German designer eyewear company MARKUS T is known for its high-end products. It is extremely cutting-edge, contemporary, meticulously handcrafted, lightweight, and incredibly comfortable to wear. It is also entirely created in Germany. Germany produces such magnificent performances. Germany is known around the world for its engineering prowess. Let them be Mercedes, BMW, Audi, and Porsche vehicles. like ZEISS, Leica, and Rodenstock optical lenses. like Montblanc, or writing implements. Germany is the best at everything, and its technological wonders astound the entire globe. One such company that has its roots in this nation is MARKUS T. It quickly brought about a revolution in the eyeglasses sector. MARKUS T is distinguished by its genuine, premium, one-of-a-kind, and fashion-forward eyeglasses frames. Discover the Markus T collection now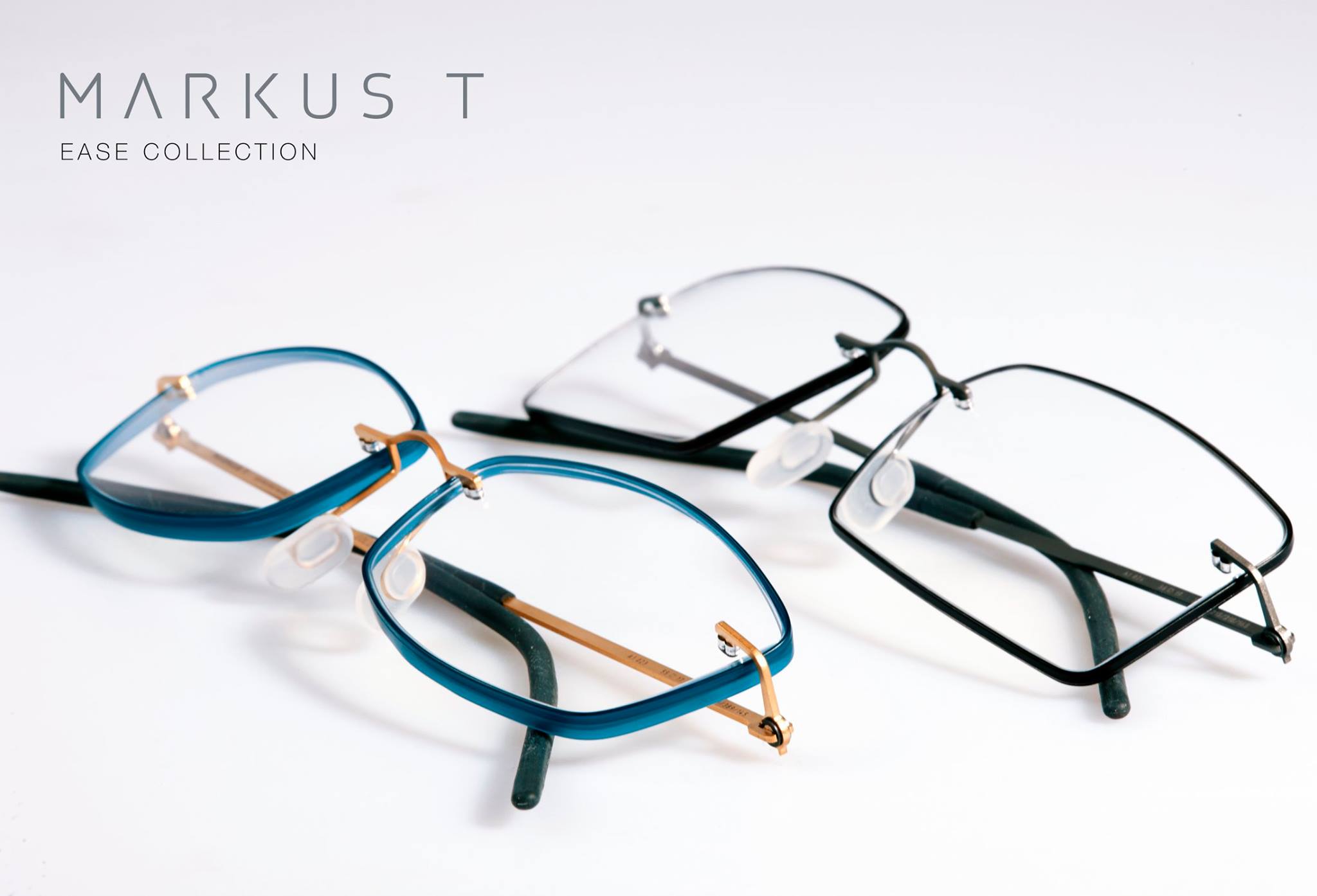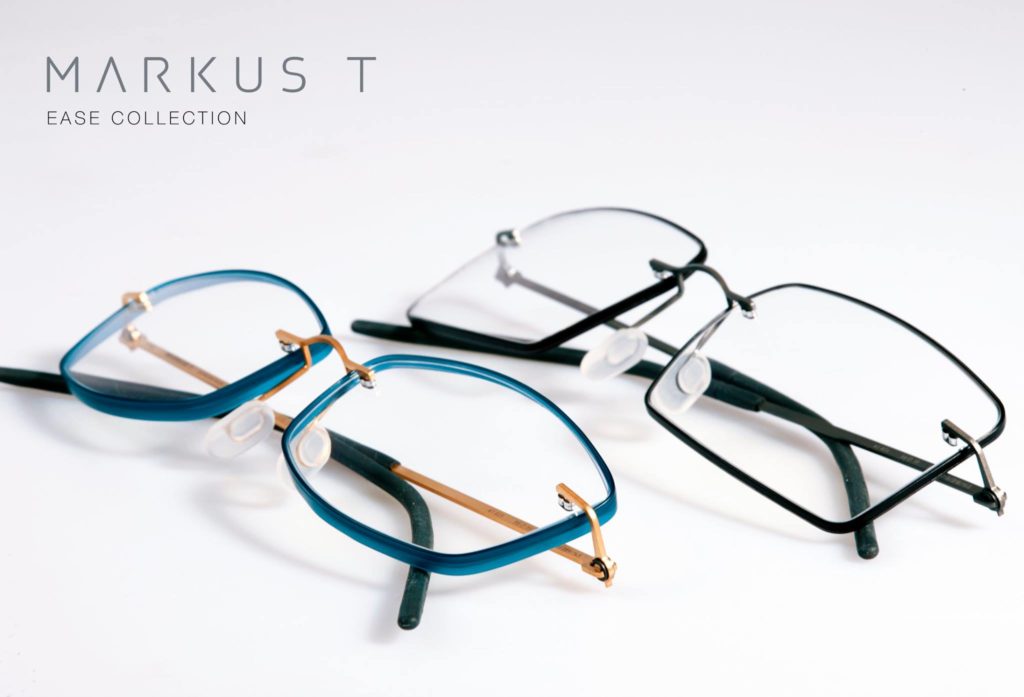 MARKUS T DESIGN COLLECTION
a single piece of wire bent to perfection: DESIGN was the first pair of MARKUS T glasses to stand out for all the traits that would subsequently identify all MARKUS T glasses, including their extreme lightness, compelling clarity, minimal technology that is always being improved, and a hinge that works without screws. There are 2 different types of Design collections which are Design classic and Design Neo.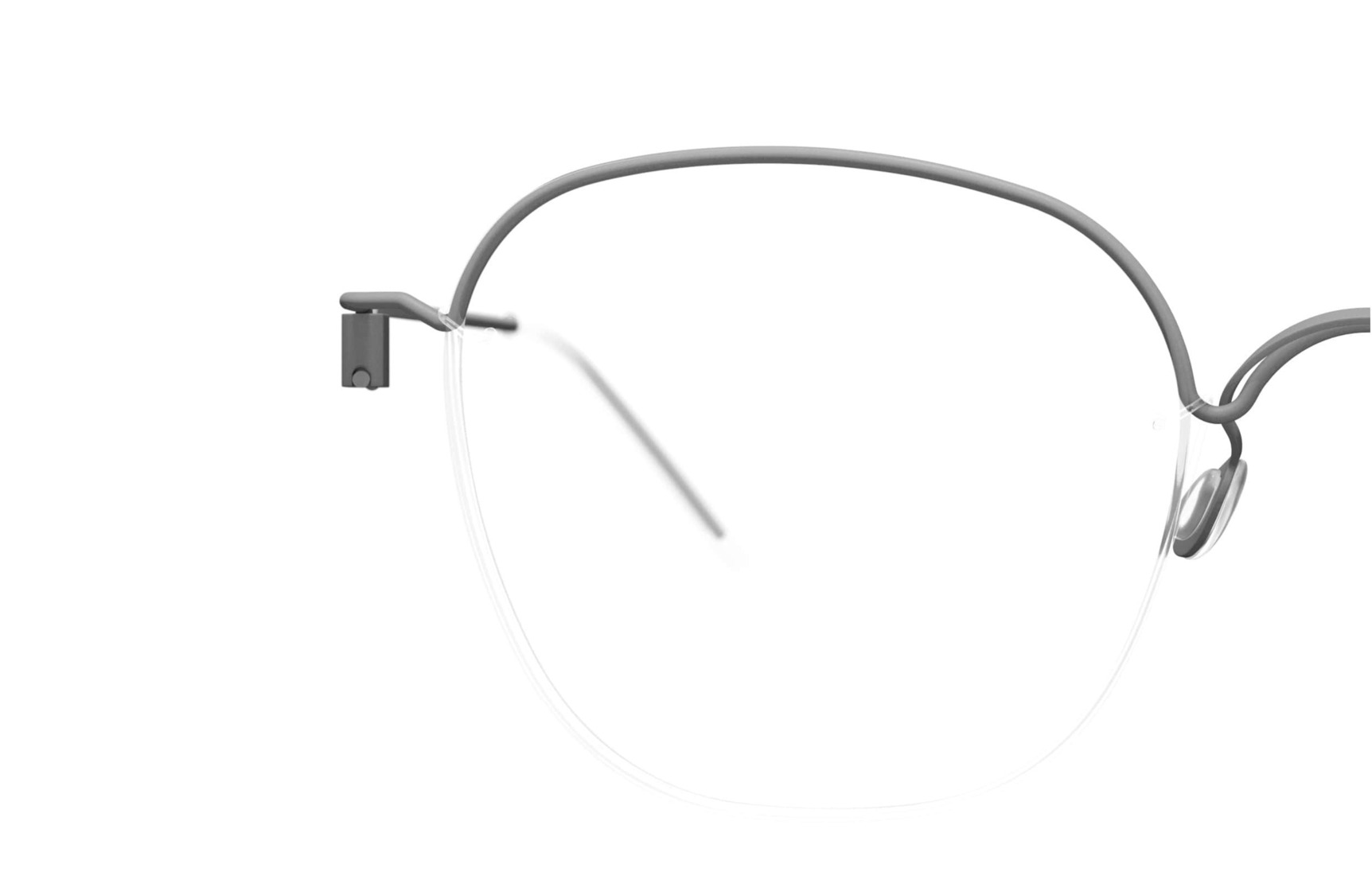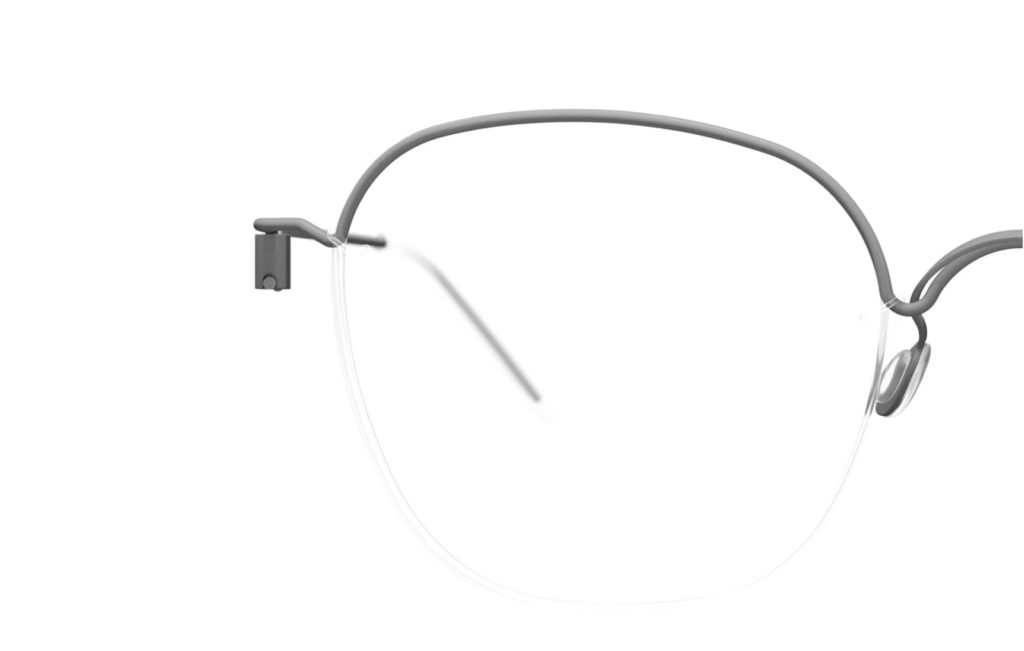 MARKUS T DOT MONO COLLECTION
The DOT Mono is the first MARKUS T series with horizontally aligned temples, which gets down to the point. They have a distinctive expression because to this twist, which simultaneously makes them stunning and understated. High-precision laser cutting of titanium was used to create the nose piece and temples. The tiniest space, for which a brand-new hinge was created.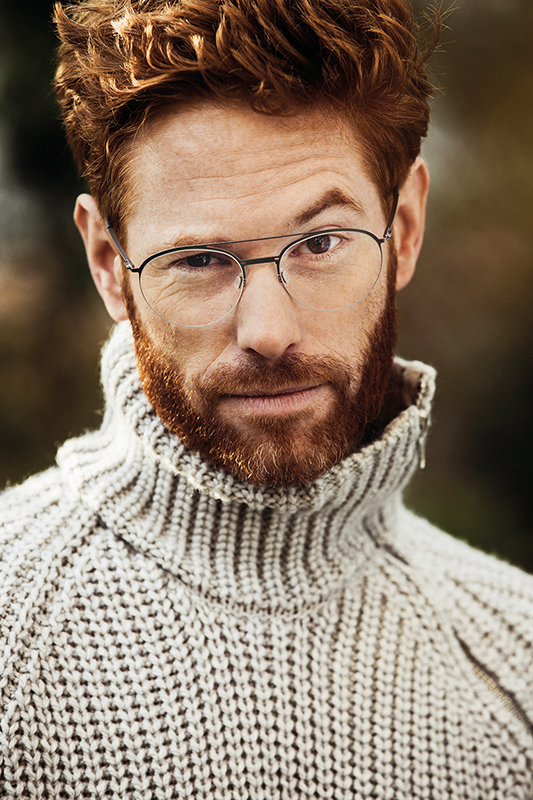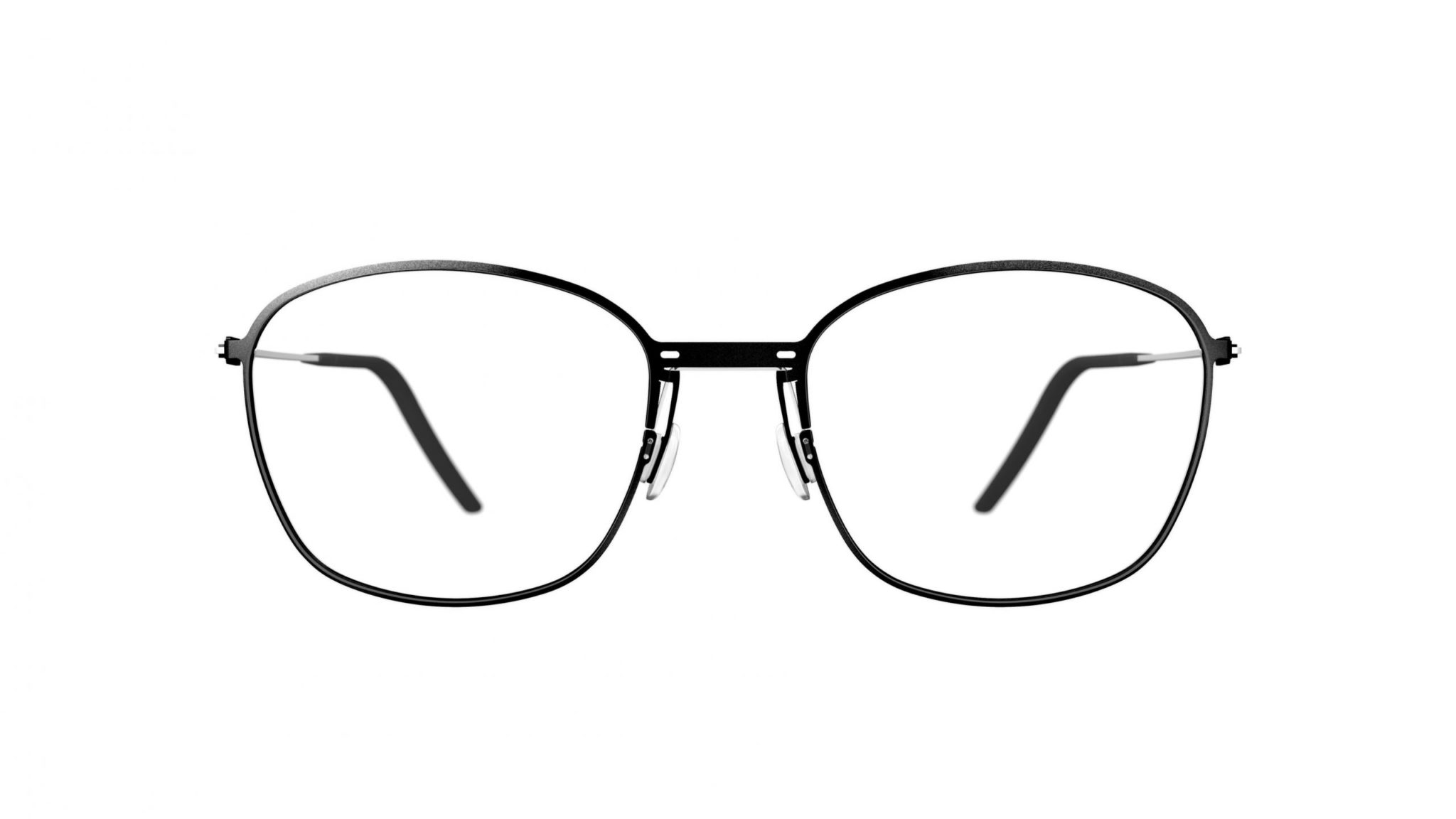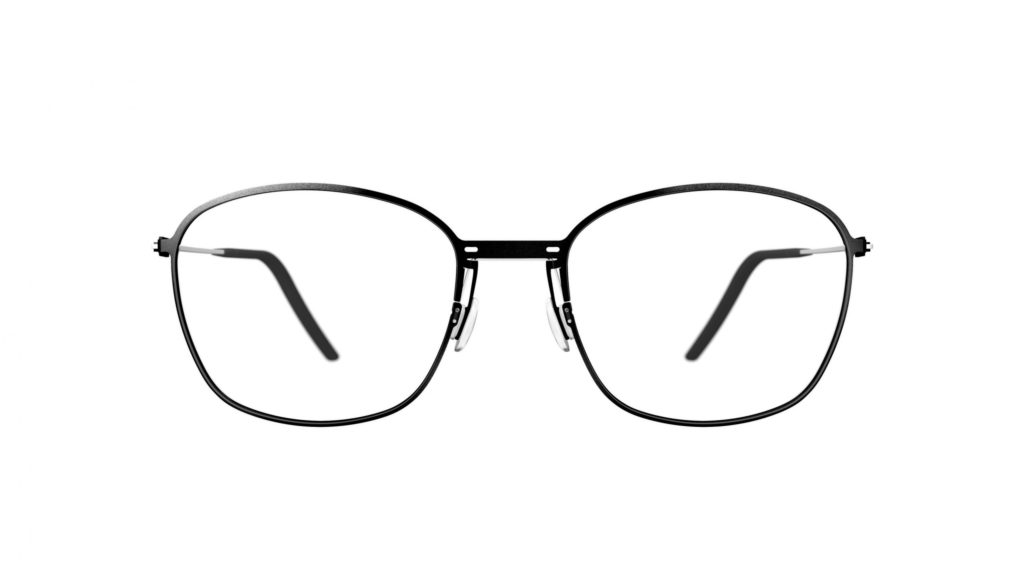 Ease Collection
EASE's technological advancements and broad scope define its lightness. With titanium temples and a bridge that are extremely thin and a delicate, screwless hinge, paired with highly precise glazing technology, all EASE models are unquestionably lightweight, starting at just 3.6 grammes. EASE offers a choice of design alternatives for a totally unique statement at the same time.
Me Collection
Material and colour variety: The titanium and TMi materials used in the ME line are combined with a broad colour palette. We created and patented TMi, a synthetic material that combines two seemingly incompatible qualities. It is in no way inferior to titanium because it is strong, dimensionally stable, and exceedingly light.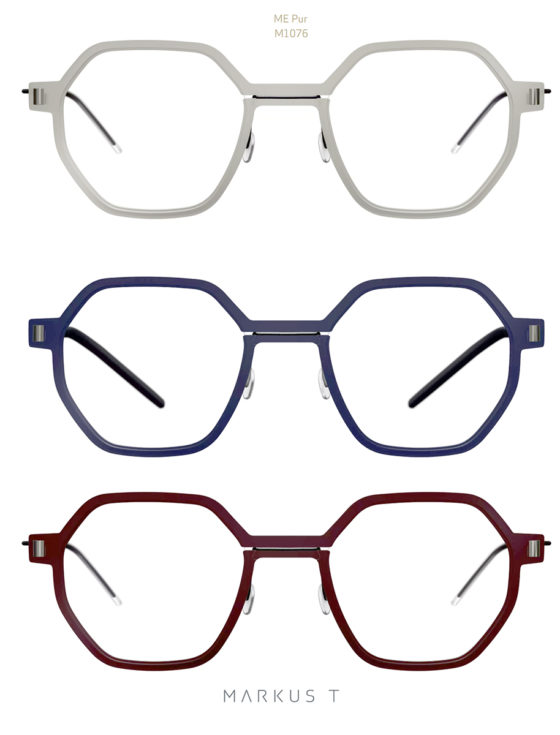 Titan Collection
Innovative technology coupled with robust materials: The glasses from the Titan line impress with their solid durability while still being delicate and light. The innovative and low-maintenance technology of TITAN glasses is highlighted by the titanium flat material's matt surface and extraordinarily long colour bonding.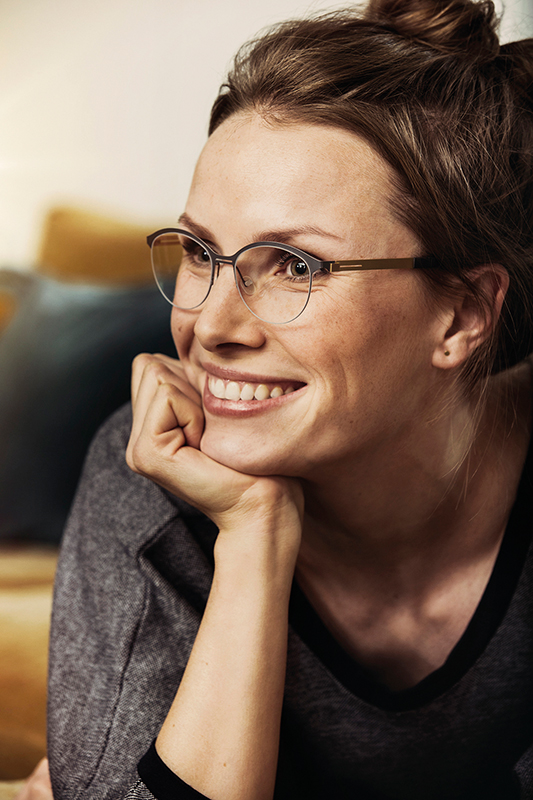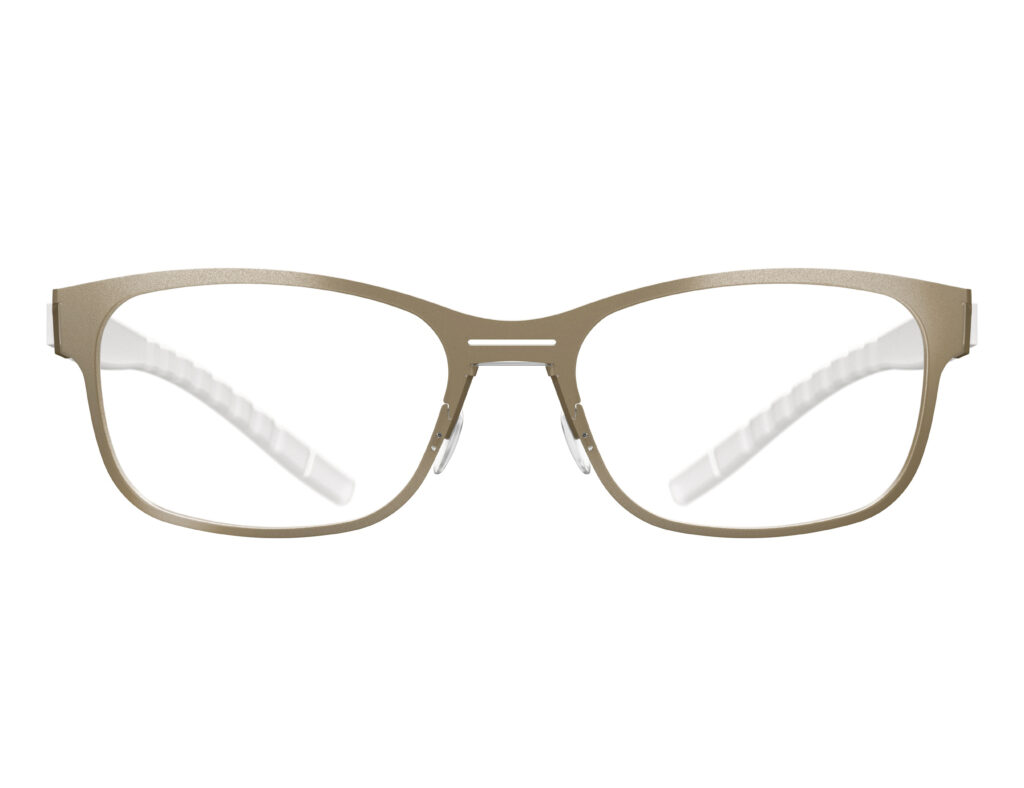 Get your very own pair of Markus T Eyeglasses now at the nearest branch. Uptown branch carries the latest collection of Markus t and the Subang branch has the largest collection of Markus T Titan. Book an appointment right now and be ready to feel the astounding design of Markus T eyewear.