MARKUS T glasses are made in Germany that are light and durable. Genuine, limited and one-of-a-kind. The glasses are made in the unusual working environment of a renovated grain distillery in Isselhorst near Gütersloh. The frames were created and manufactured with their pure design accentuating the wearer's appearance without turning them into someone else. Each pair of glasses is special since they are made entirely by hand for you in East Westphalia. Explore the new Markus T MIO in 2022.
Markus T latest collection: Mio
Natural beauty is formed when nature and dazzling sunlight collide. The brilliance and interplay of light create this beauty. MARKUS T's new collection is inspired by the spectrum of sunshine, which provides unique tones. Translucent colors that, depending on the mood of the light, glow spectacularly. Simultaneously, they adapt to their surroundings in an entirely natural and unobtrusive manner.






The temples' silky titanium surface in the new color roségold contrasts with the fronts' lightweight synthetic material, TMi. This makes for a lovely pairing. The other 2 colors are silver and black which you can match with 8 different colors for the front part.




Sustainable? Obviously… At the manufacturing facility in Gütersloh, Germany, exciting colors are created using an intelligent in-house coloration process. Nothing but pure, crystal-clear water remains in the container after the frame has gone through the pigmenting procedure. This is only one example of how the concept of sustainability guides us in our daily activities.
The MIO frame embodies everything that MARKUS T stands for. In perfect harmony, high-quality titanium and anti-allergenic lightweight synthetic material TMi. The MIO is delicate and durable at the same time, thanks to its comfortable lightweight. The MIO's intelligent technical foundation is built on MARKUS T's clever hinge and glazing technology. Individual highlights are created by the interaction of a well-chosen color palette and intriguing frame shapes.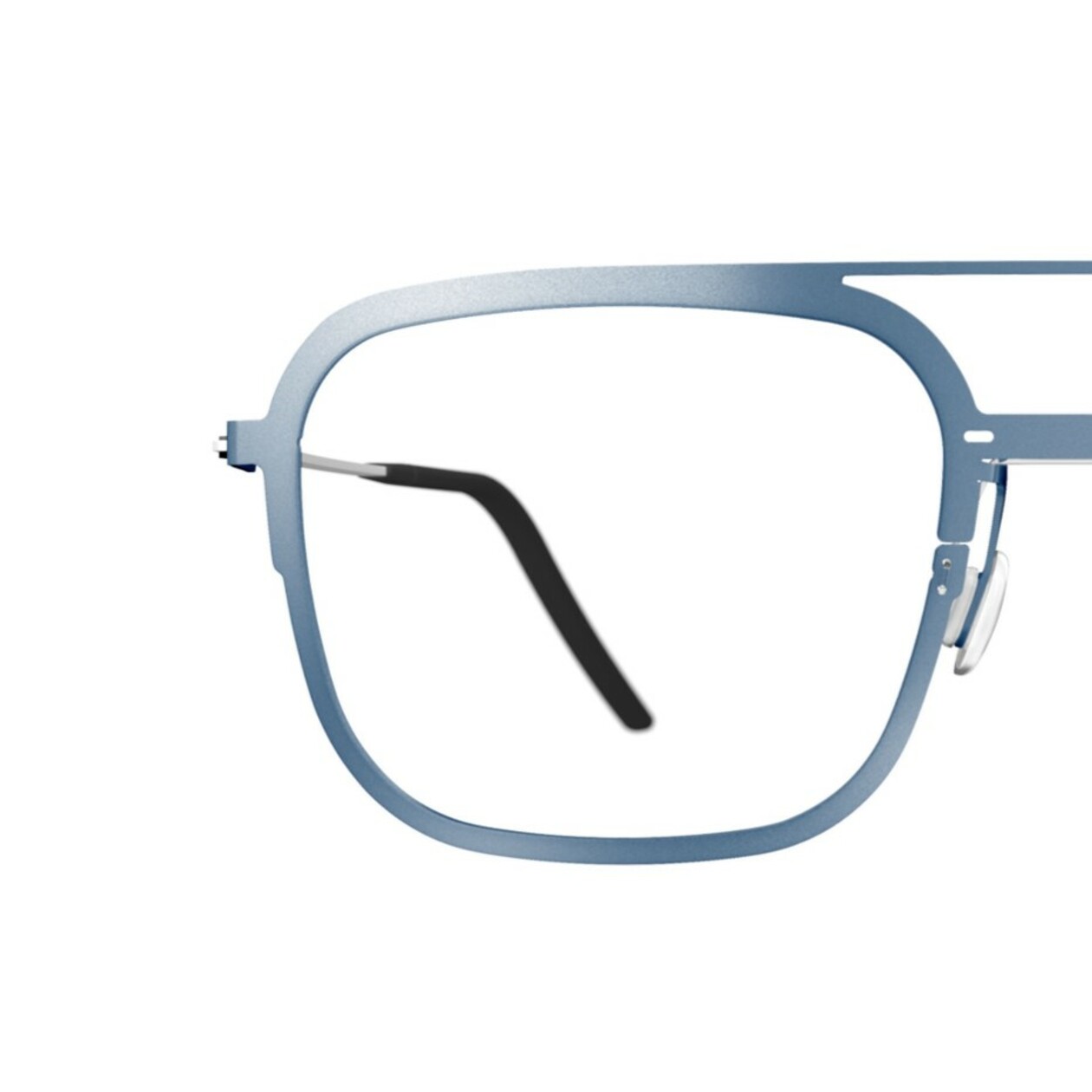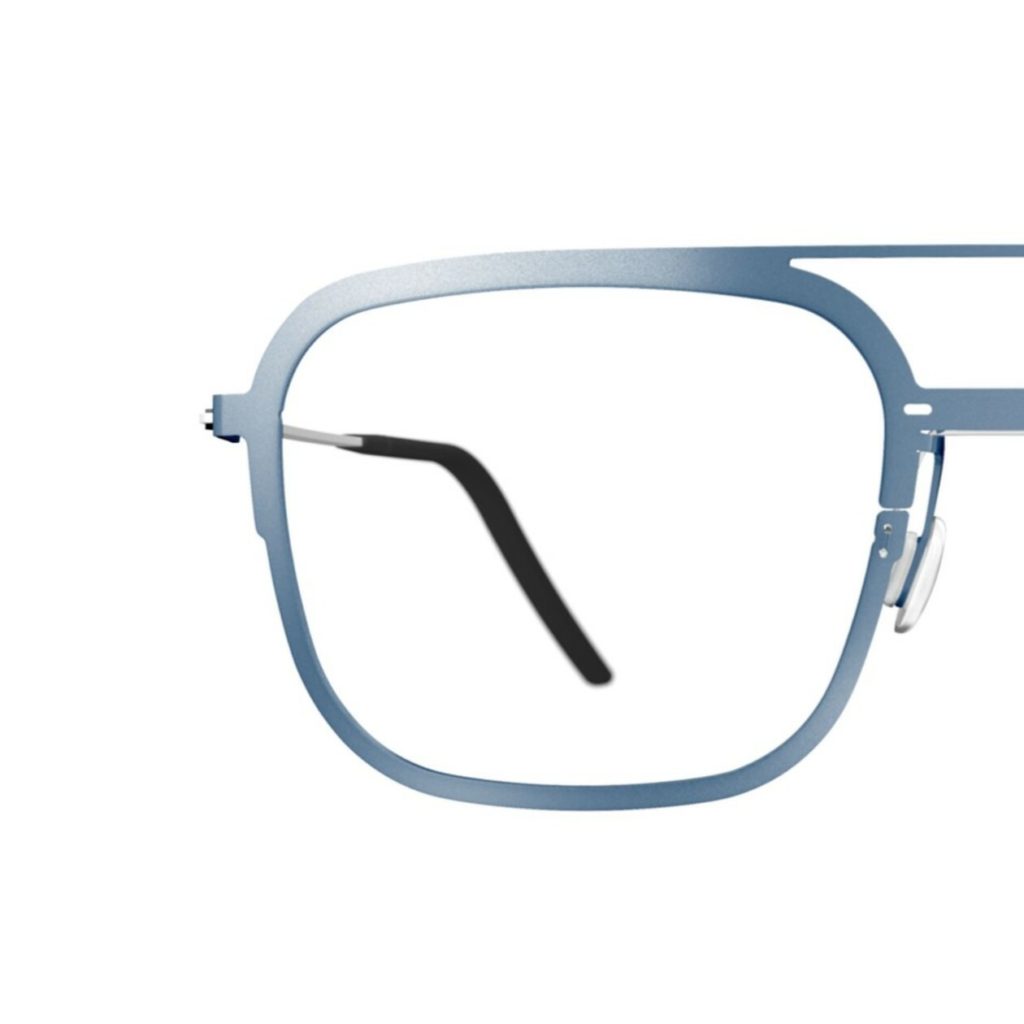 What are you waiting for ? Have your own customized Markus T MIO in our uptown branch now. Book an appointment with us and be ready to embrace your look.