DITA sunglass is designed to capture special moments that will last forever. Every DITA frame is an individual with its own story and personality. Each frame aligns with a powerful archetype that can be found inside of us if we are brave enough to pursue it.
DITA MACH ONE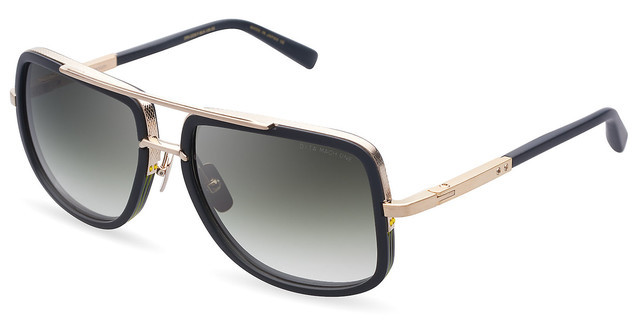 Our iconic DITA Mach-One sunglass was inspired by our love for high-speed cars, speedboats and sophisticated airplanes made with advanced construction methods and excellent materials. Since 1995, DITA has drawn inspiration from the international circuit of maritime, automotive and aviation design, and the innovative individuals who have pushed boundaries within these finely crafted machines.
These frames are designed to ignite to the same intensity that only these finest machines can trigger.
DITA FLIGHT 006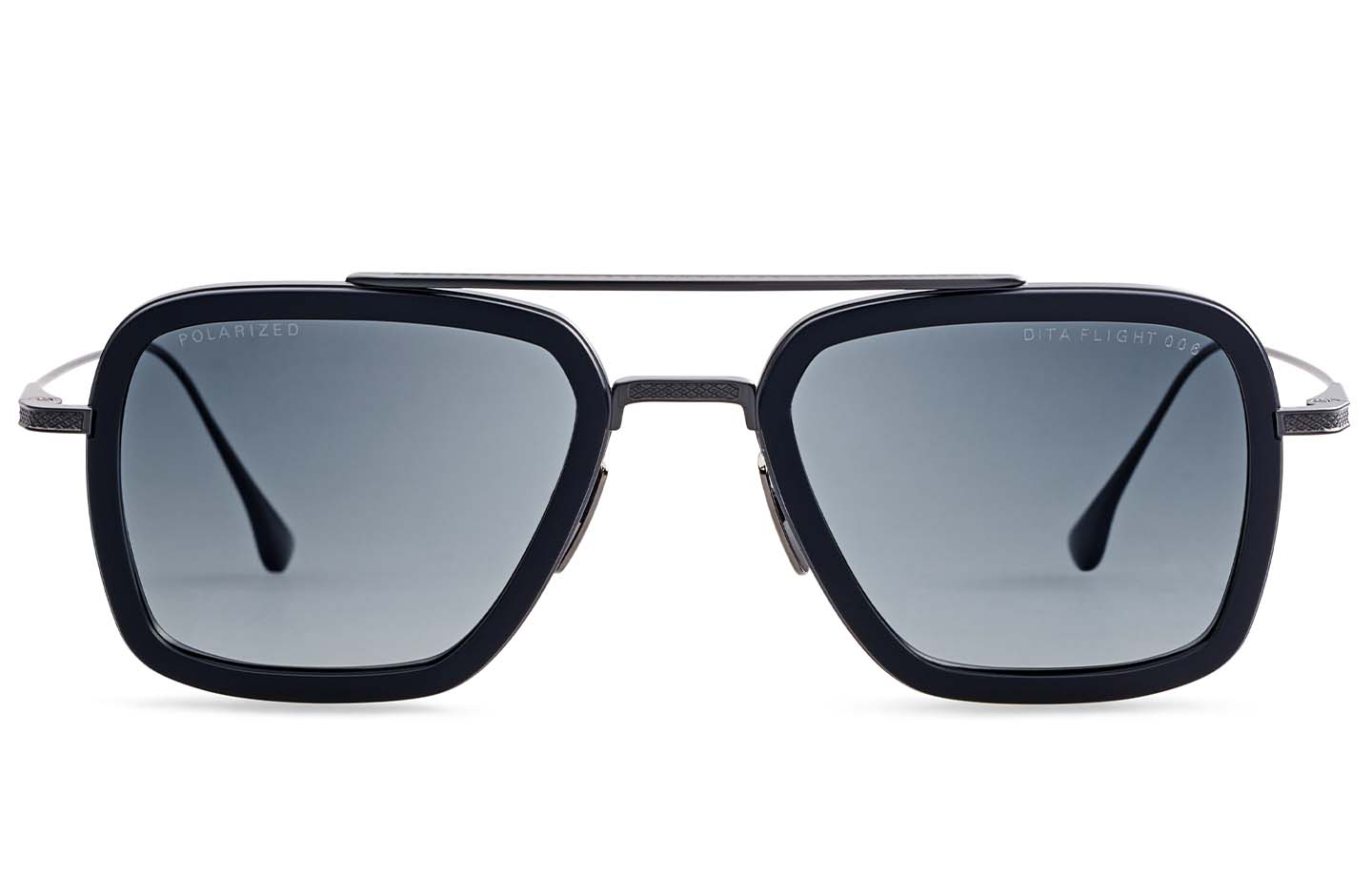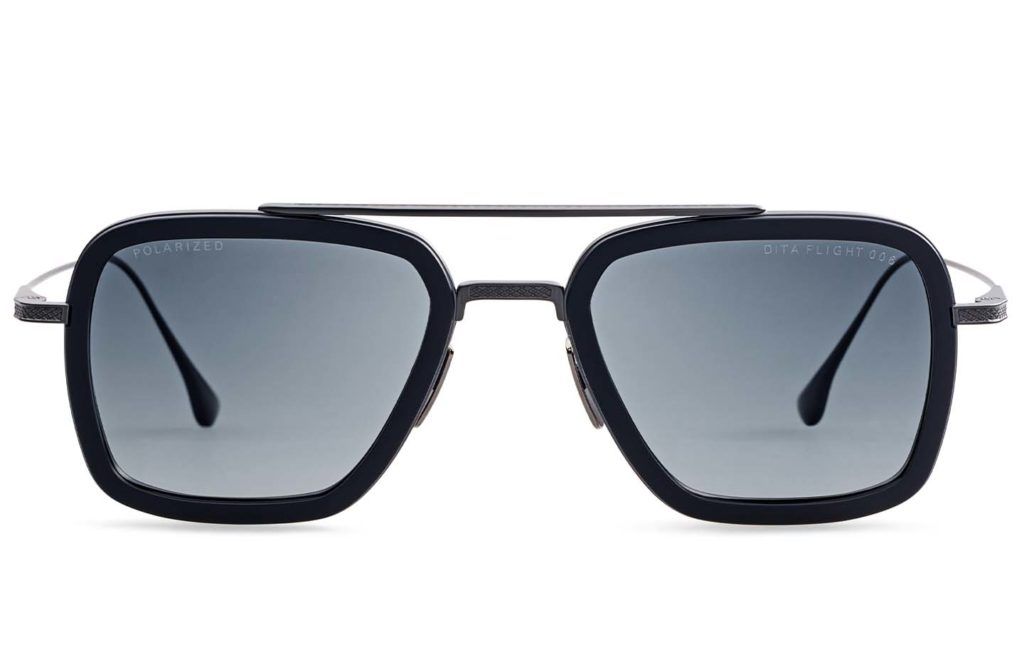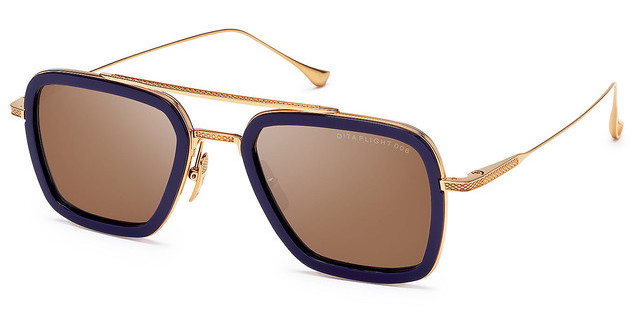 Fighter pilots were respected by soldiers for their boldness and stride and became a sort of style inspiration for post-war men. Other items do not convey their iconic status as clearly as the aviator's frame. Flight 006 is a tribute to the bravery of those pilots, in the classic shape but constructed with muscular, modern materials for a new look.
DITA FLIGHT SEVEN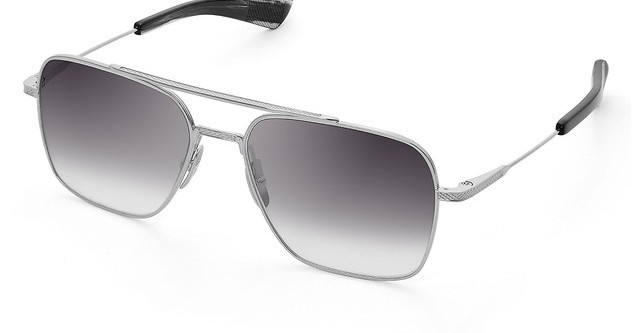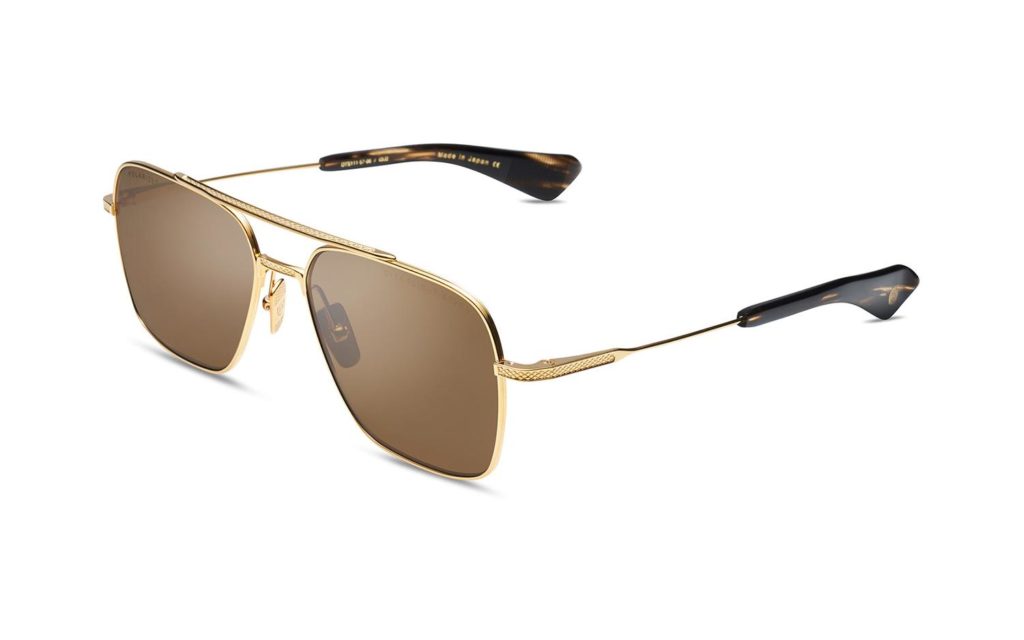 DITA's celebrated flight series reaches new heights with Flight-Seven, a confident "navigator" that blends the spirit of a classic aviator with the masculine shape of a traditional square lens. DITA Flight-Seven sunglass began as a homage to supersonic military aircraft in the 1970s. These jets combine aerodynamic elegance with innovative technology to reach speeds above Mach 3.
The fighter pilots who commanded these jets became an international icon of their bold and brave attitude and the style of the classic aviators who took them to the tarmac. These heroic aspirations are shaped into an elegant and lightweight frame made of Japanese beta-titanium for unmatched strength and flexibility. The oversized acetate temple tip accentuates Flight-Seven's ultra-thin frame, adding a new dimension of comfort and style.
DITA ALKAMAX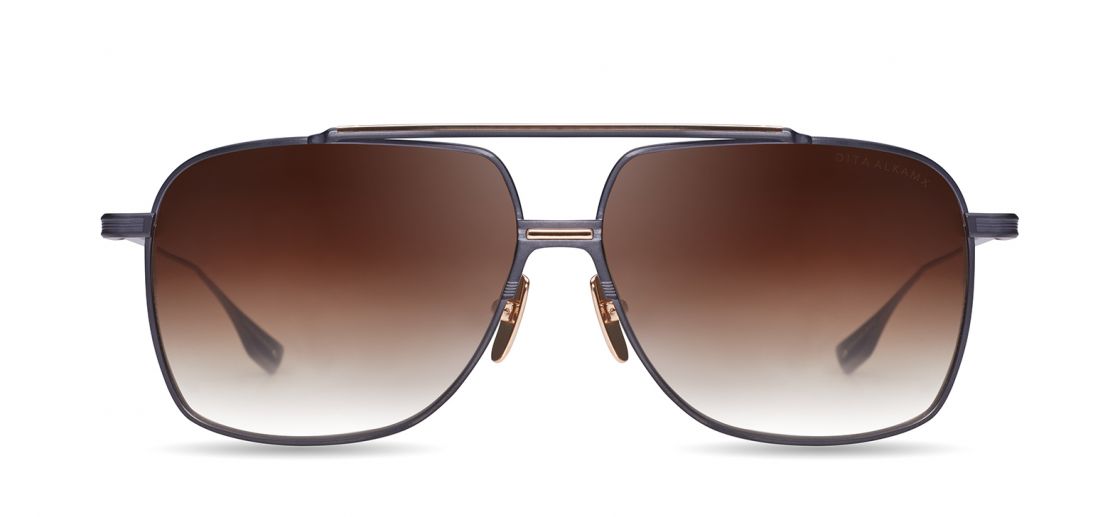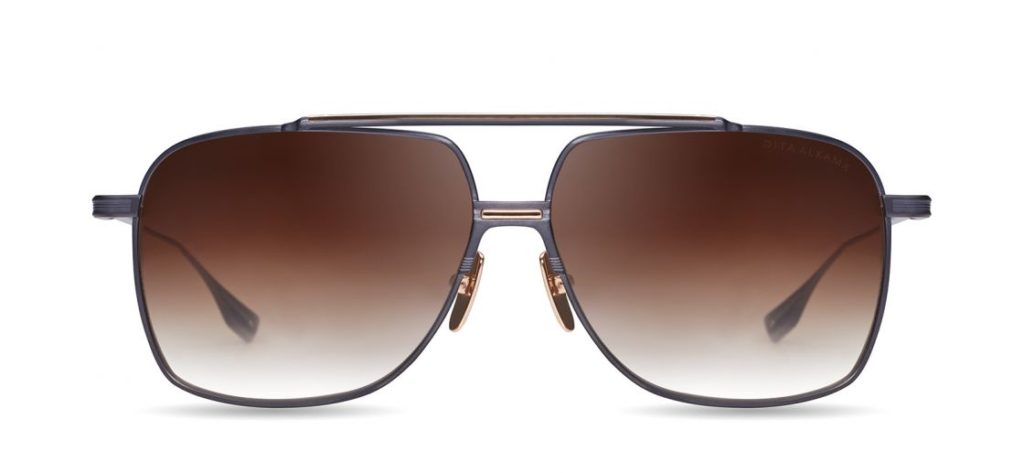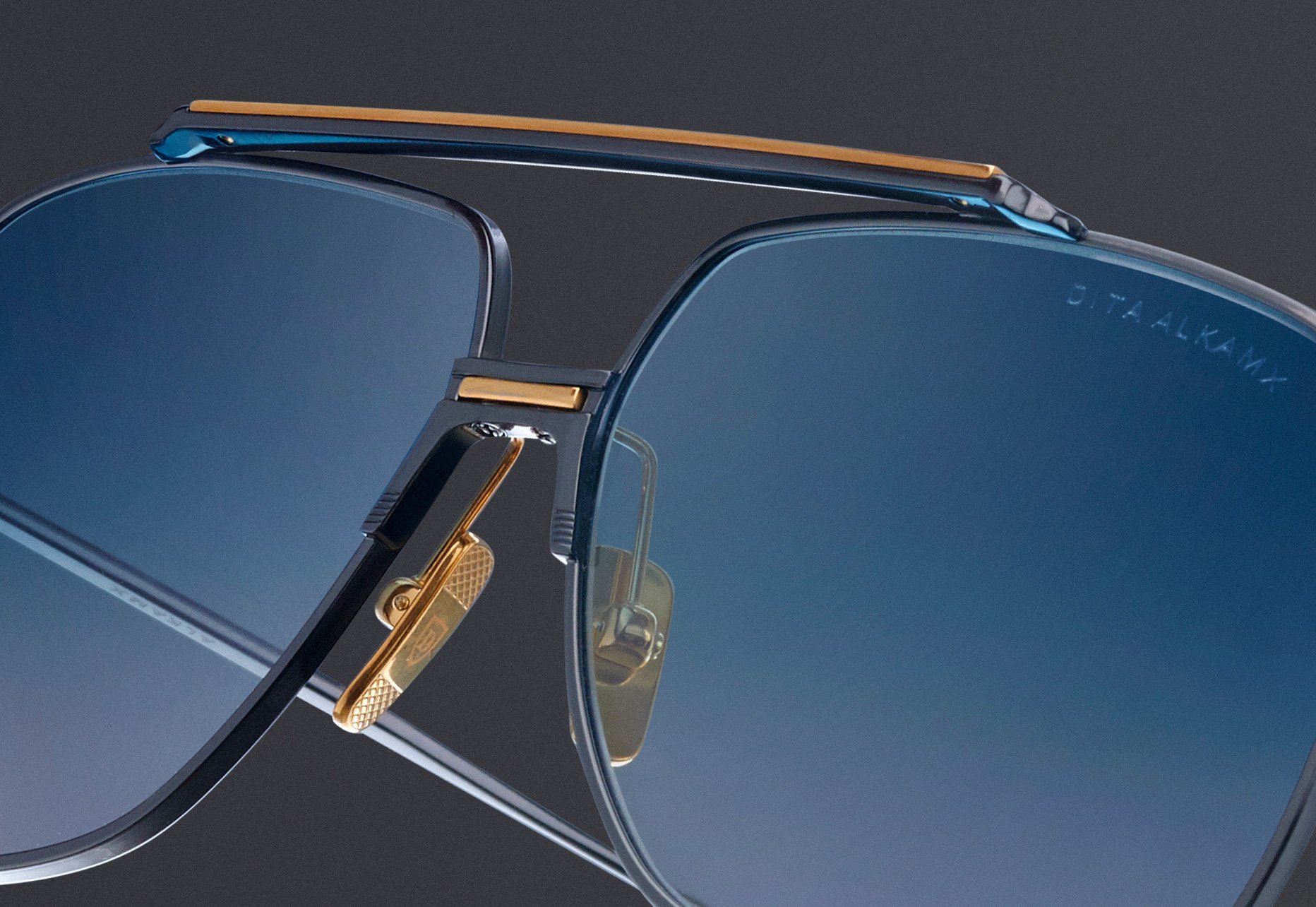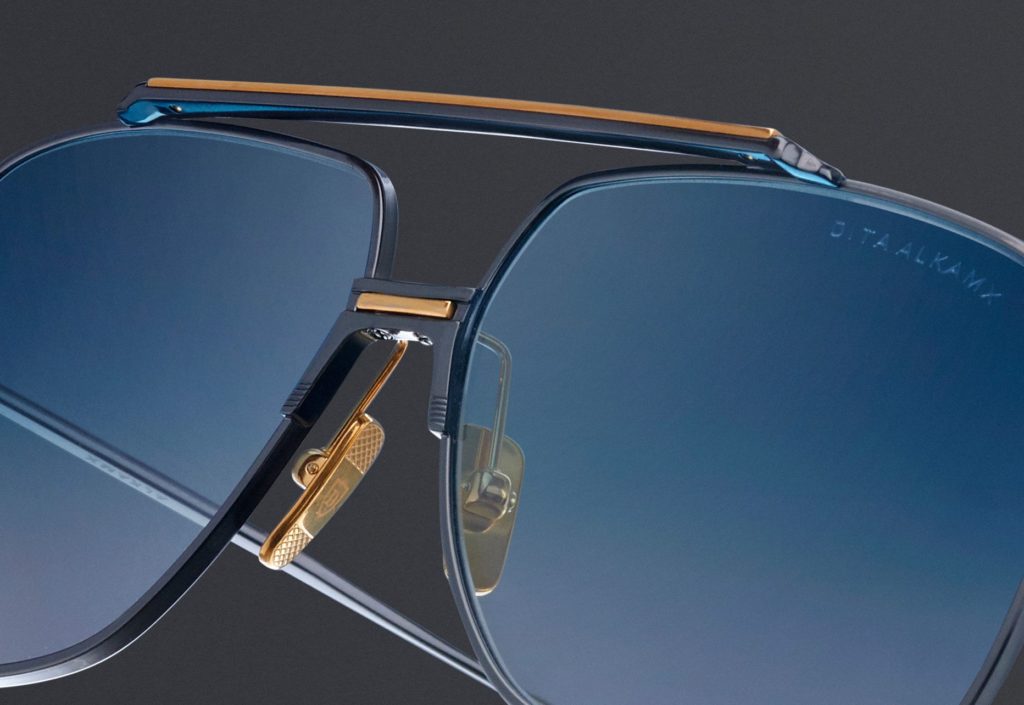 There are no other models quite like ALKAMX in terms of its dedication to innovation and experimentation. A two-tone marvel in titanium, adorned with stamped details on the lens barrel, temples, and ends, ALKAMX is a testament to the brand's commitment to sophistication. paving the way for the future segment of DITA titanium navigators.
DITA ALICAN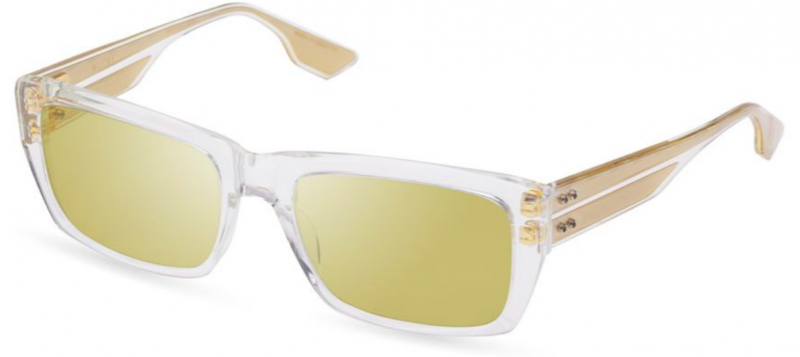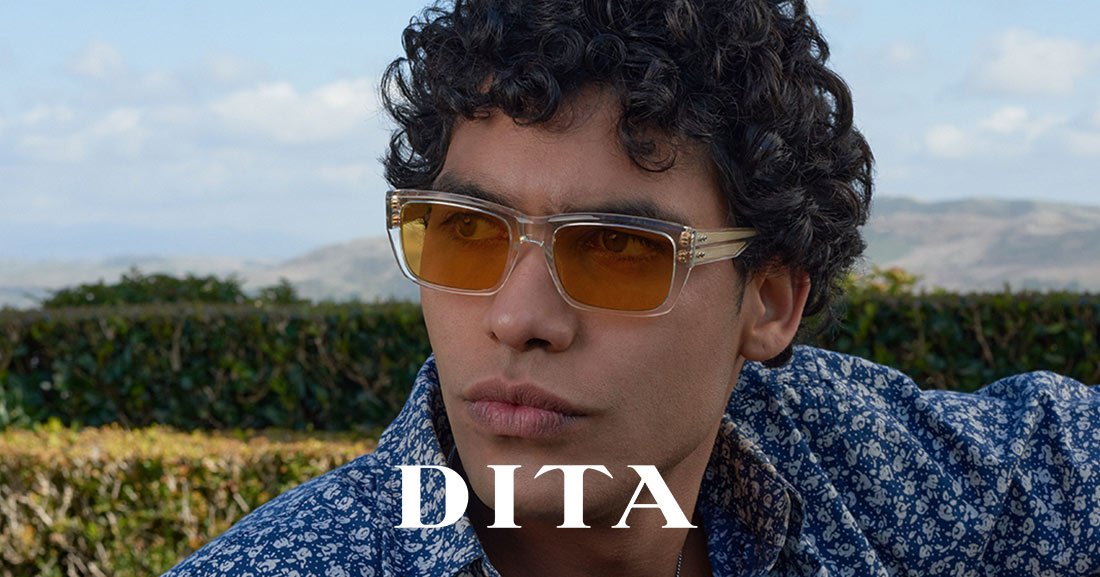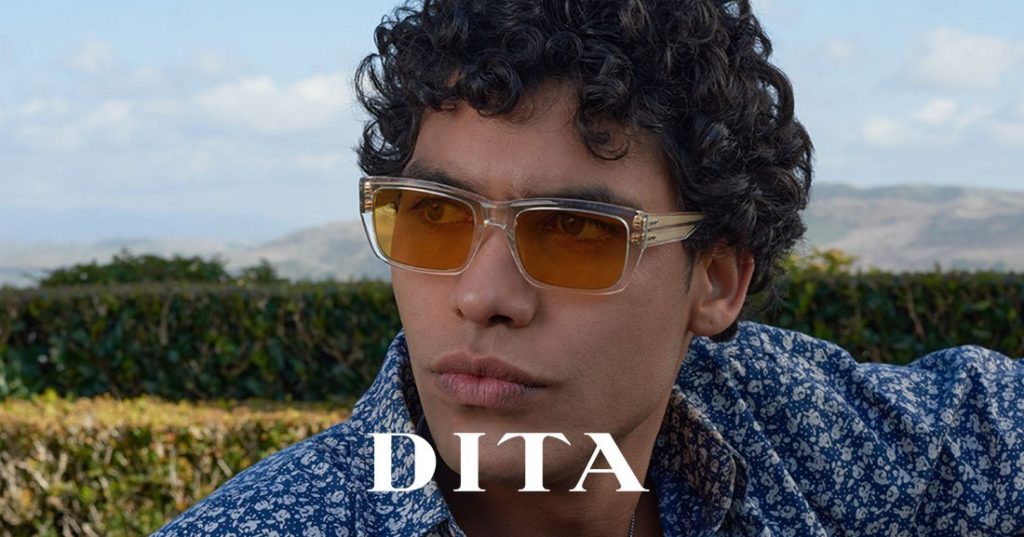 The ALICAN is a new design innovation in the DITA-Laminate collection. It is imaginative and exciting, and its features are unique. This futuristic ultra-thin acetate frame has been designed with an oversized internal mechanism. ALICAN features milled acetate temples that are laminated to reveal a custom double wire core held by two patented DITA hex screw hinges on each side, representing an exciting advancement in goggle design. .