Previously, we already talked about the top 4 DITA sunglasses model that is famous. However, this time we will talk about the specialty and why you should choose DITA ? DITA as everyone knows established in 1995 by Jeff Solorio and John Juniper, DITA's main goal was (and still is) to make inventive, excellent made eyewear with a one of a kind look and feel. Thus, a lot of famous and top celebrities are always spotted with DITA Eyewear on them.
CHOOSE DITA BECAUSE IT'S A FASHION LEADER
DITA immediately acquired popularities universally by producing connections inside culture, style, sports, and diversion. The brand is centered around rethinking customary principles. DITA rises above shows by offering eyewear that goes from strong character casings to new understandings of immortal shapes through imaginative innovation. So, Why you should choose DITA ? Because DITA provide a style that is ahead of time which is allow their wearer to feel more exclusive and confident while styling with daily outfit. Apart from that we are going to show you few celebrities who chooses DITA as one of their accessories need for daily life routine.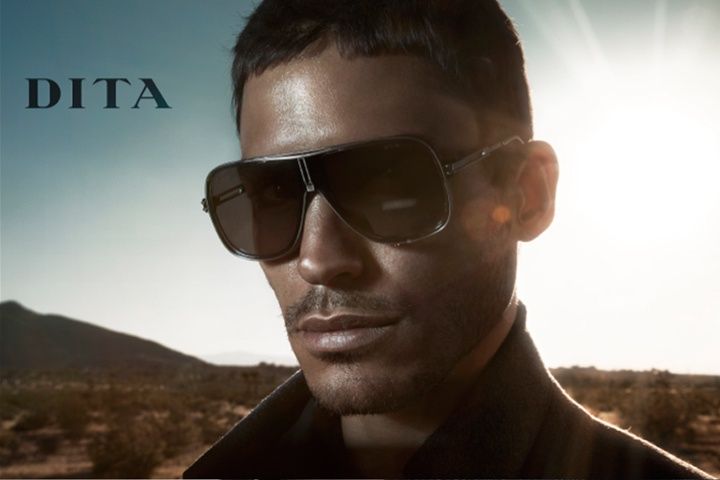 USHER CHOOSE DITA SUNGLASSES
No doubt that usher is famous worldwide. Usher Raymond IV (born October 14, 1978) is an American singer, songwriter, actor, businessman, and dancer. He was spotted wearing a few sunglasses from DITA. the latest one is in Tokyo, wearing DITA Journey.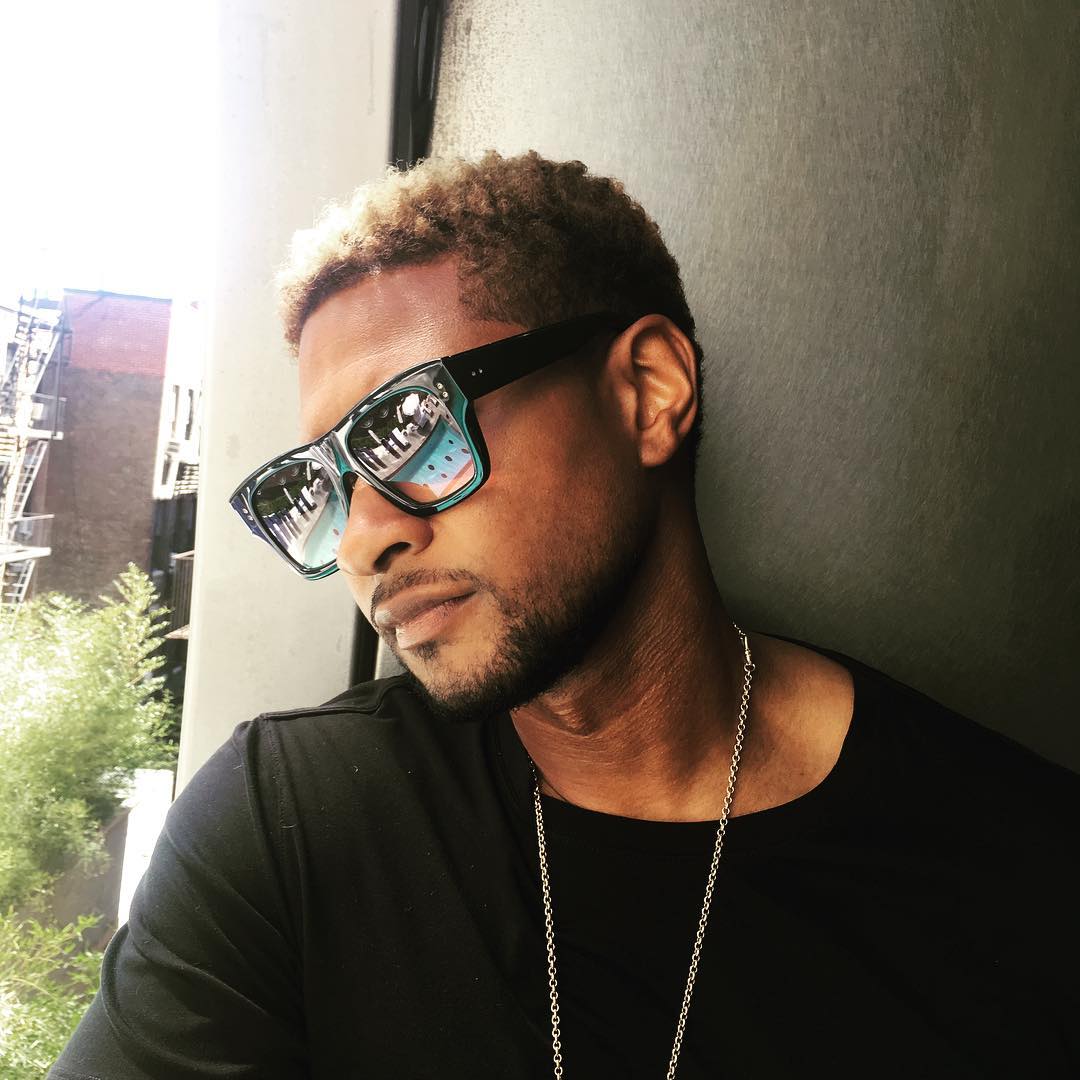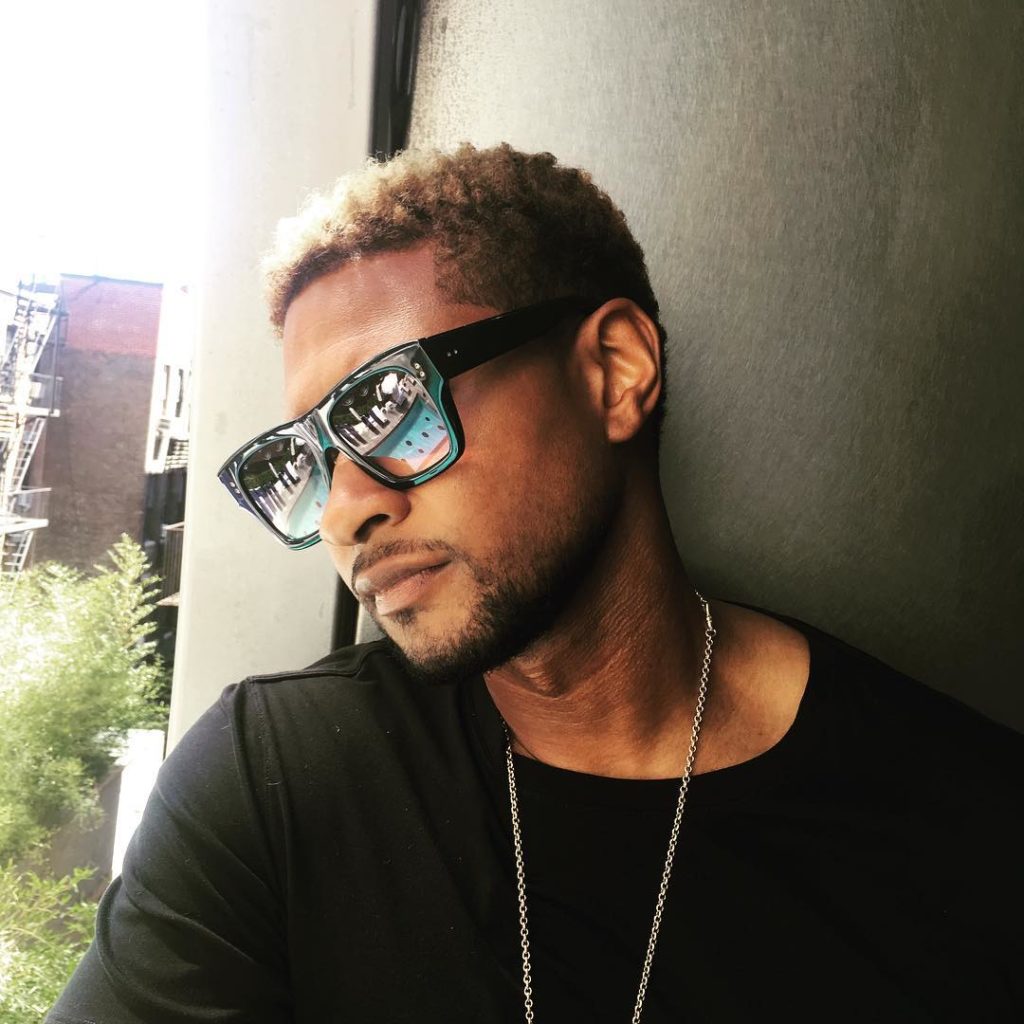 NICKI MINAJ IN DITA NARCISSUS
Nicki Minaj , a Trinidadian-American rapper, singer, songwriter, actress, and model was spotted in the city wearing DITA NARCISSUS black yellow/gold. She was cited as one of the most influential female rap artists of all time. She also has the most followed on instagram among all rapper.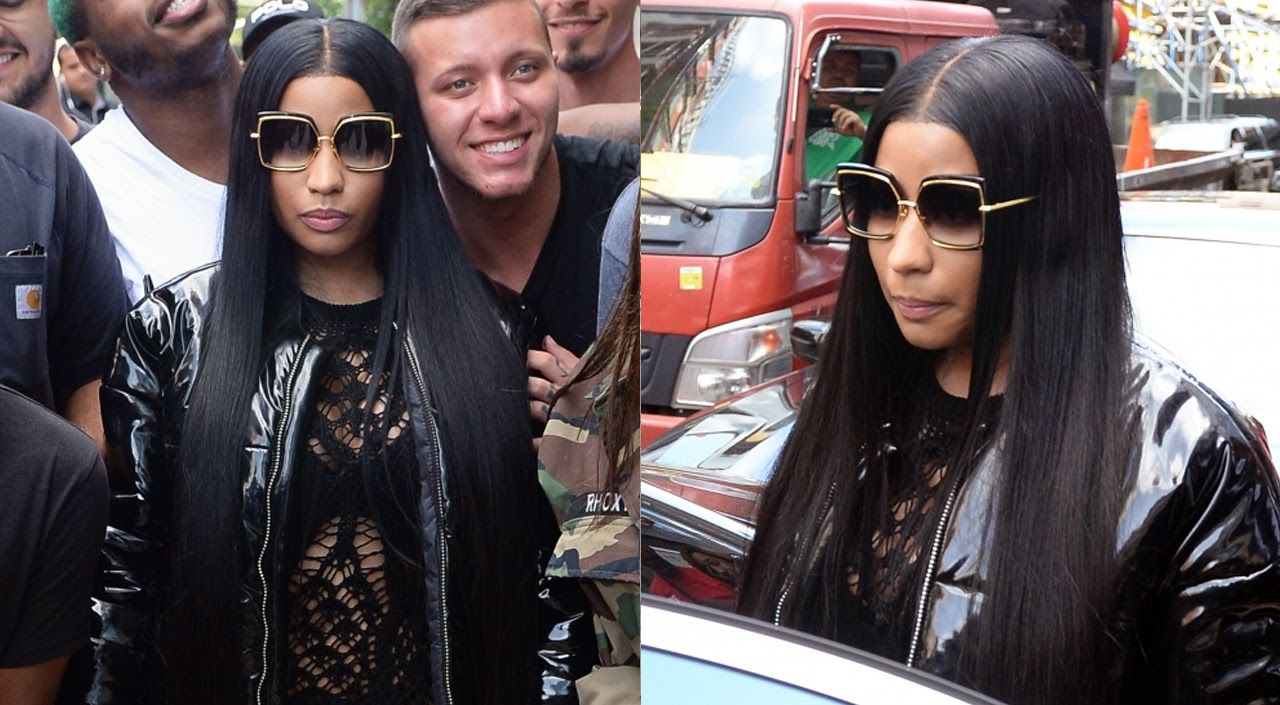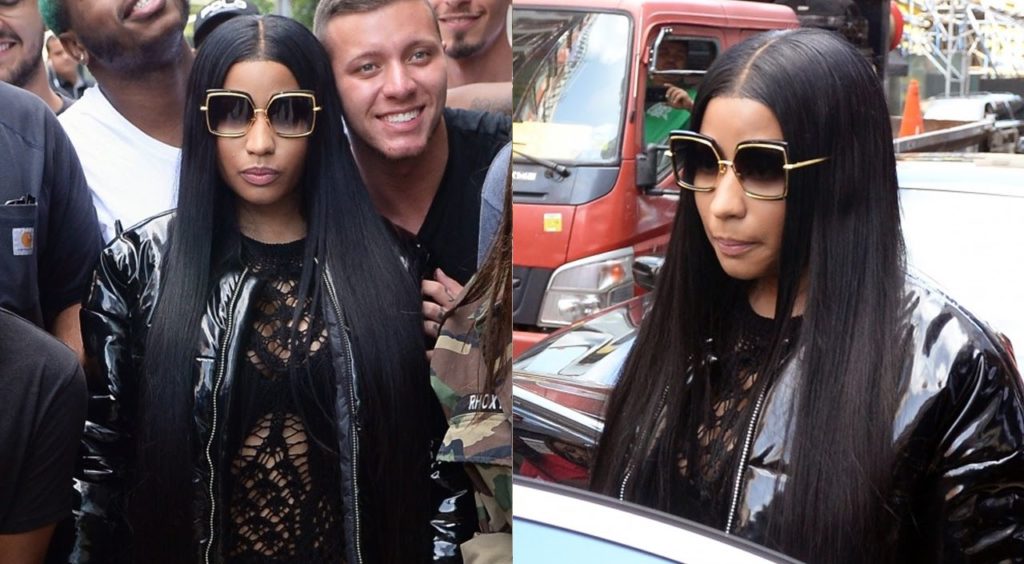 RYAN REYNOLD IN DITA NACHT TWO
Through all these years,, Ryan Reynolds has caused us to respect him more, and the films he has featured in have barely allowed to feel disappointed. The storylines are spellbinding, his acting is wonderful and the shades he wears in them are first rate. He was seen in DITA Nacht-Two shades while recording Free Guy, so essentially based off the style in this film, we can disclose to it will be an extraordinary one.
There are many more celebrities that chooses DITA as their Eyewear such as The Rock (Dwayne Johnson), the famous Tony Stark(Robert Downey Jr) and Tom Holland, so why not you ? Feel the amazingness of the frame and you can feel as celebrity of your own too. Please drop by at our subang branch store and make an appointment before heading to our store. Hope to see you and we cant wait to help you choose the best sunglasses !