A name inseparable from top of the line style, DITA eyewear has been the superstar go-to for more than twenty years. Grasping a couple of DITA outlines can't contrast and some other brand. DITA's plan and assembling principles are the benchmark by which any remaining extravagance brands are judged-production them more elite class. We are going to introduced the top 4 DITA sunglasses that are famous around the world.

Why is it so famous ? It is because of the materials which frames are made from titanium to 18K gold to the best Japanese acetate. Possibly it's the inclination of looking much the same as top celebrities since these shades have been on the preferences everybody from Brad Pitt to Lady Gaga to Jamie Fox and other famous celebrities So here are the top 4 DITA Sunglasses that we would like to share.
DITA Flight-Seven Sunglasses
Flight-Seven started as an accolade for the supersonic military airplane of the 1970s. These chivalrous desires have been etched into a rich, lightweight frame made out of Japanese beta-titanium for unrivaled strength and adaptability which larger than usual acetate temple tips highlight Flight-Seven's surprisingly light in weight. Flight seven available in both polarized and uv protection coating. The rock was spotted wearing Dita Flight Seven.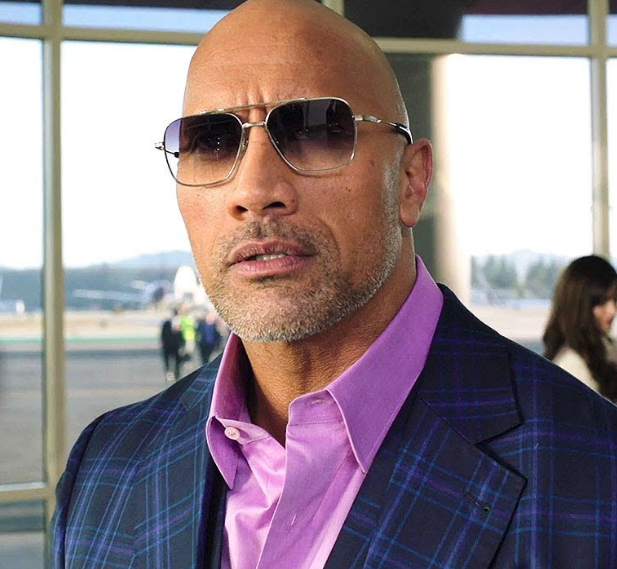 DITA Flight 006 Sunglasses
Military pilots, adored among fighters for their challenging and strut, became something of a style motivation for men in the post-war years, and no other thing passes on their notable status as plainly as the pilot outline. Flight 006 is DITA's accolade for the boldness of those pilots, in the exemplary shape however built in strong, current materials for another look.
A lot celebrity was spotted in this model and one of the most popular was worn by Robert Downey Jr who in Iron Man as well as Avengers and passed to Tom Holland who is portrayed as Peter in Spiderman. The Sunglasses has caught people's attention so here we bring the sunglasses to you in Malaysia.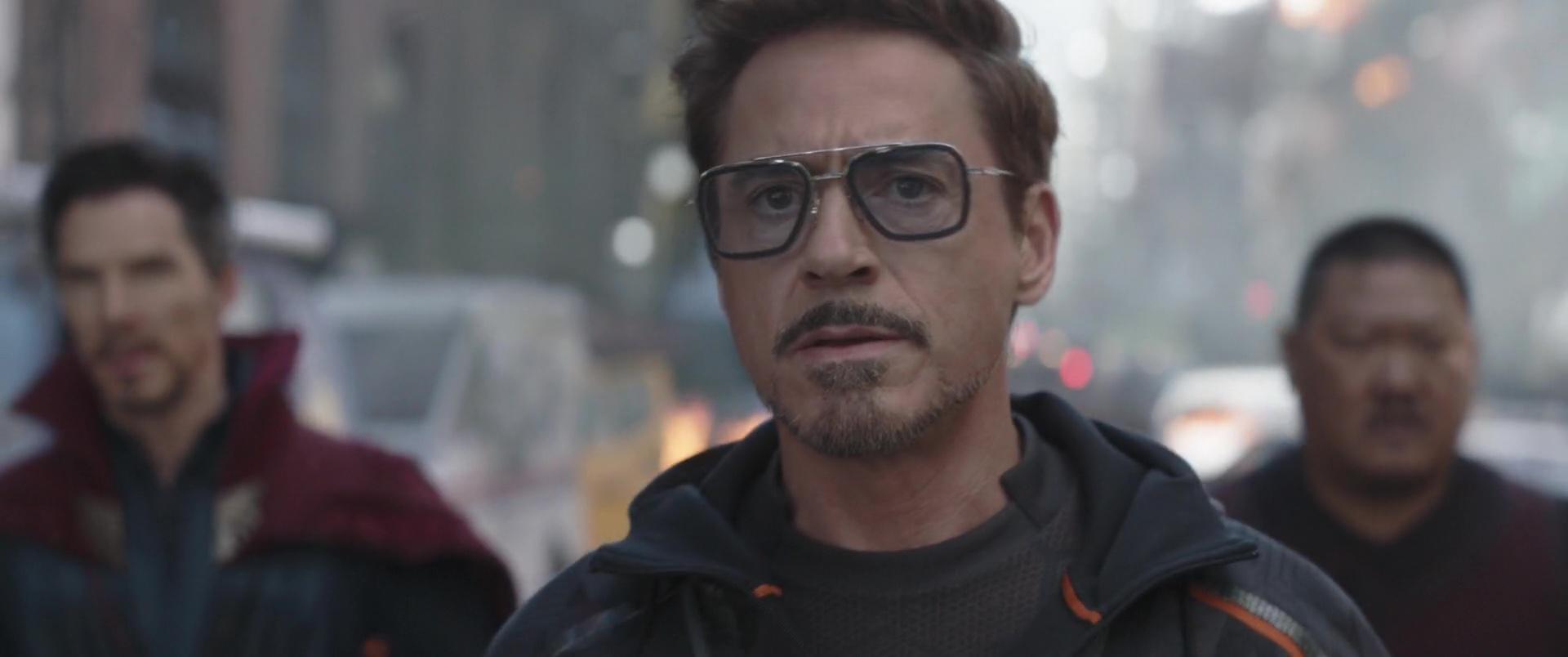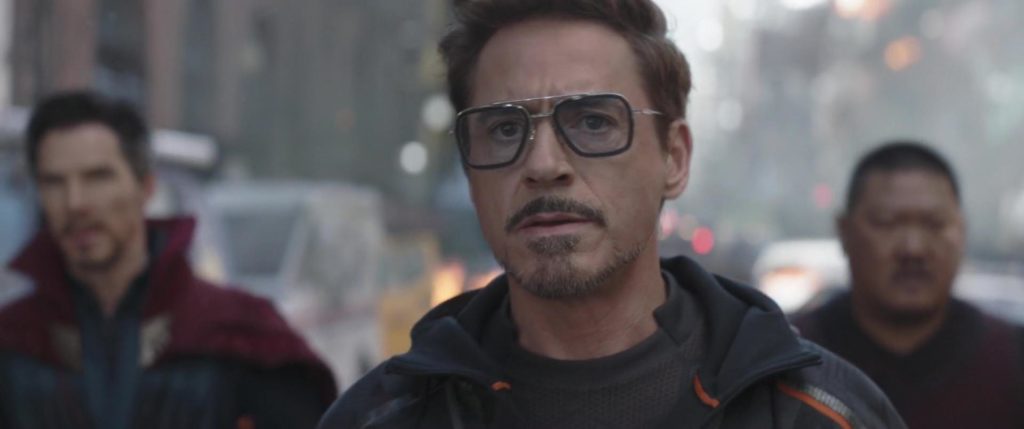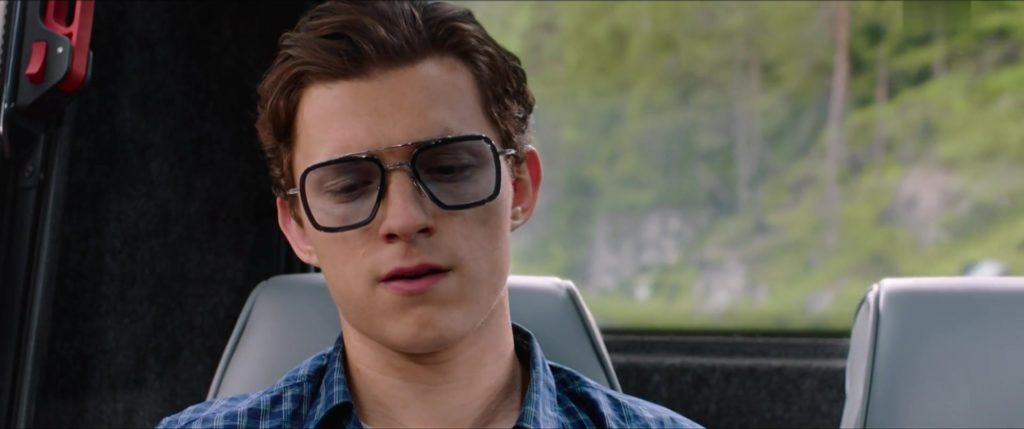 DITA Sunbird
The Sunbird channels the bluster of Brigitte Bardot in a style that makes a trip easily from road to shore. The lightweight acetate lens rim frame's are encircled by titanium, while its nose bridge and cushion are squeezed from one bit of metal to offer unmatched support. Available in 3 different colour.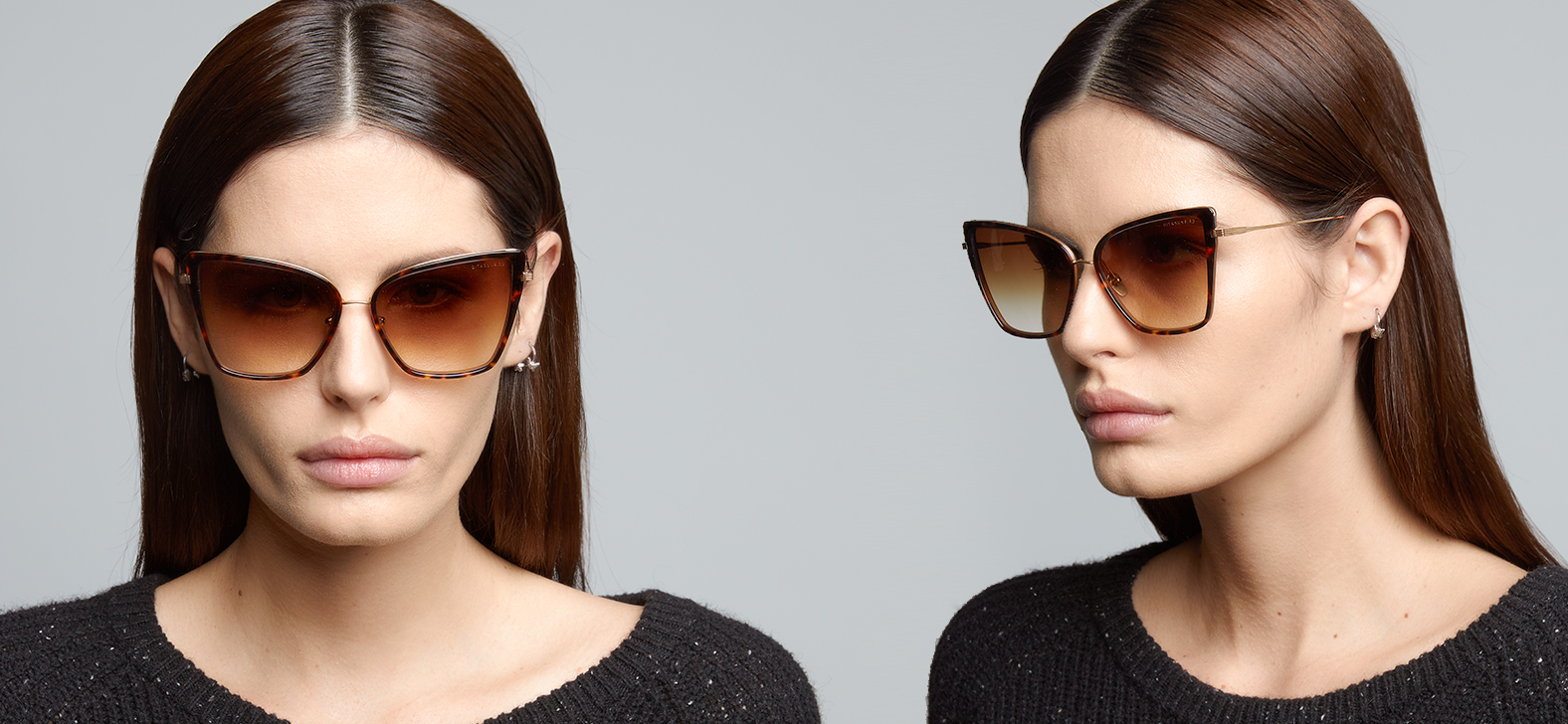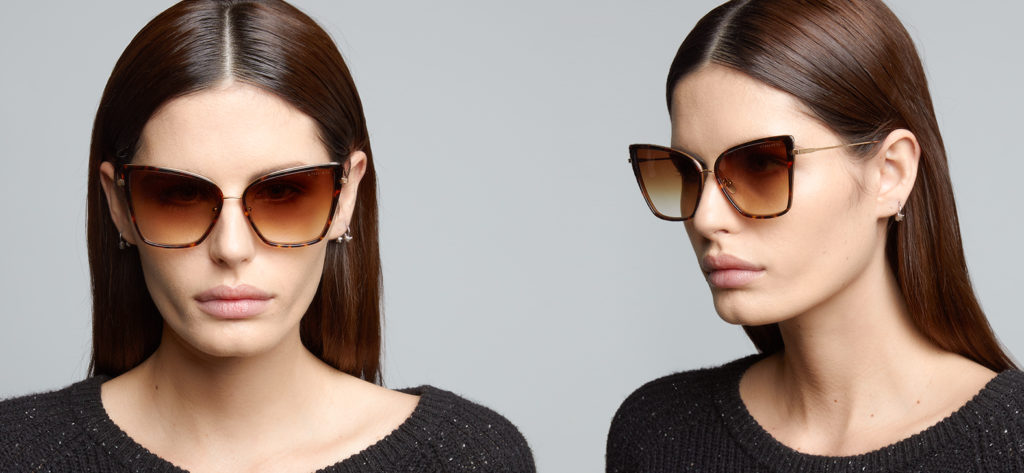 DITA Arise
ARISE is a stylish interpretation of a perky 60's work of art: an inconspicuous yet eccentric feline eye delivered in a super light specialized frame. Divas from the 60's were only a beginning stage for the vibe of ARISE, however the genuine story is in the methods and innovation engaged with making class of the outline and the advancement of materials utilized.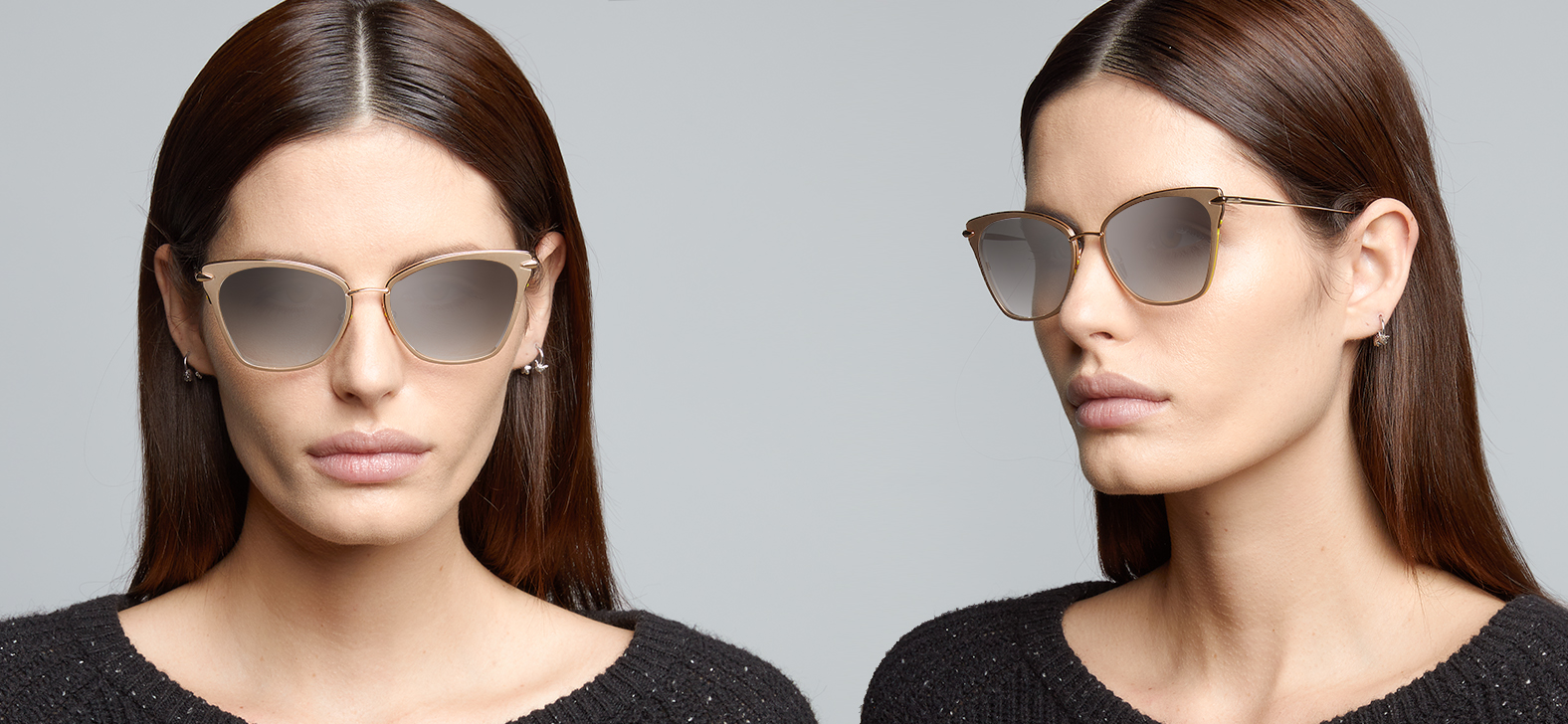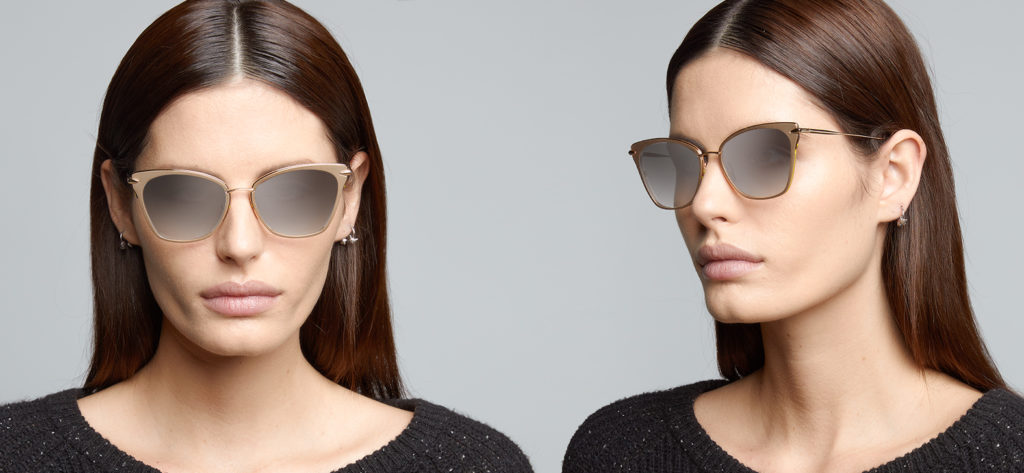 Dont missed out a chance to get your own DITA sunglasses. Only available at our SUBANG SS15 branch. Please make an appointment before coming in. Try and feel the soul of this frame 🙂 See you soon.