In the long running for Porsche Design eyewear for over 40 years, Porsche has designed and developed Legendary and Unique spectacles. The "Exclusive Spectacles" P'8478 which is a true classic, which is still one of the most successful sunglasses worldwide today.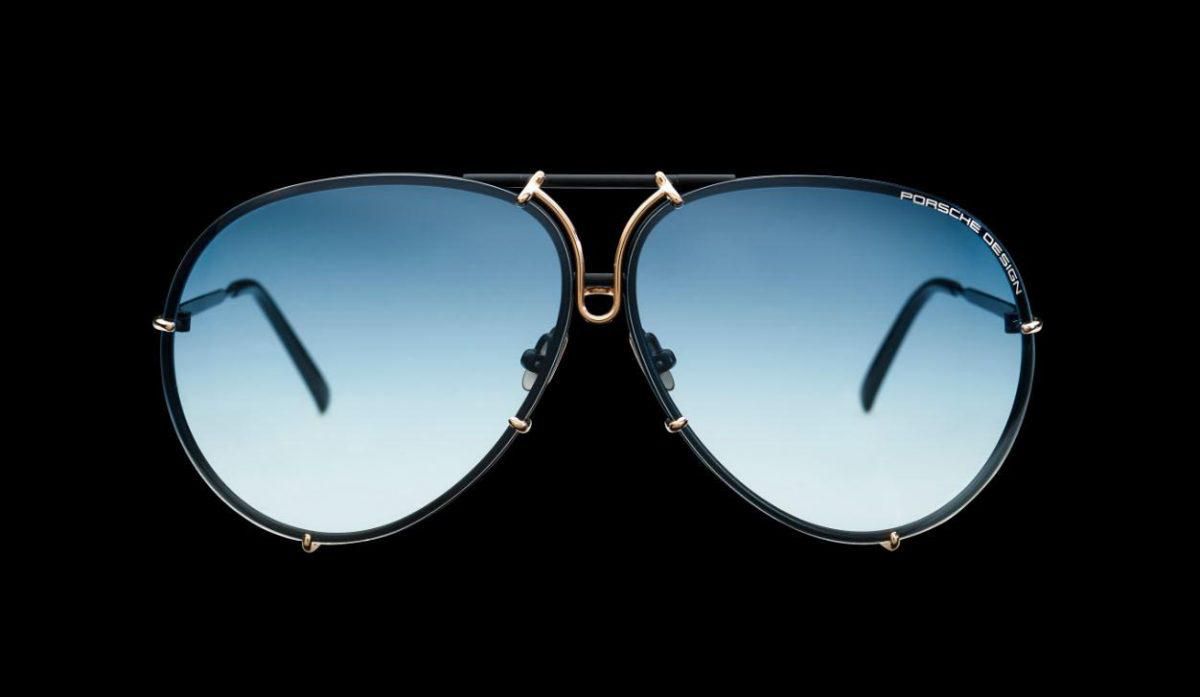 1978 – The Birth and Development of P'8478 .Its design has remained unchanged to this day.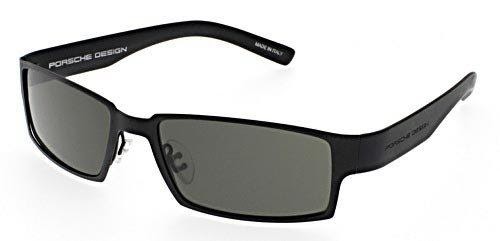 1979 – Yoko Ono worn it and could be seen on magazine and records cover had caused an international sensation with the P'8470 shield sunglasses.
1980 – P'8480 which is known as the flattest sunglasses in the world, due to its innovative and creative folding mechanism, it can be folded together with just one movement, and at only 9mm.
1972 – Porsche Design made its unique iconic with the Chronograph I, the world's first black wristwatch. 
Today, besides eyewear and watches, the team of Porsche Design has developed and designed product range including luggage, electronic products, a men's cologne line, as well as a sports and fashion collection. 
The luxury brand has remained true to its philosophy to this day, which can be seen by more than 150 international and national design awards.
All brand products are designed in the Porsche Design Studio in Zell am See (Austria) and sold worldwide in their own shops, the official online shop, franchise stores, shop-in-shops, high-quality department stores as well as in exclusive specialised retail shops.
Rodenstock, Germany's leading manufacturer of lenses and frames is now leading the design of Porsche Design eyewear, in which the sunglasses lens are all made up of Rodenstock
The company, which was founded in 1877, is based in Munich and has a worldwide workforce of approximately 4,300 and is represented in more than 80 countries with sales subsidiaries and distribution partners.
Rodenstock maintains production sites at 14 locations in 12 countries. 
History of Porsche Design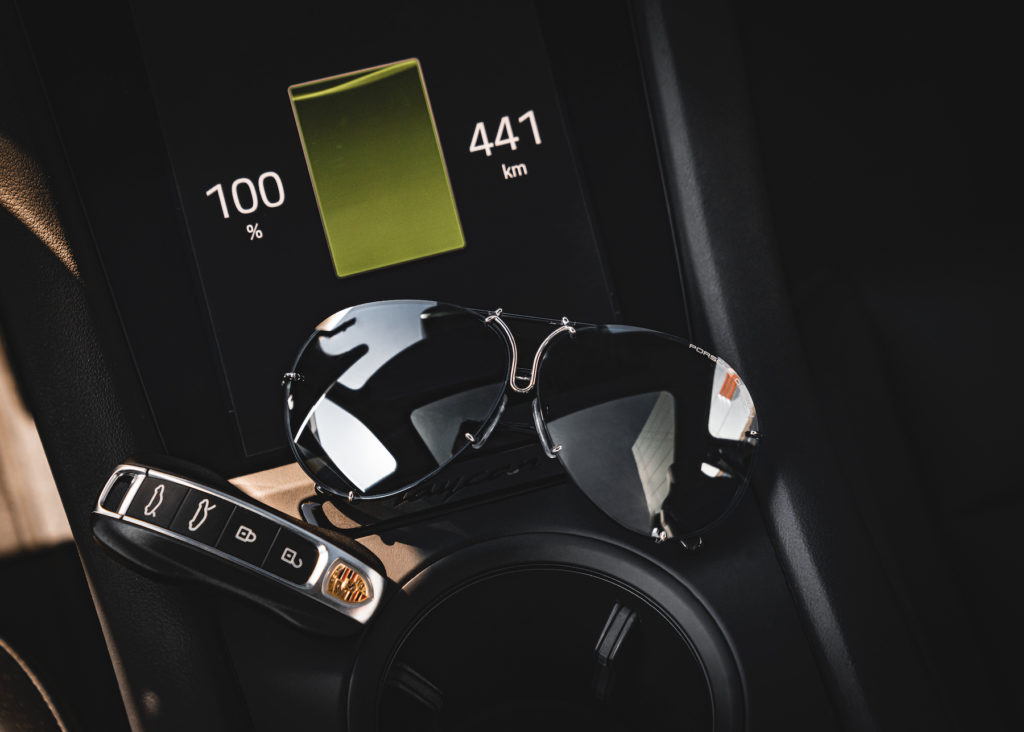 11th of December 1935 – The birth of Ferdinand Alexander Porsche who was the founder of Porsche Design
Ferdinand spends most of the time of his childhood in the Stuttgart design studio and workshops of his grandfather.
1943 – the family moves to Austria and Ferdinand Alexander Porsche attends school in Zell am See.
Ferry Porsche who is Ferdinand's brother forms the Porsche sports car company out of his father's design studio when the family return back again to Stuttgart.
1958 – Ferdinand Alexander joins the family enterprise as a designer and the design of the popular, iconic Porsche 911 was his first great challenge where it became an icon all over the world.
To find out more visit our store and try out the collection.