Bront Palarae, a name that everyone will awe over. What can't he do? He's an actor, screenwriter, director and producer. There is nothing this man can't do. Sleek, charismatic and one of a kind. These three words not only describe Bront Palarae but also the RYAN ADDA:BRONT PALARAE collaboration sunglass. A classic sunglass for a classy person.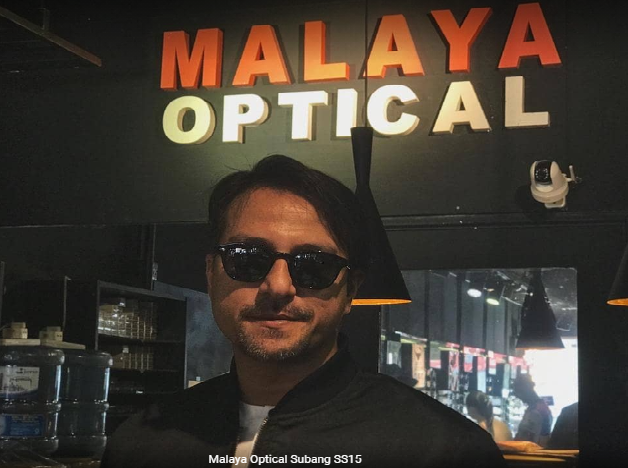 RYAN ADDA is a visionary brand brought up when there is two partners united. One of them has a great achievement in optometry field and another one has good experience in optical industry such as dispensing. These is where the most iconic fashion brand RYAN ADDA was born.
The best part of this RYAN ADDA: BRONT PALARAE sunglass is that each of the model has been inspired from a historical country and also by some motivated personalities. It also has been created to bring a relaxed and fashion forward range of eyewear to the market, appealing to men and women in all stages of life.
Despite, the brand bridges the gap between young trendsetters and fashionable progressive lens wearers – for patients who want designer eyewear's, at an affordable price. Each RYAN ADDA piece has its own unique story, individually designed taking inspiration from the beauty around us, with the wearer and functionality always being top of mind.
Trust me! You will be always stand out while you are wearing RA sunglasses. Nevertheless, you would definitely feel comfortable to carry yourself in many occasions as these eyewear's can easily match towards your routine life activities. What are you waiting for, do drop by to your nearest optical shop in KL to find out more.