The frame is primarily made of light surgical titanium in a material mix with ion plating. The design concept stands for supreme comfort in a refined aesthetic. The temple tips and nose pad are both silicones. Classic panto shape of the Thirties and strong lines of the Sixties interprets the historical eyewear styles for the here and now. All the models have distinctive aesthetics that translates classic forms into the modern. Each model is named after the international cities as it was the inspiration to eyewear designers in designing the eyewear.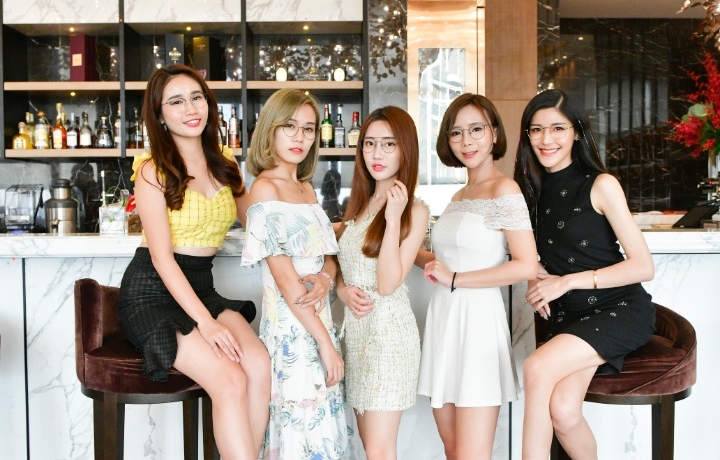 The RYAN ADDA Me Milan collection is inspired by Italy's northern Lombardy region where it is a global capital of fashion and design hub.  It was also known as the home to housing Leonardo da Vincci's mural " The Last Supper", testifying to centuries of art and culture. Thus, bringing inspiration of design forms and color tones for the Milan collection.
The RYAN ADDA Me Zurich series is inspired by the cosmopolitan city at which the water combines creative urban life with nature. The Swiss mountains and ski slopes define the foundation to the architecture of the lines of inspiration for Ryan Adda Zurich collection.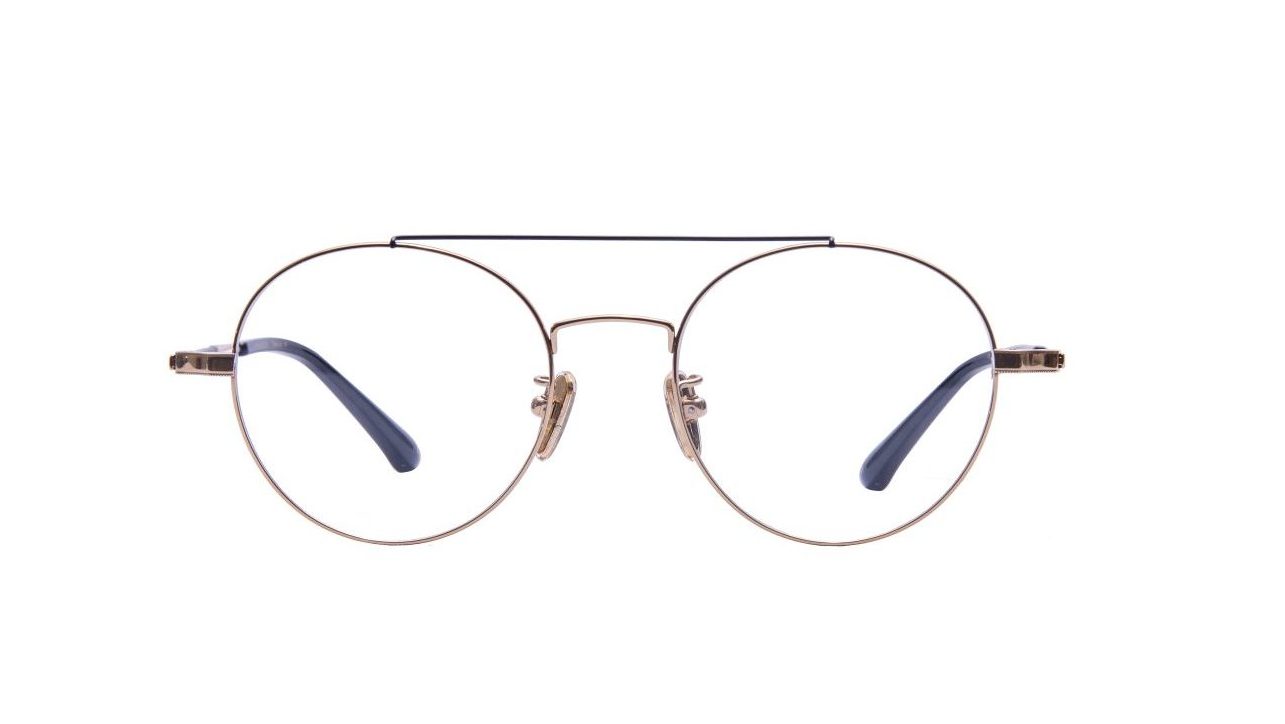 RYAN ADDA ME Paris series is inspired by the Eiffel Tower and the 12th – century, Gothic Notre Dame cathedral. The city is bustling with cafe culture and designer boutiques. This gives a fashionable tone to the Paris collection.  It comes in 4 different color variance.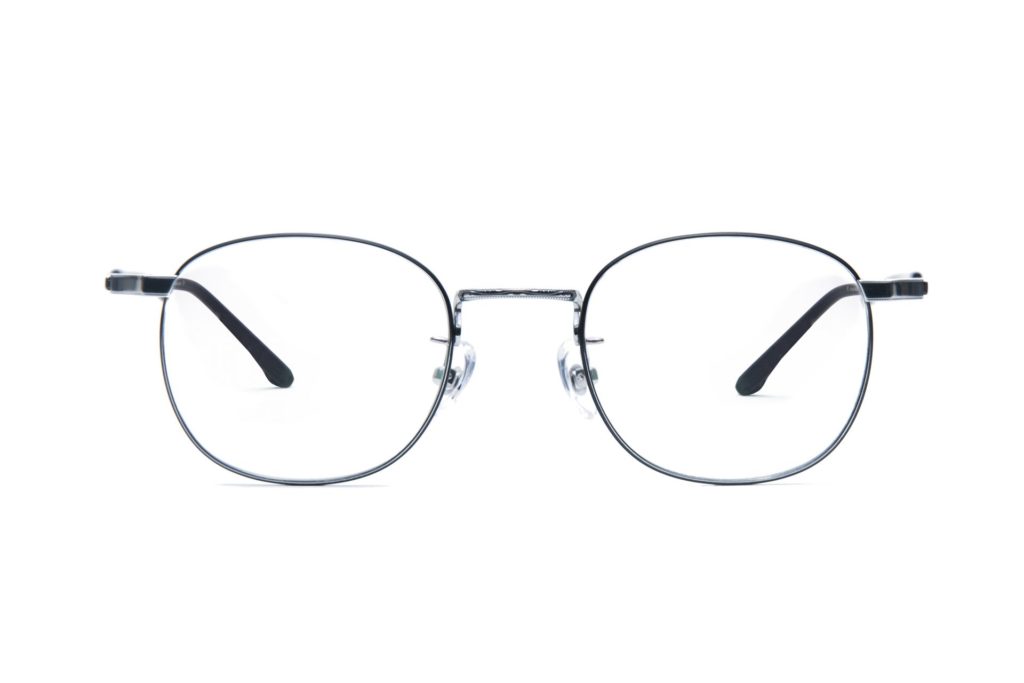 The ME Collection's titanium frame's light, simple design allows the wearer to be featherlight and free of the same limitations that stifled their desire to explore. Each frame is infused with the joy of discovering new places, appreciating the breeze that carries the earthy scent of the lands beyond, savouring the flavours of other cuisines, and traversing the vast and limitless Earth. More RYAN ADDA collections are available now in Malaya Optical.