Tom Ford Eyewear collection
From a filmmaker, actor to a World-renowned designer, Tom Ford make himself one of the most highly respected and successful designers today. After different collaborations with legendary fashion houses, he announced the creation of the Tom Ford eyewear brand in April 2005 and partners with Marcolin Group to produce and distribute optical frames and sunglasses.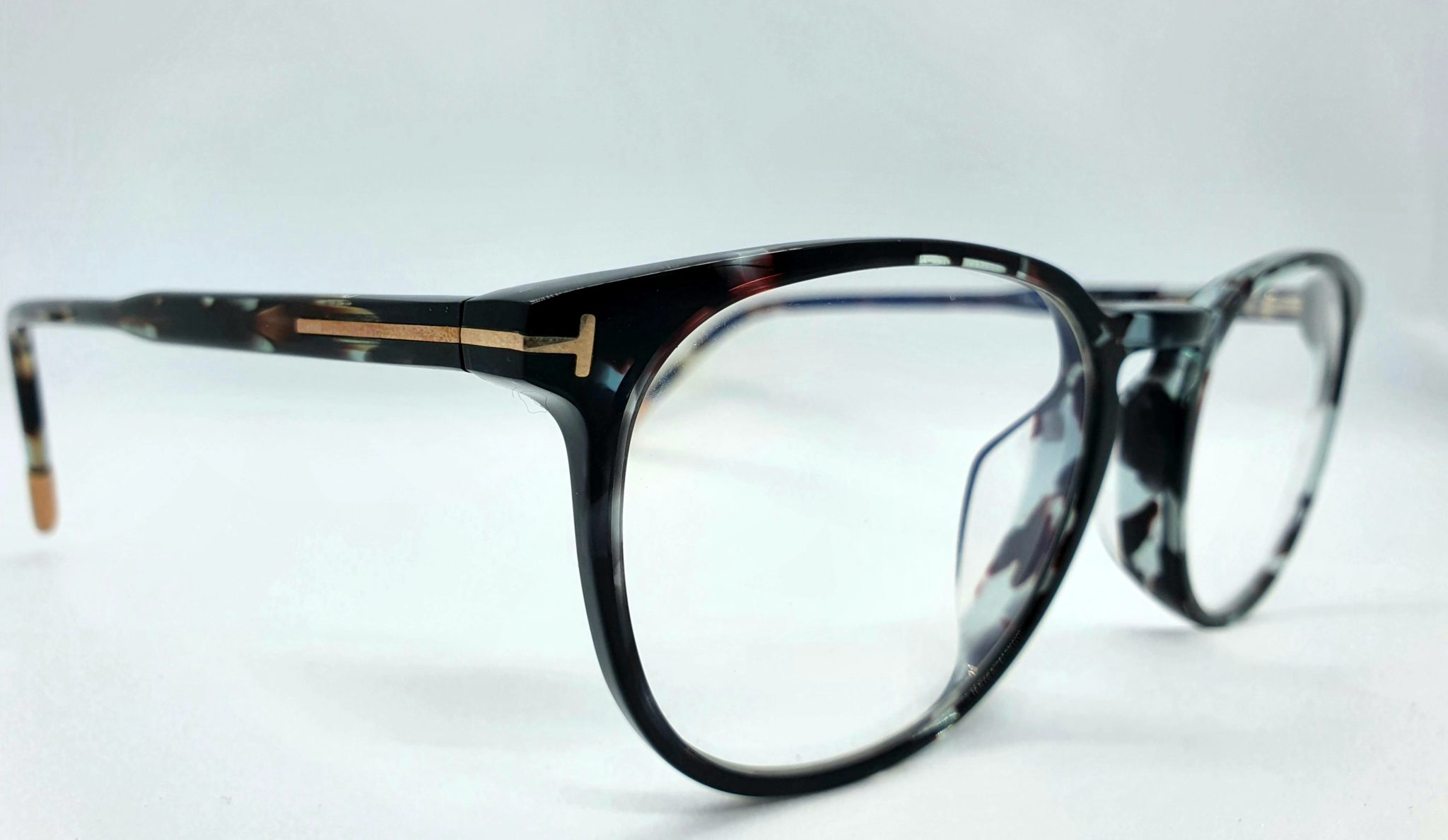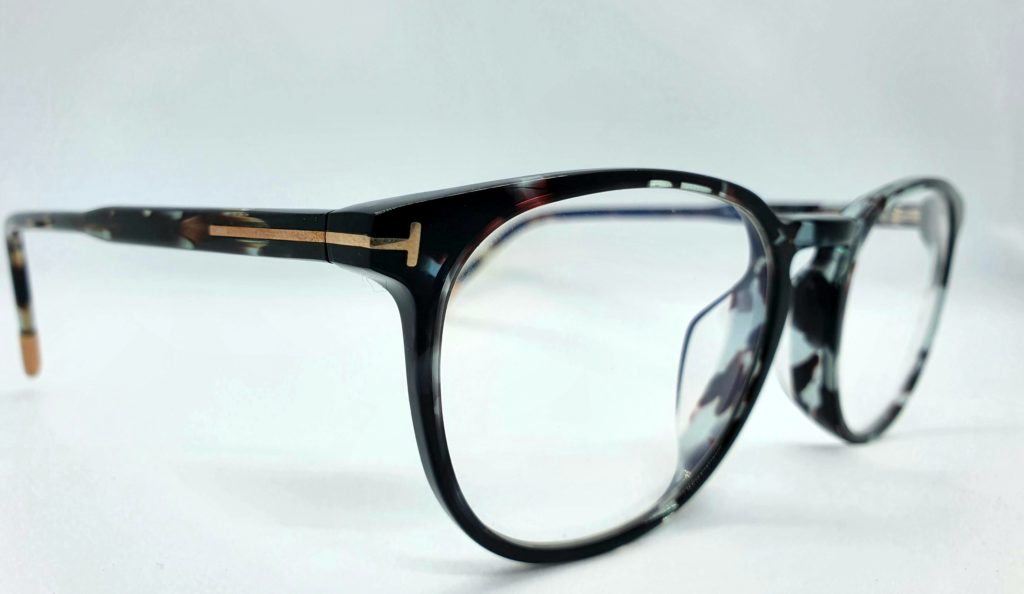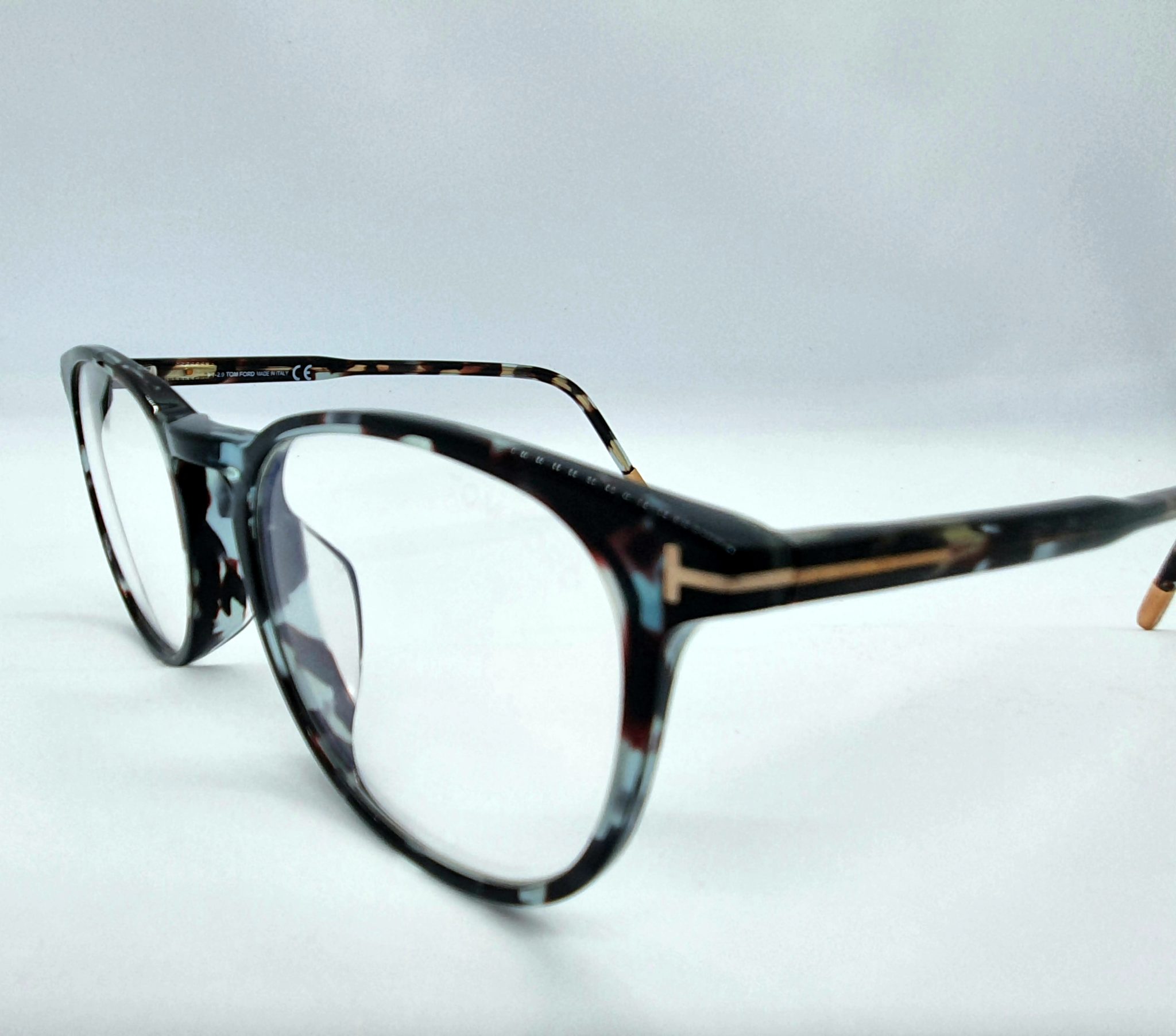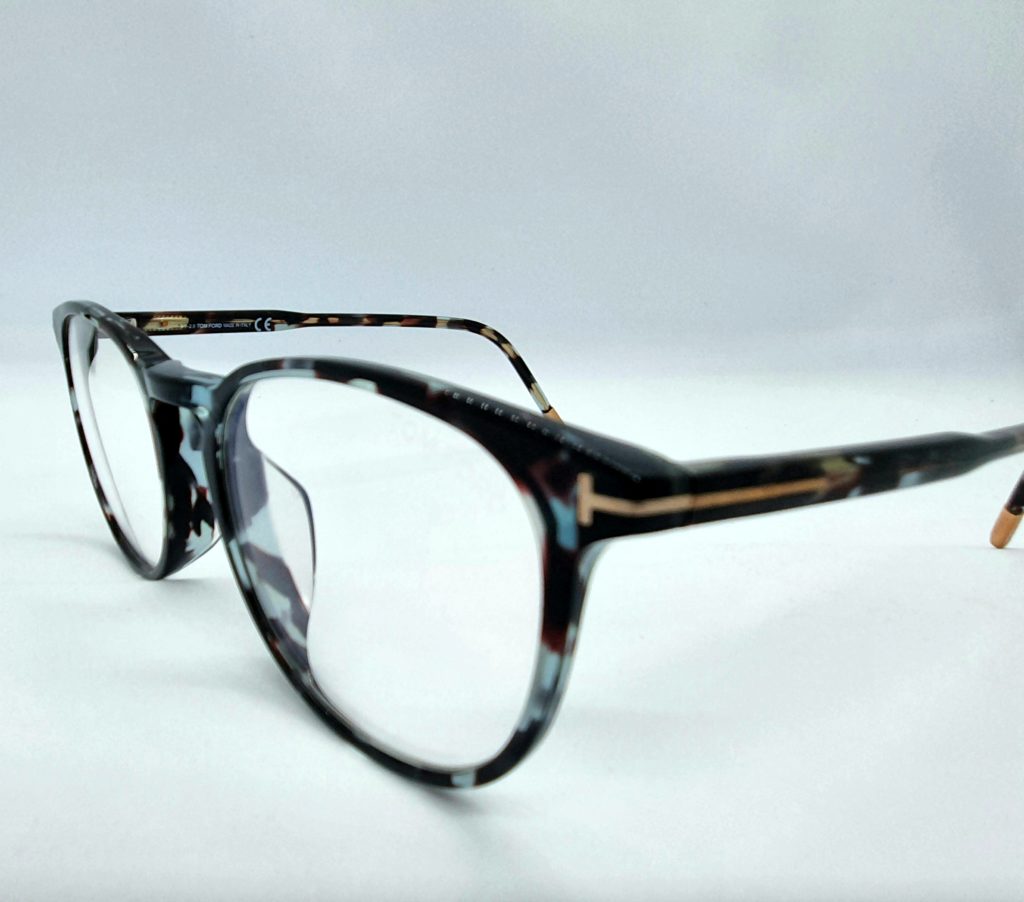 Made in Italy – The brand's core values are reflected in the eyewear collection, with painstaking attention to detail and high-quality products.
The new TOM FORD eyewear collection focuses on shapes inspired by the 1950s and 1970s, merge together both vintage and contemporary influences by highlighting bold and clean-cut volumes with styles characterized. The iconic 'T' metal logo on the front panel is the famous infinity symbol, as well as bestselling designs in new colour palettes, reflecting the latest fashion trends making the eyewear unique and instantly recognizable.


The new styles are inspired by two specific concepts:
Refined minimalism – concentrating on essential designs, timeless shapes and premium materials
Precious combinations – featuring unique mixes of acetate and metal, technological innovation and unexpected design solutions.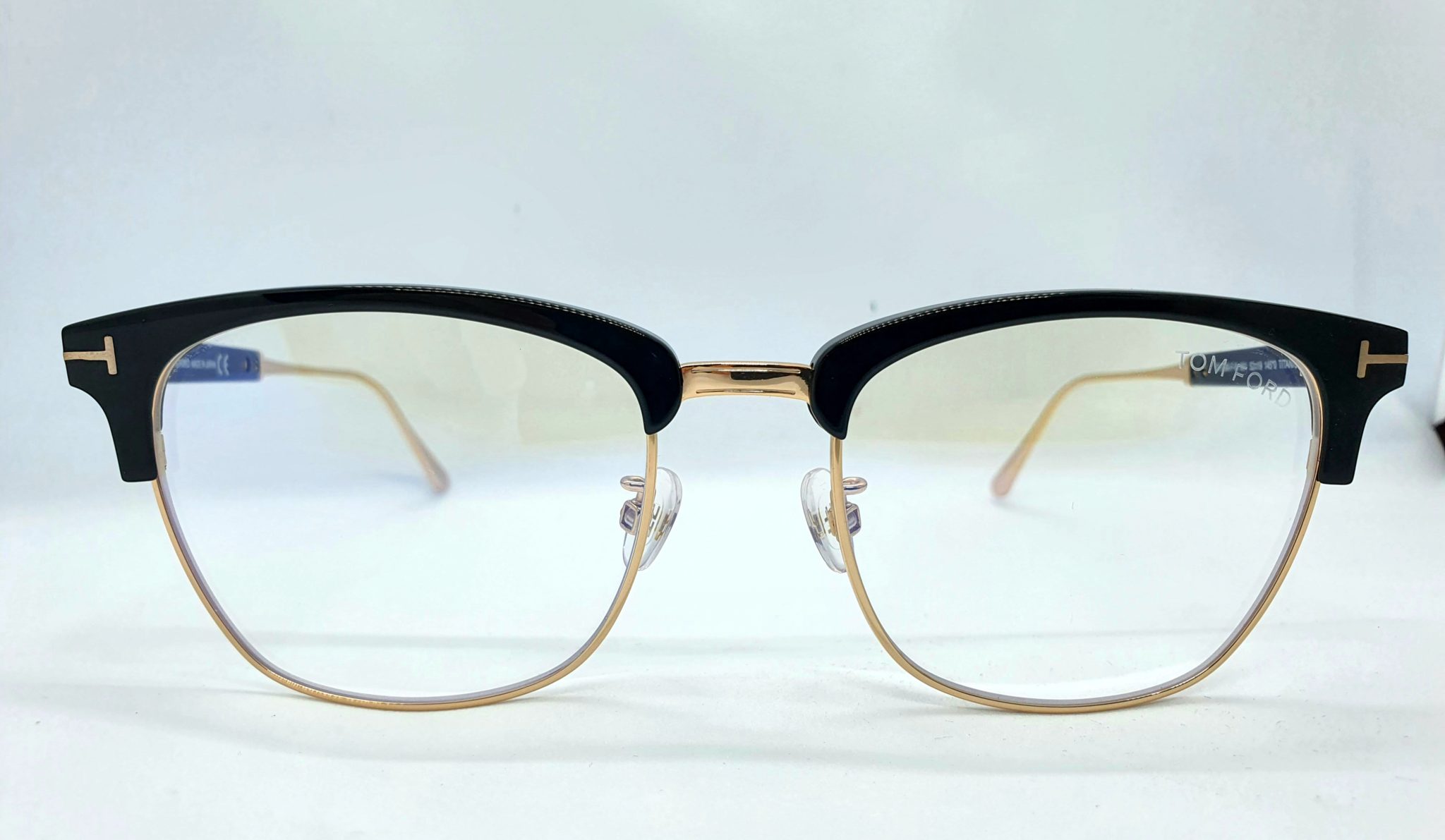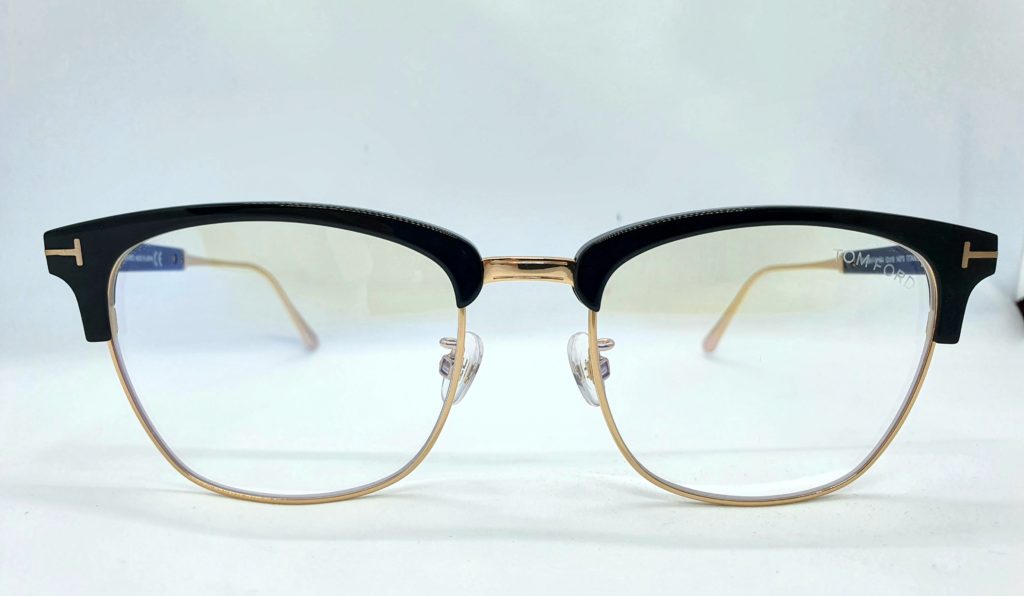 Until today, Tom Ford eyewear continues to make headlines worldwide and is worn by an endless list of celebrities, including Ryan Reynolds, Demi Levato, Kris Jenner, Sofia Vergara and Jennifer Lawrence.
Tom Ford offers an extensive selection of signature frames that can be equipped with all kinds of power range as they are made of either metal or acetate, a nylon-based plastic that is much stronger and flexible and more durable than regular plastic.
Tom Ford frames come in various shapes, sizes and colours. You can choose the right pair of Tom Ford glasses depends on your personal taste and opinion as well as personality and lifestyle.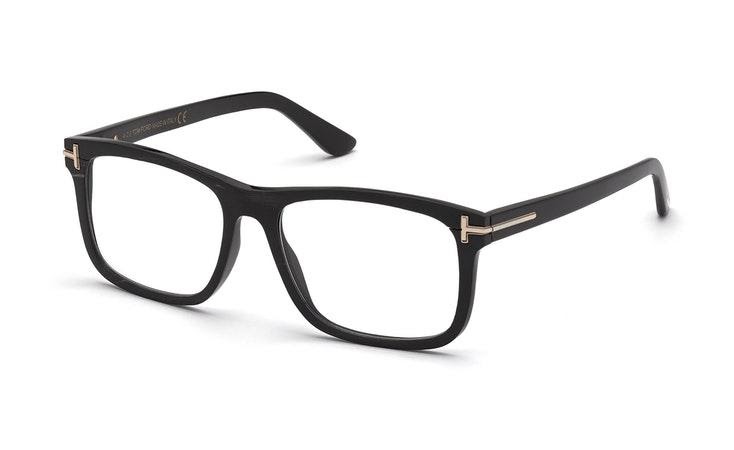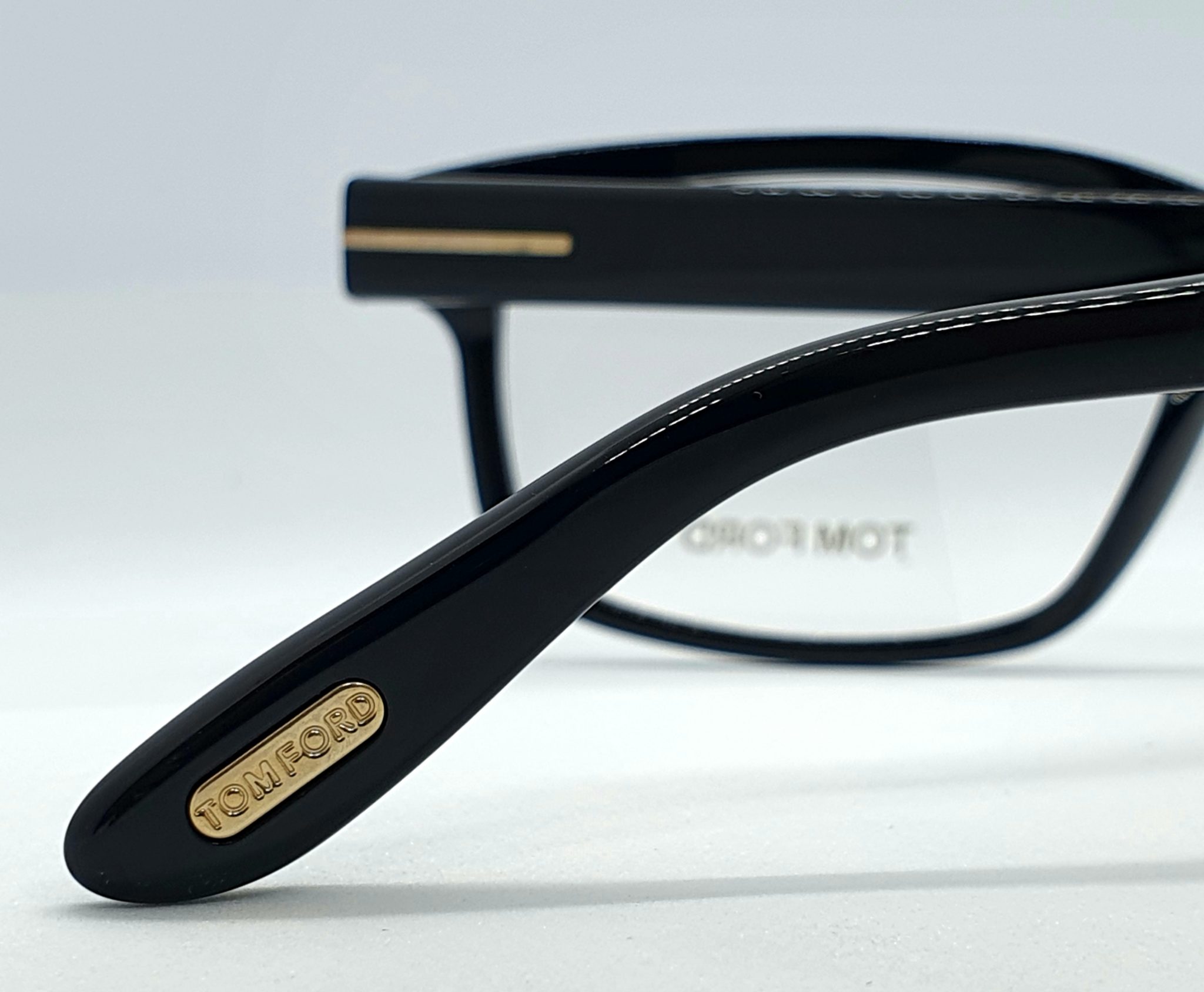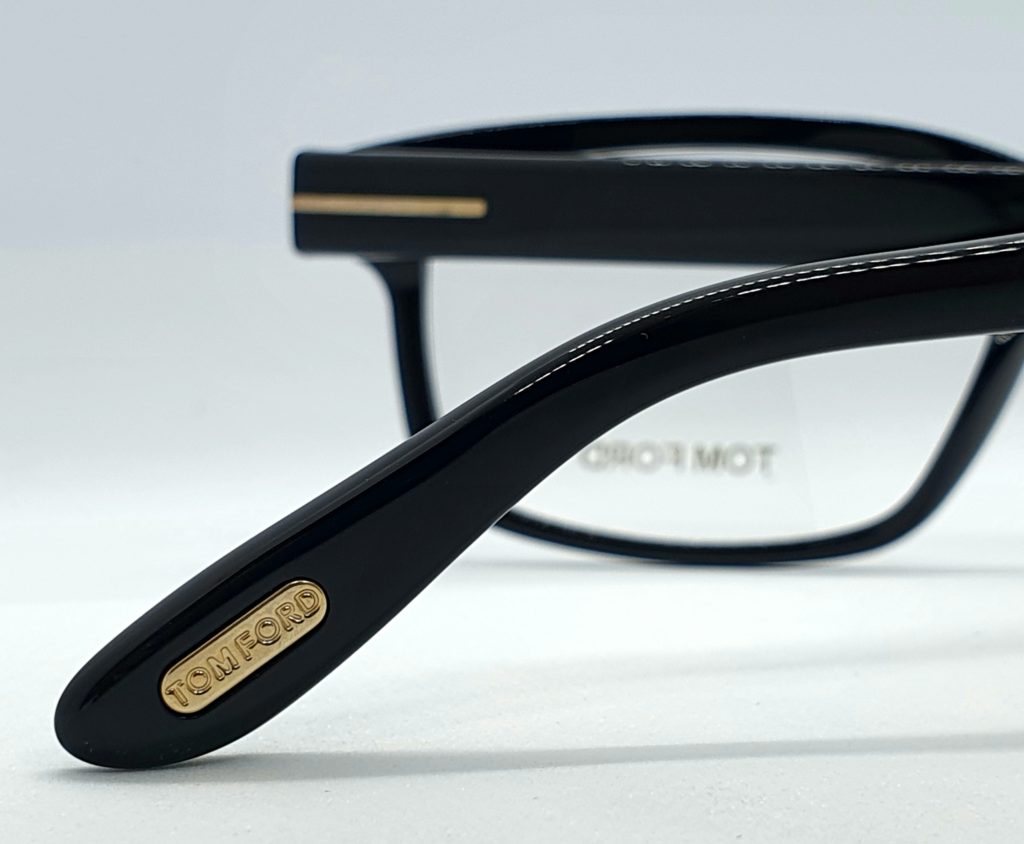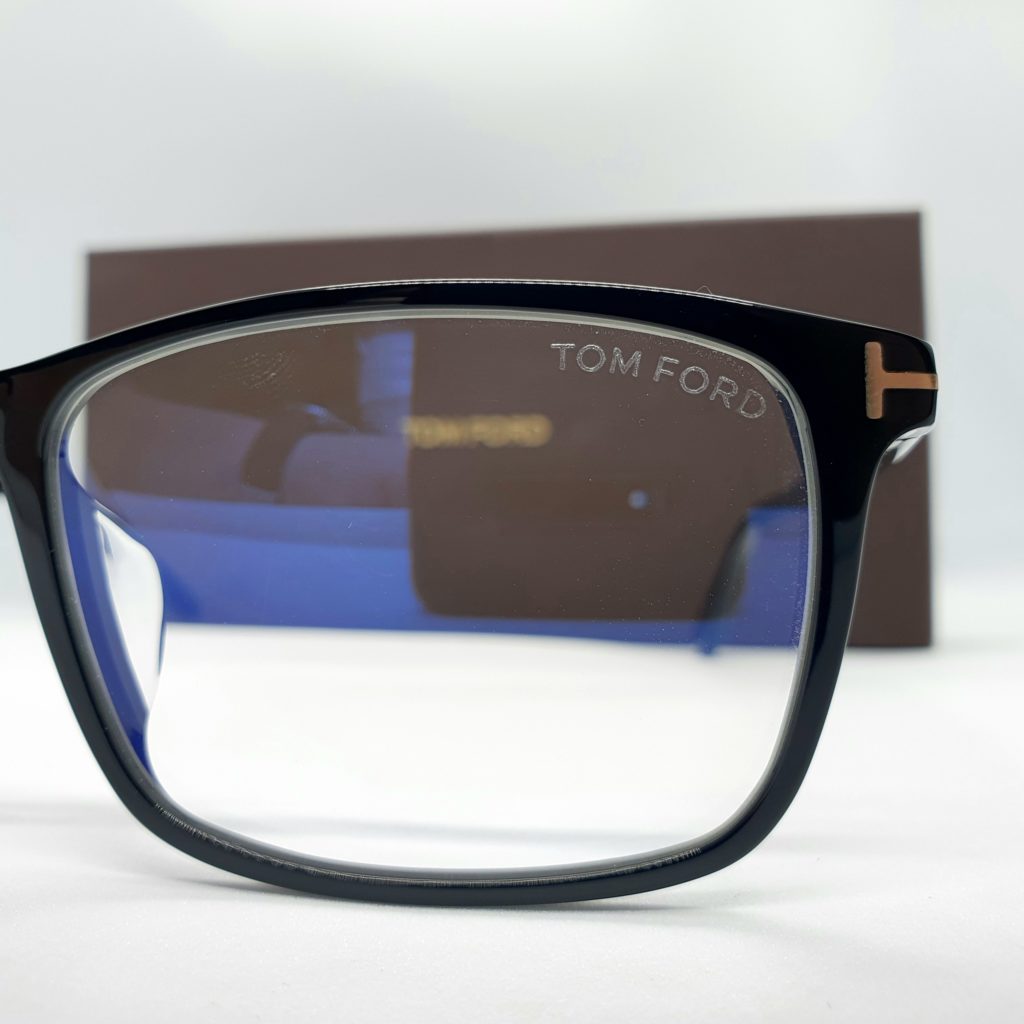 In Malaya Optical, we are happy to bring you one of the world's most coveted luxury designer labels and promises top-quality products, Tom Ford. Check the latest Tom Ford eyewear collection in Malaya Optical now!