Yellows Plus is renowned for its intricately designed, handcrafted eye wears. Malaya Optical Kuala Lumpur carries one of the biggest collection of Yellows Plus designer eyewear which comes in a variety of shapes, sizes and colors to fit each individual need.
About Yellows Plus
"We believe that the eyewear that has timeless beauty can naturally go well with any kind of outfit and in any occasion. Needless to say, it can also match any type of skin color or face structure of wearers."
Designed and Made in JAPAN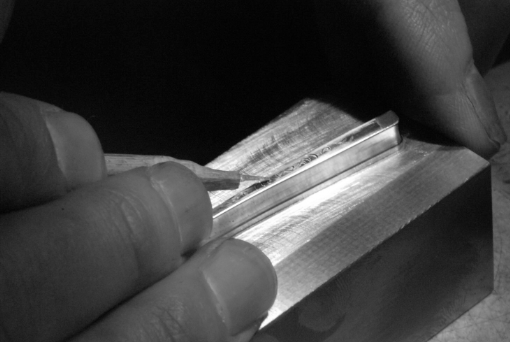 Founded by designer Toshiaki Yamagishi , each and every piece is carefully and precisely handcrafted by skillful craftsmen who have mastered the manufacturing technique at Fukui, which is one of the world's major eyewear production districts of Japan.
Yellows Plus eyewear is made from high-quality materials such as Italian acetate, titanium, and stainless steel. They also provide a broad spectrum of colors and designs, ranging from traditional and timeless styles to more contemporary and trendy options.
When eyewear is positioned on faces, a mere 1mm of the line thickness, or a 1 degree of surface angle adjustment makes the impression completely different. As a result, it's crucial to accurately adjust the detail to the picture.

Featured Collections
Check out some of the highlighted models in the collection of Yellows Plus eyewear.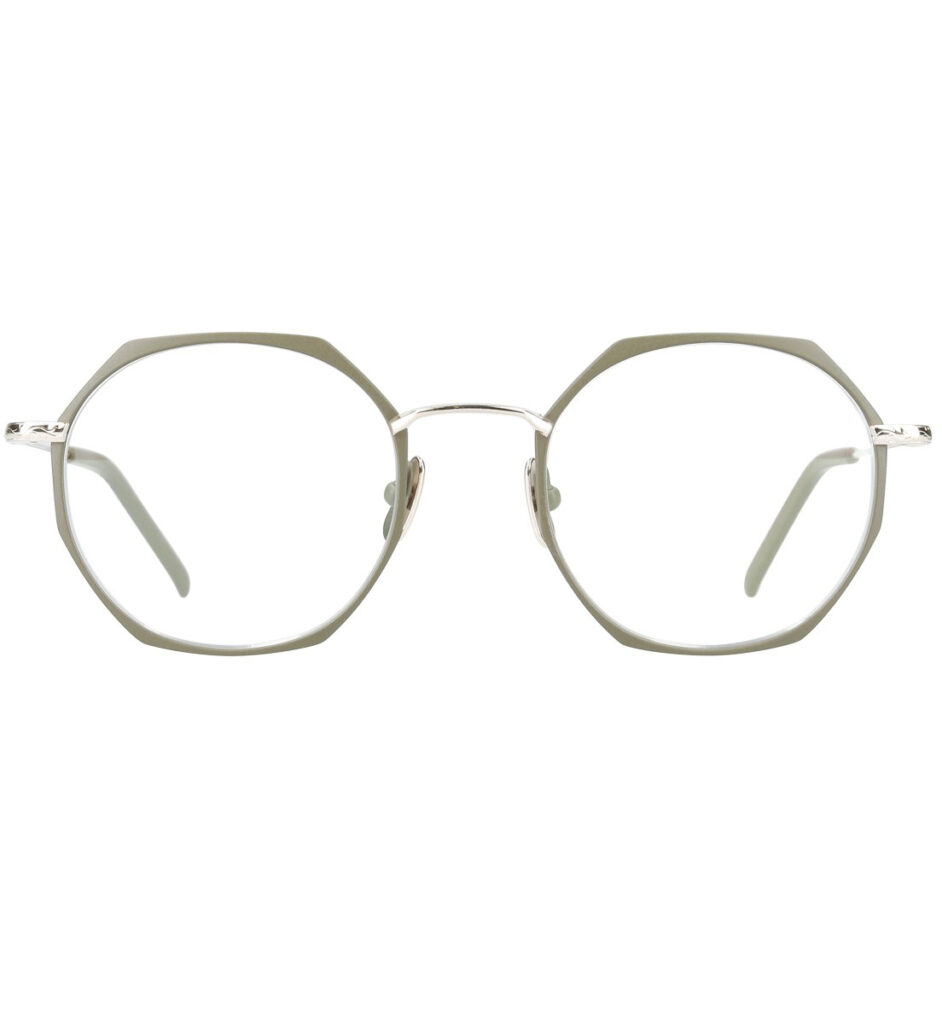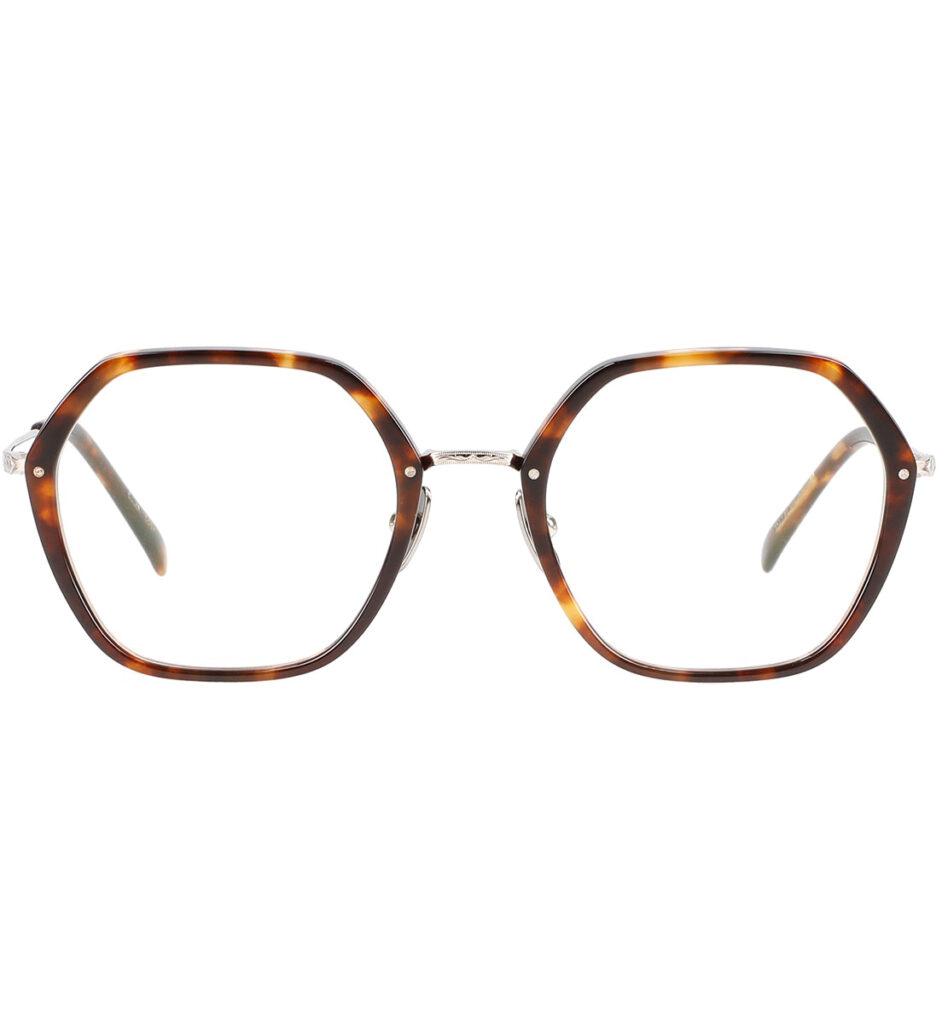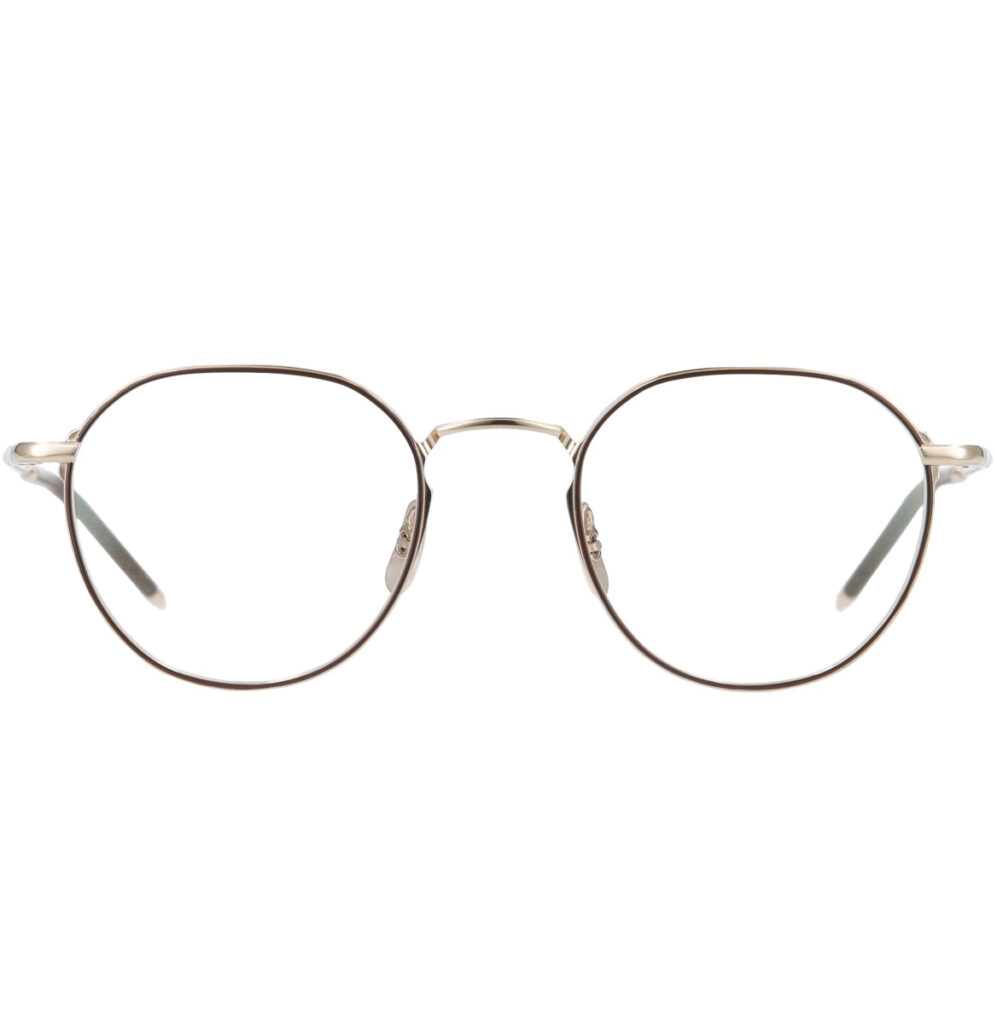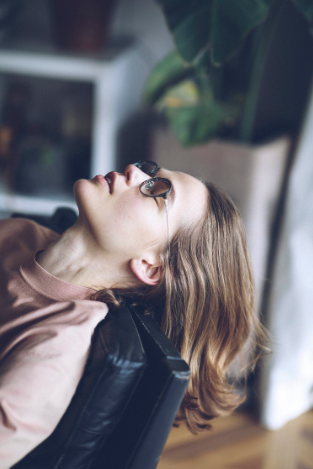 SNEAK PEAK into 2023 ReCollection
"Details" is Yellows Plus 2023 collection which defines "Decorating". People have adopted fashion trends over time by using the finesse of décor, which has brought shine to many elements in our environment. It is about admiring the art that coexists and the architecture that has evolved over time.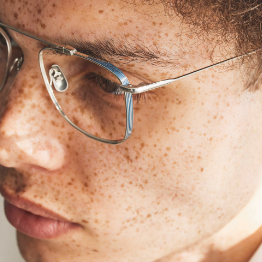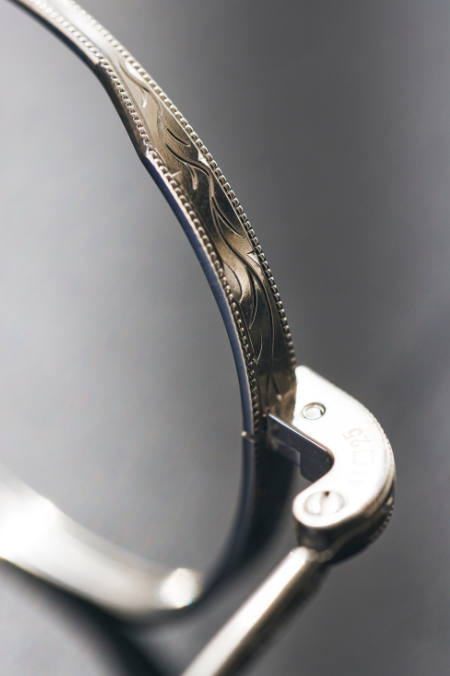 If you are looking for a fresh new look, do drop by to our optical boutique and get yourself a piece of fine artwork to complement your look. They are individually handcrafted which makes each and every pair unique and one of a kind.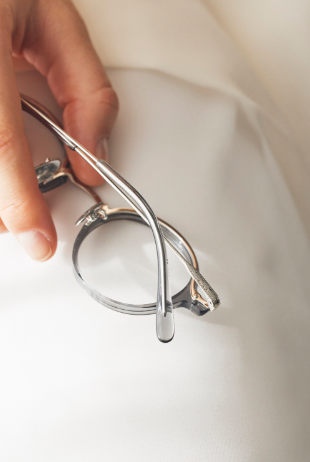 Malaya Optical also carries other top designer eyewear brands such as Oliver Peoples, Garrett Leight and many more. Yellows Plus is a great choice for anyone looking for high-quality, stylish eyewear, and Malaya Optical is the perfect place to find them. With their exceptional customer service and wide selection of eyewear brands, customers can trust that they will find the perfect pair of glasses at Malaya Optical. Why wait, come and get yours now at Malaya Optical Kuala Lumpur!