Gucci eyewear was founded in Florence, Italy, in the year 1921 and known to be one of the world's leading luxury brands. They have added an array of limited-edition series with innovative design and collaborations with other fashion houses and artists to their current line of eyewear collections.
Billie Eilish is an American singer-songwriter who rose to fame in 2015 with her debut single "Ocean Eyes", written and produced by her brother Finneas O'Connell. She starred in a Gucci Eyewear Campaign in the year 2022 to reveal the latest eyewear collection in a mysterious narrative envisioned by Alessandro Michele. Within the narrative, Billie Eilish wears caravan sunglasses in black acetate, a pink cat-eye design, and a 1980s-inspired mask style. Enabling the protagonist to cross a transformational threshold in the imagery captured by Harley Weir under the art direction of Lina Kutsovskaya, each pair of eyewear reveals a different intention, motivation, and facet of personality.
The Gucci Eyewear Spring Summer 2023 campaign echoes the spirit of the disco era, embodies Gucci's signature designs. Drawing inspiration from the archive of the House, the eyewear collection combines emblematic codes with new details in an unexpected selection of shapes and styles.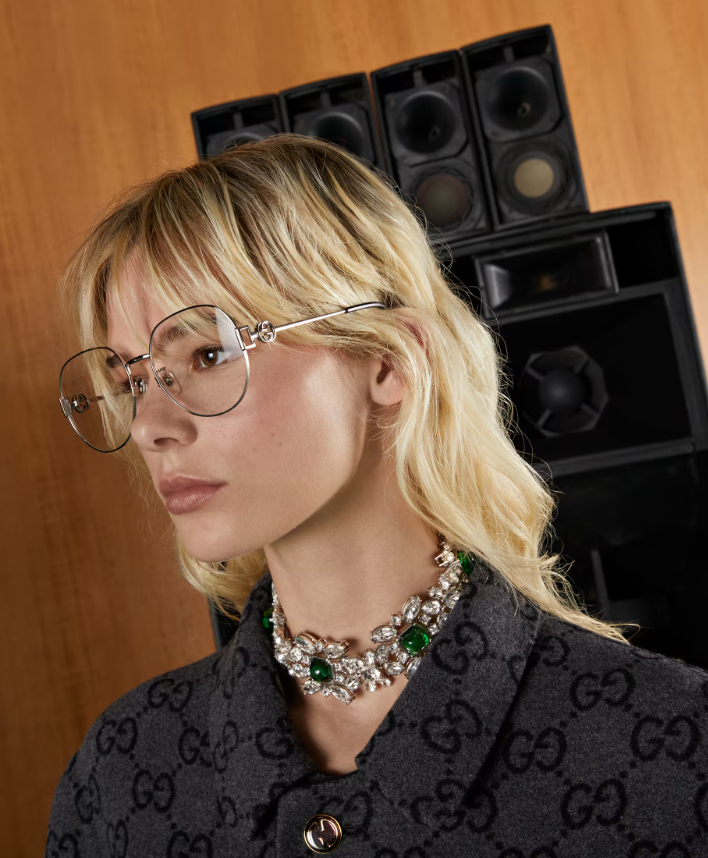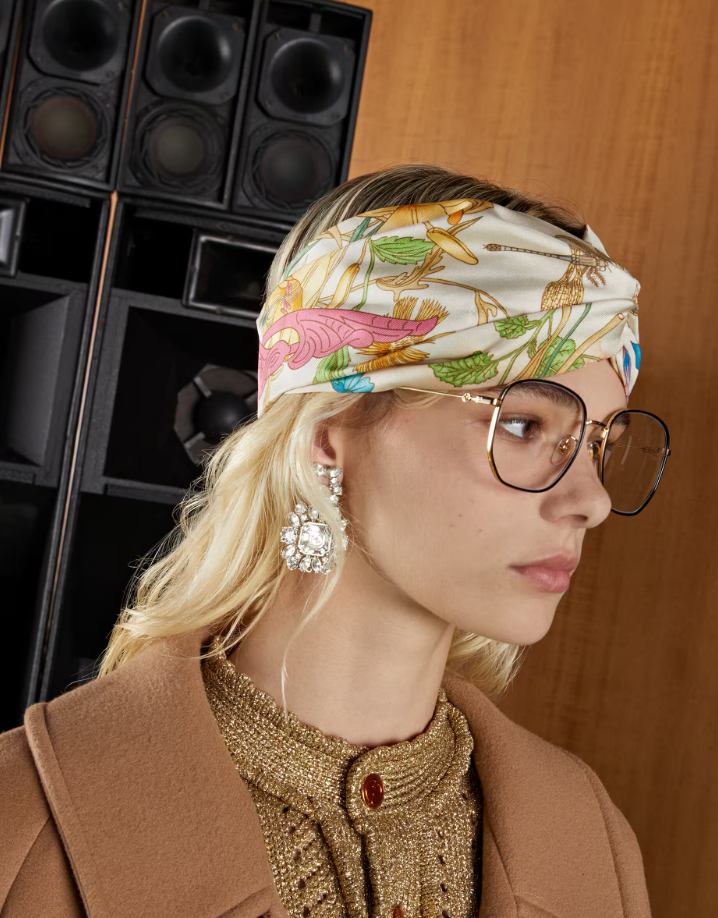 Gucci products are made with carefully selected materials and the emblematic packaging are reimagine through the House's kaleidoscopic lens.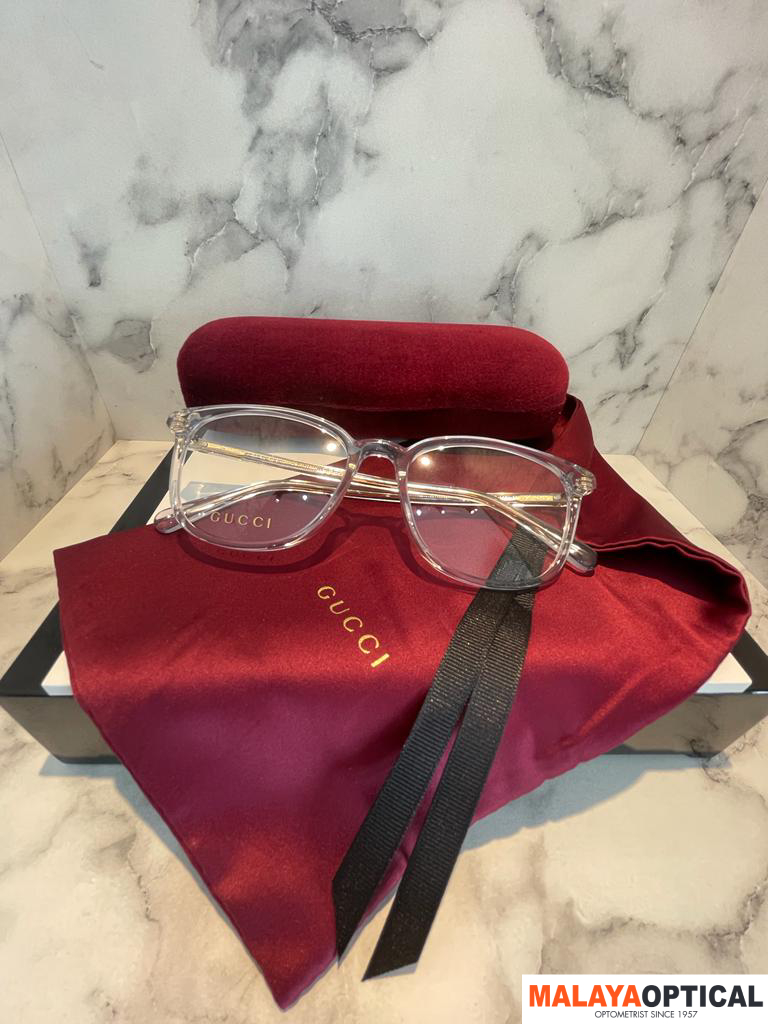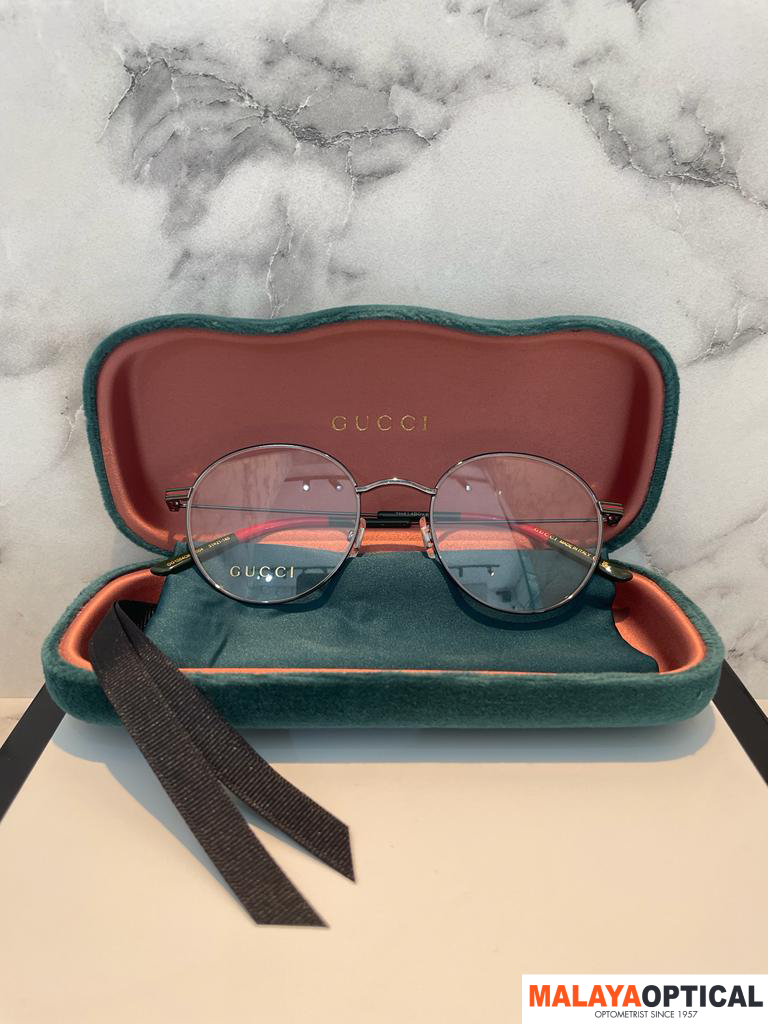 Gucci provides assurances that the company's own commitment to the ethical and sustainable management of its operations will be upheld both internally and throughout its entire supply chain. This assurance applies to both. From the selection and traceability of raw materials through the production steps and all the way to their clients, they uphold these standards. Gucci's own operations and supply chain have also been completely carbon neutral as of 2018, and the company remains committed to upholding this pledge.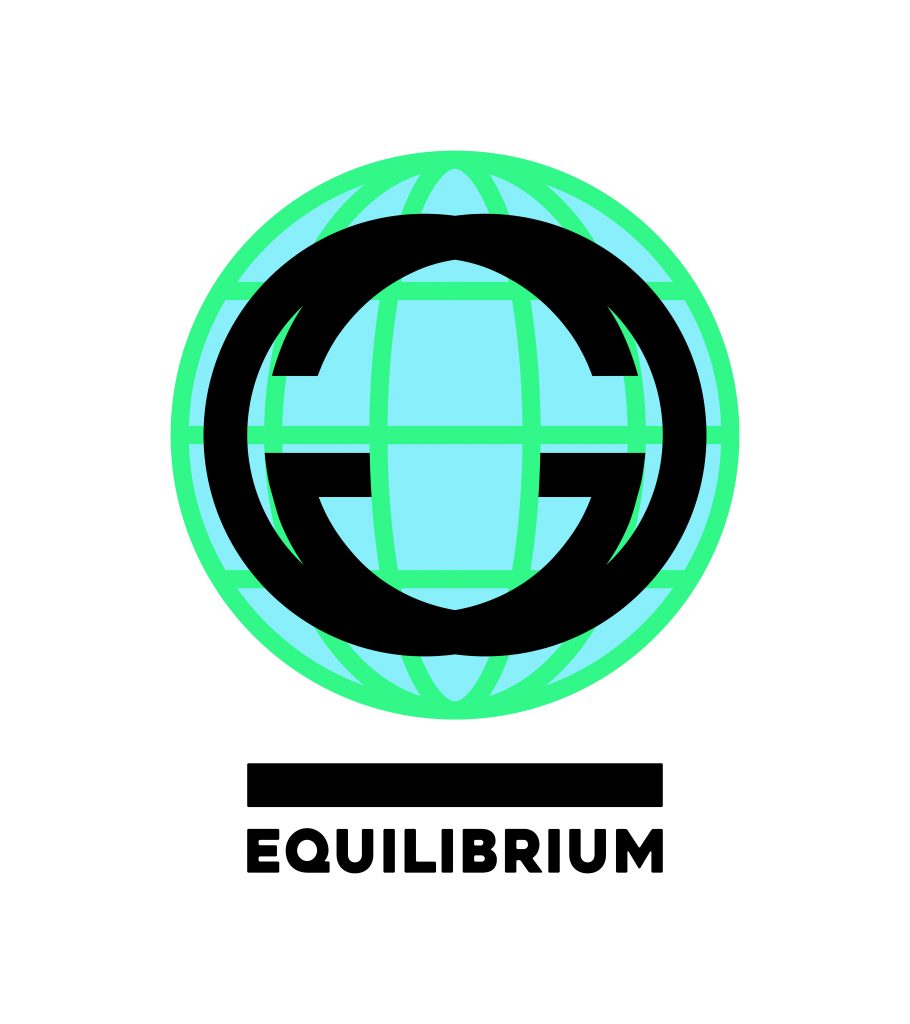 "Gucci Equilibrium is our commitment to generate positive change for people and our planet."
When shopping for glasses, the quality of the lenses, the fit and comfort of the frames, and the overall style and design should all be taken into account. Luxury brands like Gucci often offer high-end materials and intricate designs that can elevate the look of your eyewear. Malaya Optical Kuala Lumpur offers a wide range of luxury eyewear brands including Gucci, YSL, Yellows Plus and many more. When purchasing glasses, be sure to consult with an optometrist to ensure that you get the right prescription and fit for your needs. Book an appointment with us now!