YUICHI TOYAMA is known for his meticulous attention to detail and his use of high-quality materials in his eyewear designs. Both a brand and a person, YUICHI TOYAMA is the name of the creative force behind it all. His eyewear designs are often inspired by nature and traditional Japanese craftsmanship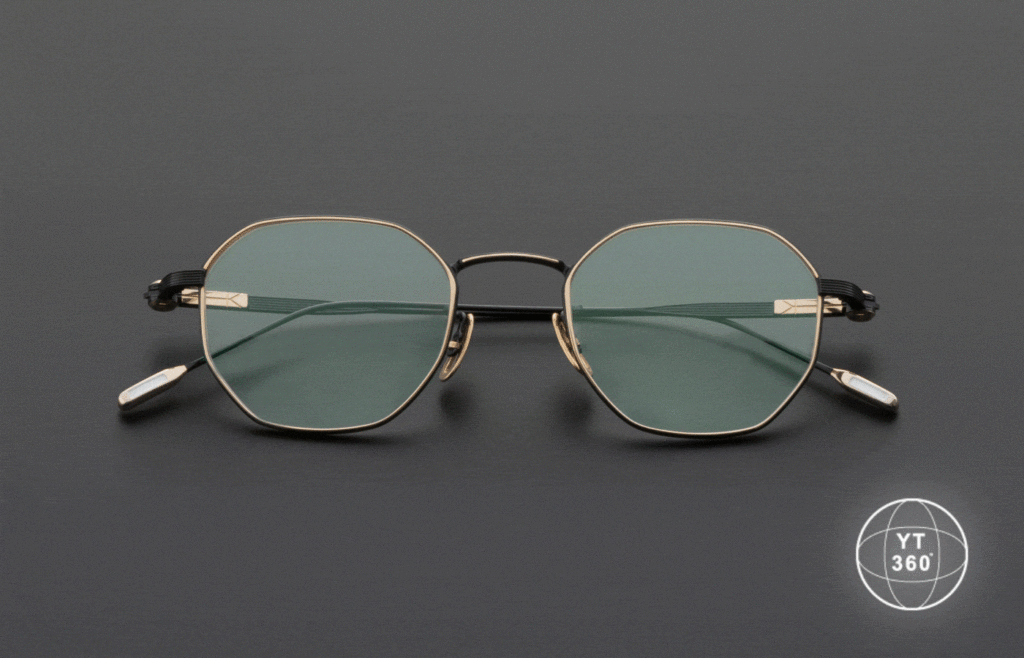 The majority of Japanese manufacturers now produce eyewear using a machine and cutting-edge technology. However, YUICHI TOYAMA is working together with five carefully chosen craftsmen from Fukui, Japan where the eyewear is still made by the hands and eyes of the craftsman notably at the crucial and finishing stages of the eyewear. YUICHI TOYAMA combines generations of experience with the brand's modern design philosophy to produce a premium new collection that is at the pinnacle of high-end eyewear right now.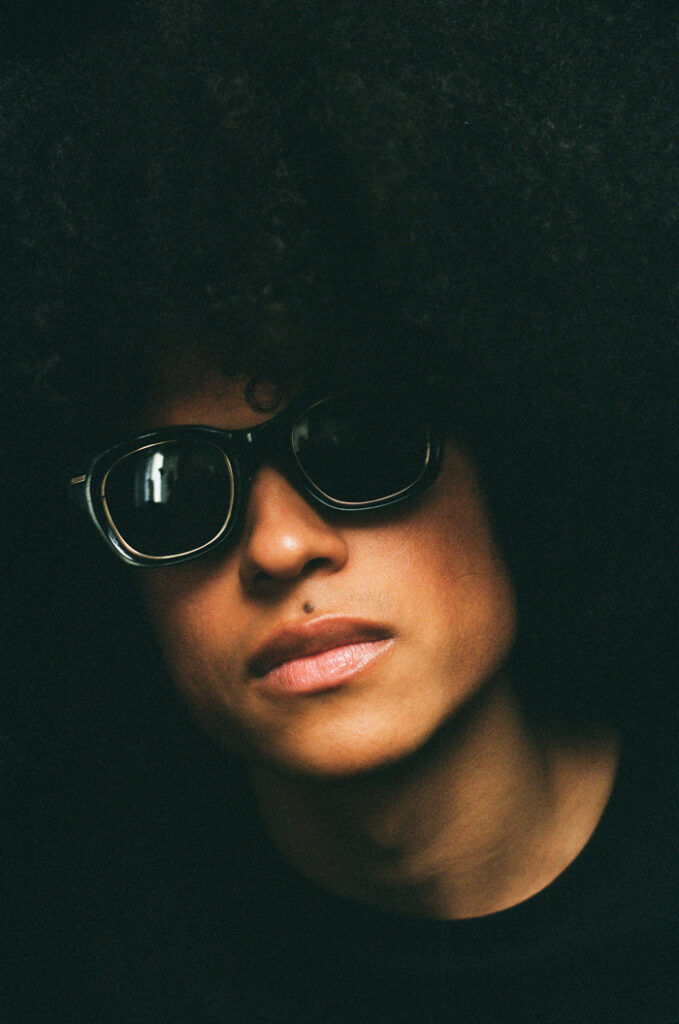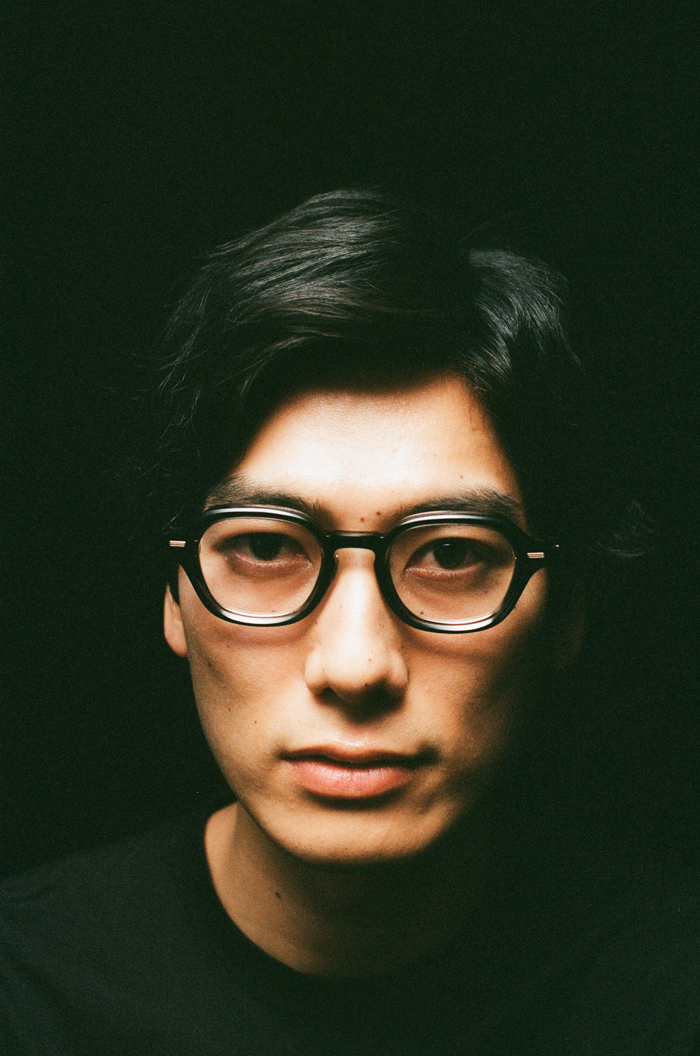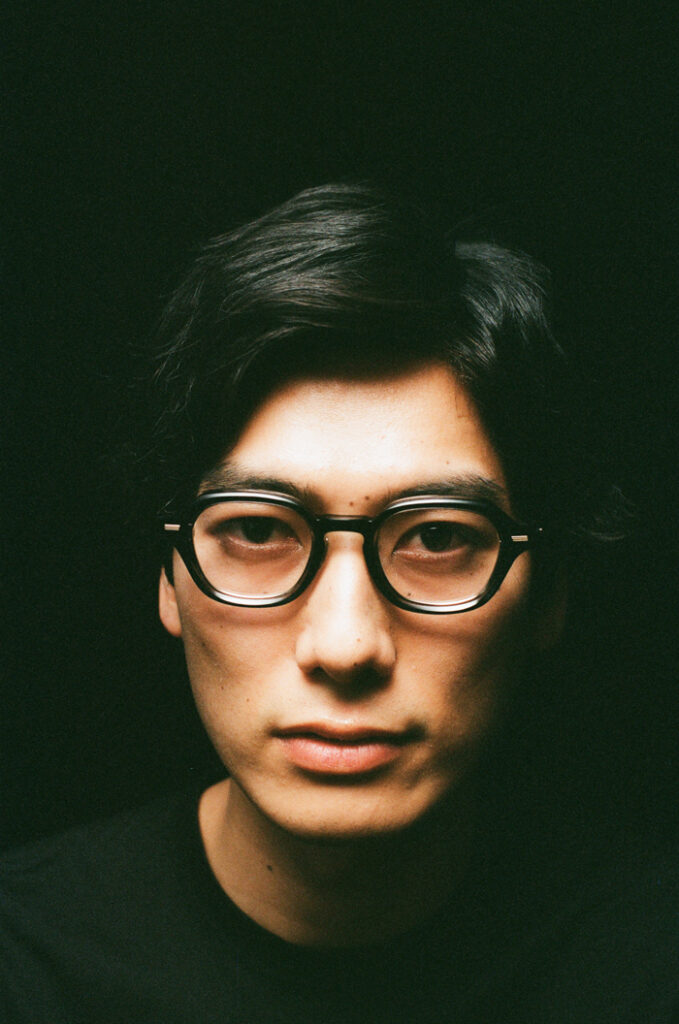 More than 96% of all Japanese eyewear is made in the Fukui village of Sabae. Nowadays, it is without a doubt the center of the eyeglasses business. In order to push the boundaries of engineering possibility and explore the new creative territory, YUICHI TOYAMA draws on his decades of experience working in the eyeglasses industry as well as his intense love for learning and invention. In a never-ending quest for accuracy and comfort in both style and fit, brand-new eyeglass components are meticulously rethought down to the last detail
By fusing traditional craftsmanship with cutting-edge design, YT currently sets the bar for "new made-in-Japan" excellence.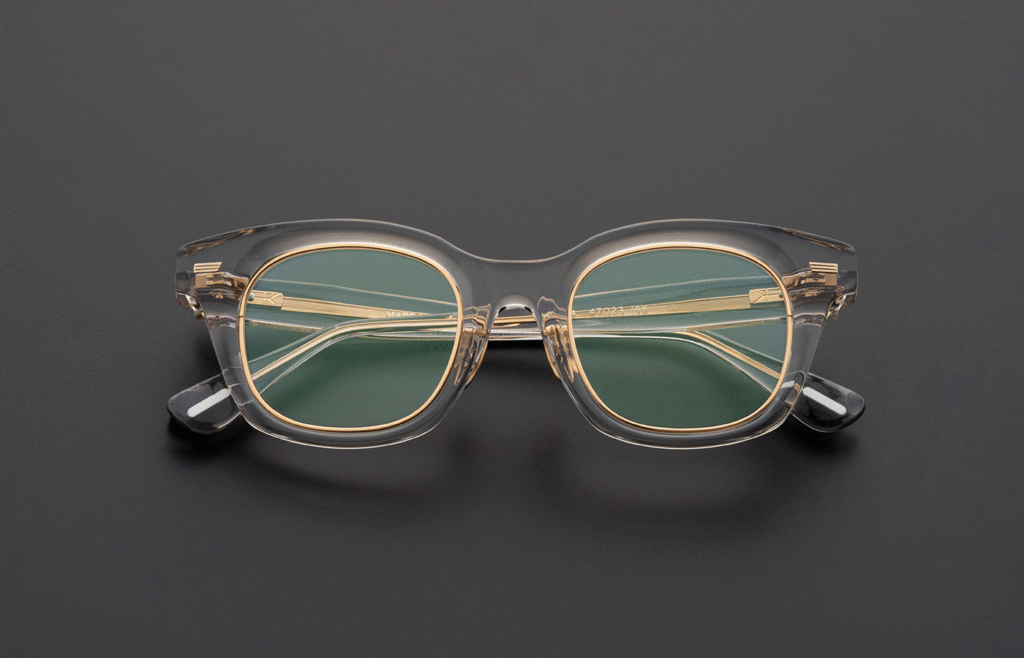 YT brand's philosophy is to create eyewear that is not only functional but also a work of art that expresses the wearer's personality and style. He bases his work on the principle of fusing innovative design with age-old techniques. His eyewear exhibits a distinctively Japanese aesthetic that isn't hesitant to pair opposites to highlight the understated elegance and everlasting beauty of eyeglasses as an everyday item. Based on five guiding principles—Look, Think, Sketch, Create, Break—Yuichi Toyama creates his frames.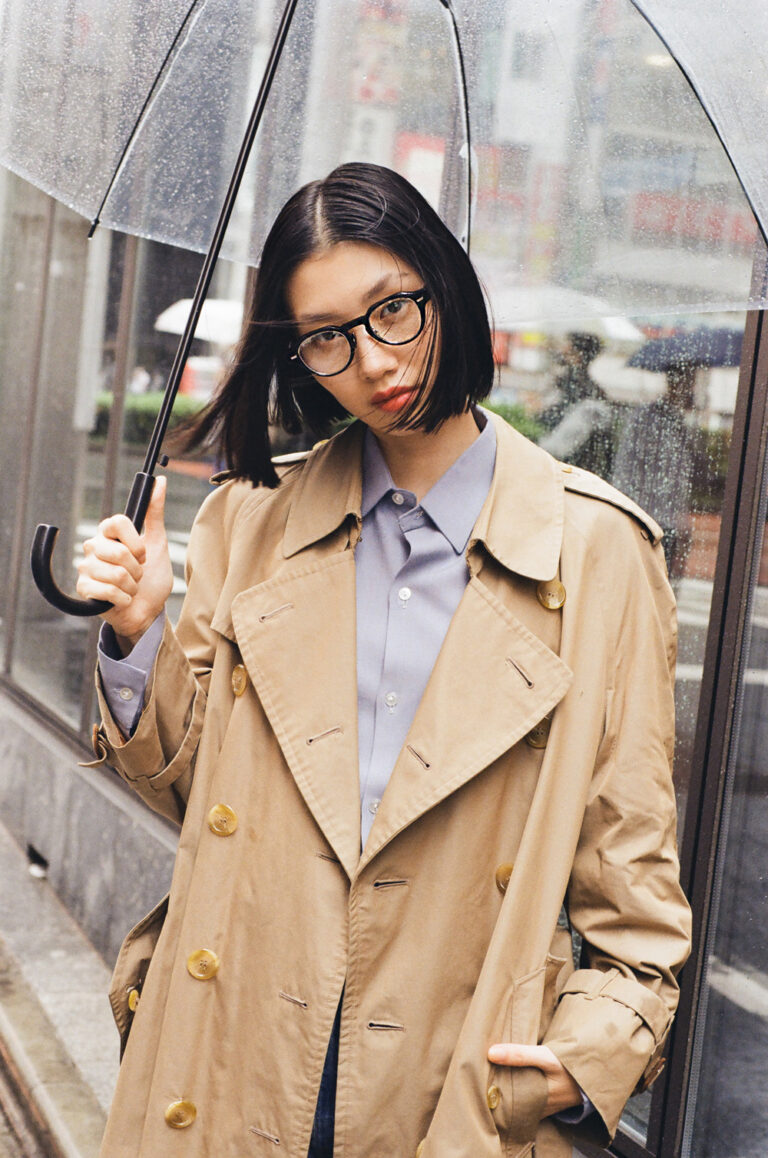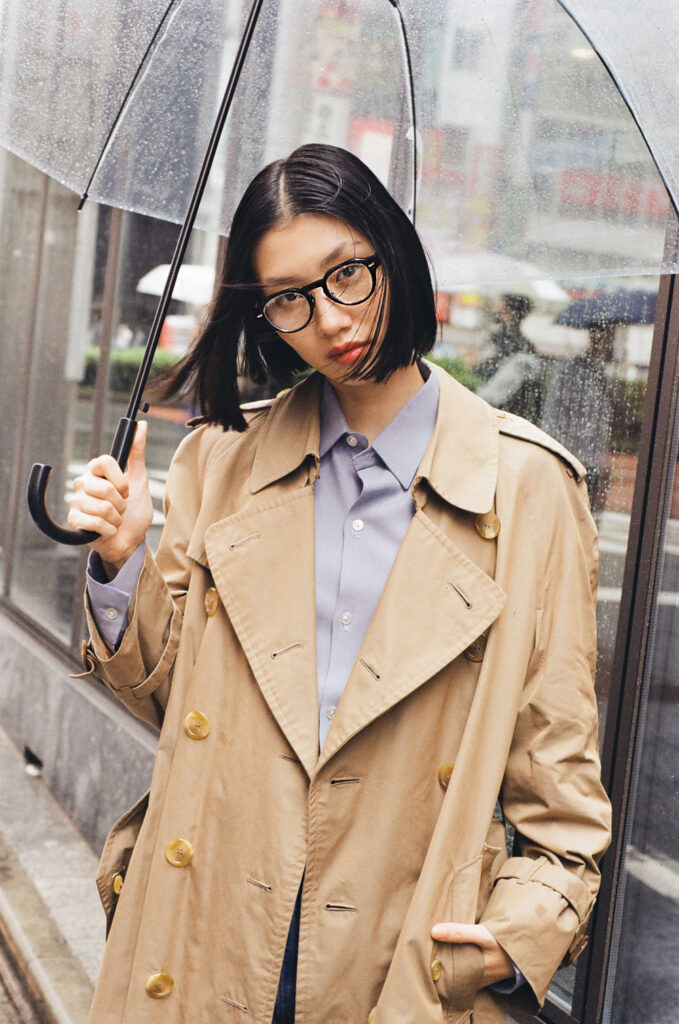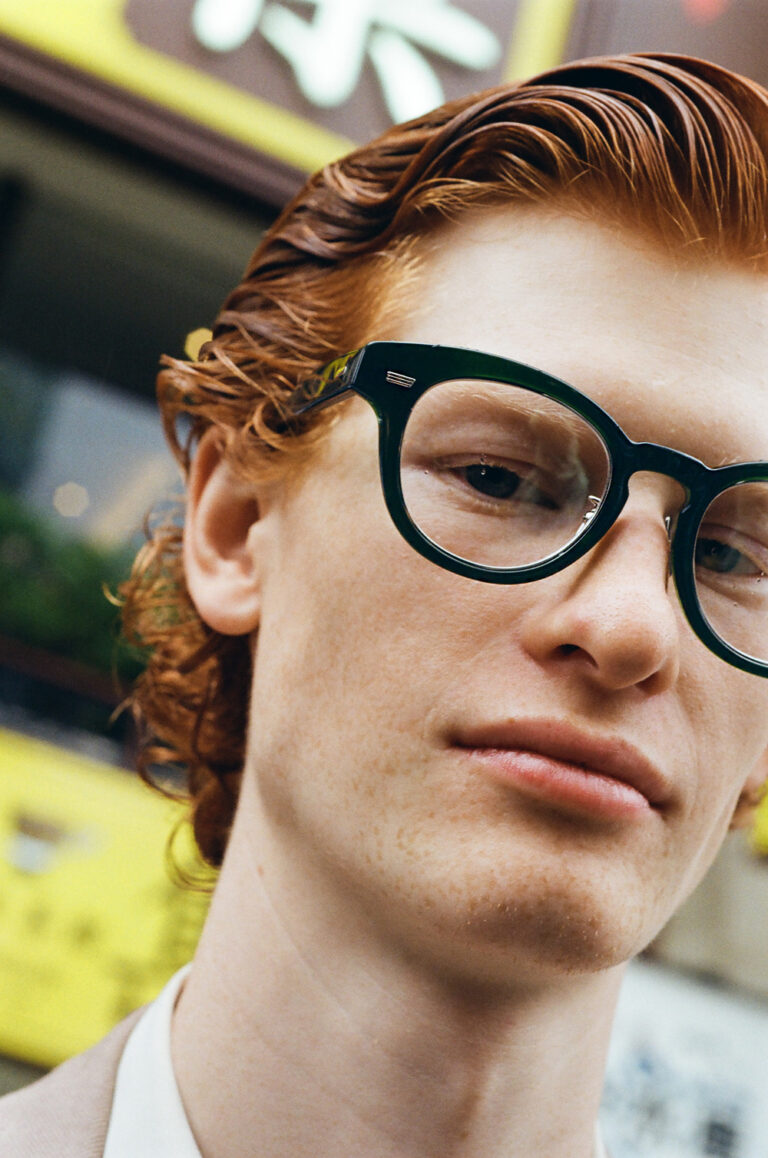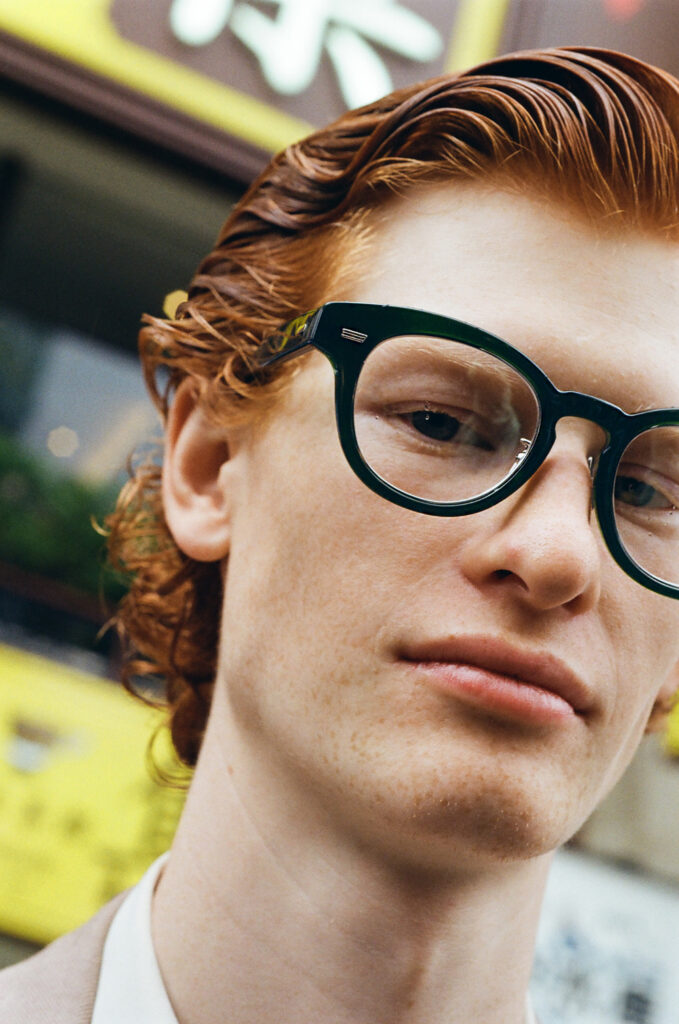 By doing this, he continuously produces distinctive designs that are cognizant of the client.