FACE A FACE Eyewear was launched since 1995, founded in France by Pascal Jaulent, Nadine Roth and Alyson Magee.
Introduction
The department of design is based in Paris while each frame depending on the expertise are crafted in France, Italy or Japan.
BOCCA
BOCCA is an extraordinary capsule collections from the Design Eyewear Group. Daring yet elegant, with temples carved into legs and end tips transformed into fashionable footwear. French surrealism served as the inspiration for this avant-garde line.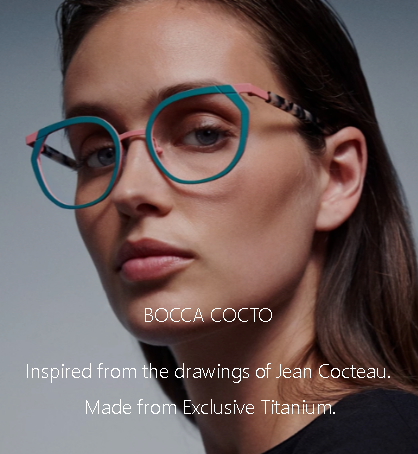 KALEDO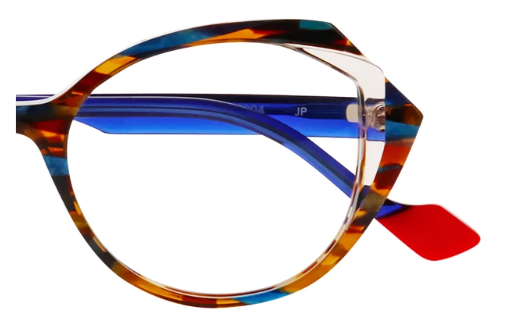 Appears in multiple shapes and colors of a kaleidoscope, giving the glasses a magical aspect. This model is handmade in Italy with 2-tone acetate.
NEONN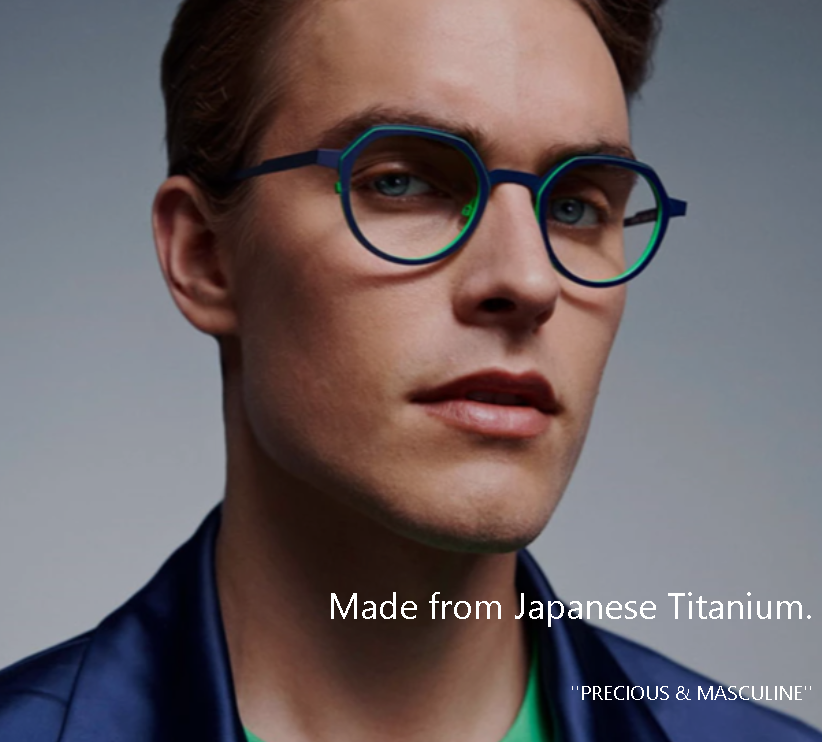 This design is the result of a new color application technique where neon is embedded between two dark flats to resemble the light of an eclipse. This produces a luminous halo effect.
EIFFEL 3
Like exploded elements of construction materials, this model recreates the aesthetics of the metal bars of the legendary eponymous Eiffel Tower. The carved titanium are made from pure titanium in Japan.

Materials
FACE A FACE Eyewear is a premium quality designer eyewear, created with the finest material there is. Only authorized dealers get to enjoy the privilege of representing this brand. One of the material is cellulose-based acetate which is a natural polymer made from cotton or wood pulp. Material like aluminum is durable and is scientifically the most abundant metals on earth. It is an essential component in almost all of our day-to-day devices. Titanium is named after the Titans of Greek mythology which is exceptionally strong with the highest strength-to-density ratio among other metals. Stainless Steel is an iron-based alloy with a high resistance to corrosion and staining, hence, make it an ideal material for many industries including eyewear.
If you are looking for high-quality designer eyewear, Malaya Optical is the perfect place to find them. Book a slot with us now!