Silmo Singapore 2023 was an exhilarating experience for our team at Malaya Optical, a leading optical retailer based in Malaysia. As a representative of our brand, I had the opportunity to attend this prestigious eyewear exhibition that took place from 12th to 14th April 2023 at Suntec City Exhibition and Convention Centre in Singapore.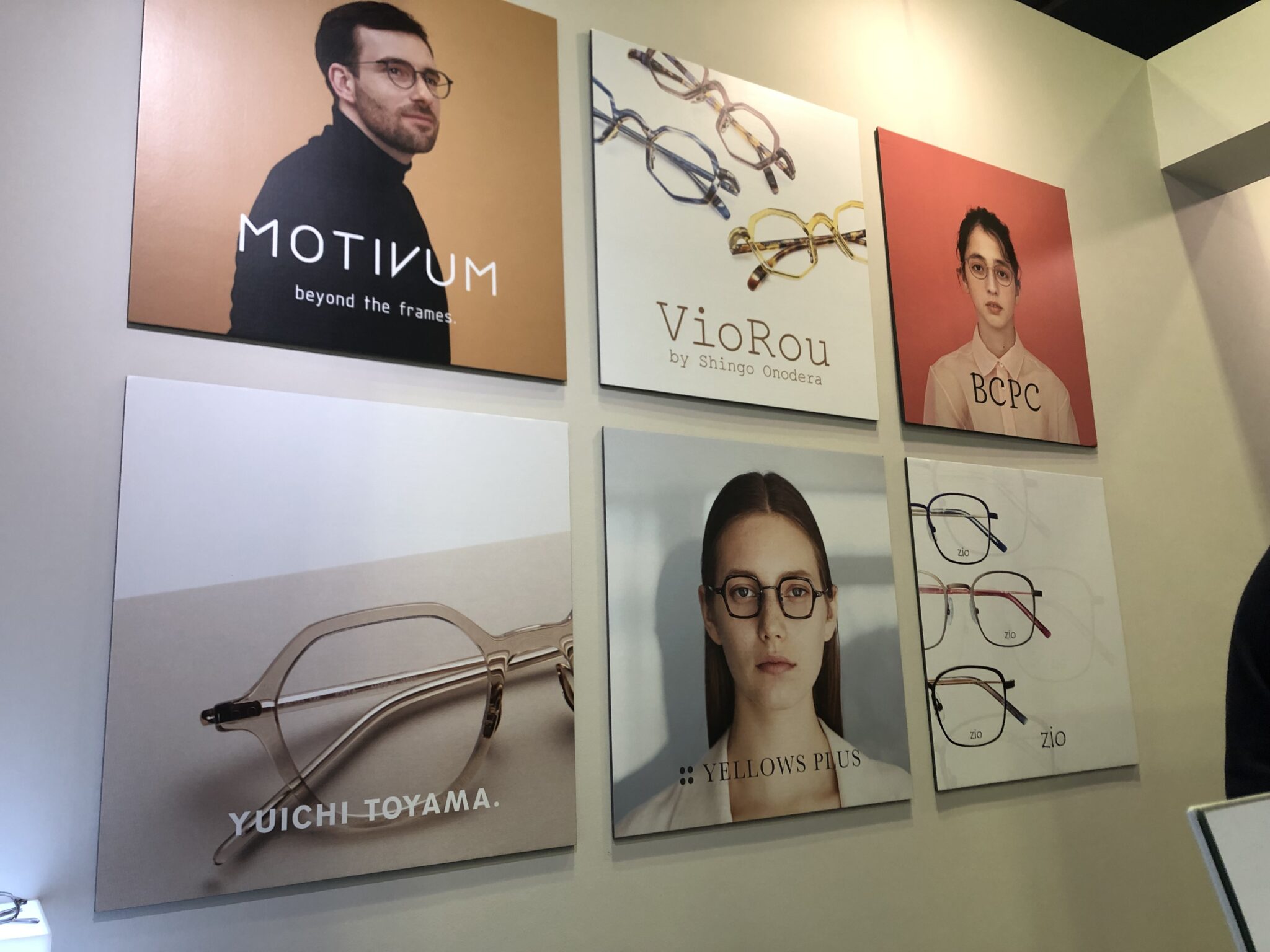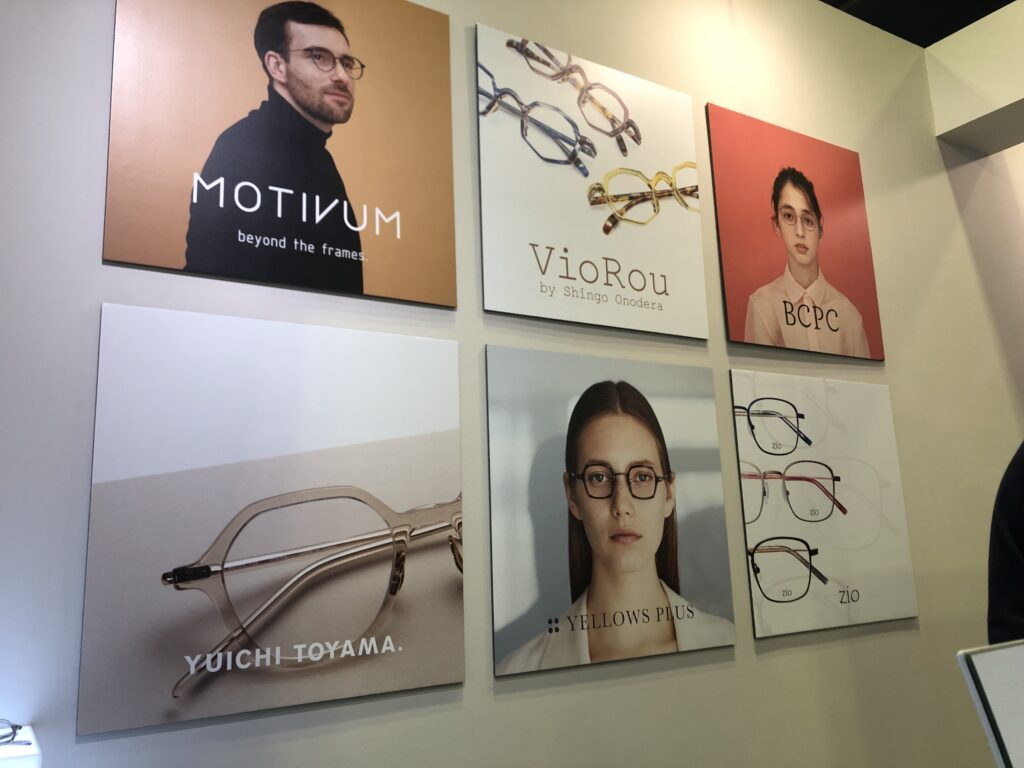 The journey to Silmo Singapore 2023 started with great excitement and anticipation as we prepared to connect with industry experts and explore the latest trends and innovations in the optical world.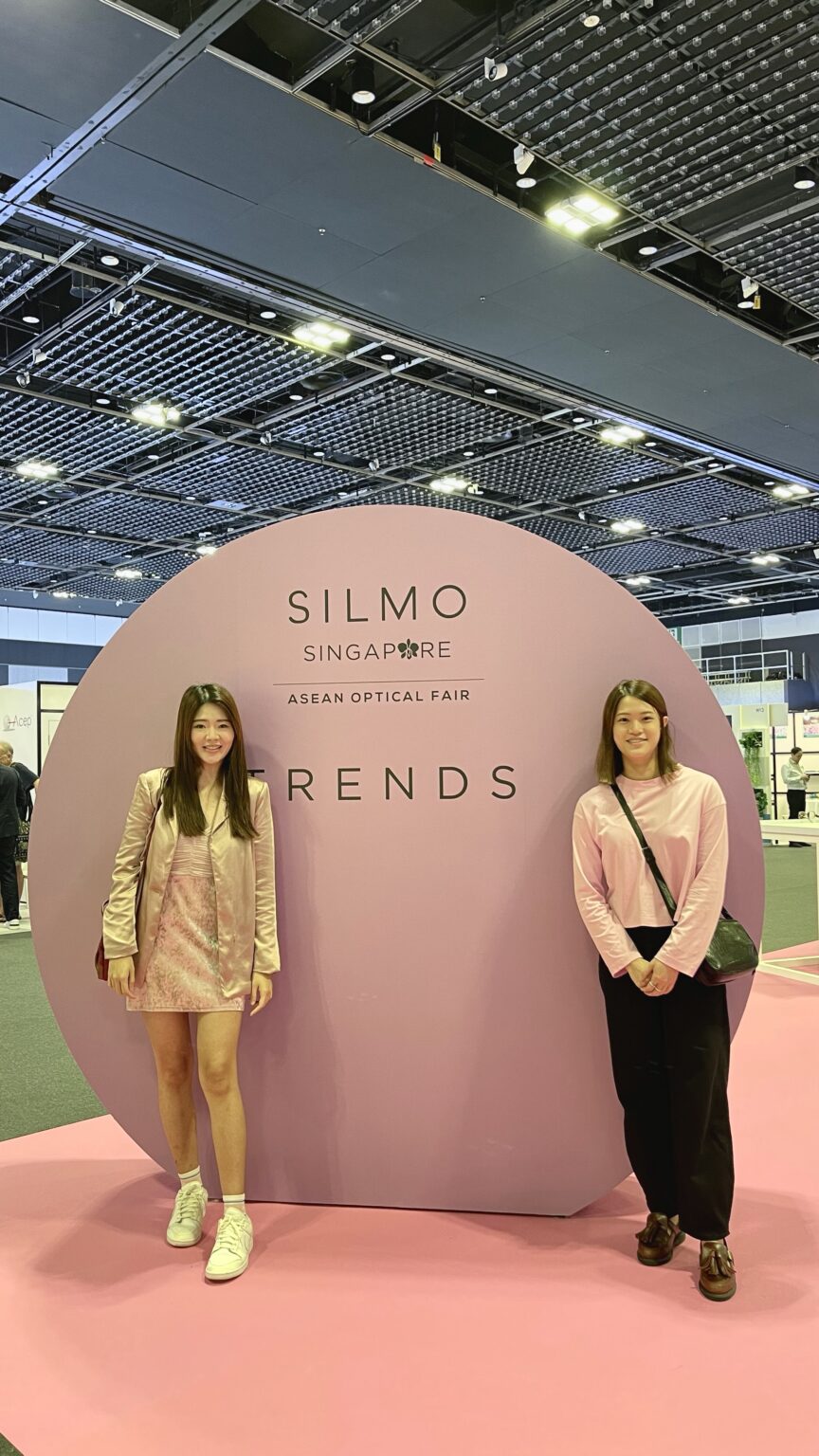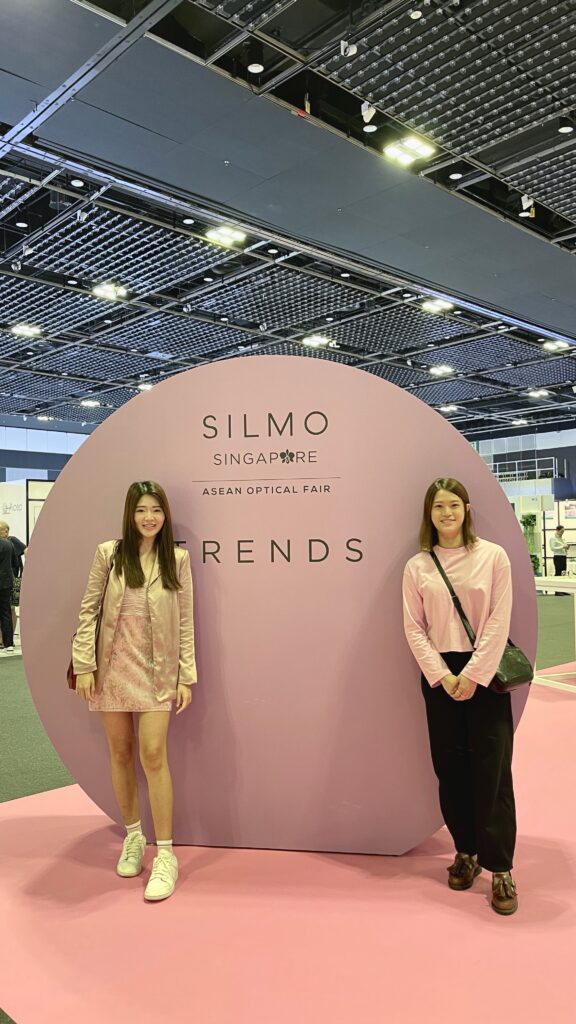 Upon arrival, we were immediately impressed by the vibrant atmosphere of the event. The venue was abuzz with energy as eyewear brands from around the world showcased their latest designs and technologies. The exhibition featured an extensive range of eyewear, including optical frames, sunglasses, contact lenses, and other optical accessories.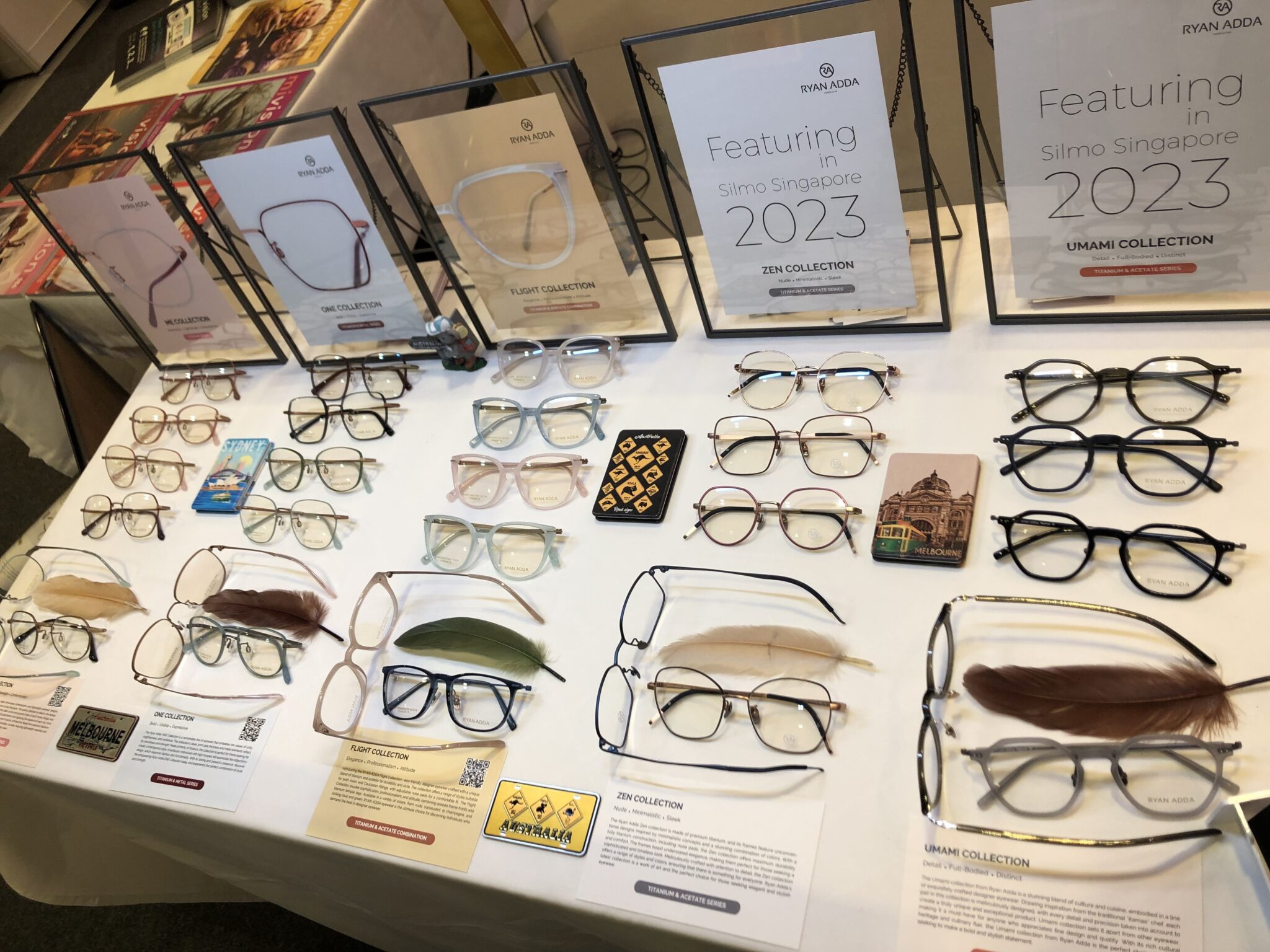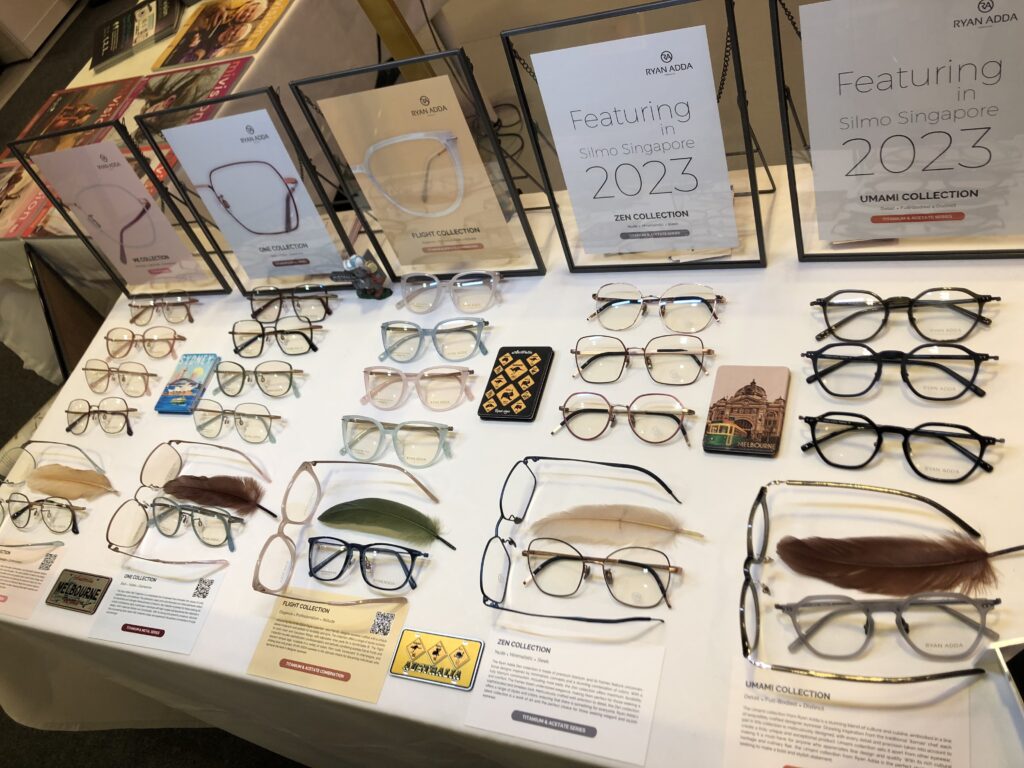 One of the highlights of Silmo Singapore 2023 was the opportunity to network with industry experts and fellow eyewear enthusiasts. We had the chance to exchange ideas, share experiences, and learn from each other's perspectives. It was a valuable opportunity to build meaningful connections, expand our professional network, and gain insights into the latest trends and market dynamics.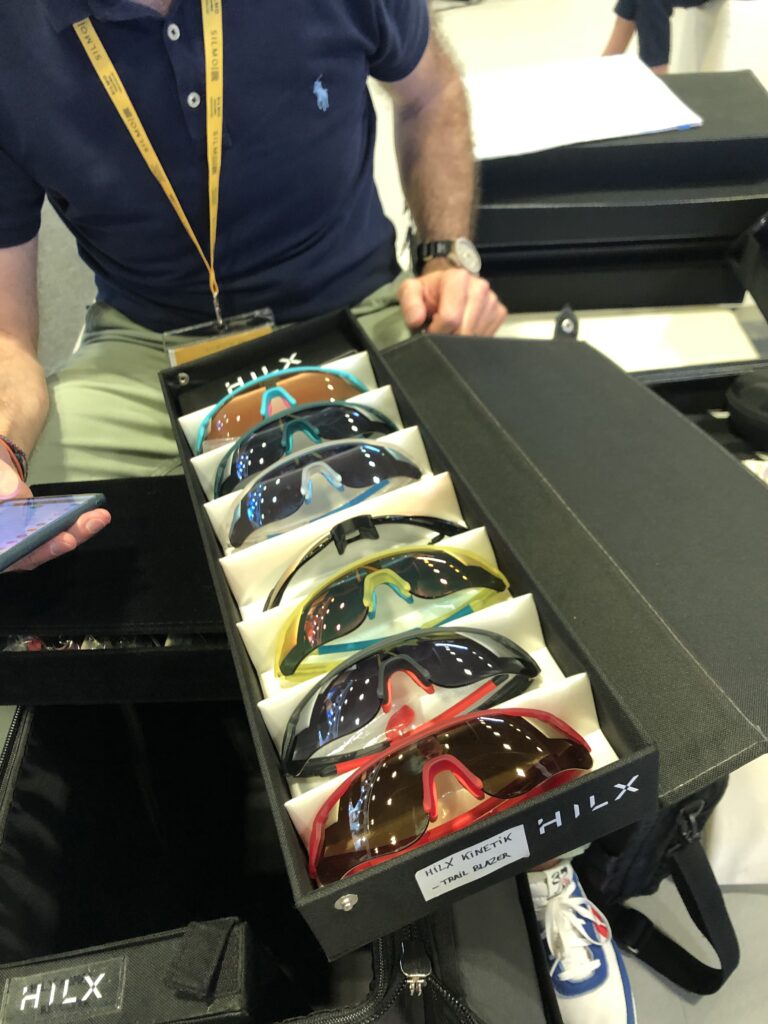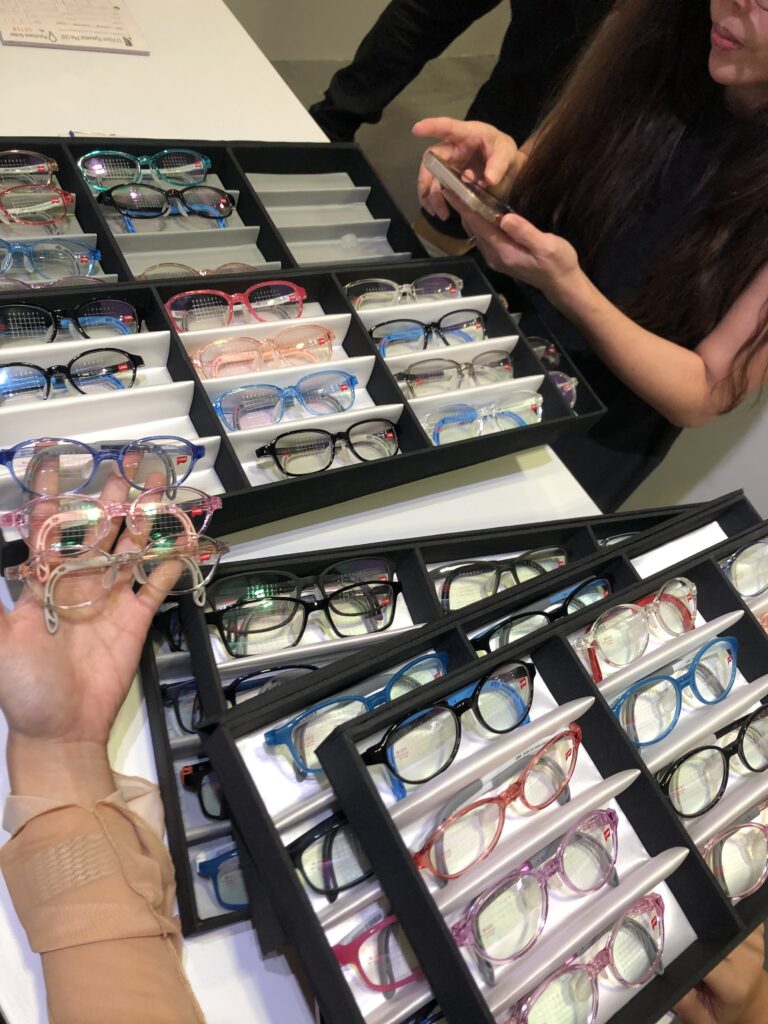 As the event drew close, we were filled with a sense of accomplishment and inspiration. Silmo Singapore 2023 was a platform for us to learn from industry experts, and connect with fellow eyewear enthusiasts. We returned to Malaysia with renewed energy, armed with new ideas and insights that would help us elevate our business to new heights.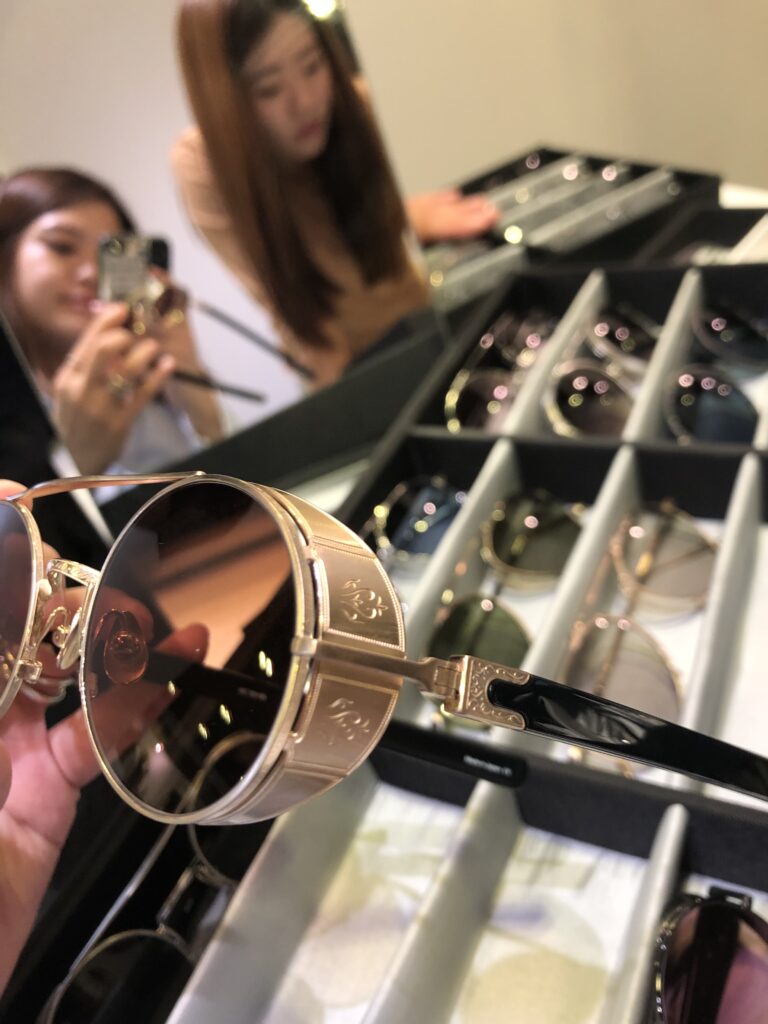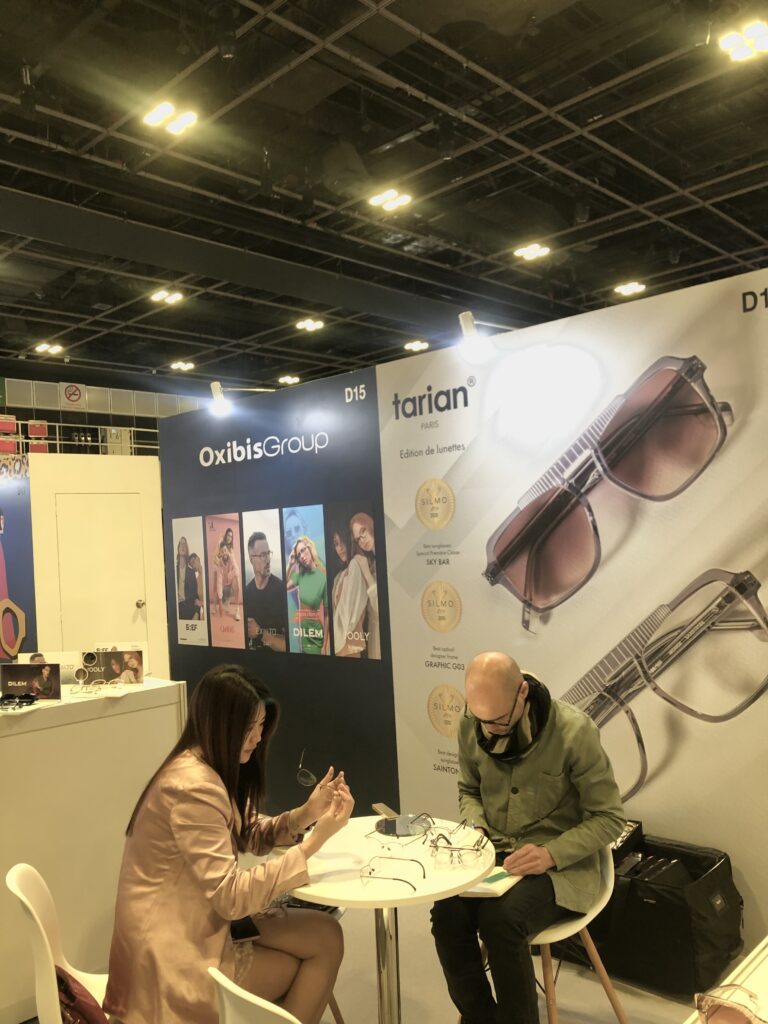 In conclusion, our journey to Silmo Singapore 2023 as a representative of Malaya Optical was a rewarding experience. The event left us inspired and motivated to continue our pursuit of excellence in the optical industry. Do make an appointment and drop by any of our Malaya Optical outlets to try out the curated eyewear brands.