Vintage eyewear is a timeless piece that exudes a sense of style and sophistication that simply cannot be replicated by contemporary eyewear designs.
Cat-Eye Frame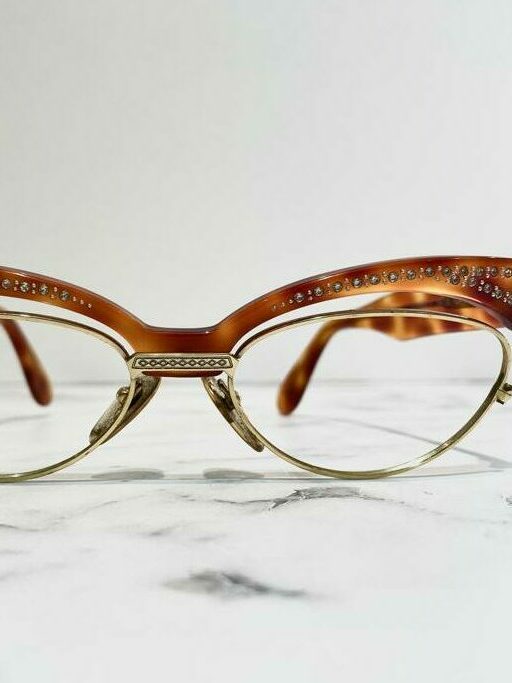 Cat-eye frames are an iconic vintage style that has made a comeback in recent years. These feminine frames feature a dramatic upswept shape that flatters a wide range of face shapes. From bold, statement-making designs to more subtle, understated styles, cat-eye frames are a versatile and timeless choice.
Round Frame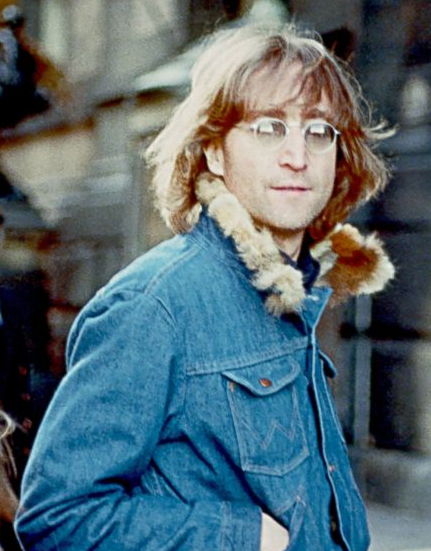 John Lennon
A classic vintage eyewear style that has seen a resurgence in popularity is the round frame. Popularized by John Lennon in the 1960s, round frames have a retro charm that adds a touch of whimsy to any outfit.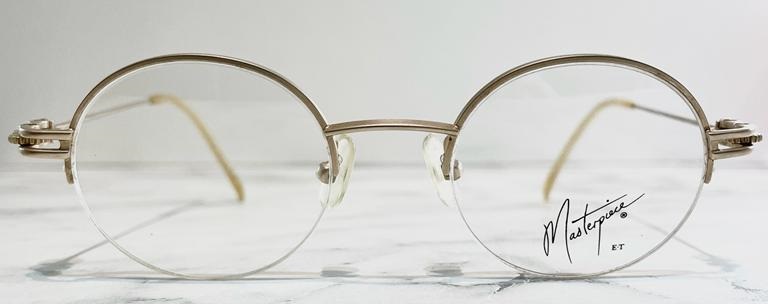 Double-Bar Frame
Vintage eyewear with a double bar typically refers to a style of glasses that features a horizontal metal bar above the nose bridge, as well as a second bar that runs parallel to it just above the upper edge of the frames. This design is also known as the "double-bridge" or "double-brow" style.
Double bar eyewear was popularized in the mid-20th century and is often associated with classic and retro fashion. This style of eyewear can come in various frame shapes, such as round, aviator, or rectangular, and can be made with different materials, such as metal or acetate.
Whether you're a die-hard vintage enthusiast or simply looking for a stylish and unique pair of eyewear, Malaya Optical Kuala Lumpur offer a wealth of options to choose from. Feel free to check them out on our website. From round frames to cat-eye and double-bar frames, these timeless designs have stood the test of time and continue to capture the hearts of people around the world. Come visit us now and get yourself an antique piece of classic vintage eyewear. While you're at it, do check out some of our top-selling designer eyewear such as Oliver Peoples, Yellows Plus, Garrett Leight and many more.