Are you prepared to up your eyewear game? We have some fantastic news for all of you fashion-forward eyewear fans out there! Prepare to be wowed with the latest and greatest in eyewear in Mykita Eyewear all under one roof! Malaya Optical Subang SS15 is excited to announce the Mykita Eyewear Trunk Show, which will take place from October 19th to October 29th, 2023.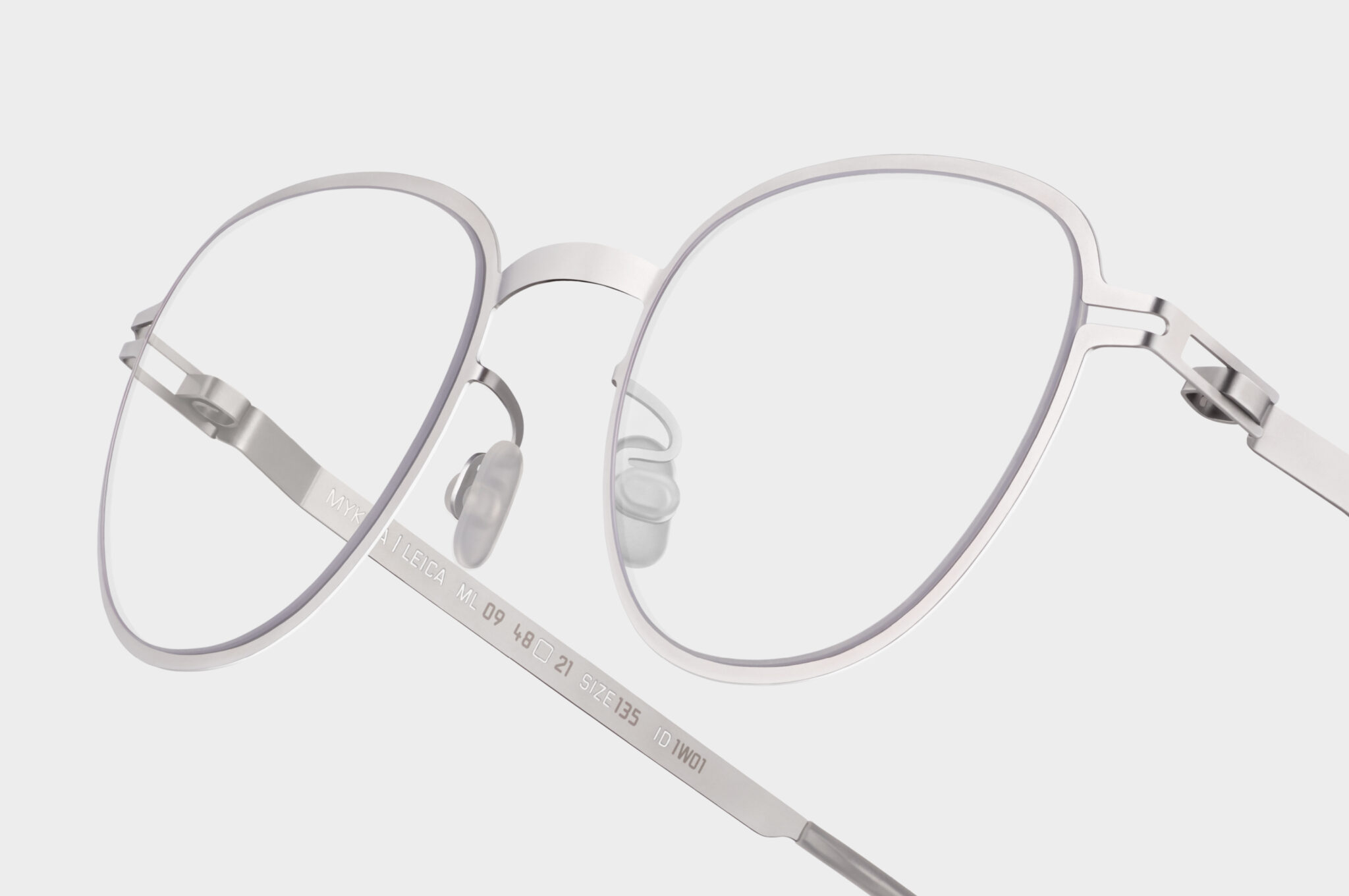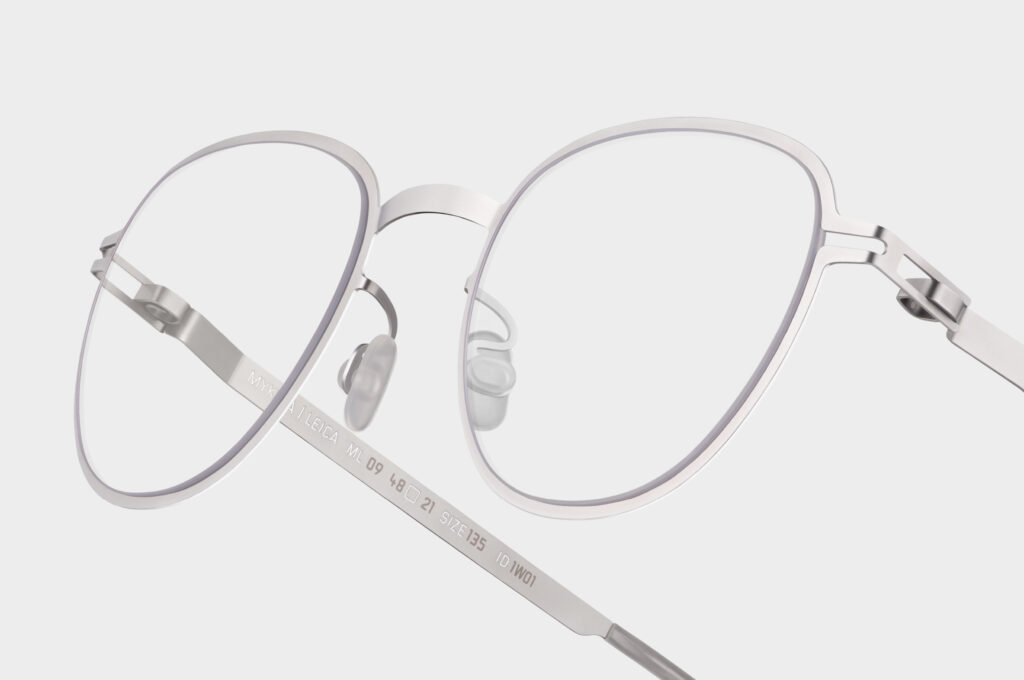 We understand the importance of having both style and utility, which is why we're providing an amazing discount during the Mykita Eyewear Trunk Show. When you buy any Mykita frame, you'll get a free single lens prescription! This means that your favourite prescription lens may be easily fitted into your Mykita frame at no extra cost. We believe in adding a touch of joy to every purchase you make. When you buy a stunning pair of Mykita eyeglasses during our trunk show, you'll also receive a free gift as our way of saying thank you for choosing Malaya Optical. It's our little gesture to ensure your eyewear shopping experience is not just satisfying but genuinely delightful. Your new eyewear deserves a little extra flair, and we've got you covered.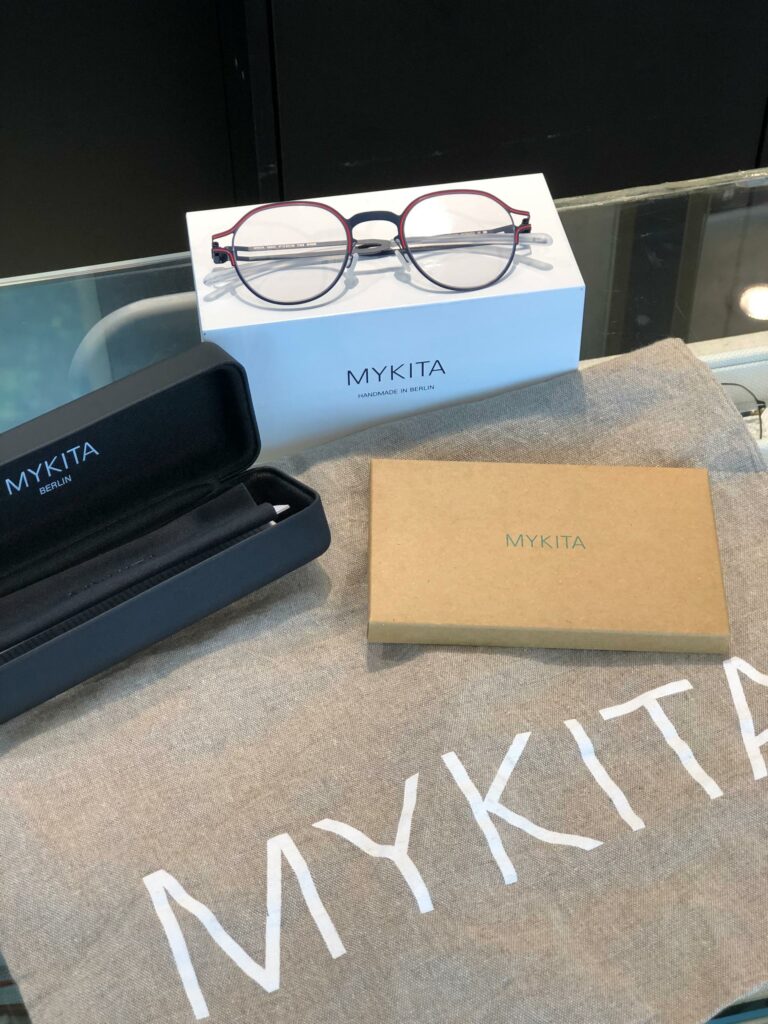 At our Mykita Eyewear Trunk Show, you may see the newest and most unique Mykita collections. Mykita offers a vast choice of eyewear alternatives that cater to any style desire, from elegant, minimalist designs to flamboyant and fashionable frames. Whether you prefer traditional frames or avant-garde styles, Mykita has something that will set you apart from the crowd.
If you're a trendsetter, you'll be excited to know that the Mykita Trunk Show is the perfect opportunity to explore the latest collection from Mykita. Be the first to discover the cutting-edge designs that this renowned eyewear brand has to offer. Mykita is synonymous with great quality, style, and innovation in the world of eyeglasses. When combined with the unique pricing, free gifts, and exclusive access to the latest collection available during the Mykita Eyewear Trunk Show at Malaya Optical, it becomes a once-in-a-lifetime opportunity.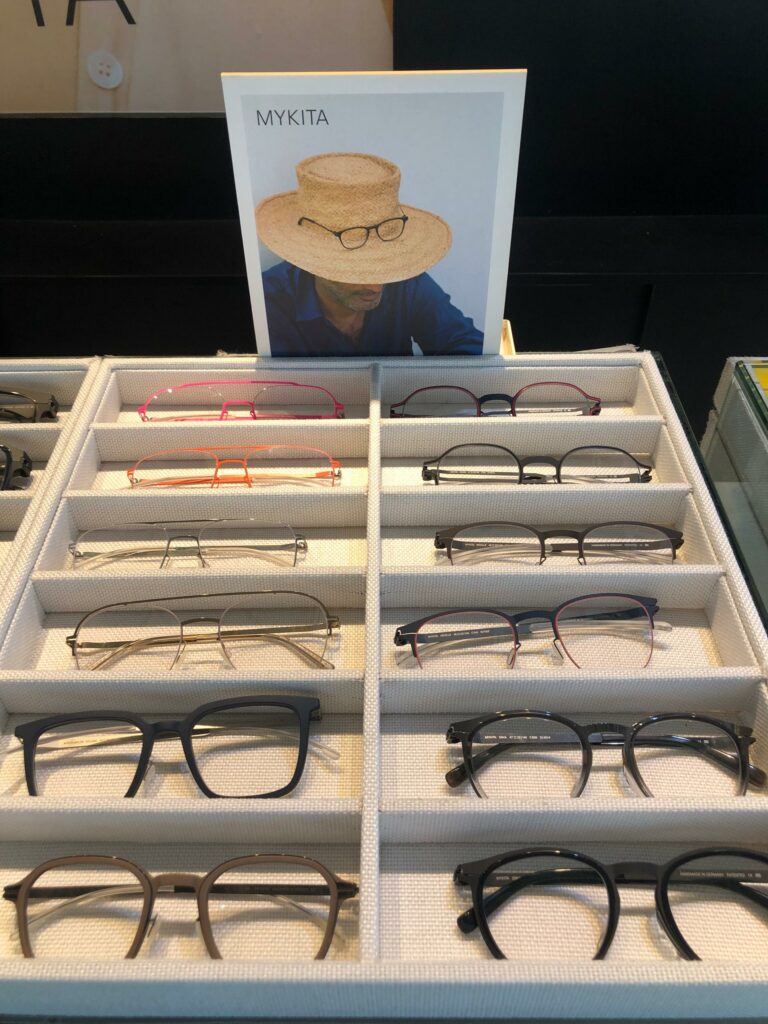 Don't miss the Mykita Eyewear Trunk Show at Malaya Optical Subang this season. Come join us for a fantastic eyewear buying experience where fashion meets function. We can't wait to assist you in finding the right pair of Mykita frames, and don't forget that the event continues from October 19th to October 29th, so mark your calendars and come on over! We'll see you there!