The name MyKita comes from the word Kita. Also, it is a reference to the brand's first premise in a former day nursery. To summarize, the brand produce hand-assembled prescription frames and sunglasses. In addition, the founders of Mykita Luxury Eyewear are Moritz Krueger, Philipp Haffmans, Daniel Haffmans and Harald Gottschling. The eyewear are bold, expressive, modern, light and resilience, as well as the refined surface and colour composition.


MyKita has its own stores in New York, Berlin, Paris, Monterrey, Vienna, Zurich, Cartagena de Indias and Tokyo. To conclude, these frames are sold over 60 countries worldwide. It is an independent eyewear design and manufacturing company combining handcraft with high technology.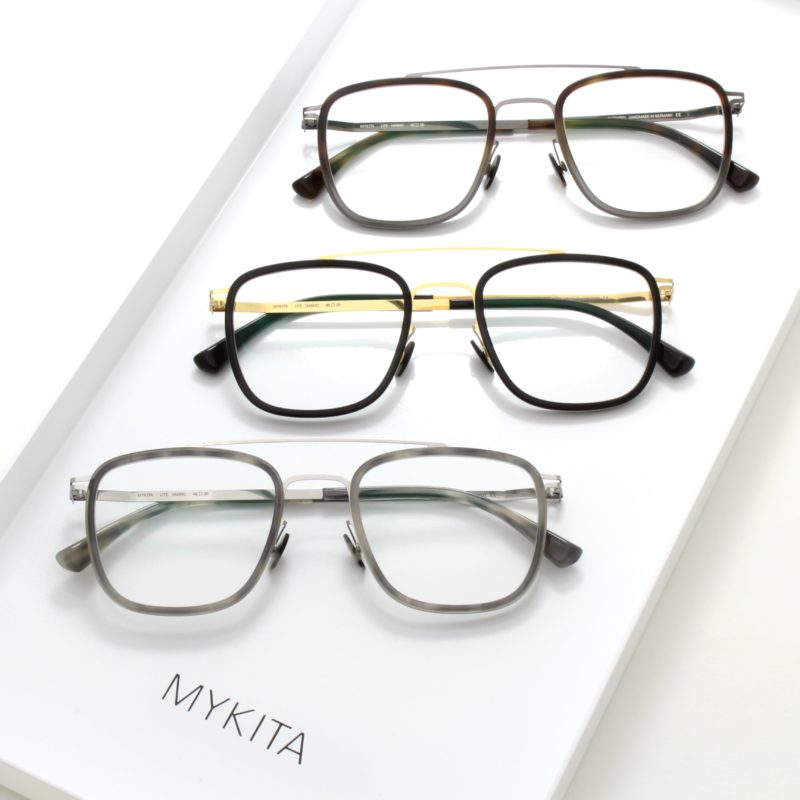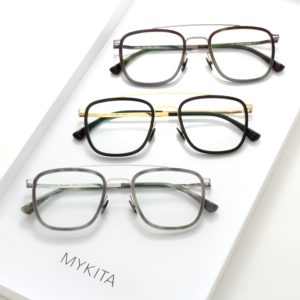 In addition, the company collaborate with famous artists and photographers into their design and branding. Also the included artistes and personalities are Bernhard Willhelm, Mark Borthwick, Agathe Snow, Billy and Hells, Sarah Illenberger, Lina Ekstrand, Bengtsson, Mikio Hasui, Signe Kjaer and Kristin Loschert.
Mykita Eyewear has the following two best features:
Collection No.1 features: Stainless Steel

a) Hinge-less Design (no screws)

Collection No.2 features: Acetate Plastic

b) Super Light (Lite)
The decision to set up the in-house production was made with no one to produce their original eyewear designs. Since then, the production of Mykita Luxury Eyewear became to use their own instruments and procedures to meet design specifications which has become a precept of how MYKITA functions and one of their greatest assets too.
Where creative ideas meets technical expertise and specialized craftsmanship merges with advanced technologies, this is where MYKITA has been discovered as the main source of innovation and autonomy. The simple, functional with the best visionary look has discover how the patented and award-winning eyewear designs are conceived all over the country. To know more, do visit us and find out more about our latest Mykita collections now.