DITA-EPILUXURY is a collection of six frames made of natural, precious, and technology materials, each one designed to be both functional and transformable were launched in July 2019. Have a look at the Dita Epiluxury Collection video below and feels the luxuries. DITA believes that there are a lot of other luxury eyewear out there but there is only one EPILIXURY Eyewear in this world.
EPILUXURY implies "above luxury" in a loose sense. "We wanted to set our own standards to live up to, so it was an aggressive notion. At the end of the day, it's all about deference to specialized knowledge. EPILUXURY's goal is to create disruptive products and services by collaborating with some of the best in their area. It's all about progressing in the craft," says the author.
All EPILUXURY products must comply to five key ideas, which are symbolized in their emblem and serve as a constant reminder: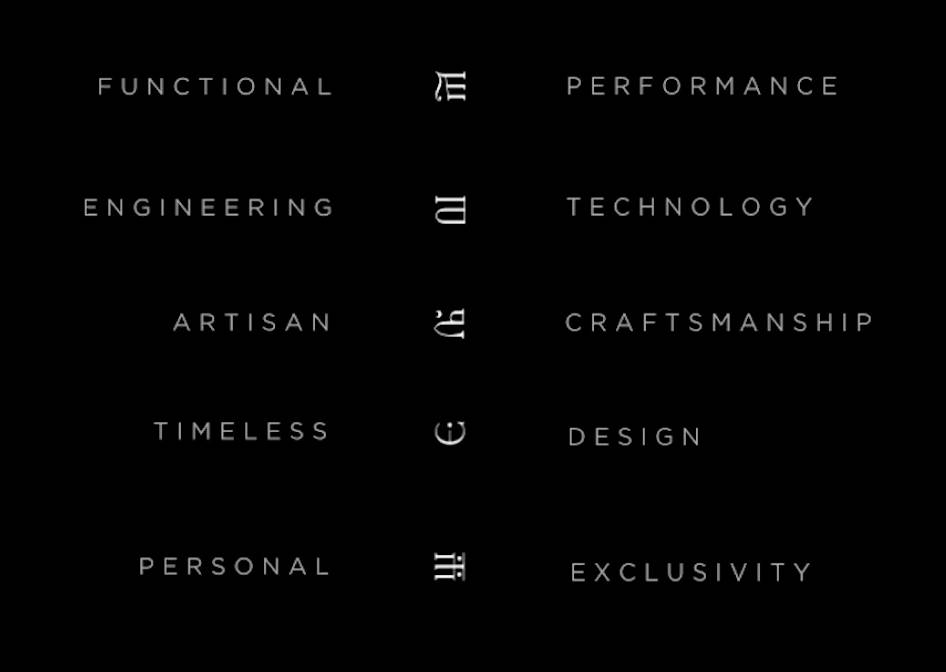 FUNCTIONAL PERFORMANCE
The six frames of DITA-EPILUXURY are constructed as a modular system. Change from a straight temple to a cable temple for better performance. Mineral glass lenses enclosed in titanium become interchangeable with DITA-EPILUXURY Flagship frames, thanks to a simple locking mechanism.
The EPI-SYSTEM frames have a fully integrated design and engineering approach, just like the lens technology. The EPLX.5 and EPLX.9 DITA-EPILUXURY flagship frames have a simple yet ingenious lens release system that allows the wearer to change lenses. In EPLX.5 and EPLX.9, the lens release method is tailored to each frame.
ENGINEERING TECHNOLOGY
With a debut collection so complicated that it took 39 months from conception to completion. Only a very specialized manufacturer would be capable of achieving this. Interchangeable temple design by DITA-EPILUXURY is made up of 21 sections and has a working spring hinge, is the result of a design and development process that pushed engineers, designers, and craftsmen forward. One of the most complex design concepts DITA has ever undertaken is the DITA-EPILUXURY temple.
ARTISAN CRAFTSMANSHIP
"THE SEARCH FOR A FACTORY THAT COULD PRODUCE DITA-EPILUXURY TO OUR STANDARDS TOOK YEARS. "
Optical glass, out of all the many types of glass, requires special physic-chemical treatment to refine the substance. It is required to employ a specialist oven for refining the glass. Using natural horn, acetate and exquisite wood. The apparent simplicity of these materials hides a great deal of experimentation, work, and imagination, with natural and synthetic mixtures. Combining dissimilar material in order to join horn-titanium or wood-titanium in a single eyeglass frame provides strength and lightness. The inclusion of fine materials and sophisticated varnishing procedures has altered synthetics.
TIMELESS DESIGN
Authenticity and admiration can be detected in every EPILUXURY product. It is built on true traditions, experience, values, and know-how passed down through generations, not just having a large archive of former products. Some of the designers and craftspeople involved in the creation of DITA-EPILUXURY have decades of expertise.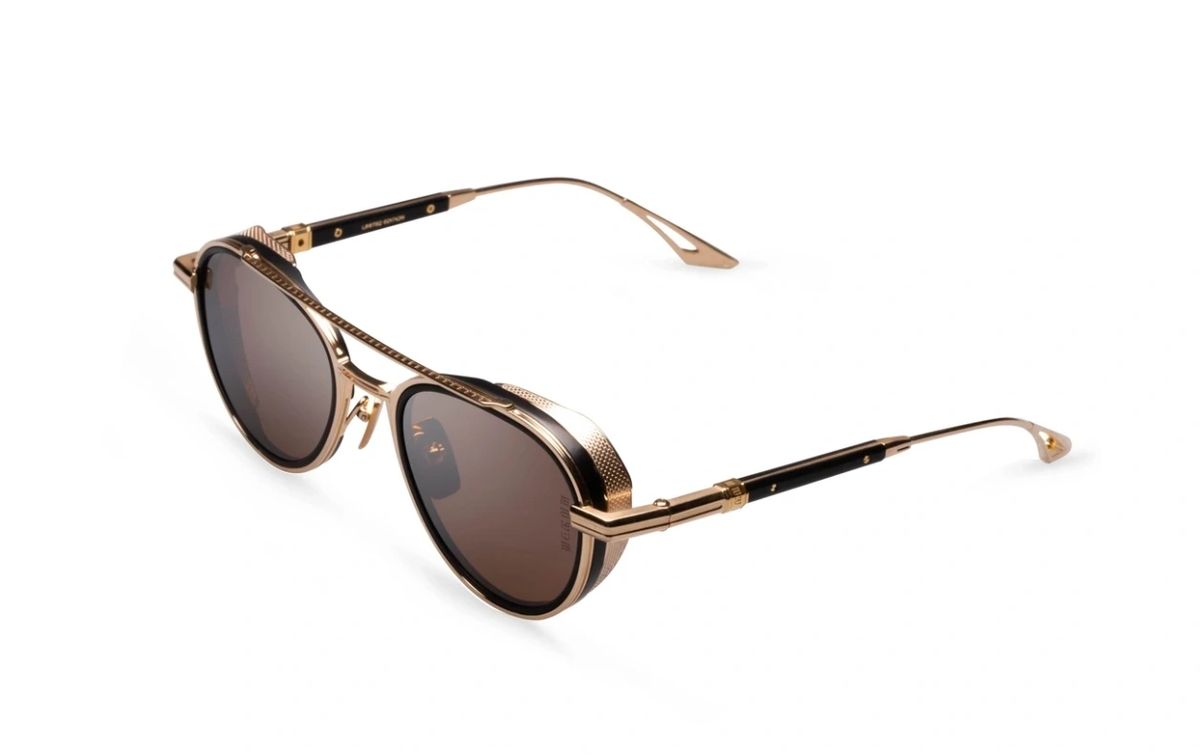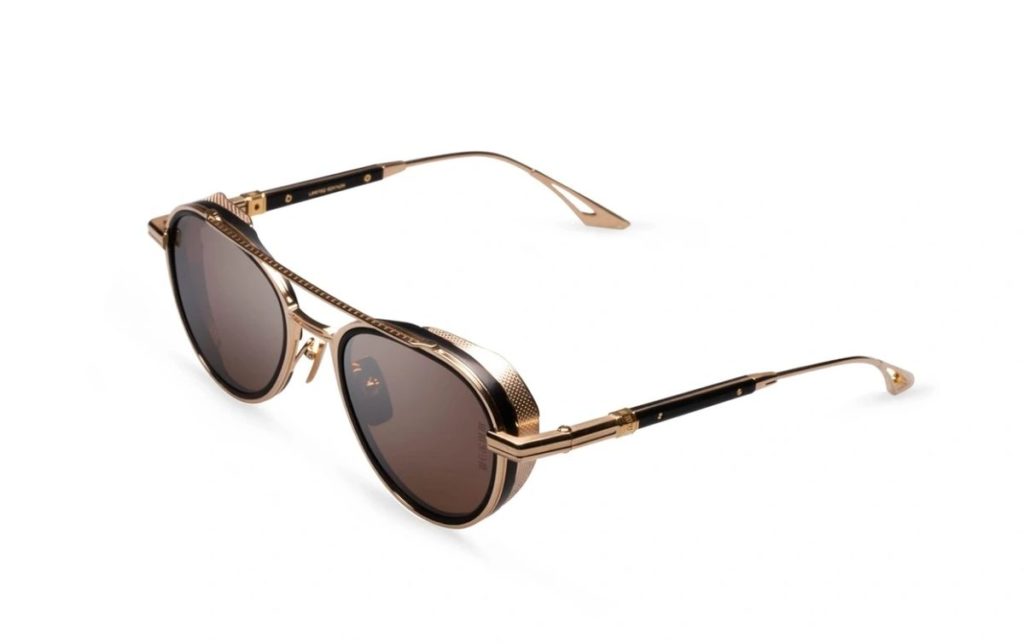 PERSONAL EXCLUSIVITY
Components in Exquisite Materials in an Exclusive Limitied Edition. Dita Epiluxury only available at Authorized dealers and Flagship stores. Limited production runs allow artisans to pay close attention to each stage of the manufacturing process, resulting in exceptional outcomes. Delays may occur due to the fact that the manufacture cannot be hastened.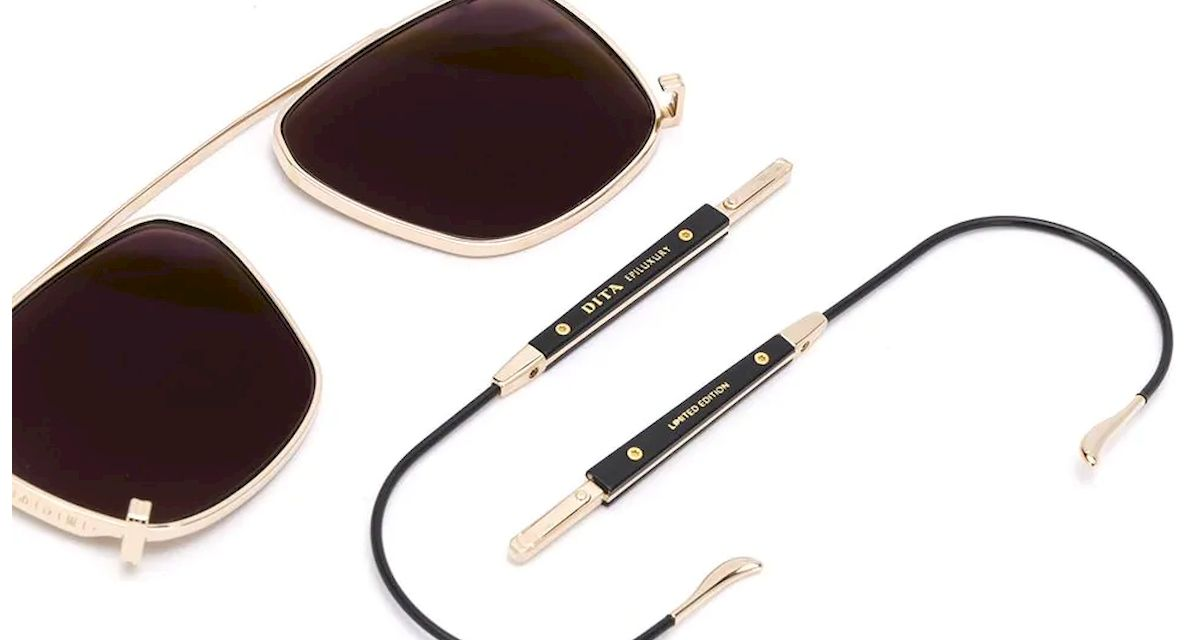 If you're interested on this, please head over to our store in subang ss15 and make an appointment before coming in. Please note that all Epiluxury model is a custom and pre-order based. However we still have few other collection of DITA sunglasses in store. What are you waiting for ! Visit us now.