DITA Eyewear New Season Collection
Famous for the sophisticated design and definition in the creation of eyewear, DITA introduced its new season of eyewear collection.
New season collection includes Lindstrum, Lineto, Cerebal and Artcal.
Lindstrum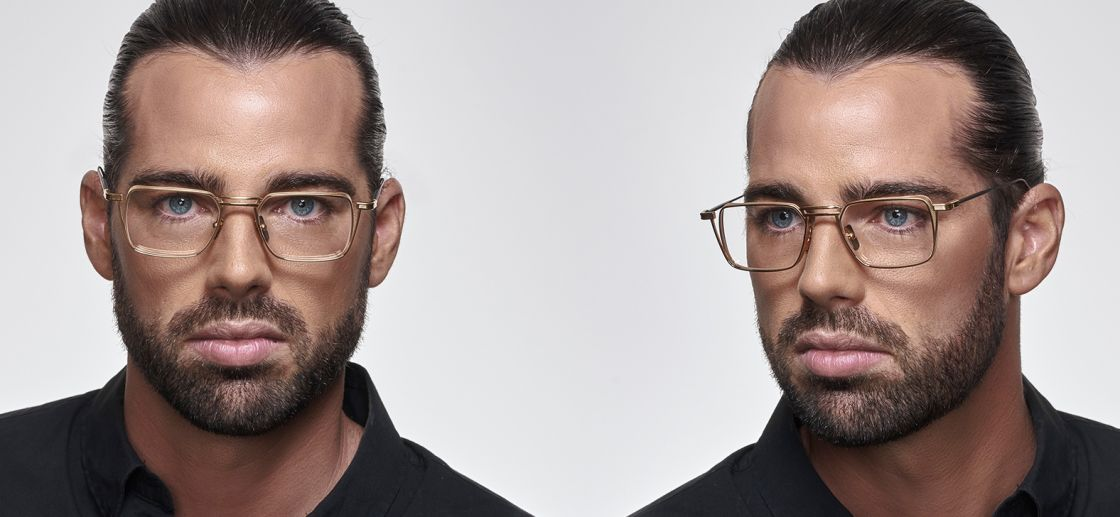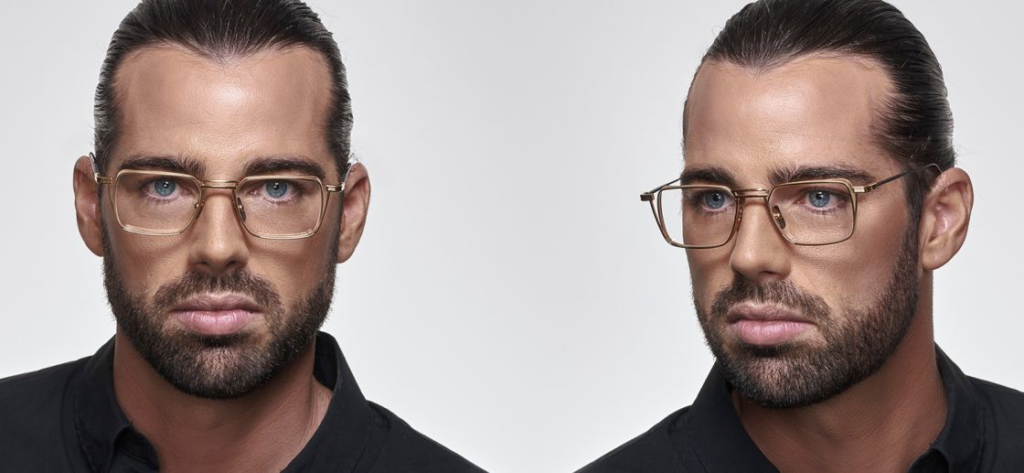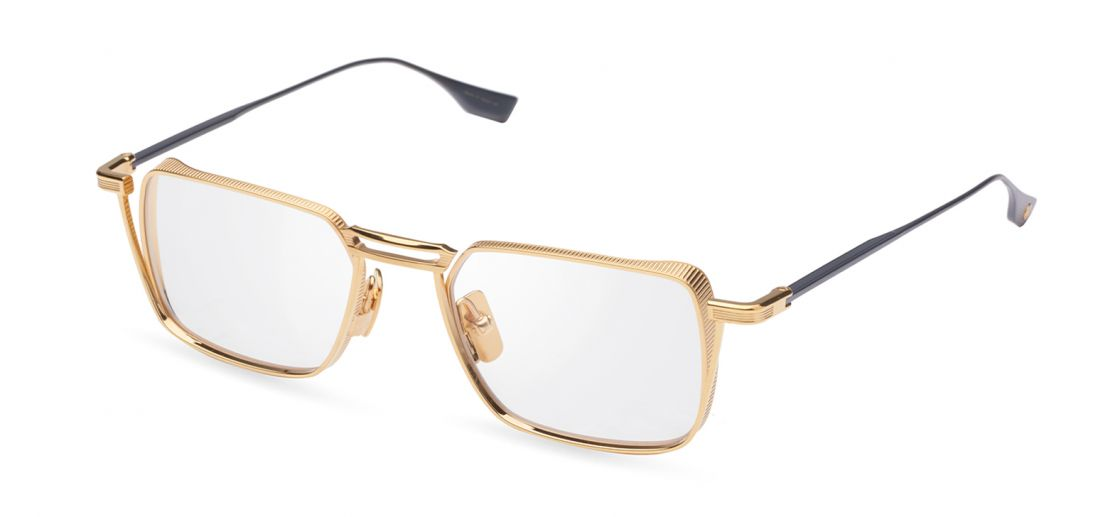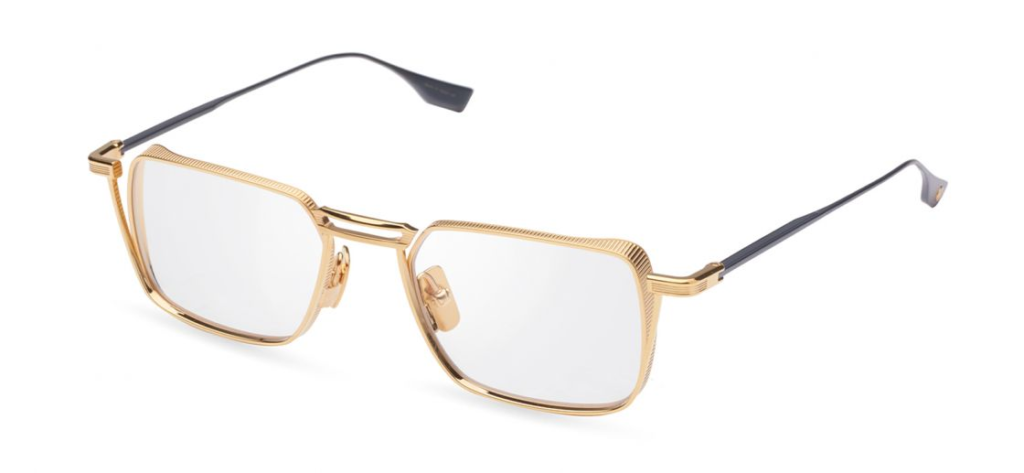 An innovation flagship, Lindstrum is an all-new optical design that balances technical sophistication and infiltrates the bold feeling of industrial design in one package. Made of the best quality of titanium, Lindstrum presents its 5.5mm thick titanium lens rim that surrounds the entire circumference. A unique and challenging definition of artworks due to the thickness of the material. The special D-Shield detail affixed to the temple tips, not only create the feeling of designer eyewear but also bring flexible comfort. The floating titanium bridge and temple end pieces design, present the extraordinary craftsmanship by DITA.
Lineto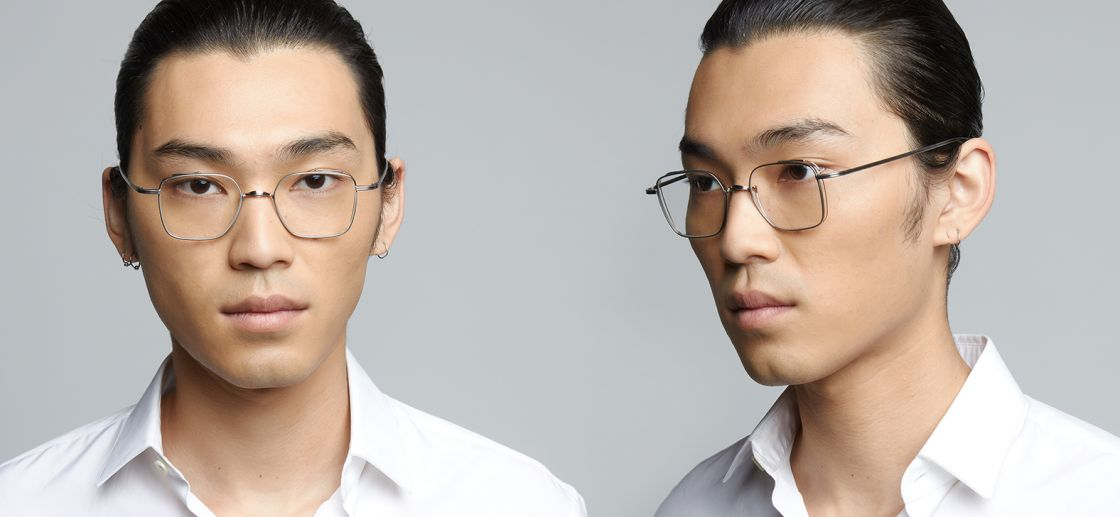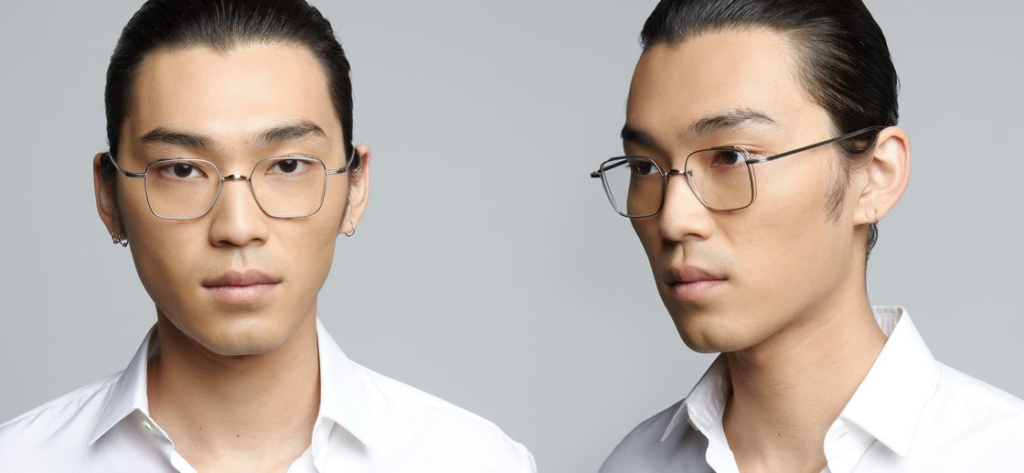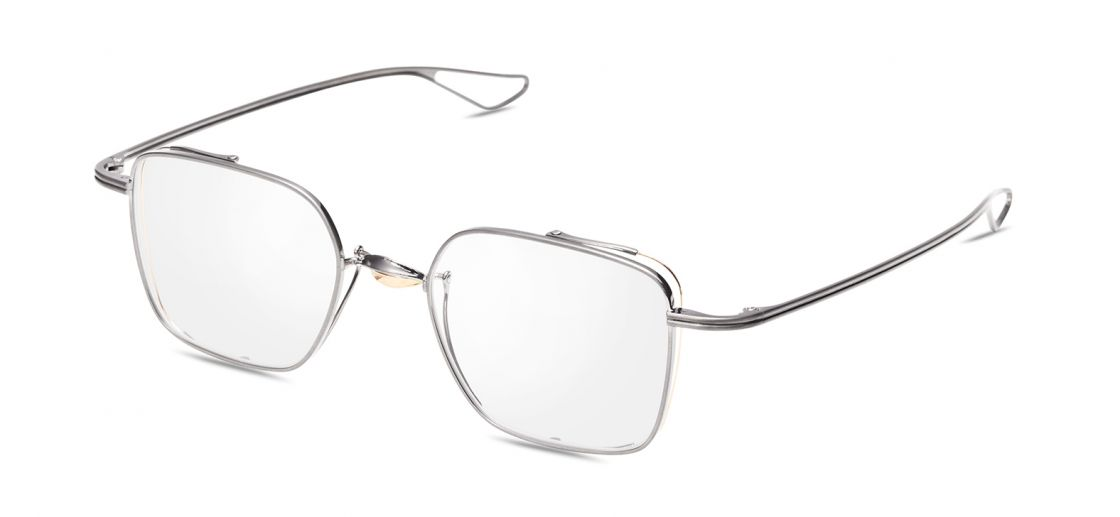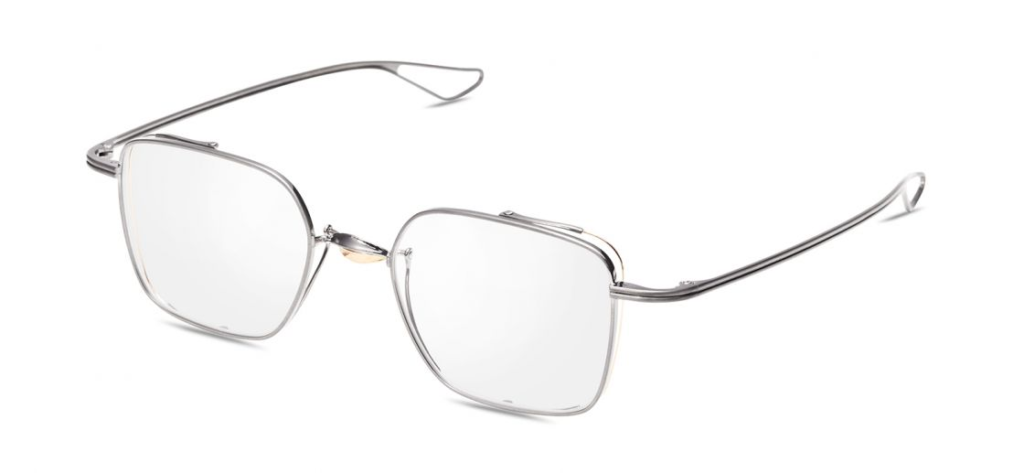 A revolutionary technical and refined design comes with a dual rotating saddle bridge, innovative construction allowing Lineto to be conceived as a DITA's iconic Tessel. The swingarm system is constructed to achieve a wearer's maximum comfort. Rotation of the saddle bridge on the screws of the x-axis, while the swing arm provides a flex point on the z-axis, overcomes the fit limitation of the traditional saddle bridge. The craftsmanship of floating titanium wire detail is inspired by the mechanical Art Deco during the 1930s in a traditional square shape.
Cerebal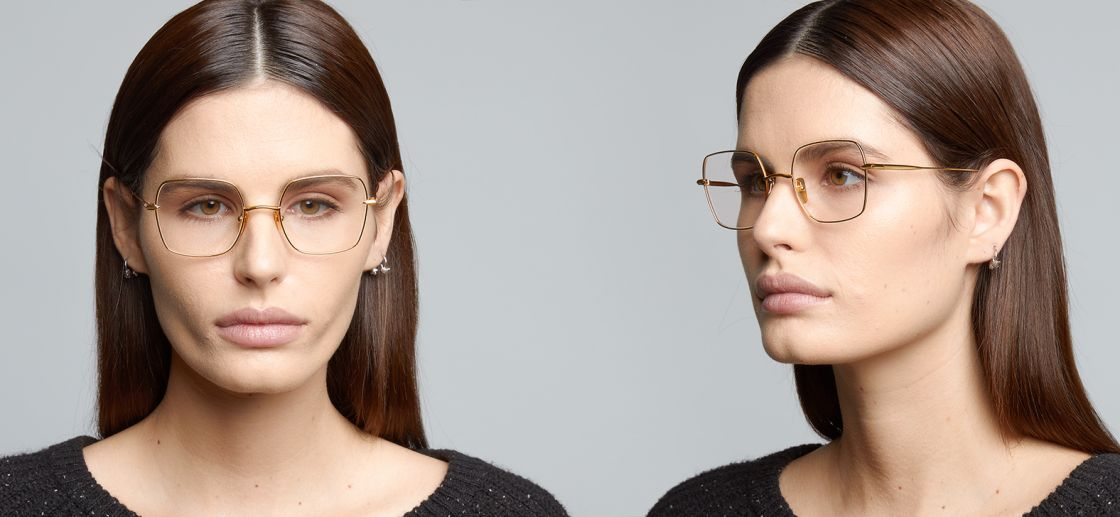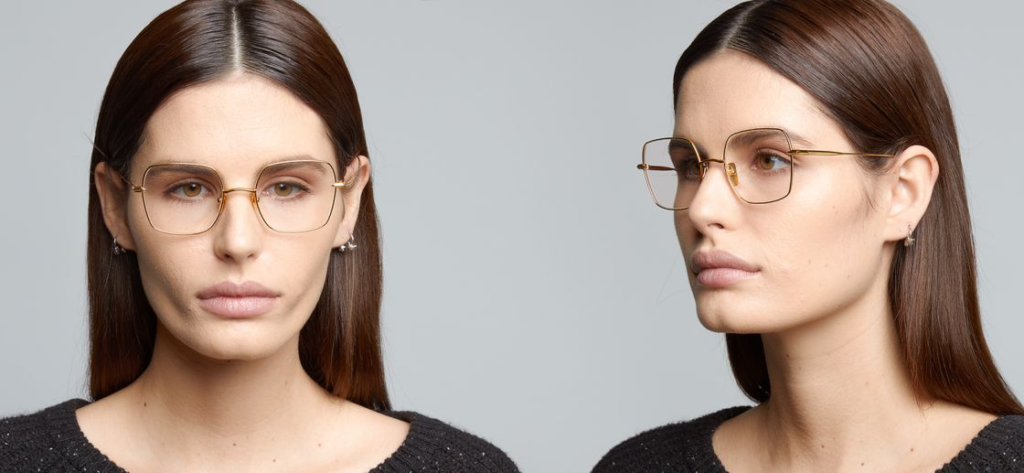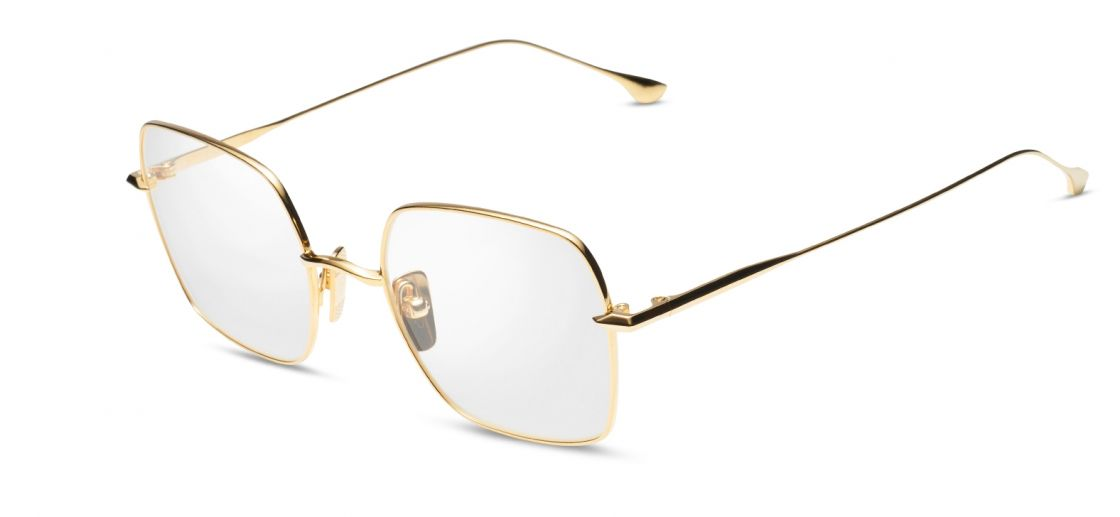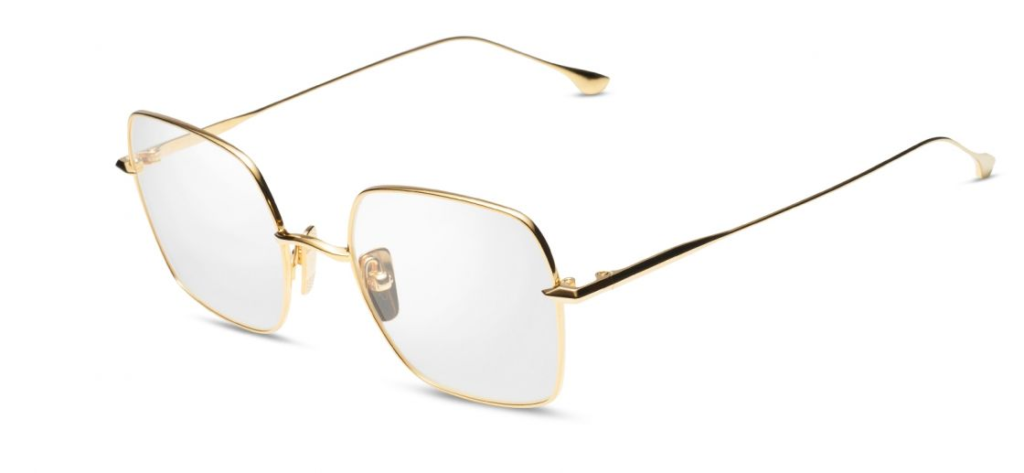 A fully all-in-one titanium optical style, a square-shaped sophisticated design inspired by the sculpted simplicity of 1950s American luxury coupes, bringing a sense of streamlined elegance. Designed to be lightweight and gracefully affixed with a speared fine endpiece, the frame is fitted with an adjustable titanium nose pad.
Artcal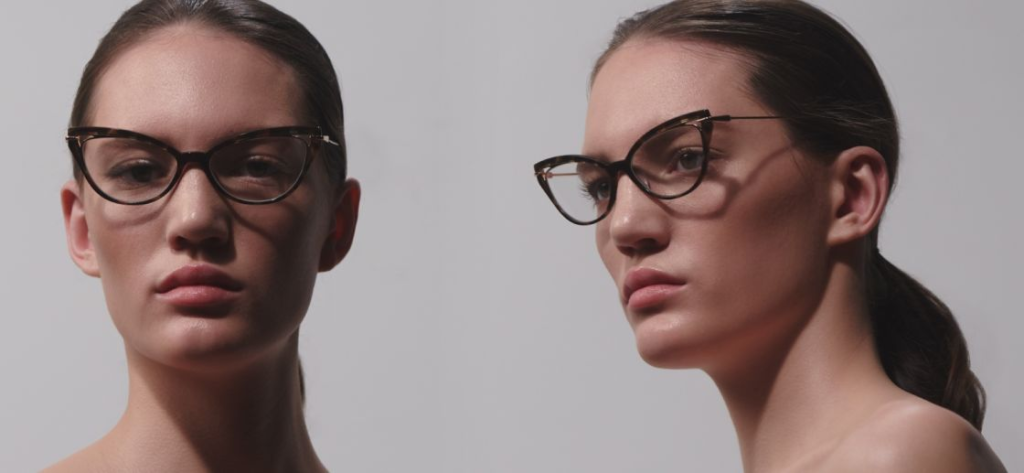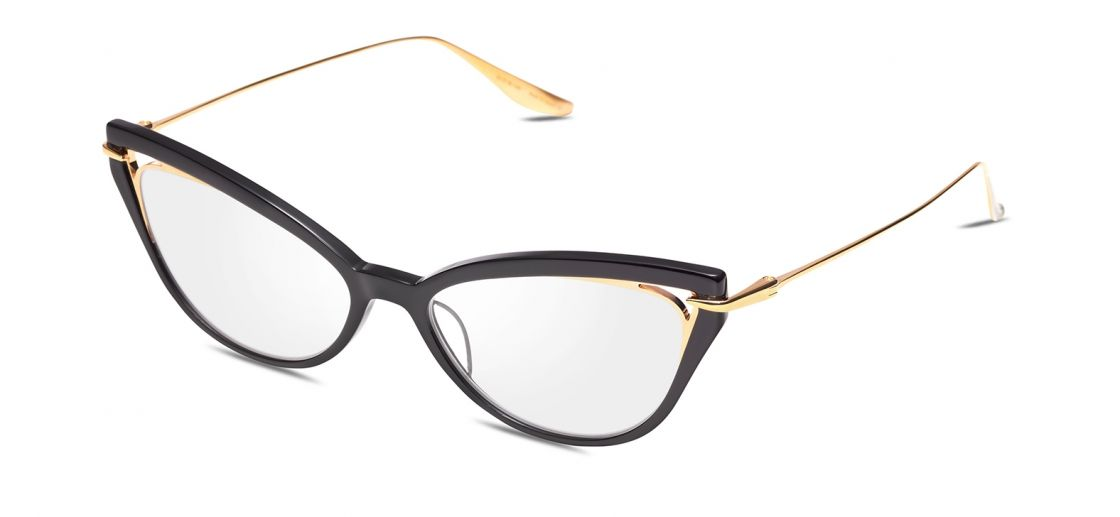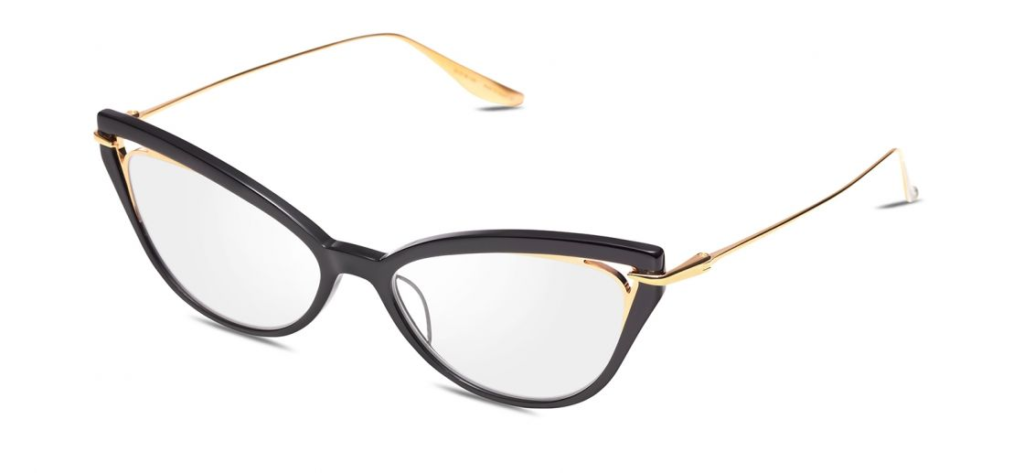 Classic cat-eye, a unique and outstanding DITA design eyewear, combination material of acetate and titanium, the Artcal featured titanium rim detail of the timeless design. The frame is made of acetate front with inlay titanium, allowing the refine creation of cat-eye shape and lightweight formation due to its ultra-thin temple tips. DITA's new Artcal design comes with dual-colour titanium temple tips featuring a delicate design feather.
To find out more about DITA eyewear, make an appointment and drop by our Subang SS15 store to view more as we not only carry DITA spectacles but also DITA sunglasses.