Welcome to the realm of exquisite eyewear where luxury meets innovation! In the heart of Kuala Lumpur, there's a haven for eyewear enthusiasts, fashion aficionados, and anyone seeking a touch of exclusivity. Malaya Optical KL is your gateway to a world of limited edition frames that are sure to captivate your senses and elevate your style game. Yellows Plus Limited Edition pieces can be found in Malaya Optical KL with only a limited number of pieces available worldwide.
What is Yellows Plus?
Yellows Plus is a Japanese eyewear brand known for its high-quality frames and stylish designs. They focuses on creating handcrafted eyewear using premium materials such as acetate and titanium. Their frames often feature unique color combinations and intricate detailing, making them popular among individuals who appreciate both fashion and functionality in their eyewear. If you want to know more about them, check out our blogs on Yellows Plus latest 2023 eyewear collection!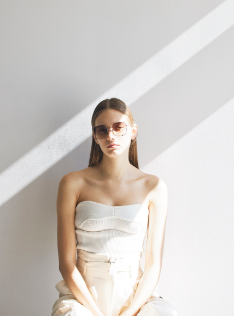 Yellows Plus Limited Edition
Yellows Plus are also known for their limited edition pieces, one of them is the model called Enzo which is specially designed for the South East Asia market. Malaya Optical KL carries a large collection of Yellows Plus eyewear including Enzo in a varieties of unique colors.
Enzo C101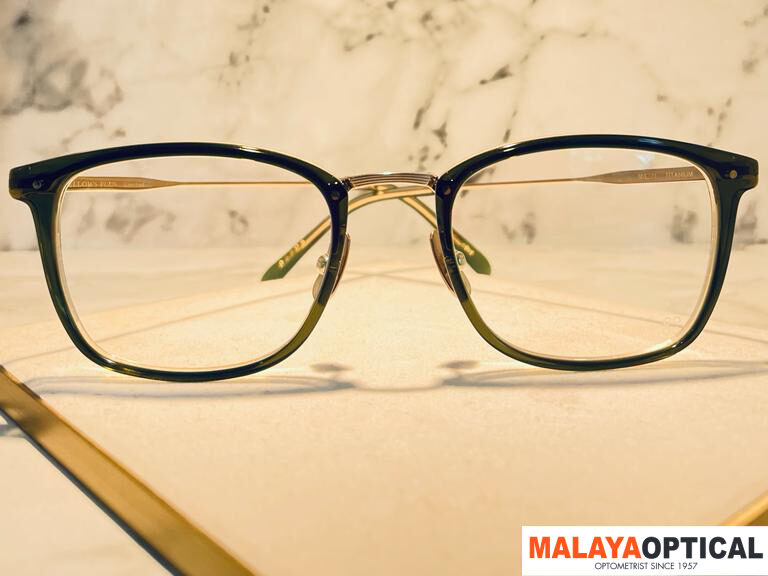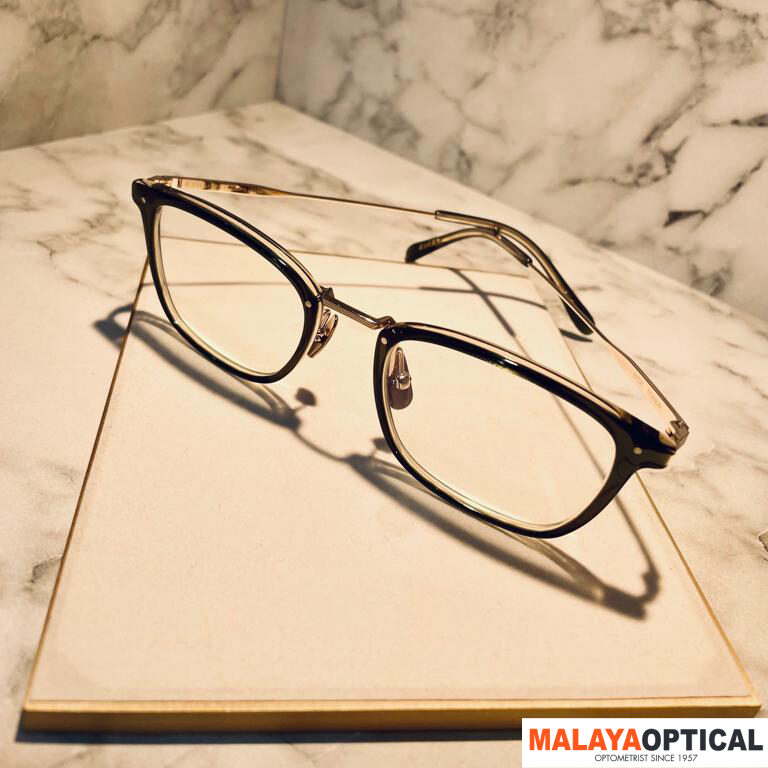 The design comes in a smooth rectangular shape and a modern touch which looks different in each model and makes them unique. The front part of the frame is made of light acetate which is a durable and hypoallergenic material, commonly used in high-quality frames. It is derived from plant-based cellulose and offers a wide range of colors and patterns. The side of the frame is called the 'temple legs'. Yellows Plus incorporate a combination of materials such as acetate temples with metal accents or vice versa. This combination adds visual interest and can enhance the overall design of the frame.
Enzo C103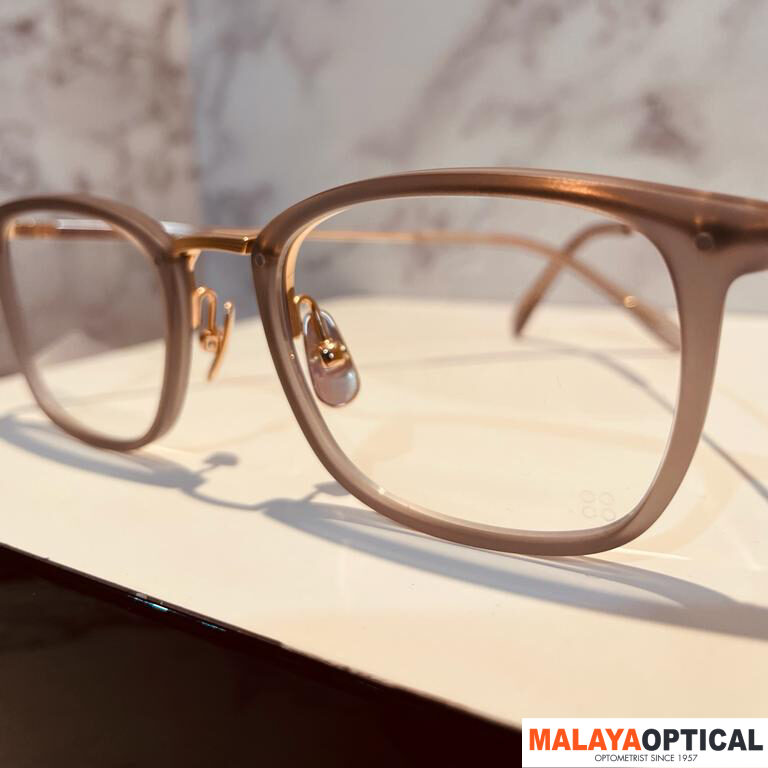 UNLEASH your Personal Style!
Limited edition frames are not just eyewear; they are masterpieces meticulously crafted by renowned artisans. Each frame tells a unique story, blending craftsmanship and creativity to create wearable works of art. From hand-carved embellishments to innovative materials, every detail is thoughtfully designed to evoke a sense of luxury and sophistication. Limited edition frames offer a level of exclusivity that sets you apart from the crowd. With only a limited number of pieces available worldwide, you can be confident that your eyewear will be a rare gem, an expression of your individuality.
Malaya Optical KL takes pride in curating a carefully selected collection of limited edition frames from renowned eyewear brands around the world. Each frame is handpicked for its exceptional design, quality, and craftsmanship. The passionate and knowledgeable team of optometrists in Malaya Optical KL is dedicated to helping you find the frame that complements your unique features, personality, and lifestyle. With their expert guidance, you can embark on a transformative eyewear experience. Book an appointment with us now for your gateway to a remarkable eyewear journey!