As an optometrist, I recently had the opportunity to embark on a remarkable journey to Japan, under the reference from Menicon and their renowned Alpha Ortho K lenses. This prestigious annual event brought together top accounts from the region to delve into the world of orthokeratology and explore the unique culture that underpins the exceptional quality of these lenses. Join me as I recount my enlightening experiences, insightful learnings, and unforgettable moments from this remarkable trip. So here I'm going to share the most interesting story of Malaya Optical Japan trip for Ortho-K lenses.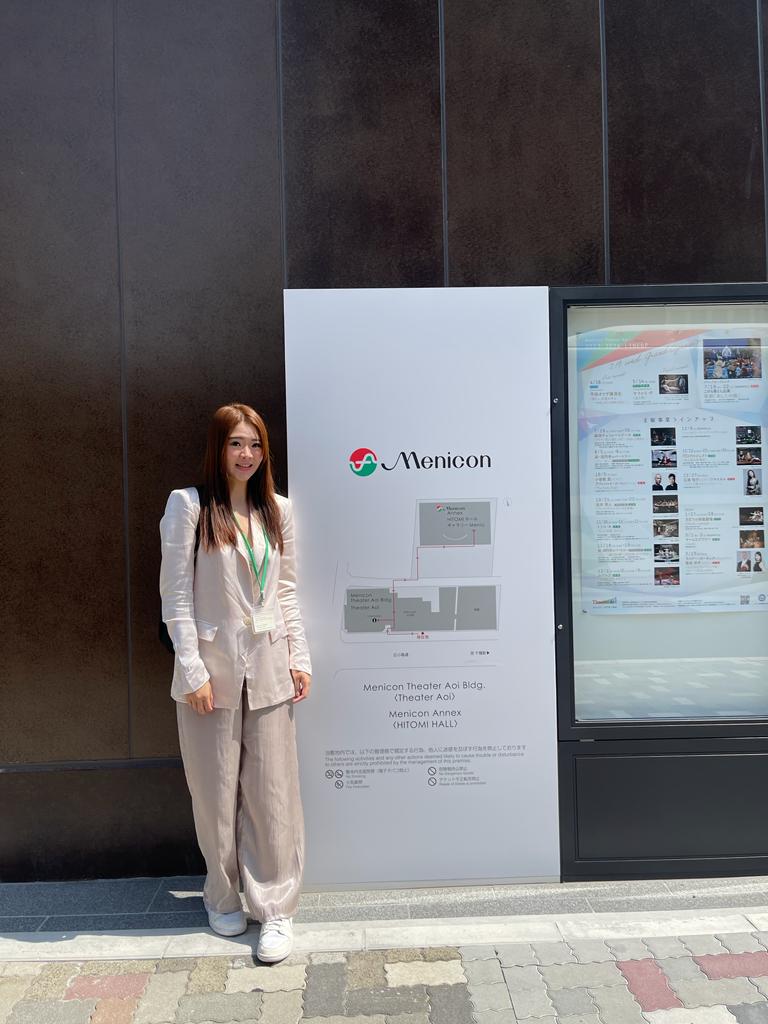 Day 1: Discovering Nagoya's Beauty and Culture:
My adventure began in Nagoya, a city steeped in tradition and adorned with captivating landmarks. The awe-inspiring Nagoya Castle welcomed us with its grandeur, leaving an indelible mark on my memory. This architectural marvel, nestled amidst serene surroundings, exuded inspiration and reminded me of the enduring spirit of Japanese craftsmanship.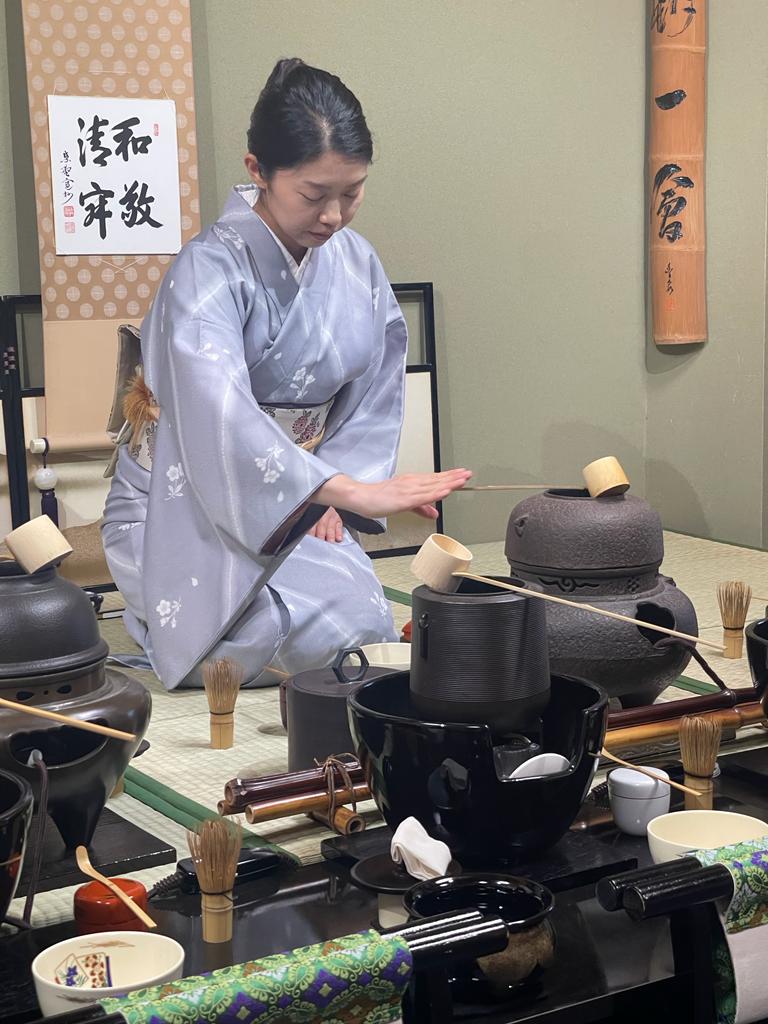 After exploring the castle, I was treated to a sumptuous feast showcasing the versatility of unagi, a traditional Japanese delicacy. As we savored each dish, the local hosts introduced us to three distinct ways of savoring this delectable eel. The experience was a true gastronomic delight and offered a glimpse into the culinary wonders of Nagoya.
To immerse ourselves further in Japanese culture, we engaged in folding traditional handkerchiefs, a practice that epitomizes meticulousness and attention to detail. This cultural activity provided a deeper understanding of the Japanese people's dedication to precision and craftsmanship. We then retired to the spacious and inviting Hotel Courtyard by Marriott Nagoya, thoroughly rejuvenated after an eventful day.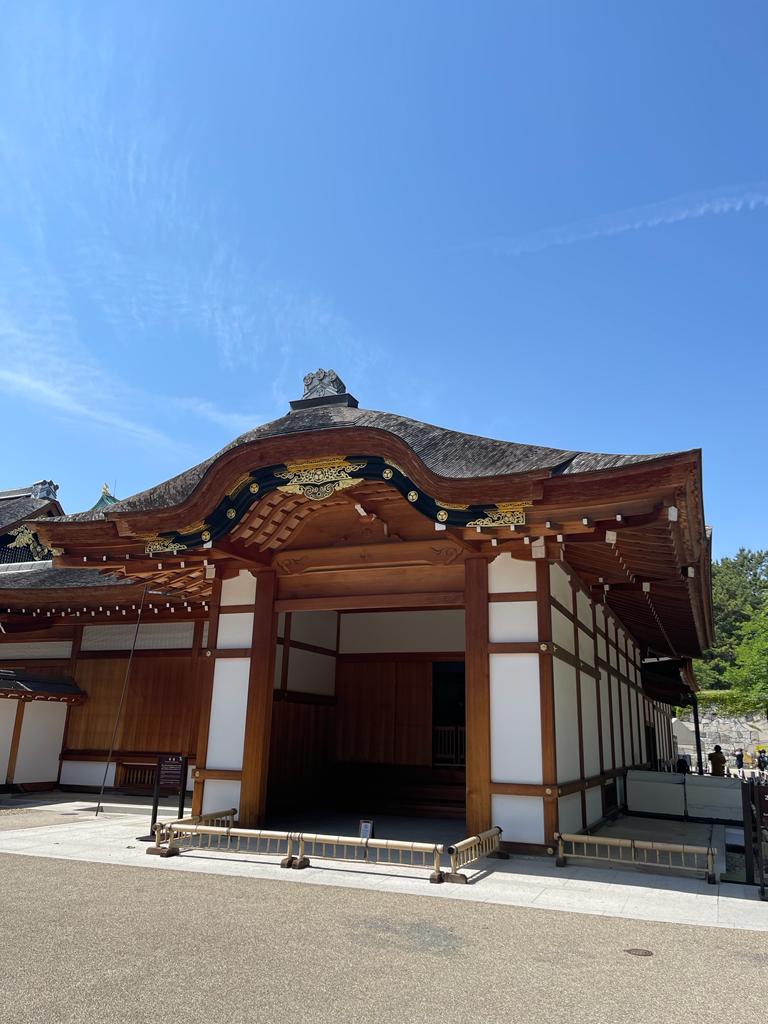 Day 2: Unveiling the Power of Alpha Ortho K Lenses:
The second day commenced with an enriching morning session focused on sharing diverse case studies of Alpha Ortho K lens fittings for various scenarios, including high prescriptions. We delved into the intricacies of managing these specialized fittings, ensuring optimal outcomes for our patients. Additionally, we learned invaluable techniques for customizing the designs of Alpha Ortho K lenses, empowering us to address unique visual needs.
The highlight of the day was the Alpha Symposium, where Menicon shared the rich history, recent advancements, and the upgraded orthokeratology system. This insightful seminar shed light on the brand's commitment to innovation and highlighted the meticulous research and development that goes into each lens. The day concluded with a delightful dinner, fostering further connections among industry peers and experts.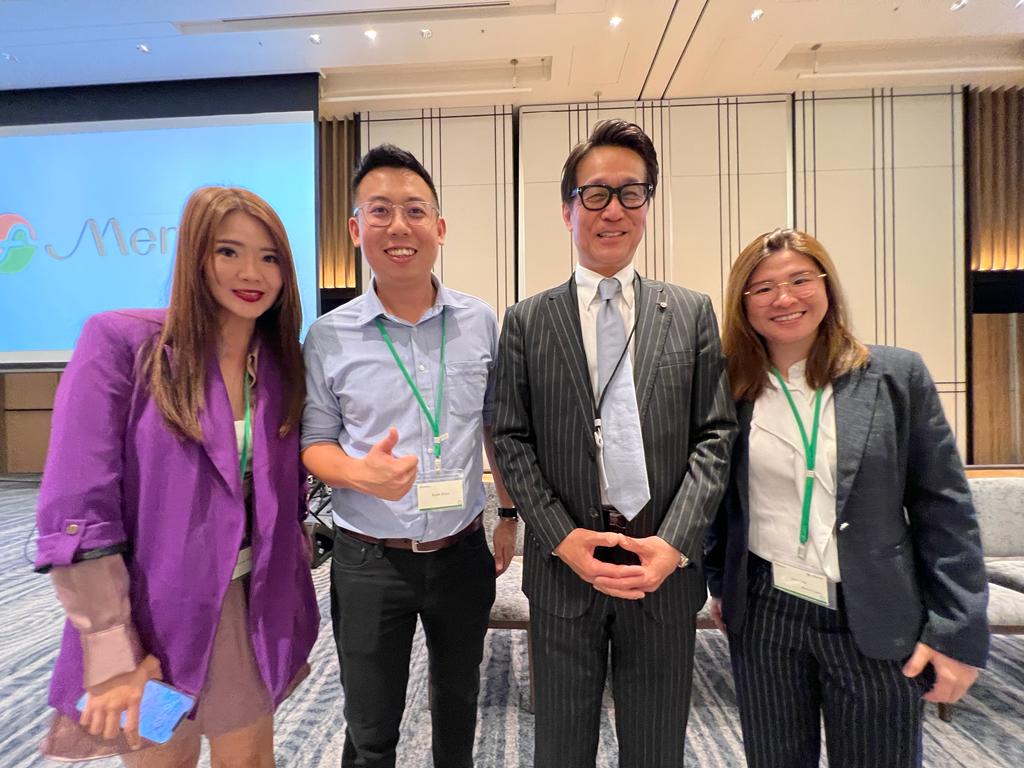 Day 3: Witnessing Excellence at Alpha Ortho K Lenses HQ and Factory:
On the third day, we had the privilege of visiting the headquarters of Alpha Ortho K Lenses. We were given an exclusive look into their comprehensive management system and processes, underscoring their unwavering commitment to quality. Malaya Optical Japan trip for Ortho-K lenses to visit the factory left an indelible impression as we witnessed firsthand the meticulous attention to detail, clinical precision, and rigorous quality assurance measures employed throughout the production of RGP lenses.
The factory's pristine environment and adherence to stringent cleanliness standards demonstrated the brand's unwavering pursuit of excellence. We observed the dedicated staff meticulously adhering to strict protocols, wearing personal protective equipment to ensure the highest level of hygiene. This experience reinforced my confidence in prescribing Alpha Ortho K lenses, knowing that they are crafted with utmost care and precision.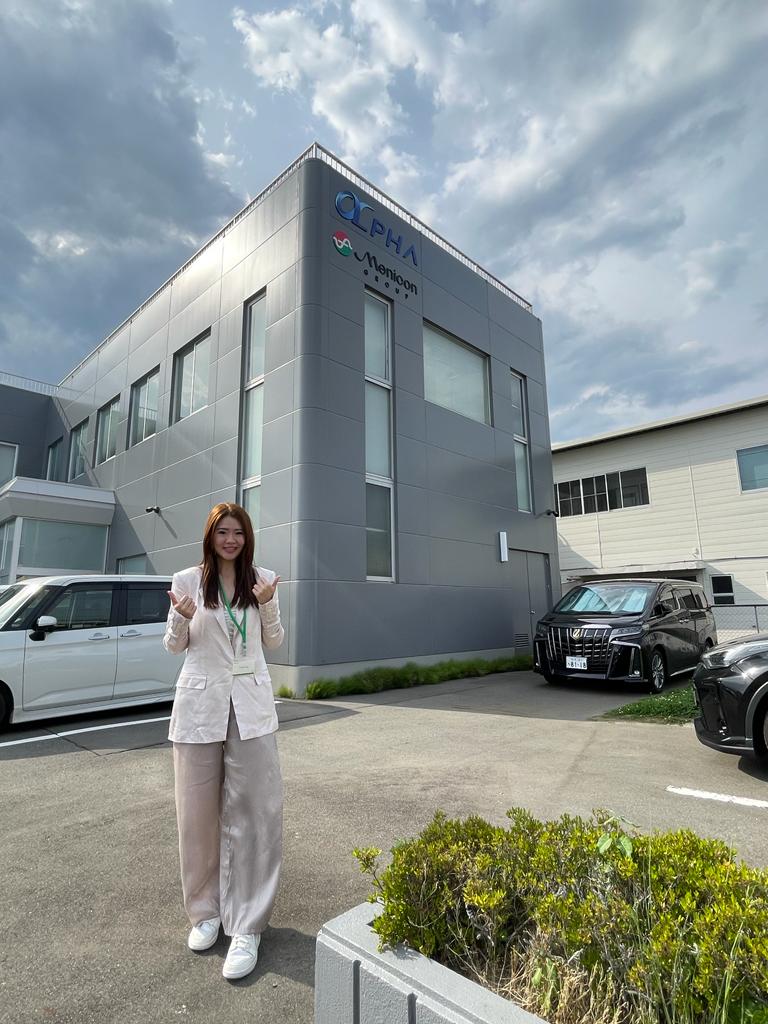 Day 4: Captivating Experiences in Tokyo:
Our final day included an enlightening session on the art of traditional Japanese tea ceremony, further immersing us in the country's rich cultural heritage. This graceful and meditative practice showcased the significance of harmony, respect, and precision in Japanese customs.
From this insightful journey, I've gleaned profound understanding and appreciation for the Japanese culture and their meticulous commitment to ensuring superior quality in the production of RGP lenses. Their thorough approach, encompassing every minute detail from conception to execution, has impressed me deeply. Their uncompromising dedication to quality shines through every pair of Ortho-K lenses they produce. With this first-hand experience, I find myself filled with absolute confidence when prescribing these lenses, convinced of their excellence and reliability. Now you know the story of Malaya Optical who been to Japan to visit Menicon Alpha Ortho-K lenses directly. If you want to find more interesting facts, and fit an ortho-k lenses, please do visit us and we would love to share more details about it.