In 1972, under the idea of "eyewear for dressing as a style accessory", Eyevan Japan was conceived as Japan's first design glasses brand. Configuration born from the style and quietness of Japanese culture, accuracy craftsmanship commended overall lies at the heart, items concentrating on the enjoyment of wearing glasses as a design accessory and out to the world in 1985, under one of the stylish eye wear store in Los Angeles.
Handmade Eyewear
This lovely Eyevan glasses made uniquely by the hands of gifted skilled worker and it made numerous enormous fans everywhere throughout the world. You will discover exceptionally gifted craftsmanship by taking a look at Eyevan items themselves where there is hand written drawings. You may likewise observe the innovative and solid energy of the design team who works behind the eye wear.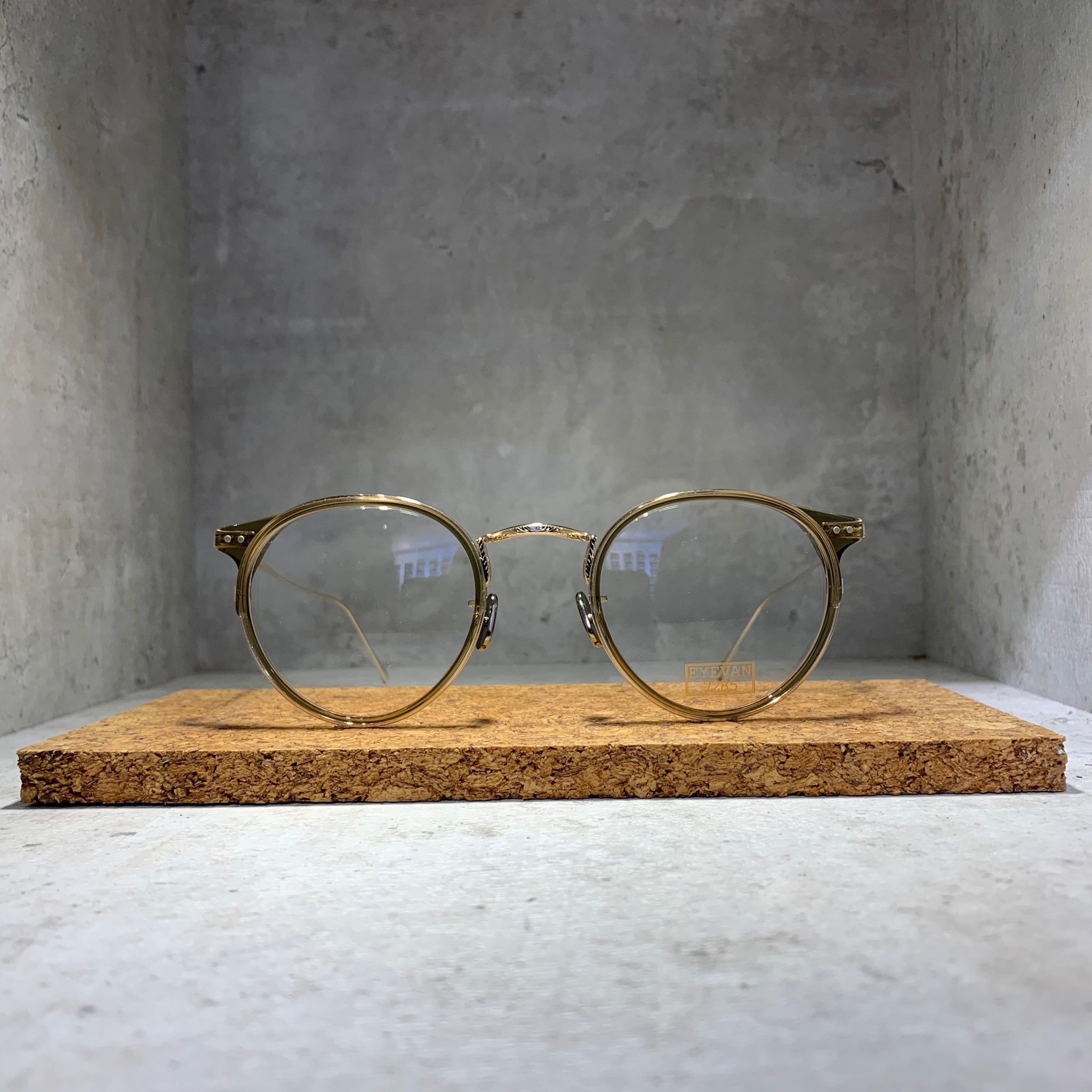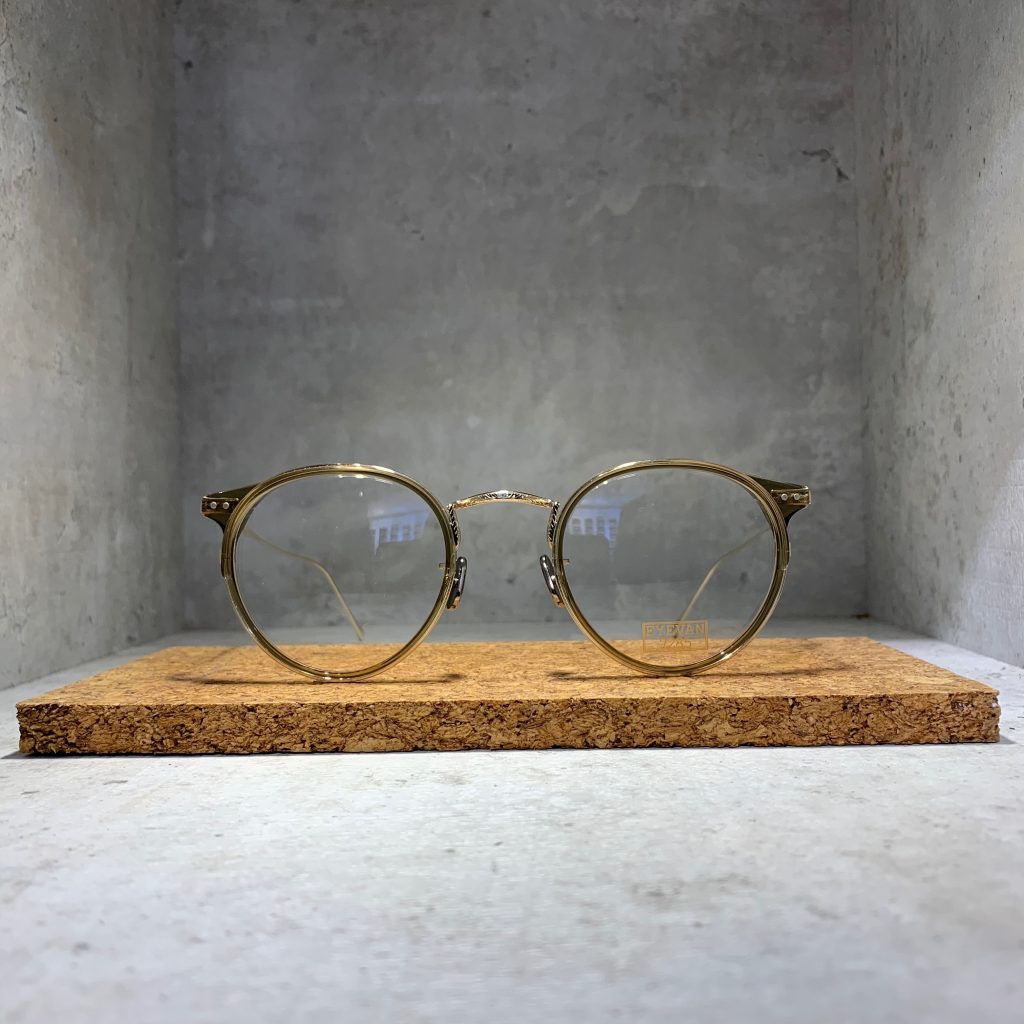 Popularity Of Eyevan Eyewear
EYEVAN's most up to date assortment comes back to its legacy, drawing from memorable hand-outlined structures made somewhere in the range of 1972 and 1985. The brand continued to make heat waves leading up to worldwide extesnion in 1985, where the frames found approval from big names like Madonna, and Diana, Princess of Wales.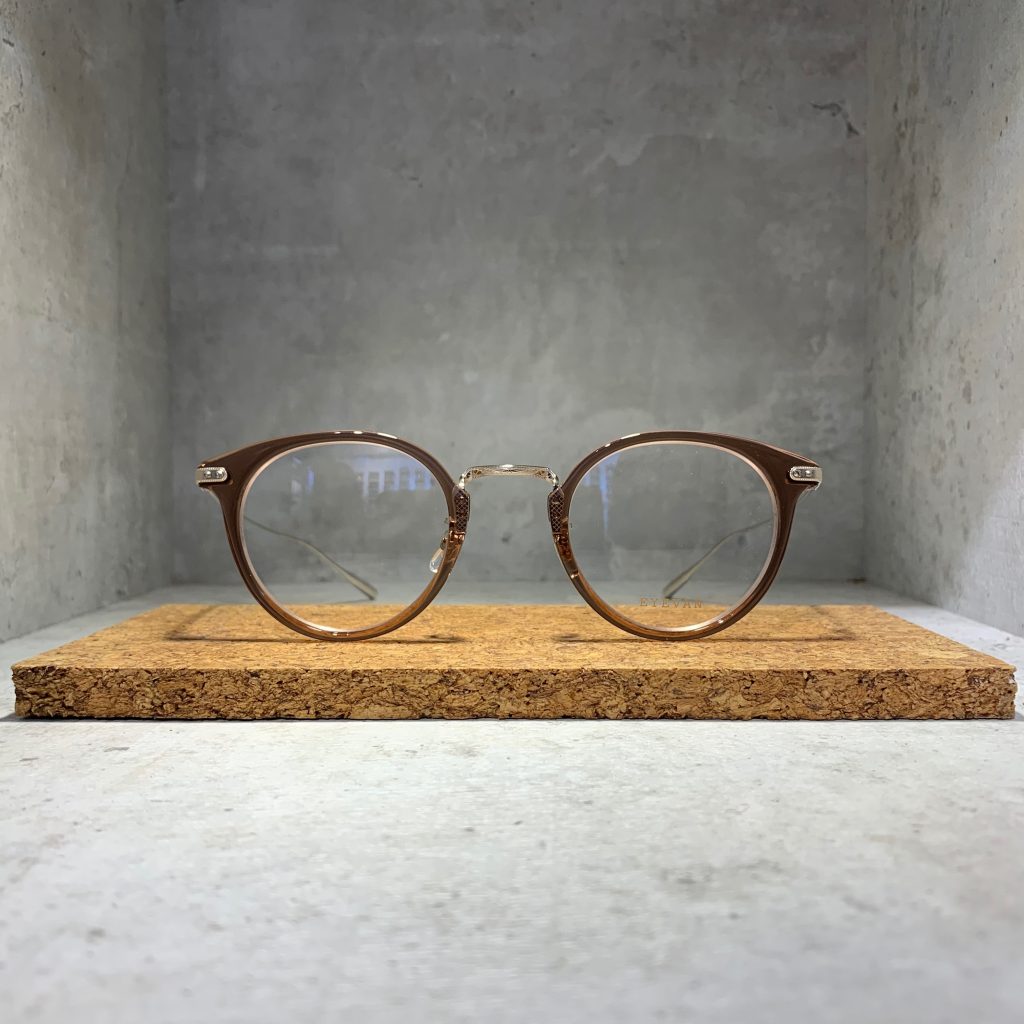 For more details regarding Eyevan eyewear, please drop by Malaya Optical as we carried a full range of the collections.