Popular Spectacles Frame and Eyewear in Malaysia
Eye Wear of your choice available here at Malaya Optical. Check out the collection of spectacles eyewear from Malaya Optical. We are your qualified Optometrist from Petaling Jaya located in Damansara Uptown and we sell a range of eyewear brands here.
BLAC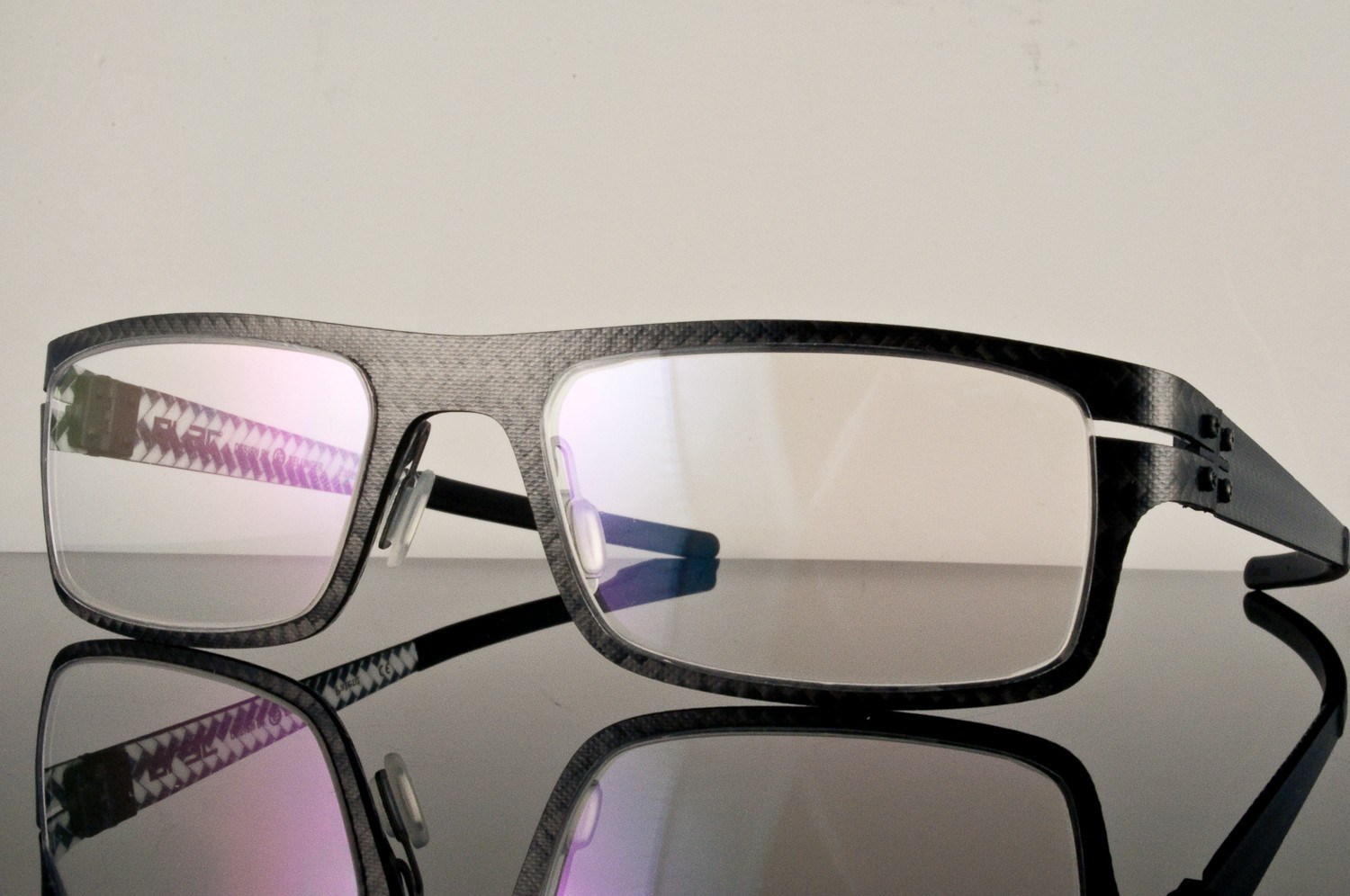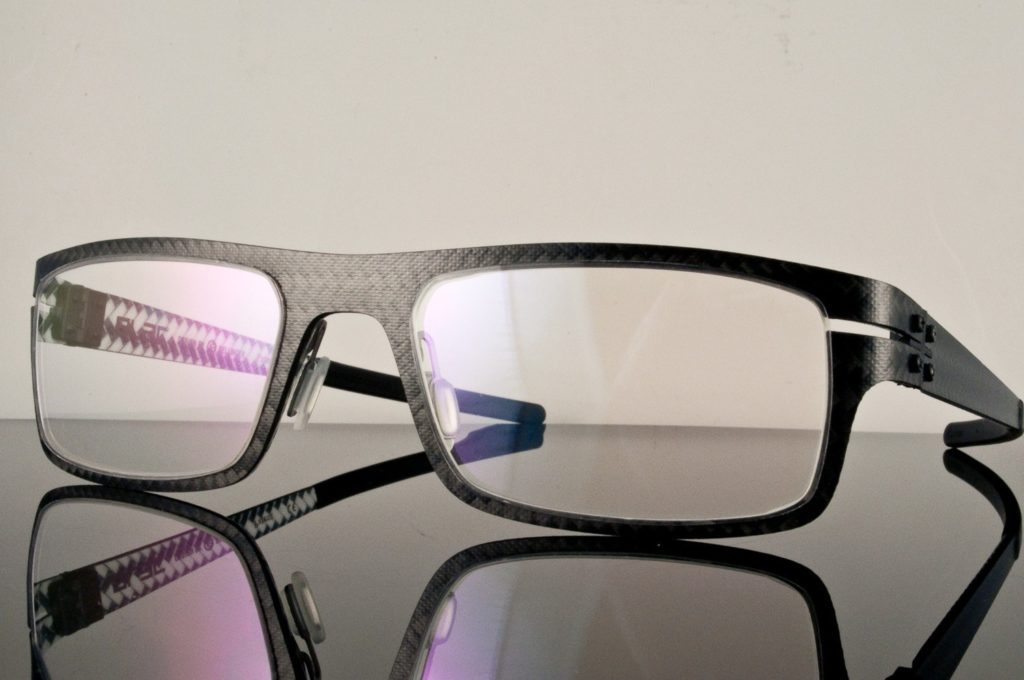 Blac eyewear now available in our optical shop. There are three things you should know about Blac. First, glasses are handmade in Denmark, second it the world's first adjustable carbon frame and lastly it is made from carbon fiber with titanium reinforcement. Here in Malaya Optical, we hold a wide array of Blac Designer Glasses. Perfect in all three categories of durability, comfort (weight), and appearance.
For anyone looking for more than just a decent pair of eyewear, this is one catalogue you should not miss out on. Remember, durability, comfort, and appearance. That is Blac
BLACKFIN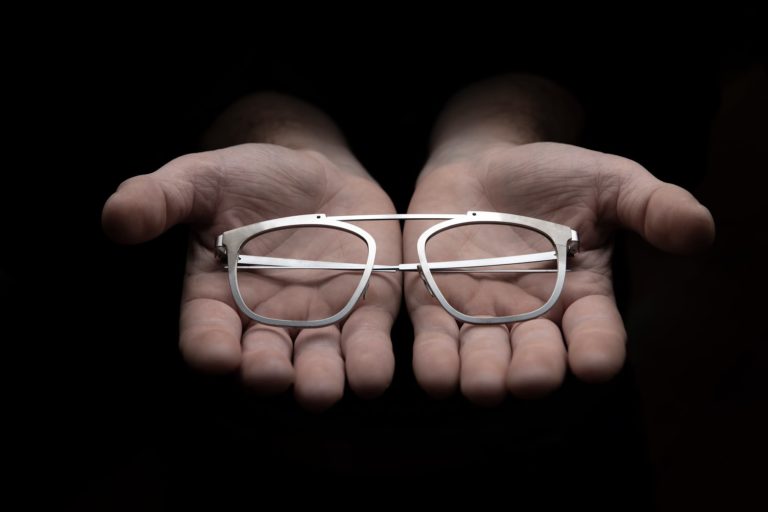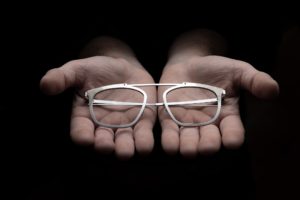 Blackfin Eyewear is an icon of technology and color. The multiple chromatisms, carefully handcrafted in Italy, emphasize the well-defined character of the frame making it remarkably unique.
Blackfin is the only product on the market that offers temples made from such a thin (only 5 tenths of a millimeter) and a rare sheet of precious Beta Titanium. This technical solution ensures a distinguished comfort, due to the extreme flexibility and adaptability of the temples to the face, making it both a stable and imperceptible frame.
MYKITA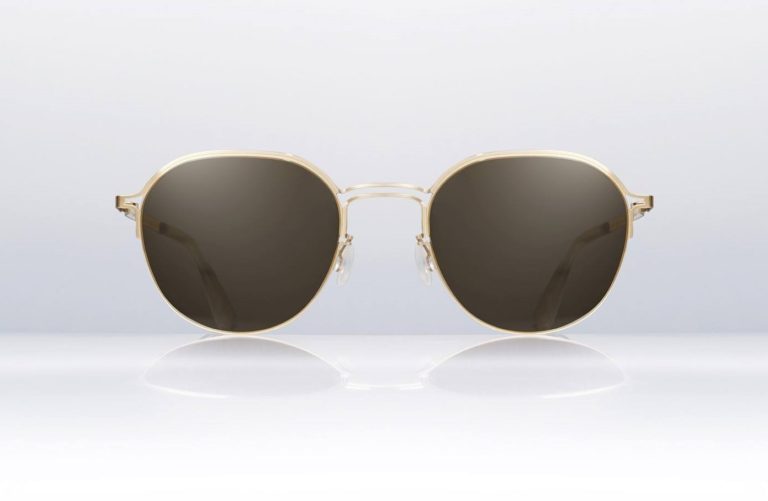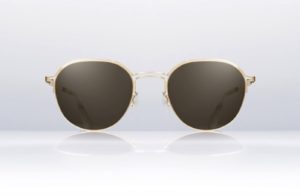 MYKITA hails from Berlin, Germany known internationally for its hand-made prescription eyewear and shades. The name MYKITA is derived from "Kita" and is a reference to the firm's first premises in a former day nursery. It is an eyewear manufacturer based in Berlin, Germany known internationally for its hand-assembled prescription frames and sunglasses.
Currently, the company collaborated with famous artists and photographers into their design/brand: Bernhard Willhelm, Mark Borthwick, Agathe Snow, Billy and Hells, Sarah Illenberger, Lina Ekstrand, Bengtsson, Mikio Hasui, Signe Kjaer and Kristin Loschert.
MARKUS T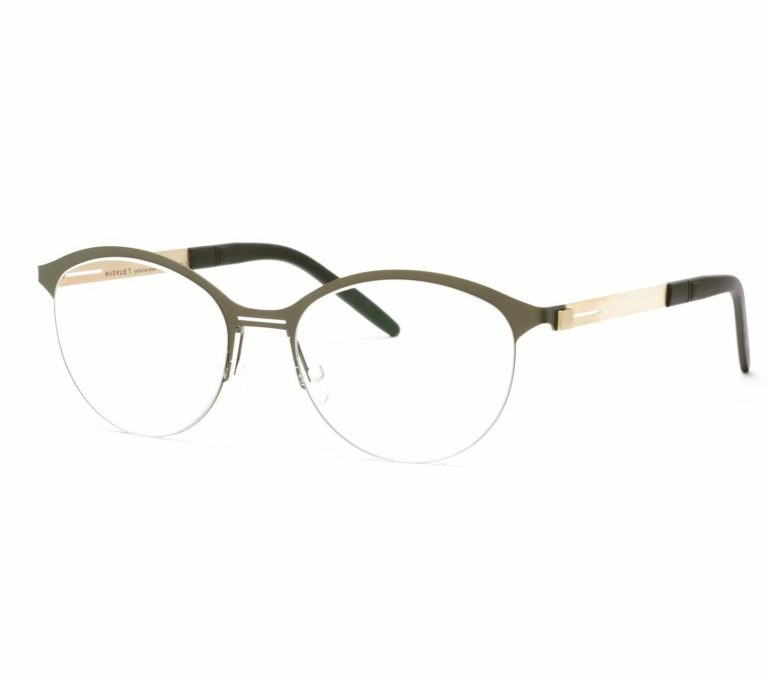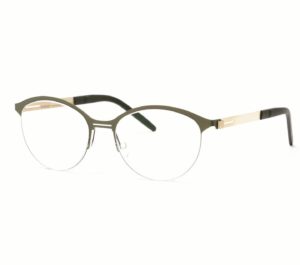 MARKUS T Eyewear – behind this name lies the designer, Markus Temming. He has been designing exclusive eyewear using intelligent technical constructions since 1999. From the onset, he aimed to produce glasses that are 100% Made in Germany. And this is something he has certainly achieved. Around 60 people are now working in the production company in Gütersloh, Westphalia.
Suppliers either come from the region itself or from the more far-flung areas of Germany. Following the age-old tradition of German engineering, a pair of glasses by MARKUS T is a quality product that is 100% Handmade in Germany.
MOSCOT
Moscot is popularly known for its collaborations and association with many American artists and celebrities. Probably the most famous association is the one with Johnny Depp, who made the "Lemtosh" frames famous back in 2004, when the psychological thriller movie Secret Window came out.
MOSCOT infuses its unmistakably refined, downtown aesthetic with over 100 years of eyewear expertise and unparalleled craftsmanship to create its timeless eyewear. In conclusion, Moscot is now recognized as a global fashion brand.
LINDBERG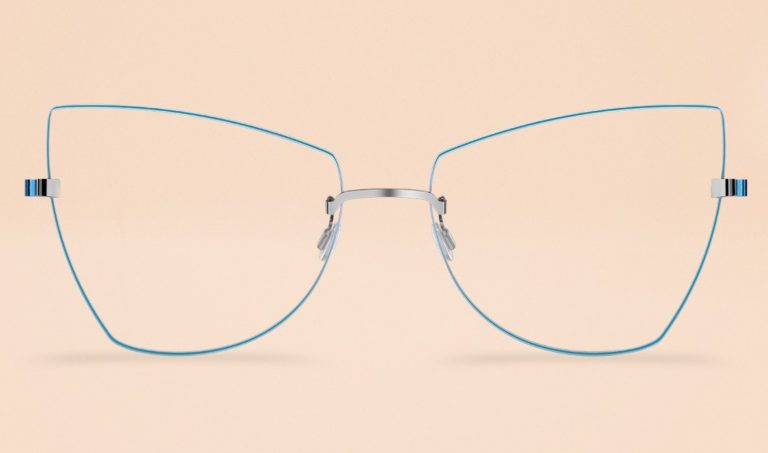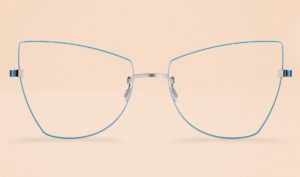 Danish family owned organization established in the 1970's. This is a brand made by an optician. Lindberg philosophy is that a screw has never been utilized in any of their glasses and no compromise at any point has been made in the design or material utilized. Opticians can tailor the glasses to suit any individual patient's facial shape.
Titanium is one of nature's most brilliant materials, and understanding its latent capacity, LINDBERG was one of the first eyewear marks on the planet to exhibit a full titanium assortment.
Lindberg has gone through over 30 years altering the field of titanium eyewear, and the craving for steady development keeps these eyewear on the way of significantly more earth shattering plans.
PRODESIGN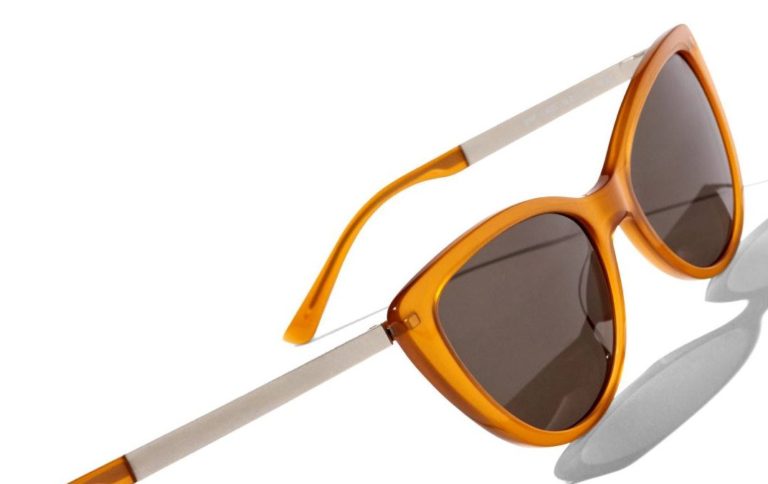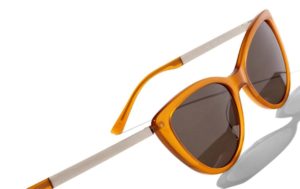 Headquartered in Denmark yet with a distribution and sales network that reaches round the world, ProDesign brings the essential spirit of Danish design and lifestyle values to the global eyewear market. After 30 years of solid experience with a customer base now measured in thousands, ProDesign has recently restructured the organization and revamped the entire product line. As a result, ProDesign is both an experienced, well-established eyewear manufacturer and a modern, rejuvenated company.
RYAN ADDA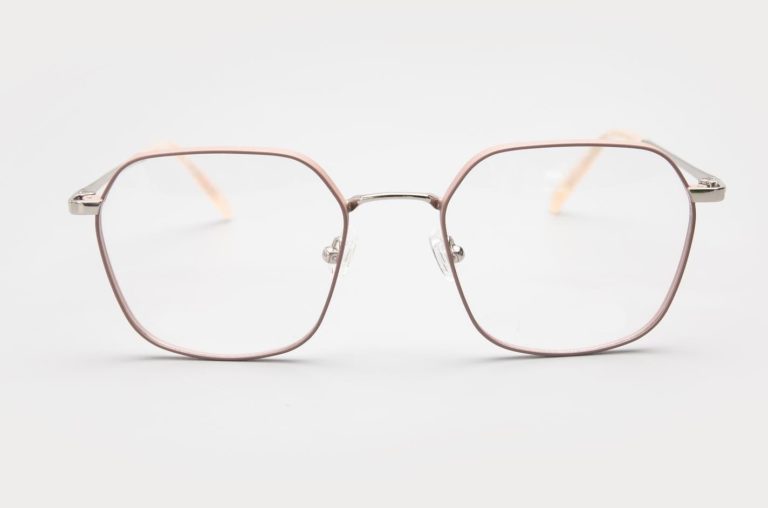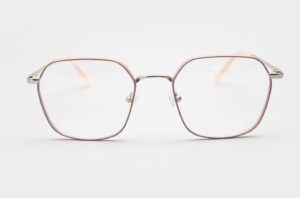 RYAN ADDA is a designer eyewear originated from Australia. Full collection is now available in our optical shop. The frame is primarily made of light surgical titanium in a material mix with ion plating. The design concept stands for supreme comfort in a refine aesthetic. The temple tips and nose pad are both silicone. Classic panto shape of the Thirties and strong lines of the Sixties interprets the historical eye wear styles for the here and now.
All the models have distinctive aesthetic that translate classic forms into the modern RYAN ADDA collection. Each models is named after the international cities as it was the inspiration to RYAN ADDA eyewear designer in designing the eye wears.
RAY-BAN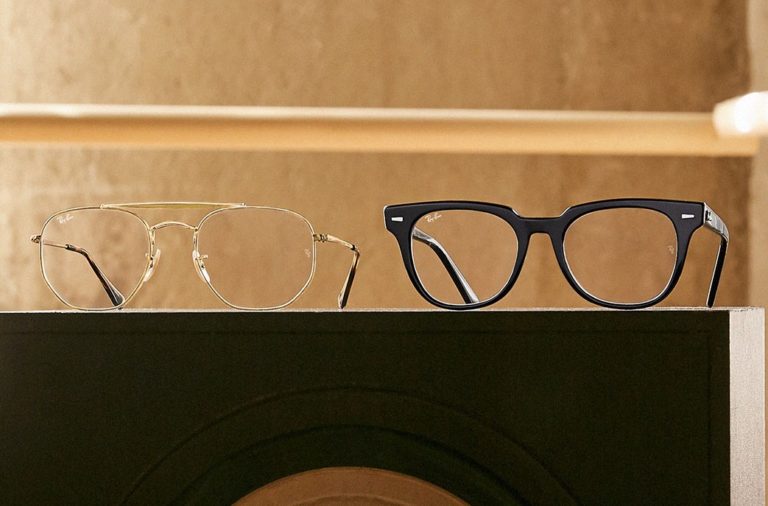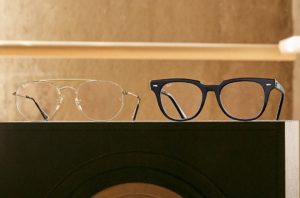 Ray-Ban spectacles is one of the world most famous and best-selling brand. Ray-Ban makes trendy and unique eyewear collection. These eyeglasses are designed in detail and made of the best and highest quality manufacturing standards. We have a majority of these design at our boutique, obviously, as they are most sort after, we update our regular customers immediately when new products arrive. Therefore, if you are fast enough u might get a chance to grab a pair yourself.
Shapes & Style of Eye Wear
You can't get so many of the "Designer Eye Wear" anywhere else except in Malaya Optical Damansara Uptown. Malaya Optical (The Best Glasses Provider in Malaysia) will bring the best handmade "Designer Eye Wear" from all over the world to Malaysia.
If you looking for eyeglasses with different shapes and style to suit different face shapes such as Round Face, Oval Face, Oblong Face, Inverted Triangle Face, Square Face, Rectangular Face or Heart Shape Face. We also carry a variety of materials of eyeglasses and sunglasses such as Plastic Eye Glasses, Metal Spectacles, Ultem Sunglasses, Titanium Specs, Stainless Steel, NXT Material Eye Glasses, Carbon Fiber Frames, and many more.