Eye Wear Promotions
Our Professionals
Malaya Optical in Damansara Uptown and SS15 Subang in Petaling Jaya only hires qualified Professional Optometrist.
An Optometrist not only examine or advice on the patients' eyes, they are also trained to recognize diseases of the eye, such as glaucoma and cataract, as well as general health conditions such as diabetes.
At Malaya Optical, we refer patients to Ophthalmologist when we detect any eye diseases.
Our optometrist would recommend you the latest in eye wear promotions available at Malaya Optical after going through our comprehensive eye examination.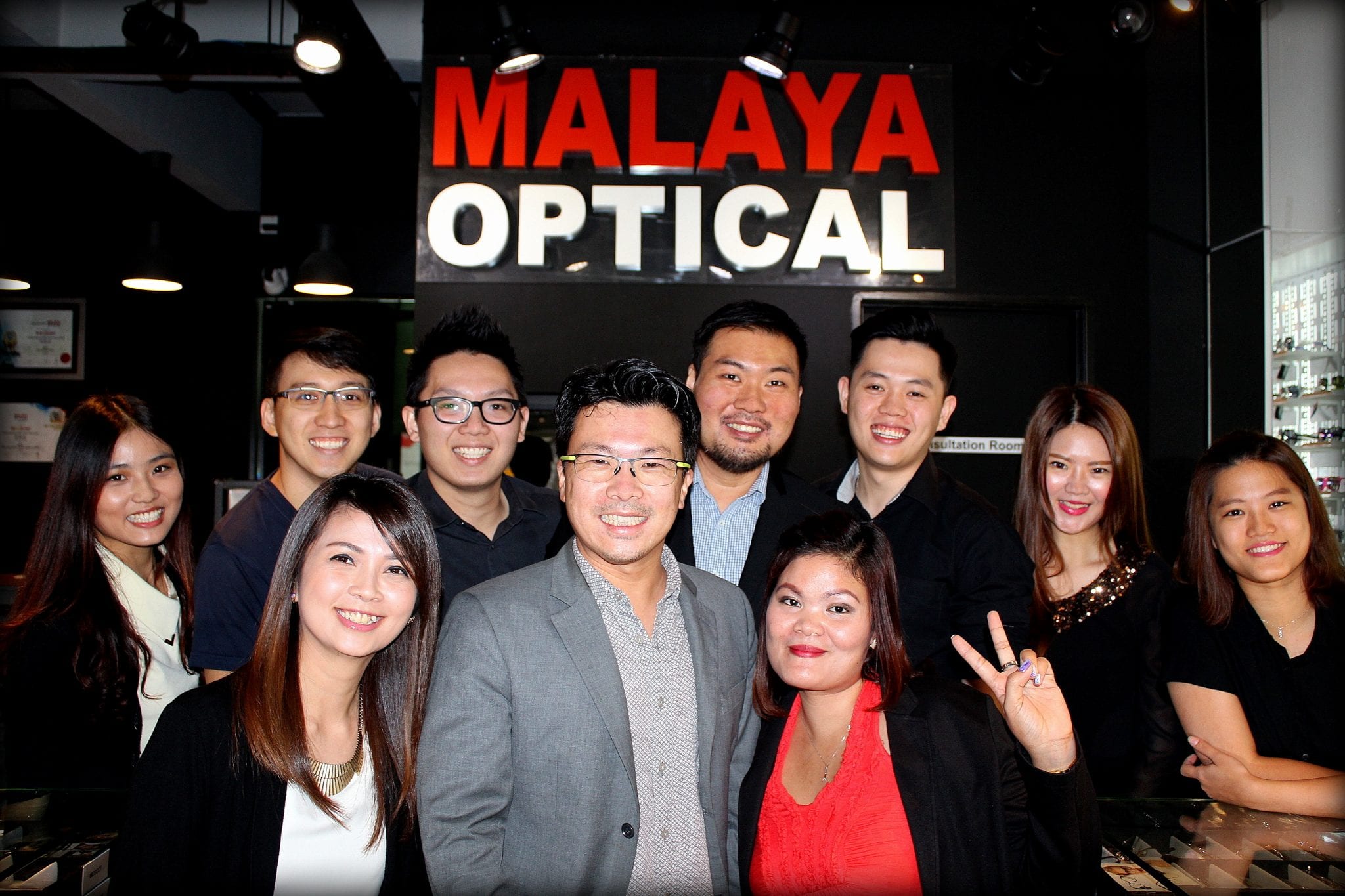 Our State of the Art Instruments
Optometrists in Malaya Optical ( especially the Petaling Jaya Flagship store, located in Damansara Uptown ) are aided by many state of the art instruments:
1. The Slit Lamp with Optical Digital Zoom Camera by Nikon (to examine contact lenses fitting and cataract).
2. Non Contact Relax Tonometer by Reichert (to examine Intra Ocular Pressure, IOP or Glaucoma).
3. High Defination Digital Retina Imaging by Canon (to examine Diabetic Retinopathy, Macular Degeneration or Retina Atropy).
4. Zeiss iProfiler Ocular Wavefront Aberrometer.
5. Auto refractometer.
6. Atlas Corneal Topographer.
7. Keratometer (to examine Refractive Errors up to 0.125 Diopter and also Corneal Curvature for better fit of soft or RGP contact lenses).
8. Zeiss Relax Vision Terminal (to examine pupillary distance and multi focal precision fitting height).
And many more instruments and training tools…Do take advantage of our Eye Wear Promotions too.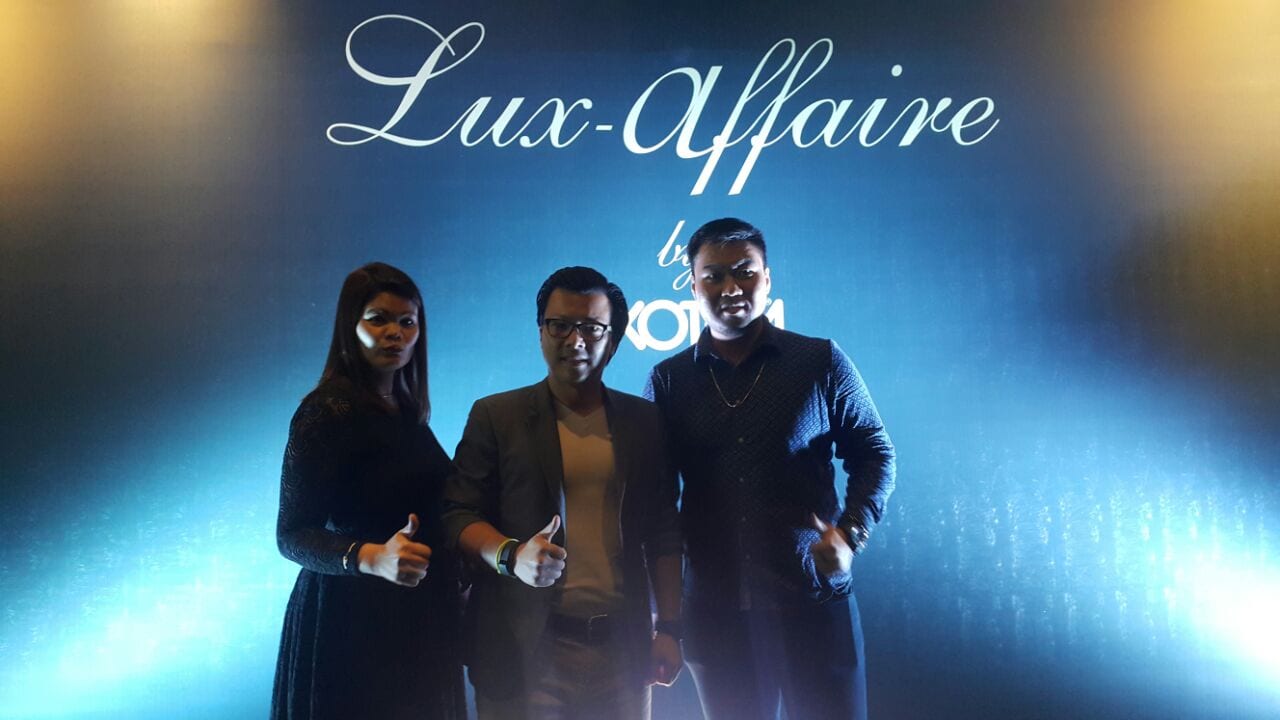 Our Collections of Brands of Designer Frames and Branded Sunglasses
AHA, Andy Wolf, Benetton, Bevel, Blac, Blackfin, Boz, Burberry, Byblos, BYWP, Charmant, CK, Coach, Derapage, Derek Lam, Eco, Emporio Armani, Face Fonts, Ferragamo, Frank Custom, Frank Kids, Free Form Green, Fysh, GF Ferre, Giorgio Armani, Givenchy, Gotti, Guess, HausMarke, Hiari, Hugo Boss, Hugo Boss, JF Rey, Julio, Julio Junior, Kayzz, KS Pro, Lacoste, Lafont, Lafont Kids, Legger, Less Than Human, Levis, Logines, Lookid, Lotto, Louis Cardin Round, Manish Aurora, Markus T, Maui Jim, Max Mara, Michael Kors, Mini Cooper, Mito, Mkenies, Moschino, Moscot, Mykita, N Star, Nike, Nova, Oakley, Oxibis, Parasite, Perfect Number, Perfect Number, Polaroid, Porsche, Prodesign, Progear, Progear Sport, Ray Ban, Ray Ban Junior, Romeo Gigili, Rudy Project, Rye & Lye, Salt, Sama, Seesun, Spivvy, Staffan Preutz, Starck, Steeper, Super, Superdry, Syun, T.Lamborghini, TagHeuer, Tailor Hitch, Tom Ford, Tommy Hilfiger, Tous, Try Change, Undostrial, Victor & Rolf, Vintage Classic, Whiteout, Wolfgang Proksch, WooW, Zoobug Kids, Zottes and many more.
Most of our clients are referred by Ophthalmologist (Eye Doctors), including friend recommendations as Malaya Optical has been in practice since 1957. Our qualified Optometrist ensure that patients are well prescribed and managed especially for multifocal / progressive lenses and they specialize in children myopia control or myopia retardation. We deal a lot with self-tinting lenses by Zeiss or Essilor or Hoya such as Photofusion and Transition 7.
Some of the famous list of clients include Top Corporate Individuals that has enjoyed our eye wear promotions are Politicians, Celebrities, to everyday people like you and me. To name a few they are Amber Chia, Fouziah Gous, Harrith Iskandar, Datuk Sheikh Muszaphar Shukor (Malaysia's 1st Astronaut), Soo Wincci, and many more.
Our Passion
Creating a truly memorable experience for you, our customers, is part of who we are. From the designer showcases, to the aftercare service, to tailoring each consultation and eye examination for your personal needs; we really care about the details. Most of all, it is because we love our job at Malaya Optical, and our eye wear promotions are always up to date 😉