PROMOTION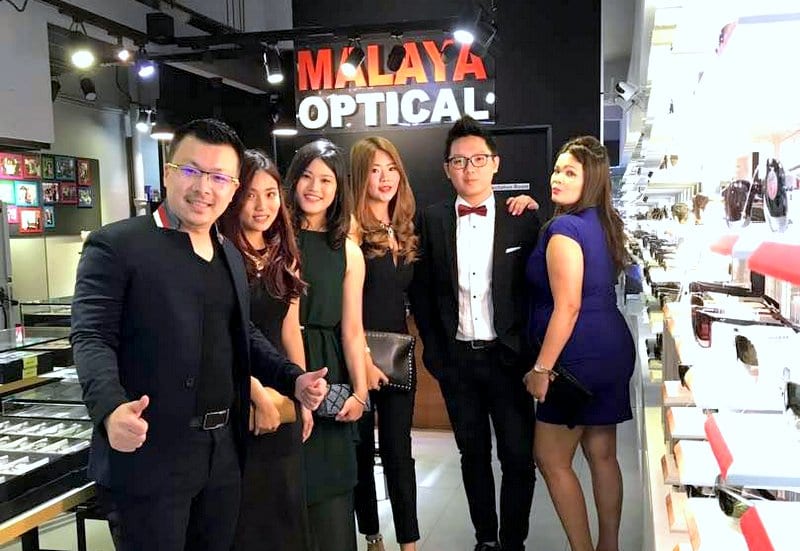 Malaya Optical Optometrist
We only hire qualified Optometrists. To note, our Optometrists examine and give advice on eye power for spectacles and contact lenses. In addition, we are also trained to recognize eye diseases such as cataract. Further to that, we refer patients to Ophthalmologists (Eye Doctor) when we detect eye problems.
We ensure that our patients are well prescribed and managed, especially for multi-focal. In fact, we offer specialized service for children's power control, lazy eyes, orthokeratology and many more. Also, we provide specialty lenses such as transitions and color tinting.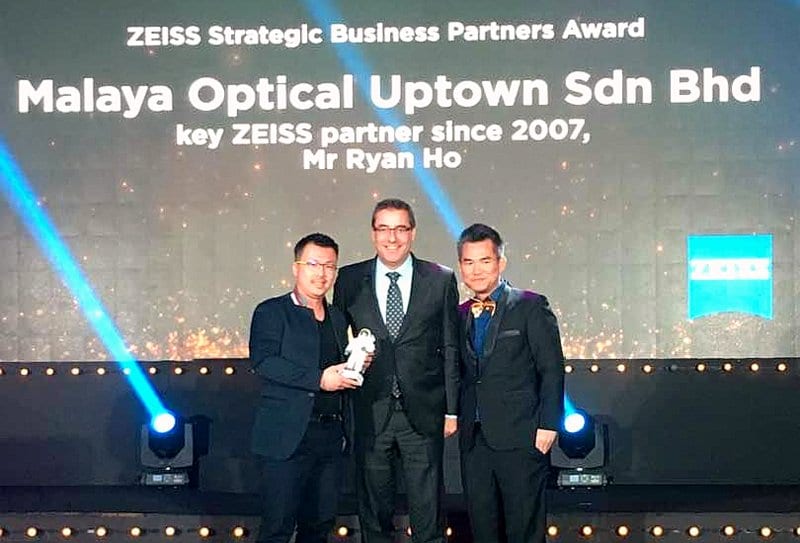 Our State of the Art Instruments
We have the latest machines and instruments to test your eye. Apart from our advanced lamp to look into your eyes, we can measure the shape of your eyeball for contact lens fitting. Subsequently, we can measure your eye pressure for glaucoma screening and eye diseases such as macular degeneration and keratoconus.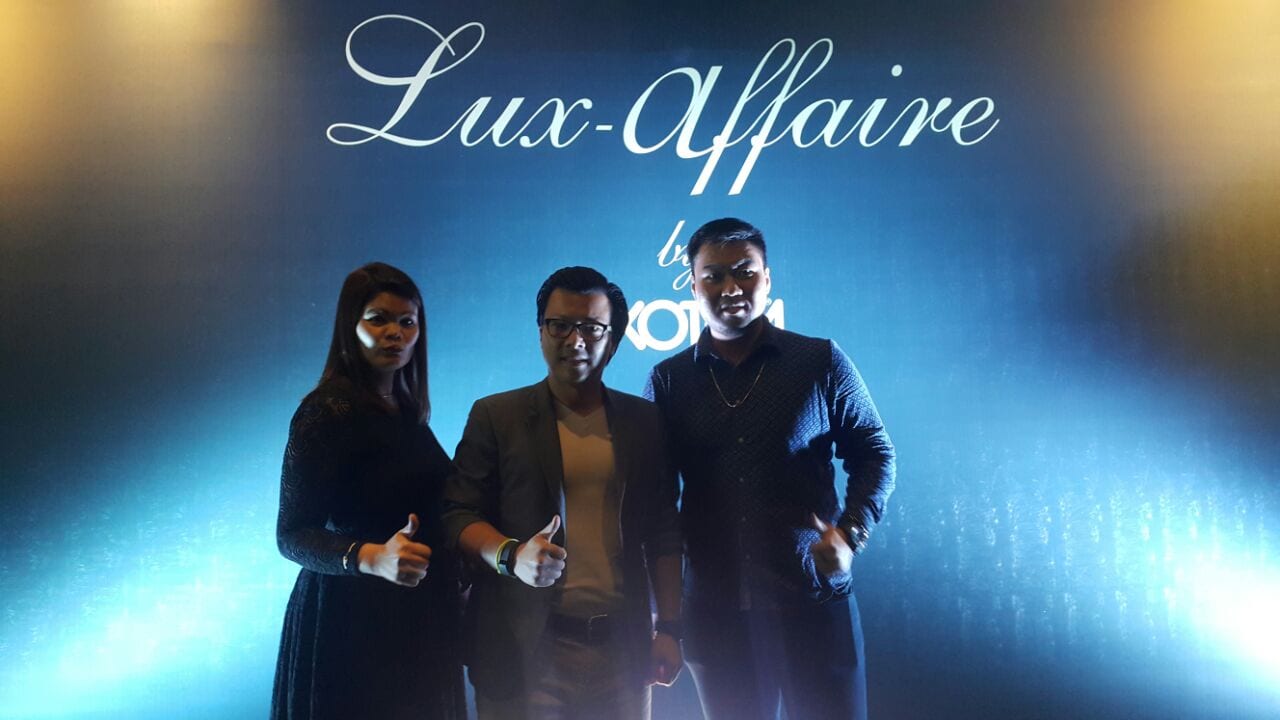 Eye Wear Promotions / Designer, Branded Frames & Sunglasses
Our Optometrists would be able to recommend you the latest eyewear available at Malaya Optical. To note, we have a wide range of hand-made designers to latest branded frames to sunglasses. To summarize, you can select and even order the latest eyewear from us.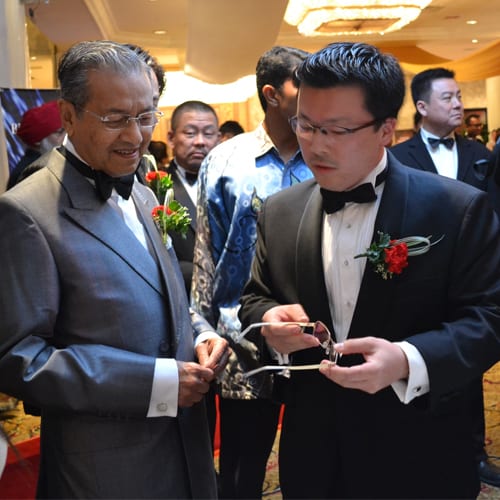 Our Clients & Customers
We get referrals from Ophthalmologists (Eye Doctor) and friend recommendations since 1957. To add, our famous clients include politicians and celebrities. To name a few, they are Amber Chia and Harith Iskander. In short, we have many satisfied customers to date.
Our Passion
We are passionate in creating a truly memorable experience for our customers. In addition, we constantly update our products and services to suit your lifestyle. To sum it up, we tailor each consultation and eye examination for your personal needs.