Diabetic Retinopathy is an eye disease caused by diabetes and it includes both Type 1 and Type 2 diabetes. It affects the small blood vessels of the retina at the back of your eye. An early diagnosis and treatment can prevent up to 98% of severe vision loss
There are often no symptoms in the early stages of Diabetic Retinopathy. Thus, changes in visions may not be noticed until the condition is serious. Your may experience hazy and blurry vision and may see objects floating across your field of vision. Your central vision may become distorted and straight lines may appear bent or wavy. You may experience difficulties in seeing fine details in everyday activities.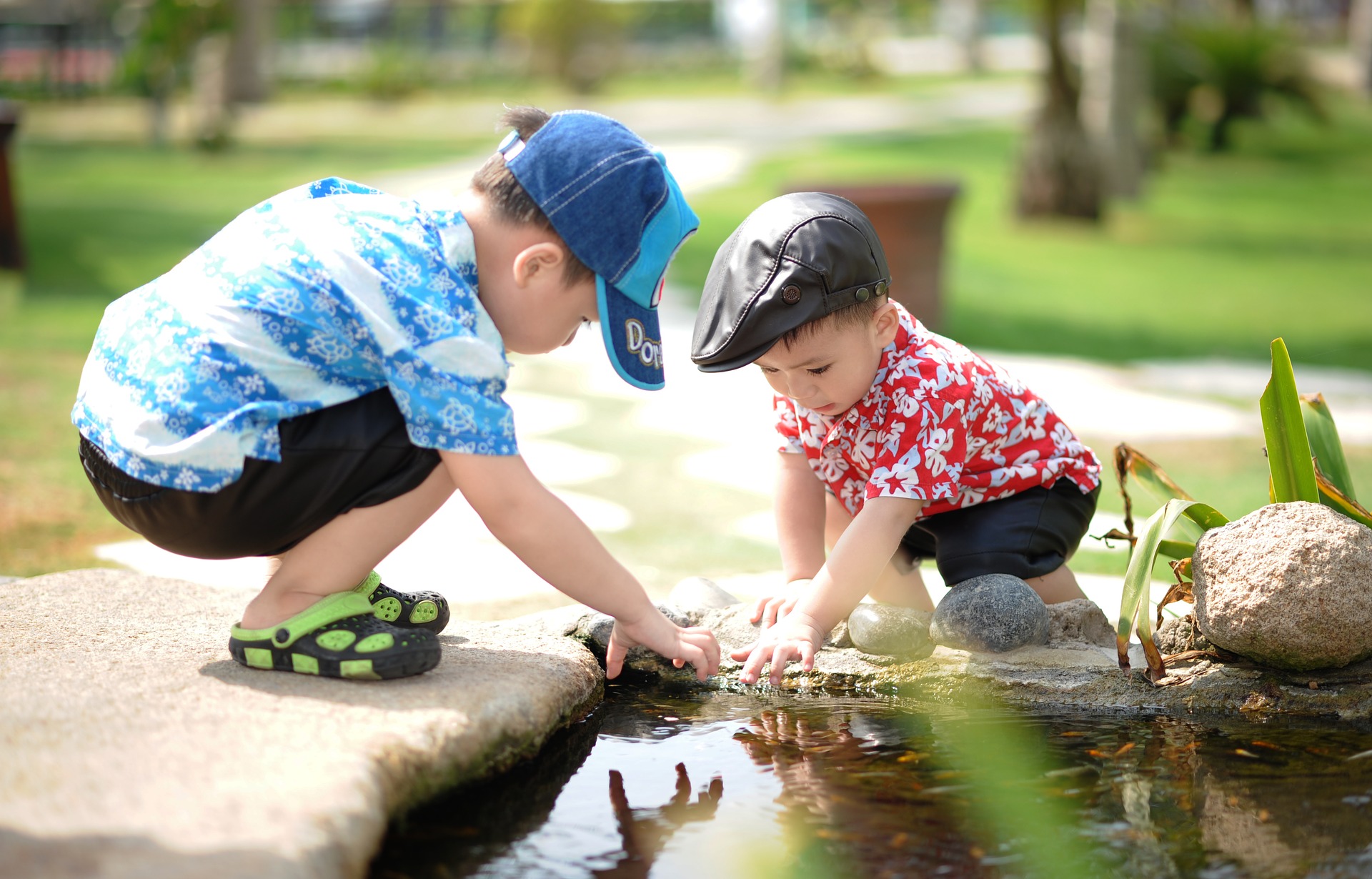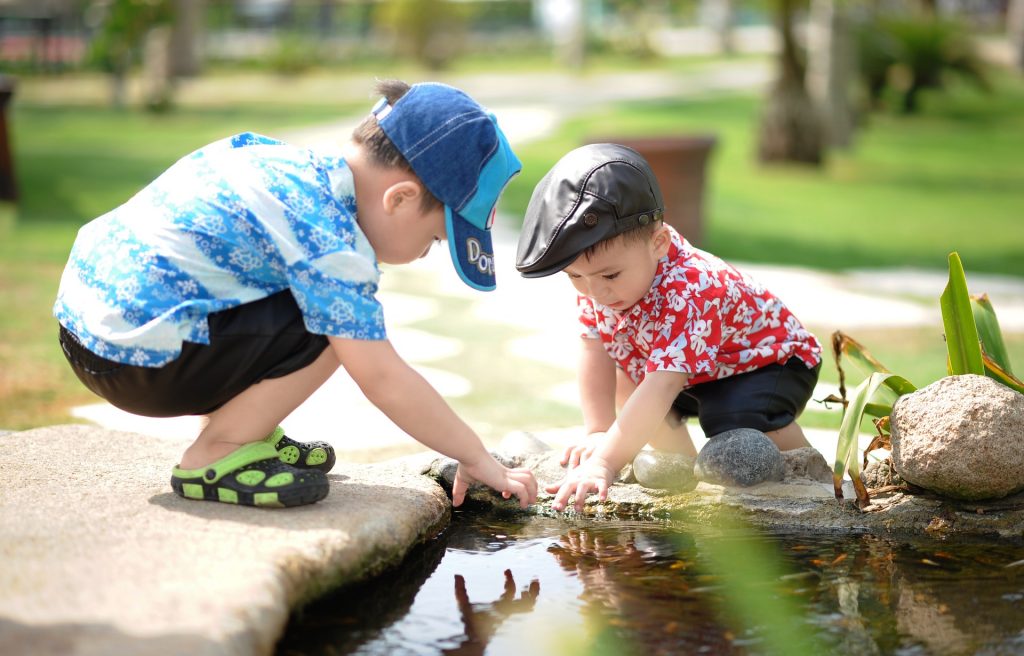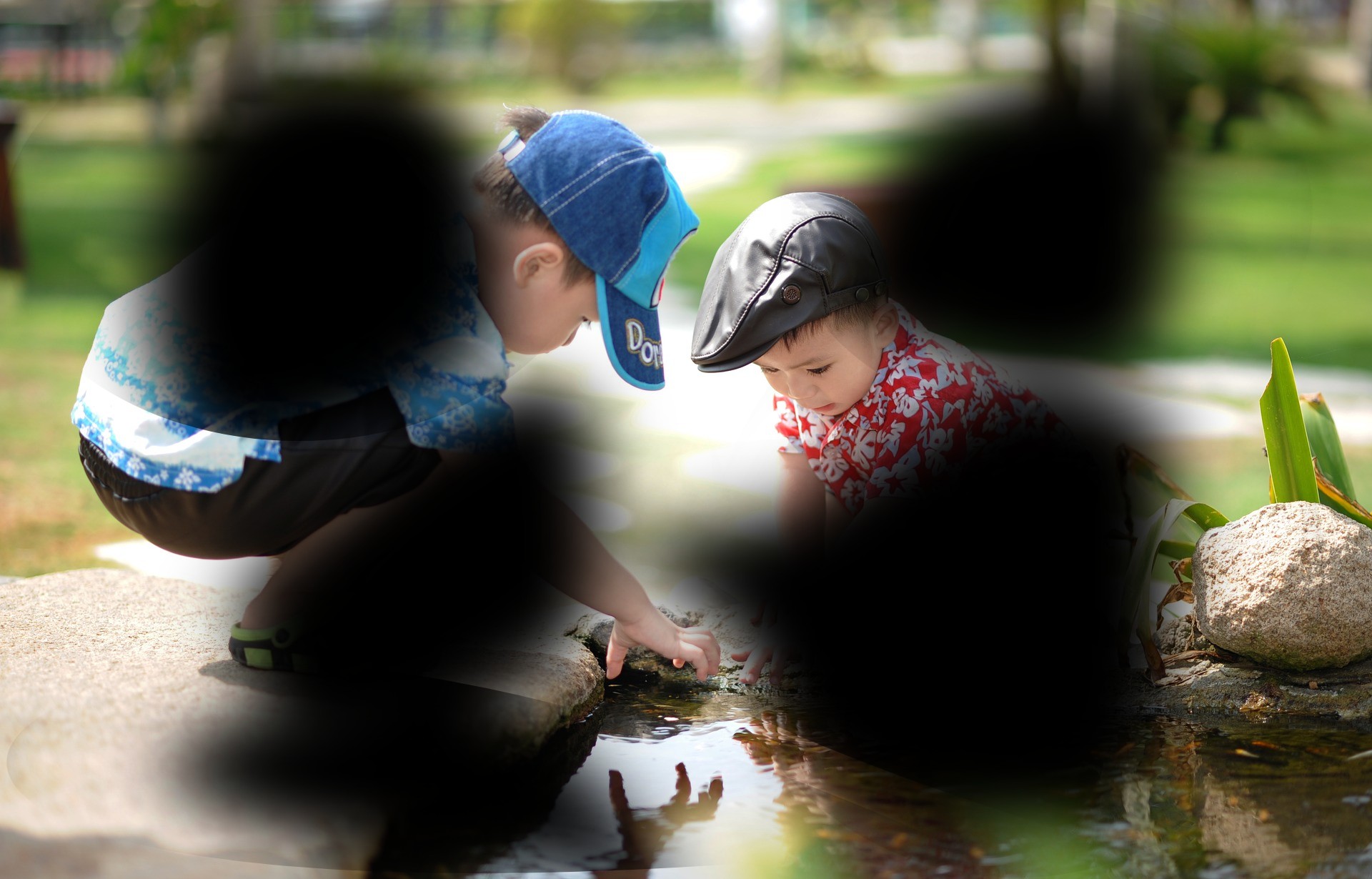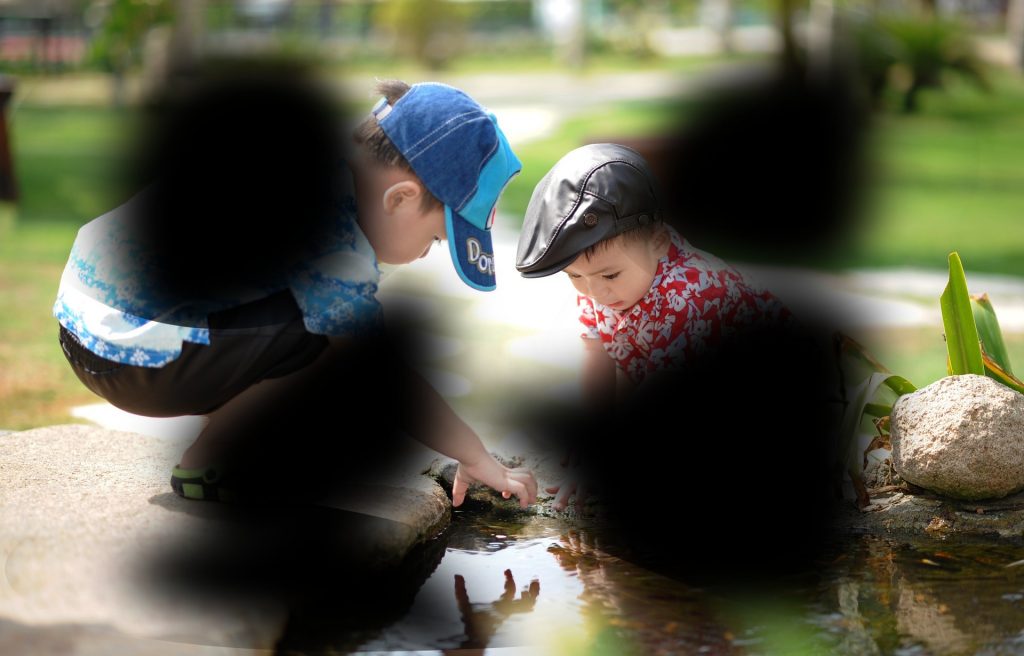 Are you at risk of diabetic retinopathy? Well, all people who have diabetes are at risk of it and if you have had diabetes for a longer period of time, your risk are higher. Almost three out of four people who have had diabetes for 15 years or more have some form of diabetic retinopathy. Individuals who diabetes is hard to control and those who have high blood glucose (blood sugar) levels over a long period of time. Women who have diabetes when pregnant are at risk.
Now you might be worried about possibly having diabetic retinopathy, there are ways to prevent or slow down the progression of this disease. First and foremost, have an eye test done by an eye health practitioner like an optometrist or ophthalmologist. If diagnosed with diabetes, the eye test should include a check of the retina. Then, have a test every two years thereafter or more often as instructed by your eye care practitioner. If you experience any change of vision, do get your eyes checked ASAP.
Ensuring that you maintain a healthy blood glucose, blood pressure and cholesterol levels. Your General Practitioner (GP) can help assist you. Other than that, maintaining a healthy diet and active lifestyle.
Eye test are extremely important to detect diabetic retinopathy early. Don't wait for a symptom to appear and have regular eye check ups. Book an appointment now or call us to have a piece of mind.