Rudy Project Shooting Sunglasses (Prescription Available). Shades up, sharpened vision, calibrate, take aim, pull a photo shoot at Malaya Optical. Full range available (Rydon, Genetyk, Magster, Noyz, Swifty, Ability) with Shooting Kit and Nosepad.
Features:
Ergonomic design and total comfort system through adjustable arms/nose piece.
Ventilation system with fog-control architecture.
Interchangeable Lenses for different vision needs.
Ultra lightweight materials made from proprietary materials.
ImpactX™ lens technology, guaranteed unbreakable for life, scratch resistance and easy to clean.
RP Optics lenses, auto-change clarity and different lighting condition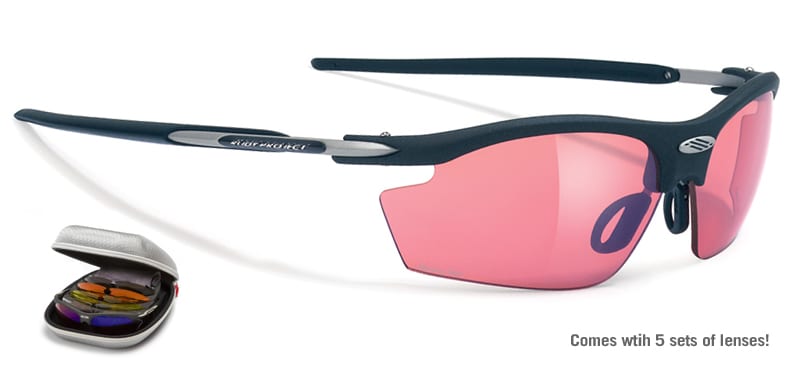 Rydon Shooting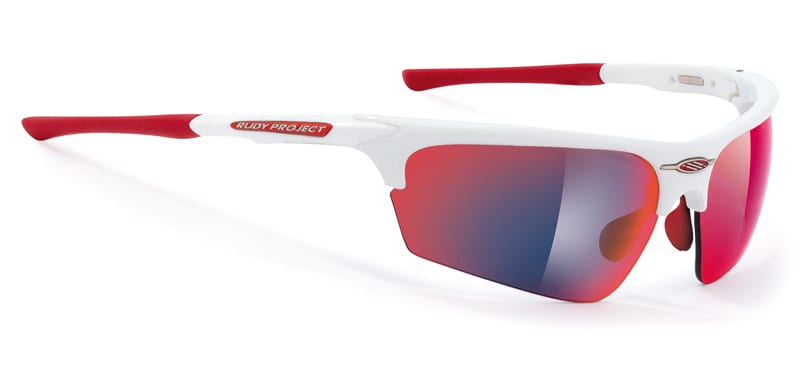 Noyz Shooting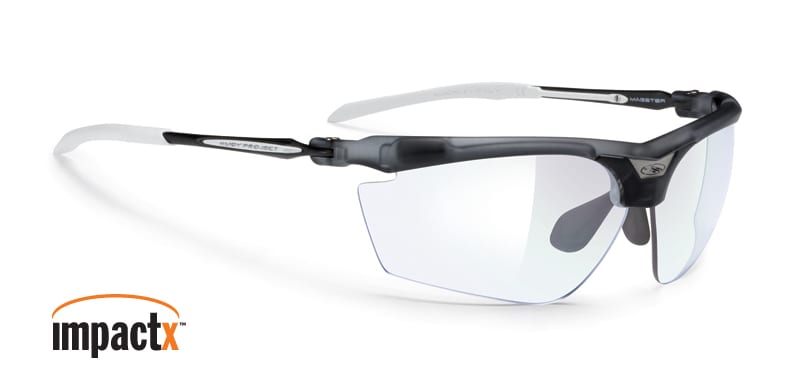 Magster Shooting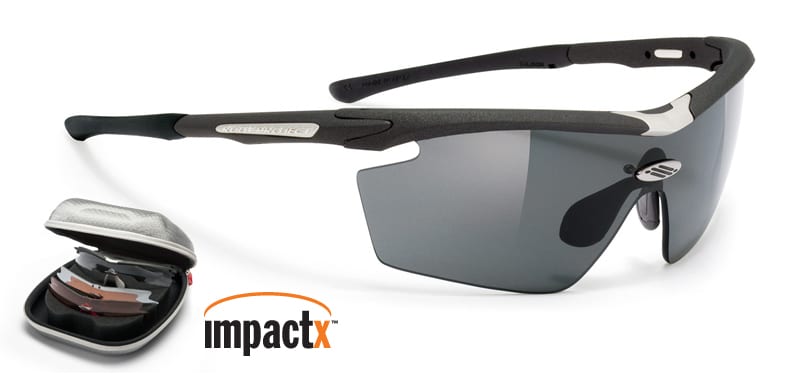 Genetyk Shooting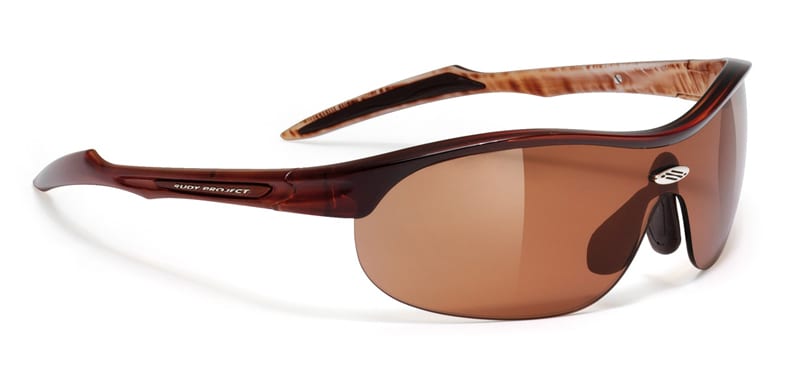 Ability Shooting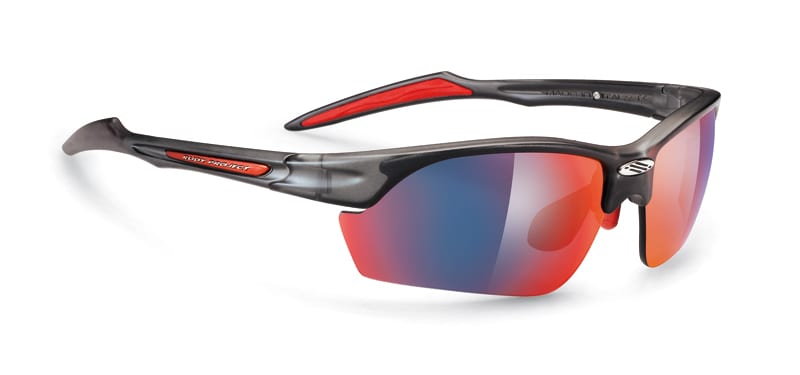 Swifty Shooting
Drive by today, load up, and take down that bulleye you always target on with the Rudy Project Shooting Sunglasses range. Visit Malaya Optical Damansara Uptown or SS15 Subang Jaya.