MALAYA OPTICAL are glad to announce about the upcoming event for Garrett Leight Trunkshow featuring their classic and timeless collection for our customers. This Trunkshow will be held for continues three days from 18th November 2022 till 20th November 2022. For these three days we will be having a big celebration of caring one of our pride brand called Garrett Leight.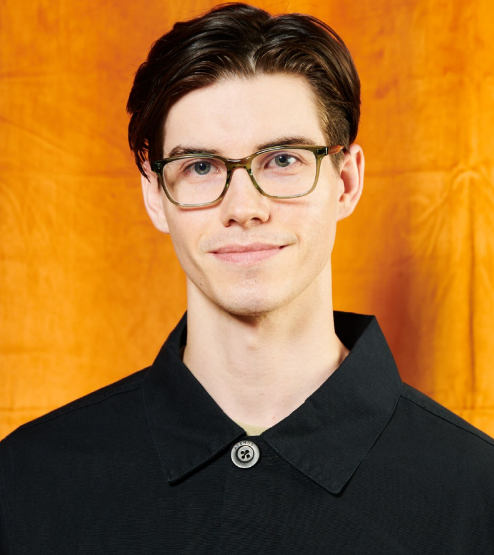 This will be our third event of the year. At Malaya Optical we will introduce new and latest seasonal eyewear to our customers based on their needs. Thus trunkshow like this will create a good connection between us and our customers and at the same time we are happy to carry a full collection of Garrett Leight models at one glands in whole Malaysia and introduce it to our customers. On this special day our customer will get a chance to view at hundreds of new Garrett Leight models and try them on.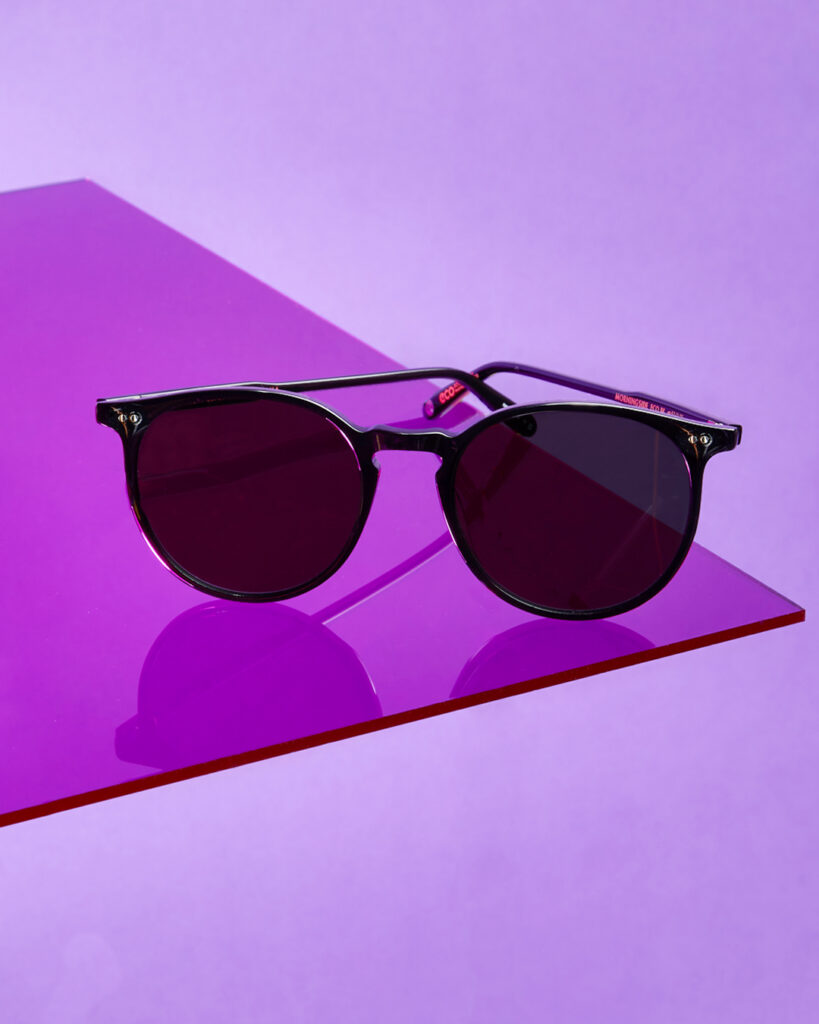 Celebrities and Hollywood royalty like Garrett Leight California Optical (GLCO), which establishes the modern definition of California fashion. GLCO sunglasses and glasses are traditional and timeless because they are made in Venice and inspired by the California way of life. In 2010, a group of young, ardent eyewear merchants founded Garrett Leight California Optical. Garrett Leight are committed to producing timeless designs by fusing flawless craftsmanship with classic beauty. To make a new pair of Garrett Leight frames the manufacturing processes exemplify cutting edge technology, attention to detail, and skilled hand detailing.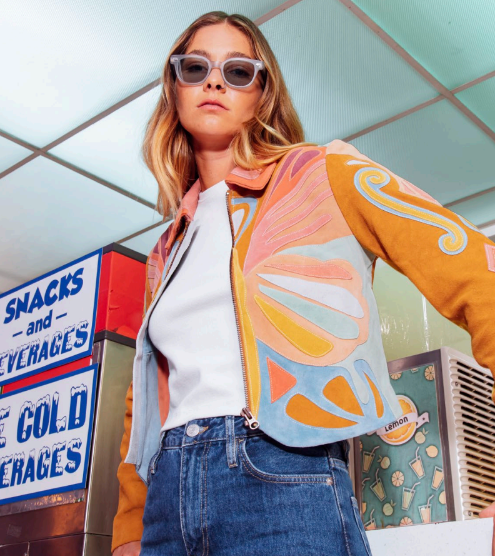 Before conducting this event we as an eye care practitioner do involve in certain study and discussion about the needs of our customers towards vision care and current spectacles trend. At this trunkshow we introduce hundreds of Garrett Leight eyewear's latest handcrafted model with unique and iconic designs. They do come in various shape and colours which matches your requirement.
The top suppliers in the business, with hundreds of years of combined experience, supply GLCO with the most distinctive, highest-quality materials. The material used for Garrett Leight plastic frames are cured acetates, from the leading acetate producers in China, Italy, and Japan and for metal frames are copper and nickle alloys.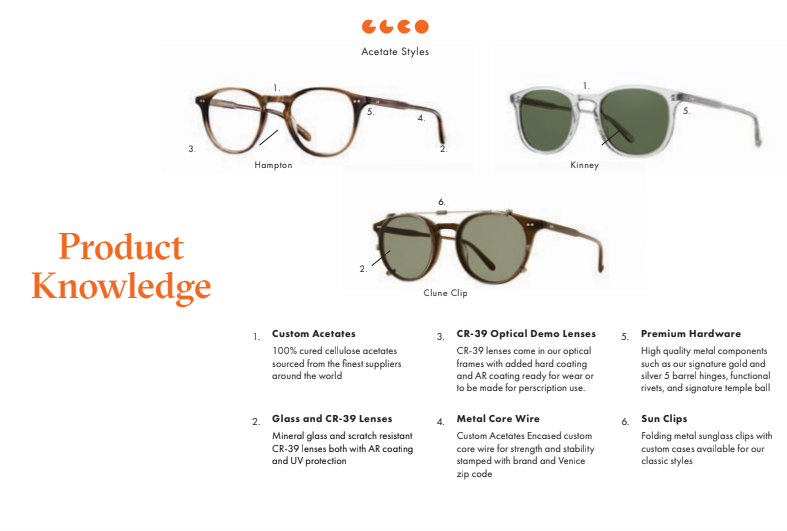 On this day, Malaya Optical are committed to provide a special promotion for the prescription lenses too. All our professional optometrist will suggest the best ophthalmic lenses based on your eye prescription. All the lenses that suggested by our optometrist are made from good brand, durable and has high quality in coatings with reflective coating and other treatments for best eye protection, clarity, and visual acuity. With that you will be going back with a pair of spectacles that match your requirement at the best. Do drop by to Malaya Optical Jalan Imbi, KL today and grab your new Garrett Leight frame and lenses with best deals.