Optometris merupakan pakar dalam penjagaan penglihatan. Blog ini menjelaskan secara terperinci bidang Optometri dan profesion seorang Optometris.
Optometri dan Optometris
Optometri merupakan satu salah bidang perubatan dan kesihatan. Bidang ini merupakan satu kerjaya profesional, seumpama bidang Perubatan, Pergigian, Farmasi dan sebagainya. Secara umumnya, pakar Optometri merupakan pakar dalam penjagaan penglihatan.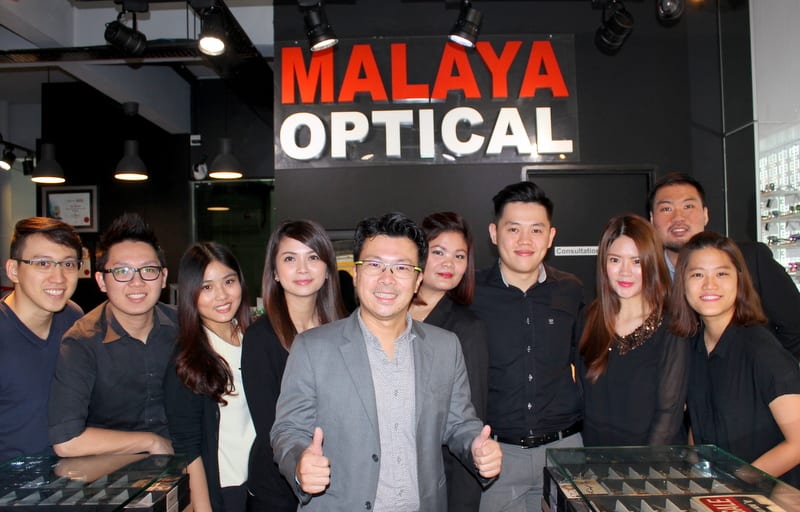 Adalah tidak dinafikan bahawa bidang Optometri banyak dikaitkan dengan rabun penglihatan dan penghasilan cermin mata. Namun, bidang ini sebenarnya adalah lebih luas daripada apa yang sering difahami oleh khalayak umum. Terdapat banyak pengkhususan dalam bidang Optometri, dan ada di antaranya sudah lama bertapak di Malaysia. Antara bidang pengkhususan dalam Optometri ialah:
Kanta Lekap (Contact Lenses)
Penglihatan Ambang Rendah (Low Vision)
Penjagaan Penglihatan Kanak-Kanak (Pediatric Optometry)
Mata Juling dan Penglihatan Binokular (Squint and Binocular Vision)
Pengukuran Penglihatan Warna (Color Vision)
Penyakit Mata dan Berkait (Ocular Diseases)
Penglihatan Pengukuran Sukan (Sports Vision)
Penglihatan Berkait Neurologi (Neurology and Visual Science)
Mata dan Rawatan LASIK (LASIK)
Bidang Optometri sering dikelirukan dengan bidang profesional dan sijil lain berkenaan mata dan penglihatan. Ofthalmologi adalah bidang pakar mata perubatan di mana perubatan dan pembedahan mata dilakukan oleh pakar Ofthalmologis. Optometris yang bertauliah khas dalam perubatan juga boleh merawat se-setengah penyakit dan masalah mata. Optisyen adalah juru-optik yang memproses dan membuat cermin mata.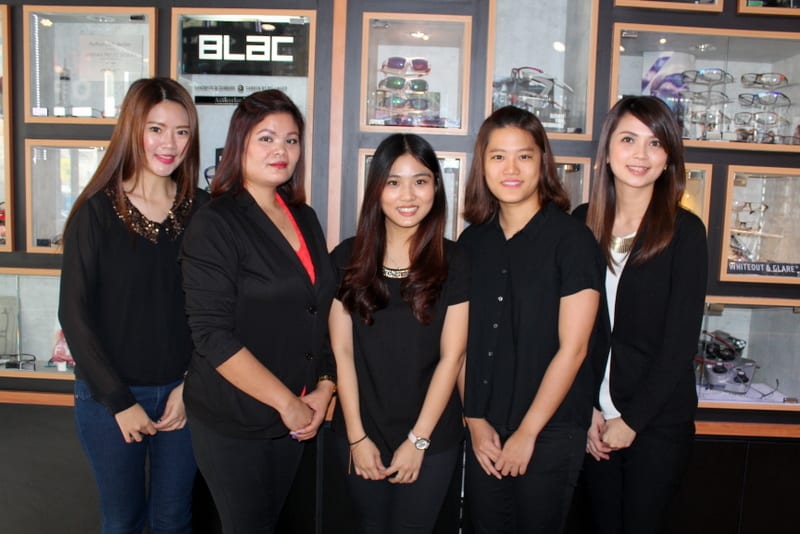 Selain itu, Optometris juga terlibat dalam proses pembuatan cermin mata dan kanta lekap khas, selain daripada pemeriksaan mata khas. Mereka mendapat latihan pengkhususan khas dalam pemilihan bingkai dan cermin mata, selain dapat memadankan pengayaan rupa berdasarkan kerjaya anda. Di Malaya Optical, kami menawarkan pemeriksaan khas optometri oleh pakar bertauliah dengan Majlis Optik Malaysia. Kesemua pakar optometri kami mempunyai pengalaman dan ilmiah dalam penjagaaan penglihatan. Kami juga mempunyai residen klinikal optometri jika anda mahu servis pemeriksaan mata yang lebih lanjut dan mendalam, khasnya kepada mereka yang mahu ujian saringan mata untuk glaukoma dan katarak.