It's April 2017, and we have a lot going on at Malaya Optical. In short, this short blog will gently update you with our recent activities here!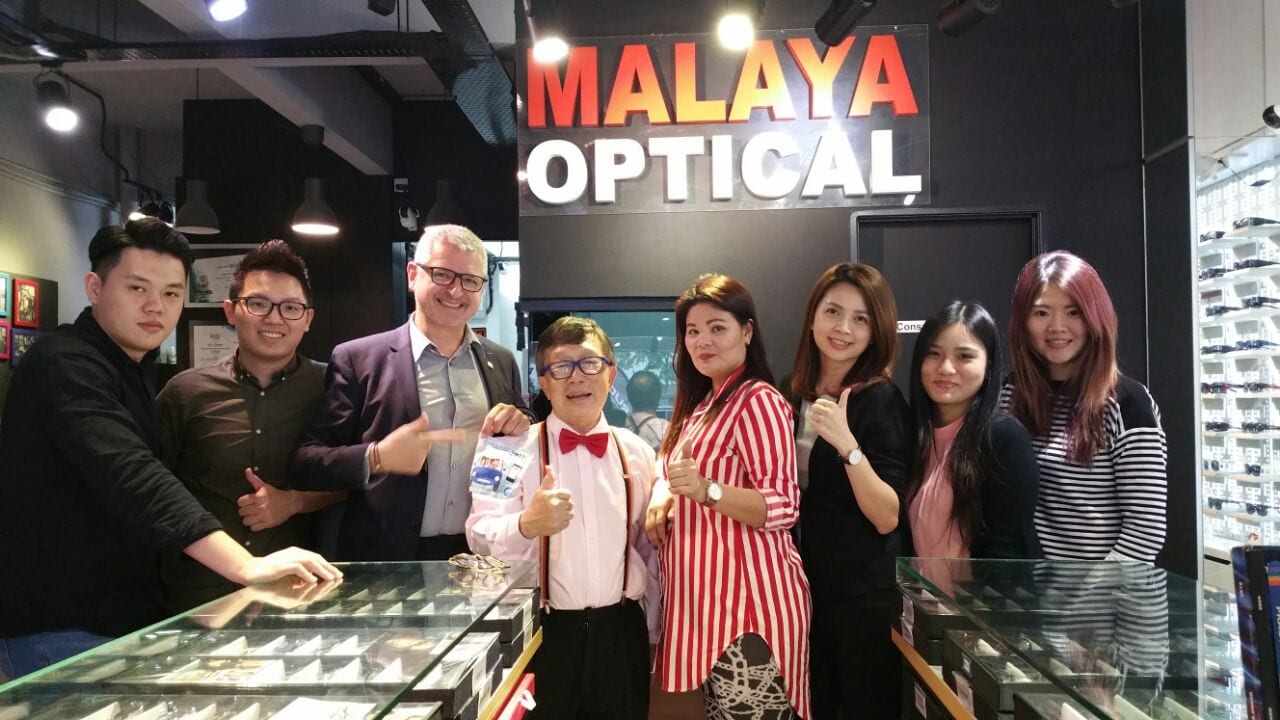 Ellcie Healthy Visited Us
Ellcie Healthy is a new start-up from France, where they promote safety through their connected frame.To note, it is a device that connects your frame to your smartphone. It claims to provide better safety and improve your focus during driving. To conclude, their representative visited us to present this latest technology with us!
Community Vision Screening
In conjunction with the rotary club, we ran a vision screening at Medical Camp Seksyen 26. To note, we served the PPK Kampung Baru Hicom community with over 300 people, from kids to the old. In short, it was a hectic da but we managed to get everyone to have their eyes tested!

What Is Vision Screening?
Vision screening is important to note any problems in the eyes. Therefore frequent eye test is a must to preserve the health of the eyes.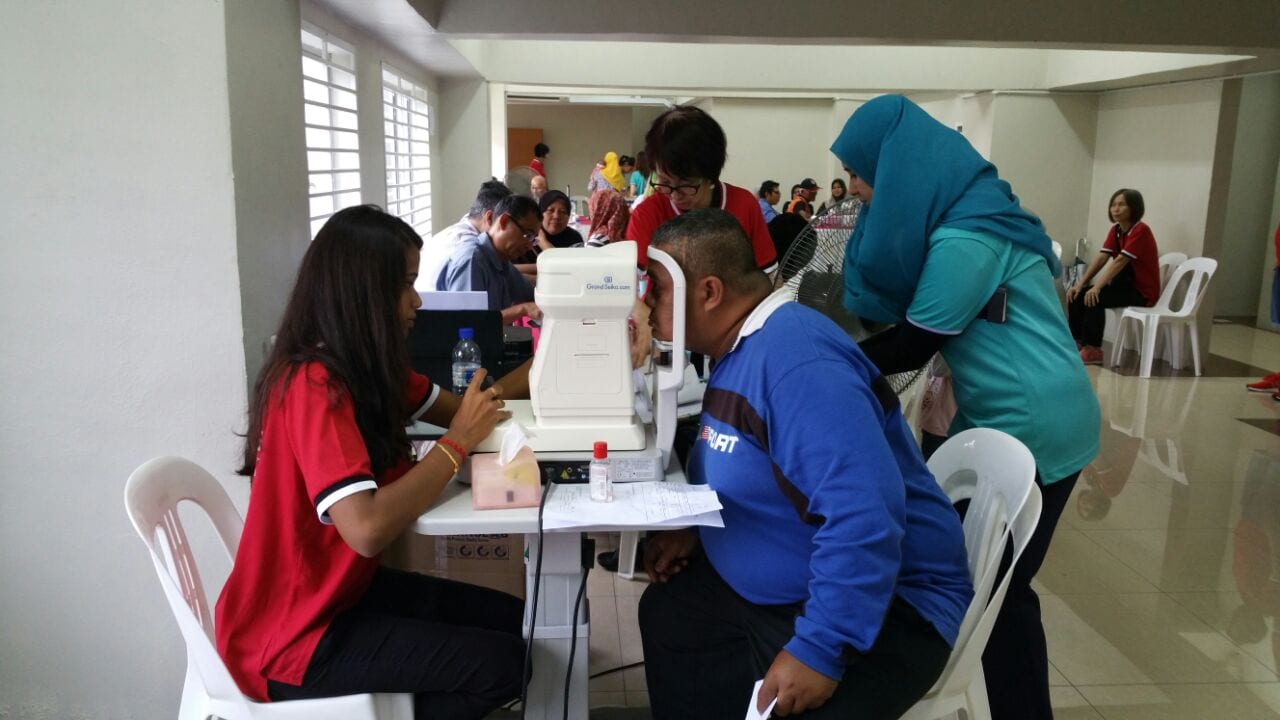 What We Do In A Vision Screening?
In a vision screening, we check the eye power for any changes. For children, we examine any forms of lazy eyes. Apart from that, we also check for color vision problems and misaligned eyes. Moreover, we will refer the child to a specialist if they have reading or learning problems.
In older folks, we will look into their eyes. This is important to rule out any cataract or glaucoma. Moreover, it can safe the eye from permanent blindness if any eye problems are detected and treated early.
Vision Screening By Malaya Optical
We provide vision screening services. You may contact or visit us to book an an appointment. To conclude, we will send our dedicated team of optometrists to your location after discussion on the requirements and timing.