March 2017
It's march 2017, thus far, we have a lot going on at Malaya Optical. From visits to training, this short blog will gently update you with our recent activities here!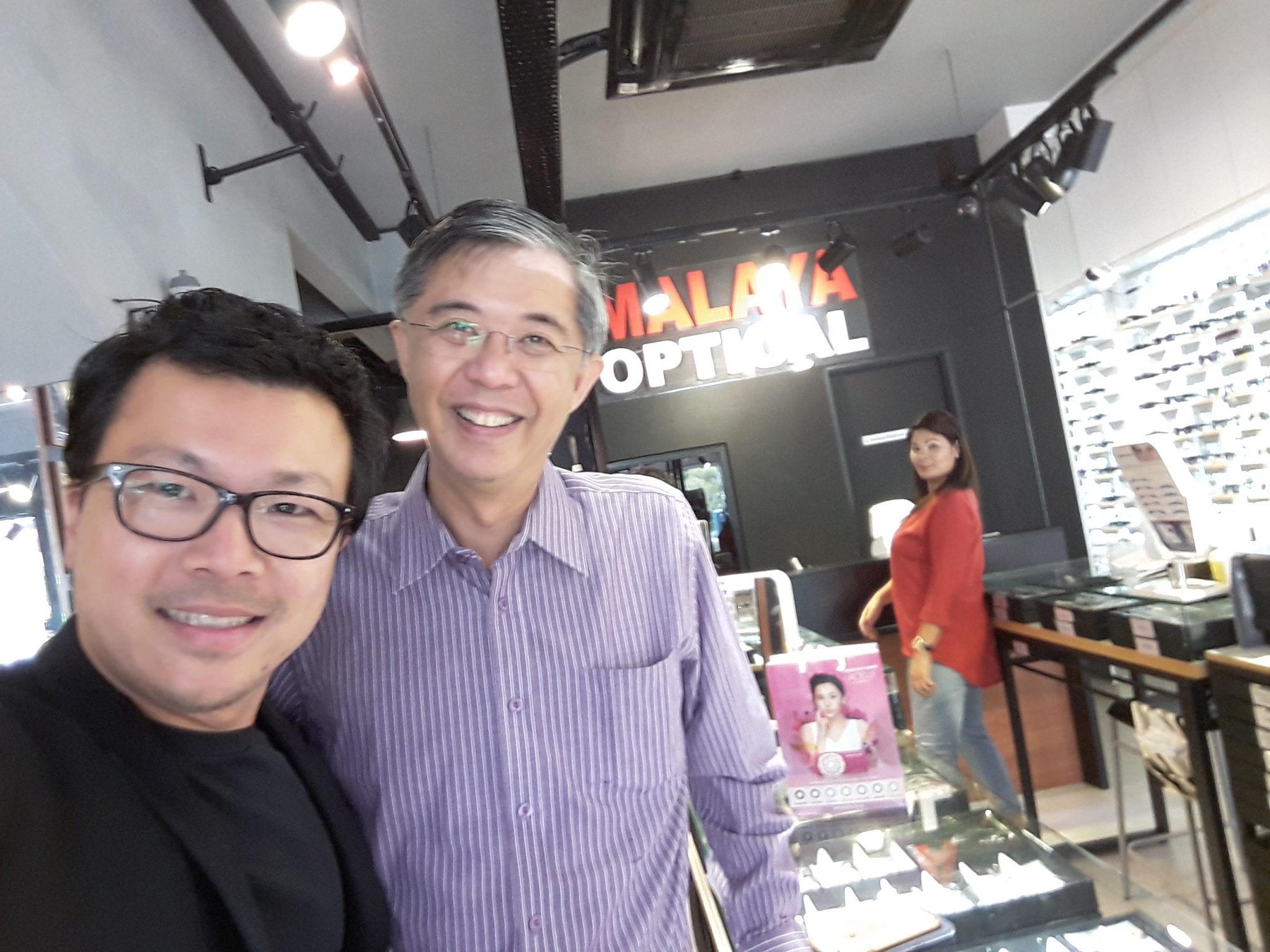 First stop, we have a familiar visitor. He is no other than YB Tian Chua @ Chua Tian Chang. To conclude, he came for an eye examination with us at Malaya Optical.
Tian Chua is currently the Member of Parliament for the Batu constituency in Kuala Lumpur. On the hand, he is vice-president of Parti Keadilan Rakyat (PKR) or People's Justice Party, an opposition party in the Parliament of Malaysia. He formerly served as information chief of the party. To sum it it up, Tian Chua loves to read and frequently communicates through social media.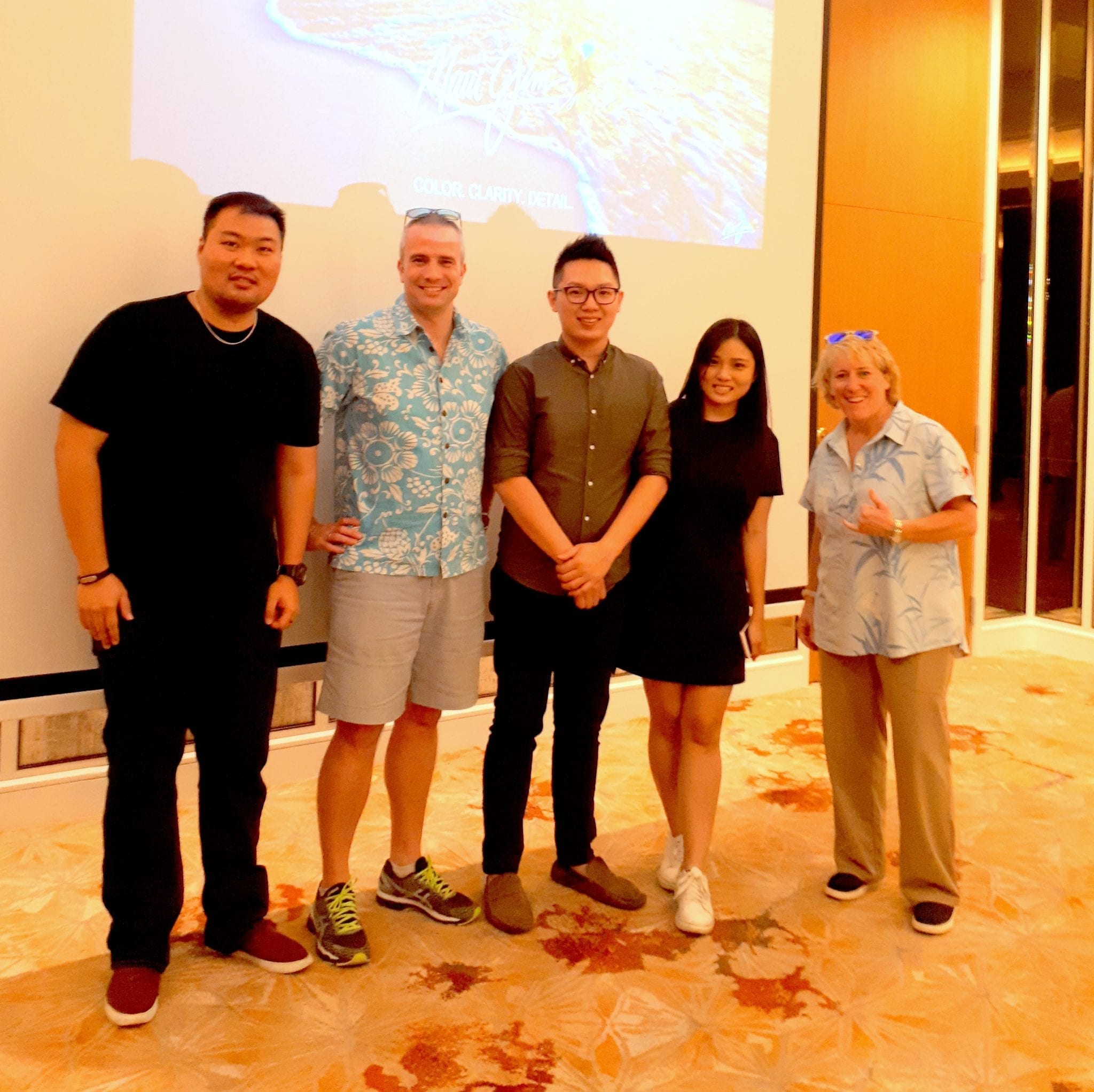 Next stop is about our training with Maui Jim, where the Maui Jim representatives from the US gave us a throughout training on the latest information regarding the brand and products. In short, this includes the latest design, lens coating and Polarized Plus 2 Lens for both prescription frames and sunglasses.
Key Features
Polarized Plus 2 Lenses eliminates 99.9% of glare, allowing you to see the world at its brilliant best.
Enhance the colors your eyes naturally perceive, so you see vibrant saturated colors with a higher level of contrast and greater depth perception.
A color for every condition, including Neutral Grey, HCL Bronze, Maui Rose and Maui HT.
SuperThin Glass provides the absolute best optics available. 20% thinner and lighter than standard glass, it offers the best scratch and solvent resistance.
Our most popular lens material. It combines optics almost as crisp as SuperThin Glass with ultra lightweight and excellent scratch and shatter resistance.
Do visit us at Malaya Optical to get your latest eyewear brands. And will be updating you with our latest news from time to time!