Zeiss EnergizeMe is the latest technology in resting your eyes after a day of contact lenses.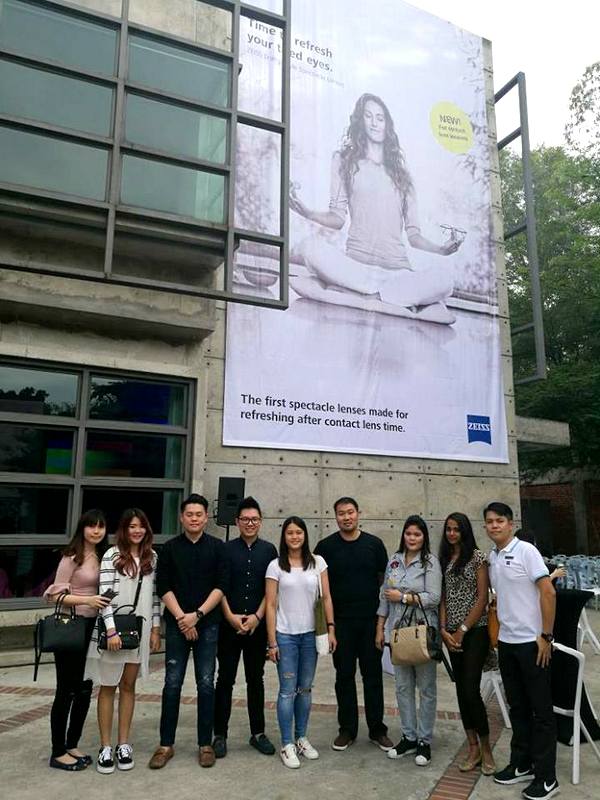 Zeiss EnergizeMe Introduction
ZE helps to relax tired eyes and eye strain. Also, it provides clear and sharp vision. To conclude, ZE spectacle lenses are the first of its kind in the world, specially designed for contact lens wearers.
Features
ZE features total stress-free vision after removing your contact lenses. Moreover, it is the complete spectacle lens solution featuring an innovative lens design. In addition, it has lens coating optimized for reading and the digital world. To summarize, it is the glasses for contact lens wearers, where you treat your eyes to that special refreshed feeling.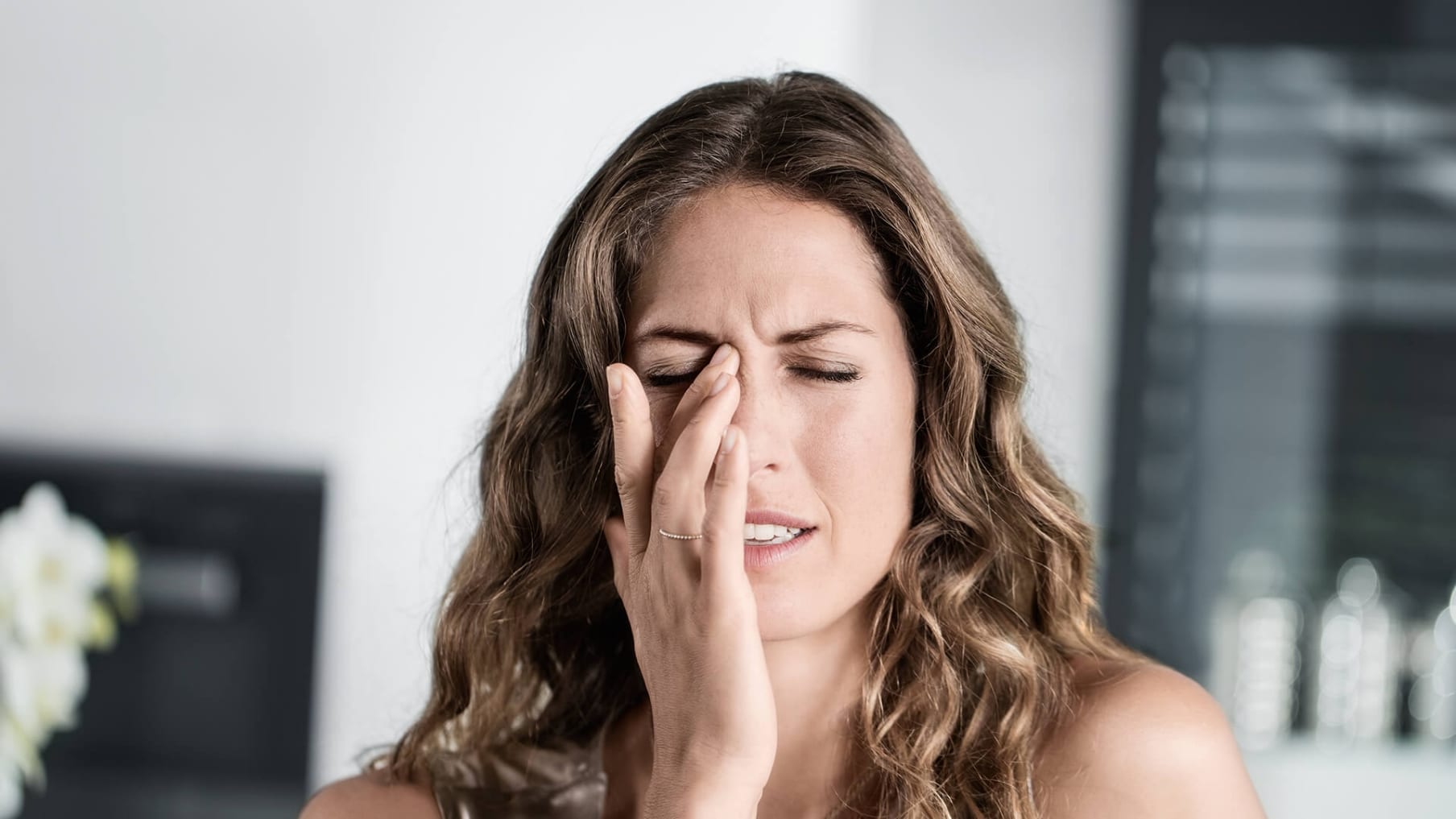 Visual Stress
Most contact lens wearer has at least a pair of glasses to give their eyes a break. Furthermore, the frequent use of smartphones, tablets and digital devices causes additional visual stress. In essence, ZE provides comfortable vision and refreshed eyes when switching to glasses after removing your contact lenses. Also, it gives better vision for the digital users.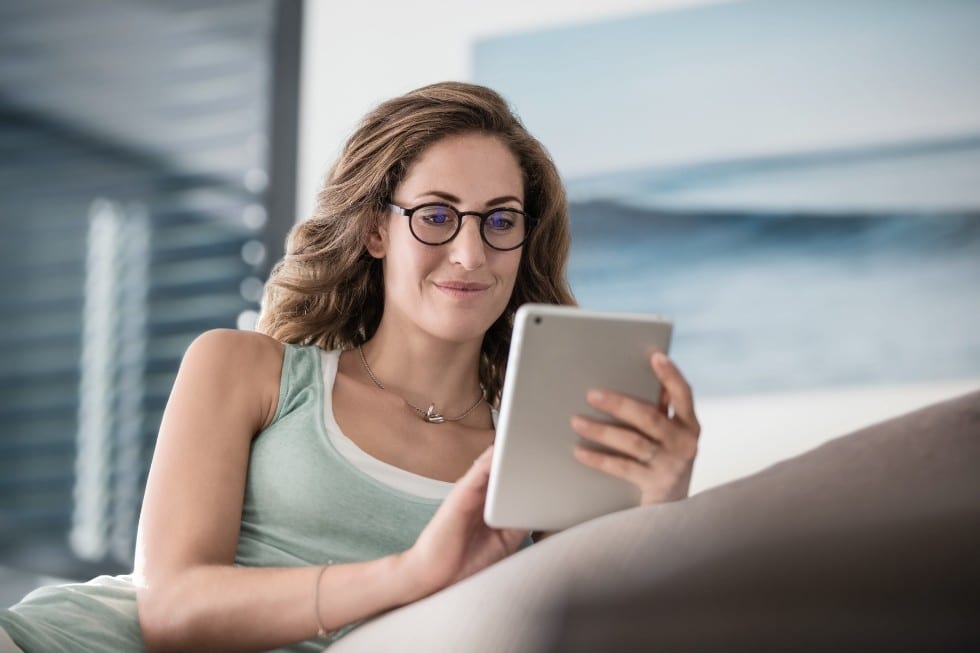 Fast Adapt
ZE are special to accommodate contact lens wearers' typical visual behavior and make switching to glasses a piece of cake. In short, it gives your eyes a break and prepares your eyes for the next vision task.
Digital Device
Digital devices caused our eyes to strain when we read closer. Furthermore, the use of smartphones and tablets for an extended period of time can result in stressed or overly tired eyes. Moreover, modern light sources emit more blue light that may cause visual strain which are unpleasant and stressful. To note, Ze provides a special technology which makes it easier to read books on any kind of digital devices to prevent digital eye strain. Also, it reduces blue light into your eyes.
Head over to Malaya Optical to try your Zeiss EnergizeMe lenses today!