Have you ever encountered any of these problems?
Glasses dropping down easily?
Uneven alignment of your frames, spectacles, glasses?
Missing nosepad?
Bent frames?
Broken hinges?
Dislocated temple?
Snapped frames?
End-tips or rubber wear and tear?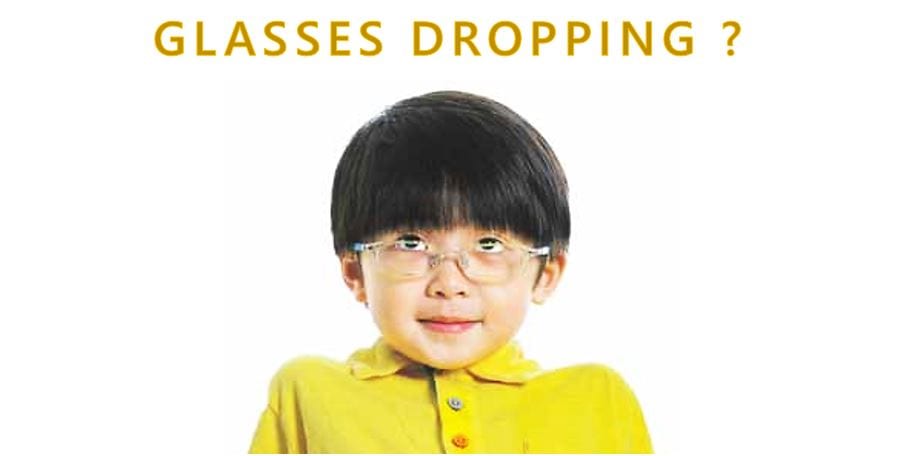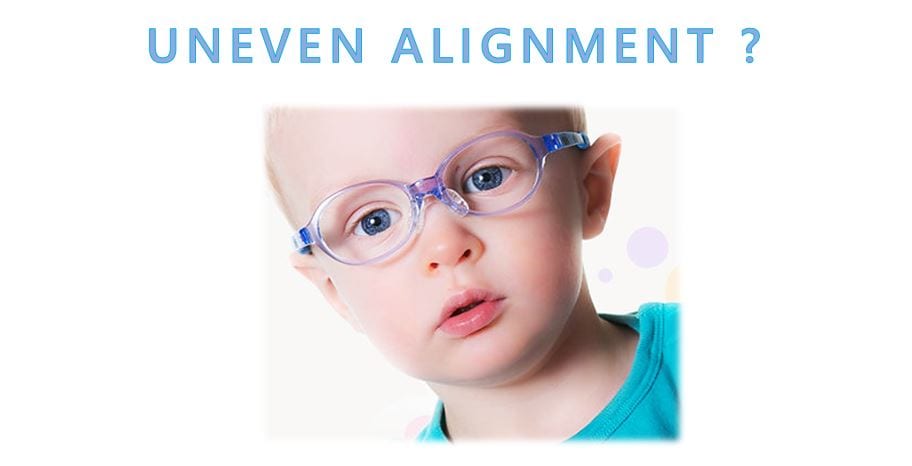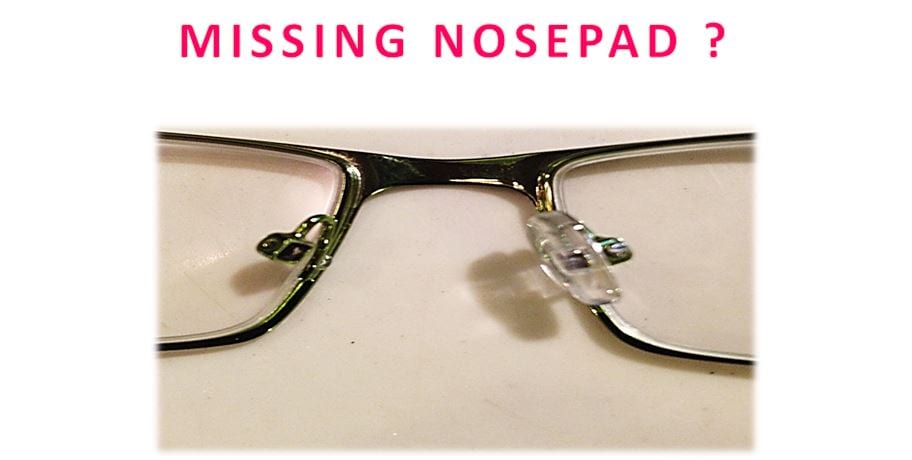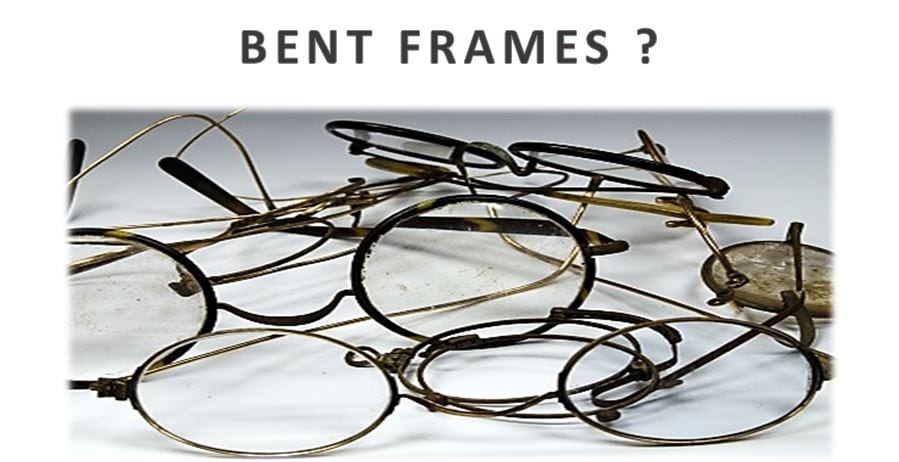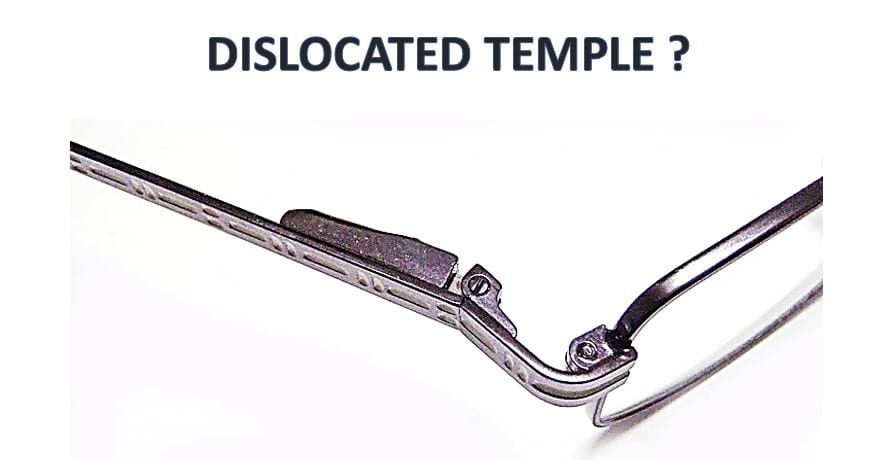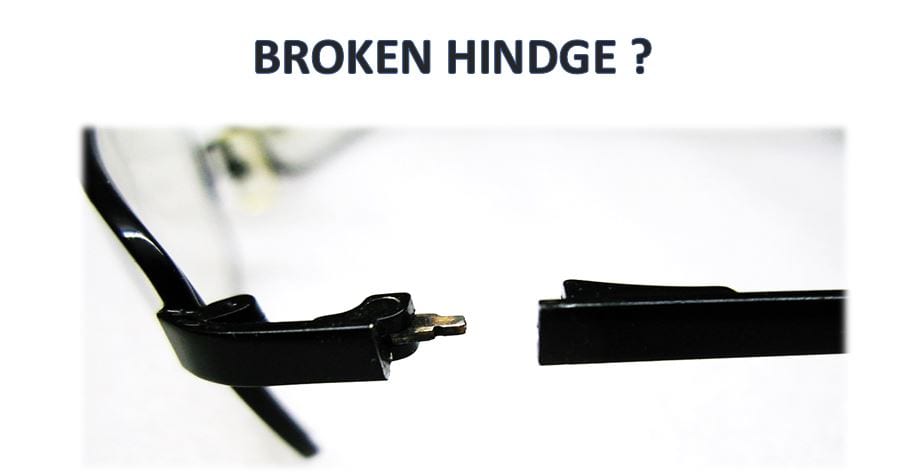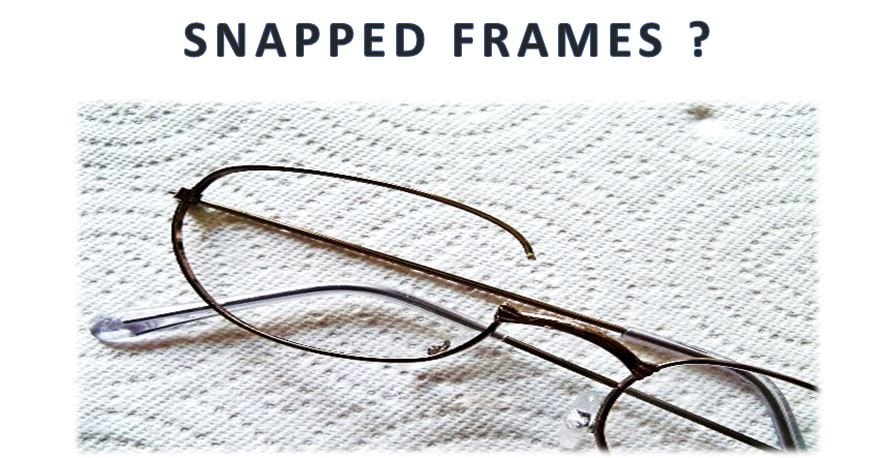 Well, we are positive that everyone has had these problems before and its always a hassle because you either have to DIY it and possibly break them, live in discomfort for the rest of your life or buy a new spectacles frame. Well, today is your lucky day because we have the fix for all your eye wear problems. We provide services such as:
1. Metal Welding Frame + Servicing  @ RM125
(for titanium material we need to review, please send in for inspection prior)
2. End-Tips Change + Servicing @ RM35
3. Spring-Joint Repair + Servicing @ RM35
4. Polishing + Servicing @ RM15
5. Nosepad Fix @ Depending On Type Ranging from RM1 to RM90:
Customized Nosepad
Nosepad Padding
Nosepad Extensions
Custom Nosepad For Kids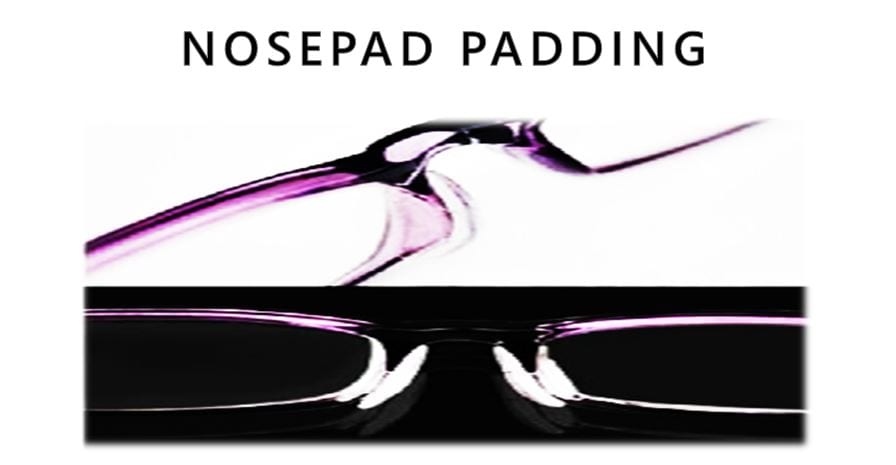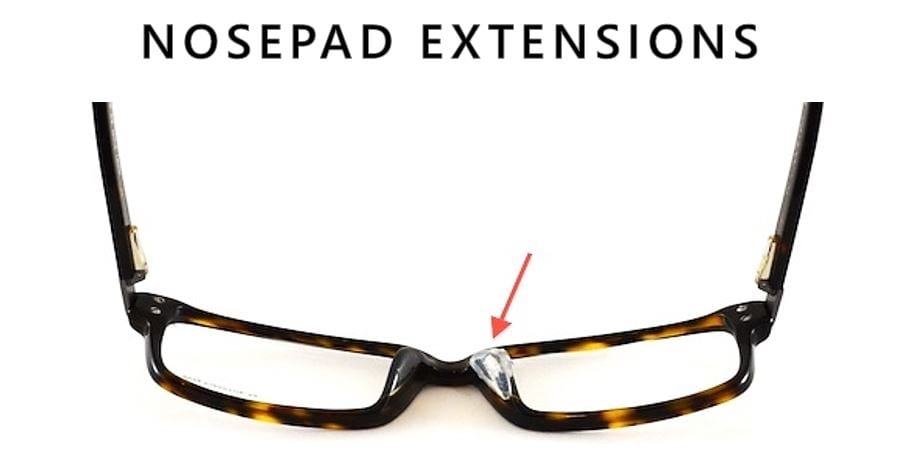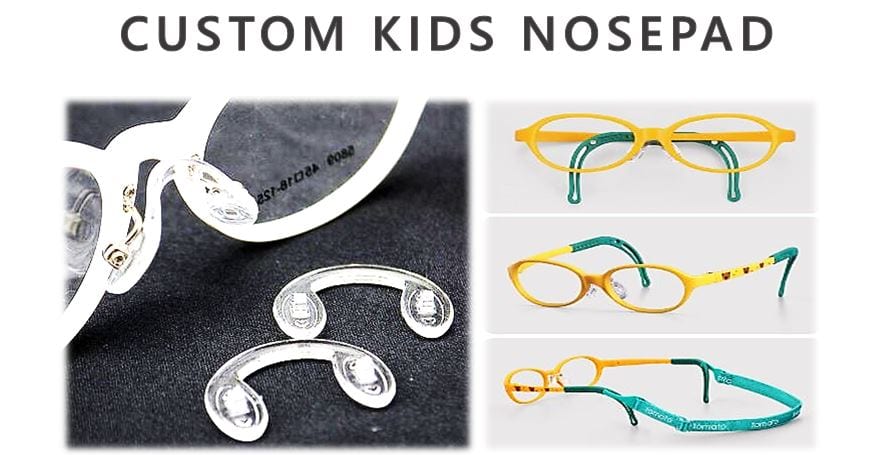 A demonstration of our repair service: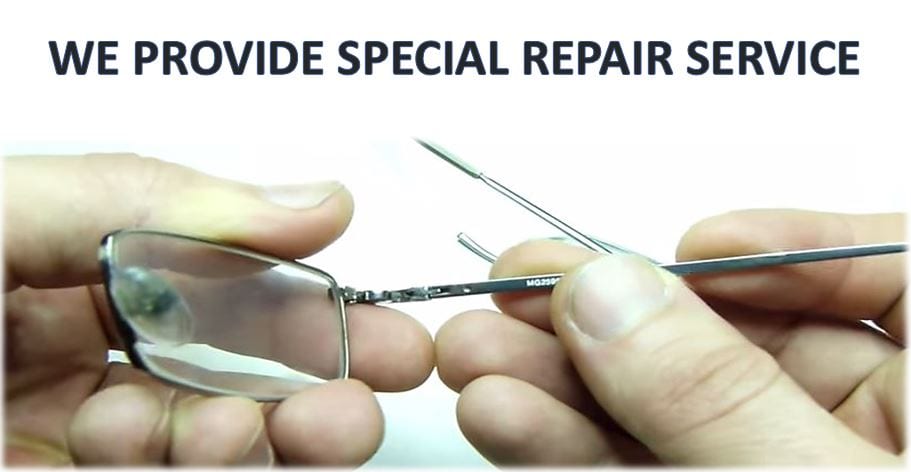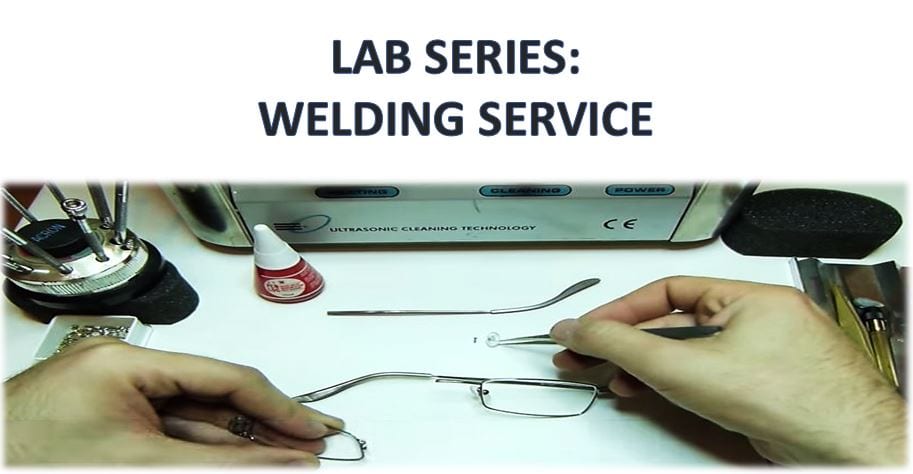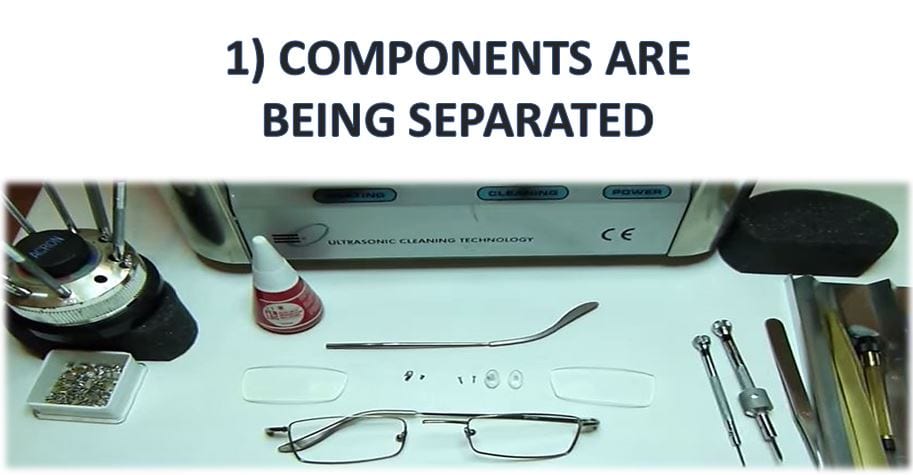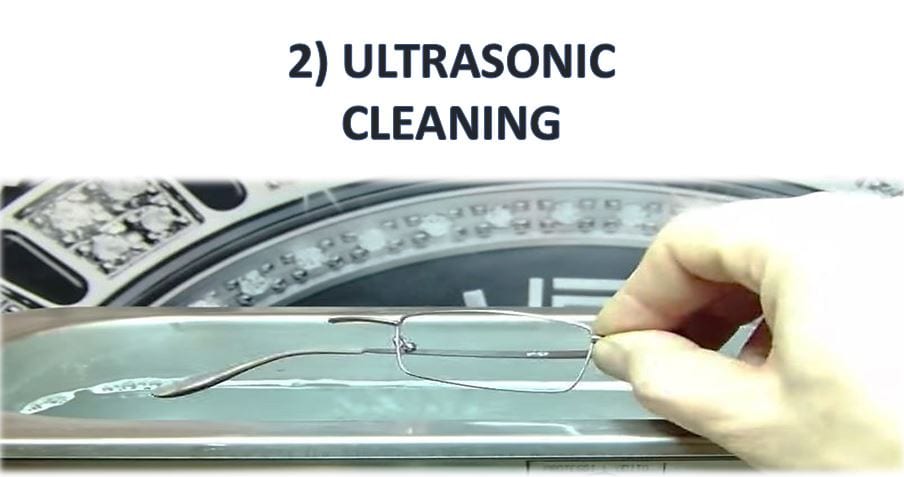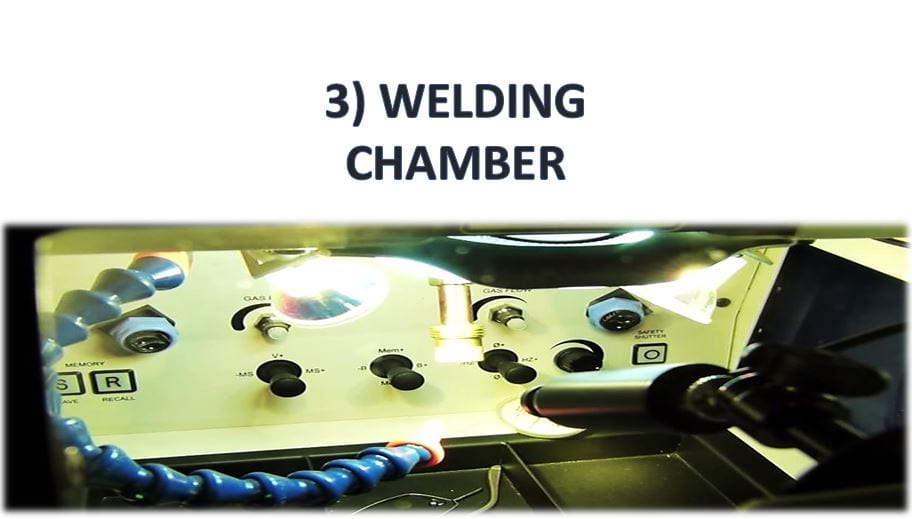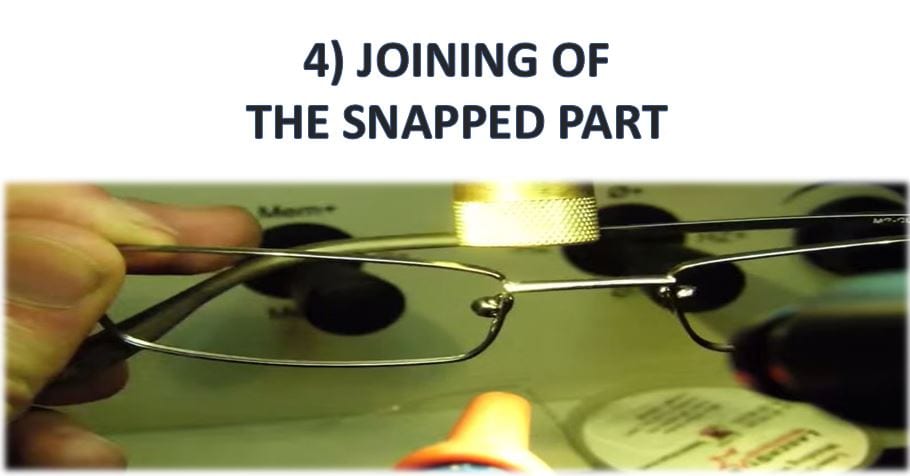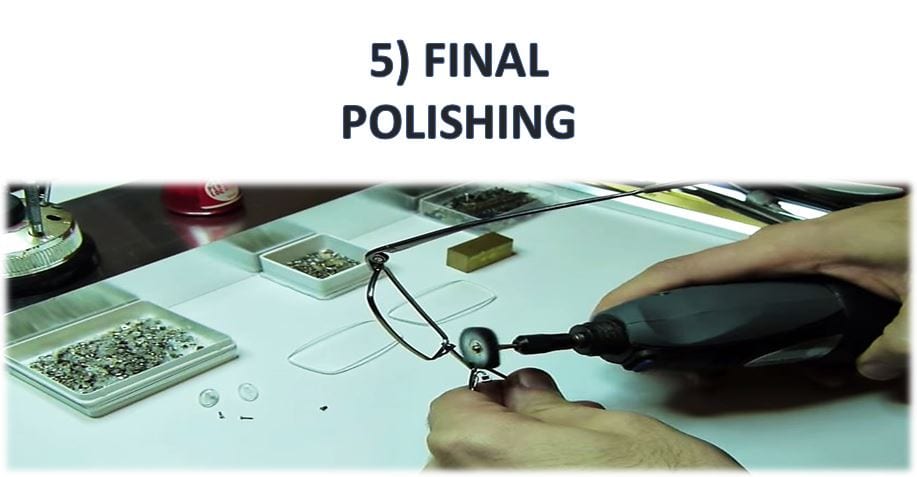 We all have broken a pair or two of glasses, frames and spectacles before maybe by sitting on it, putting it at a place that it shouldn't be at and many more scenarios. But the difference now is, US. We can help bring your old frames back to live and help you save money by not having the buy an entirely new frame. Maybe you broke your favorite pair of glasses, well, we can help with that.
We Repair
We Service
Any Frames, Any Spectacles, Any Glasses
Visit Us At Malaya Optical 🙂
Keywords: FIX REPAIR SERVICE FRAMES SPECTACLES GLASSES