Sight is one of the most important sense. To achieve this there are few ophthalmic lenses which counts as best prescription lenses by Carl Zeiss Malaysia. Eyesight is the most complex interaction that's happening between our brain and eyes. It helps us to see our surrounding world in detail for the rest of our lives. Due to this reasons we always require clear and excellent vision to we ensure we are living our quality life. With that glasses play a major role in helping us to obtain the best vision.
There are few best prescription lenses been manufactured by Carl Zeiss. One of the most commonly used prescription lenses is single vision lenses, progressive lenses, digital lenses, drivesafe lenses, office lenses and more. Single vision lenses by Zeiss provides a sharp and best clarity vision and have short adaptation period. Most of the time, you will not notice as you are wearing spectacles. Single vision lenses can be fitted by an eye care professions to provide a perfect vision which can accommodate wearers need and reading habits easily. Both the reading and distance vision is optimised for crystal clear eyesight.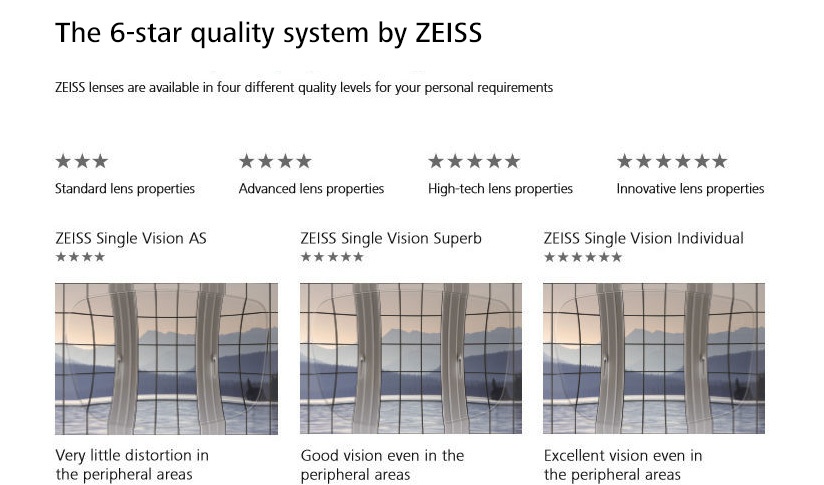 Progressive lenses produced by Carl Zeiss has wide range of designs. It enables the eye care professionals to produce an effective progressive glasses optimised to the wearers visual needs. Visual performances and fitting between frame and eye measurement is more precise with high computerized technology, which allows a smooth transitions between distance, intermediate and near zones. The lenses are custom made based on your frame shape, lifestyle and visual demands.
Digital lenses by Zeiss totally will provide you a new clarify of vision when you spend your time on screens. This lenses is manufactured to solve your eyestrain issues when ever you are using your smartphones, computers, laptops and also while watching TV. Research shows that on average most of us do spend our daily routine life by looking at screens more than 5 hours per day and specifically we do glance our smartphones about 80 times in a day. Zeiss Digital Lenses provides a fast remedy for clear vision with quick adaptations by optimizing near zone.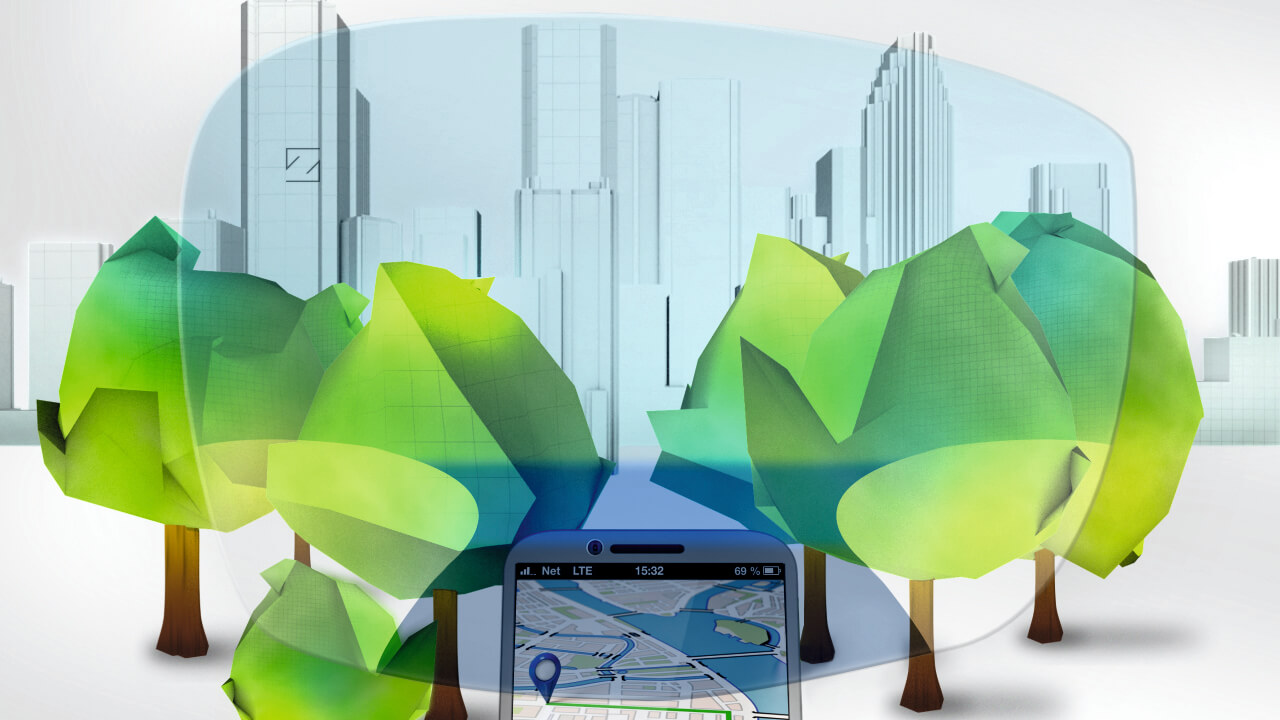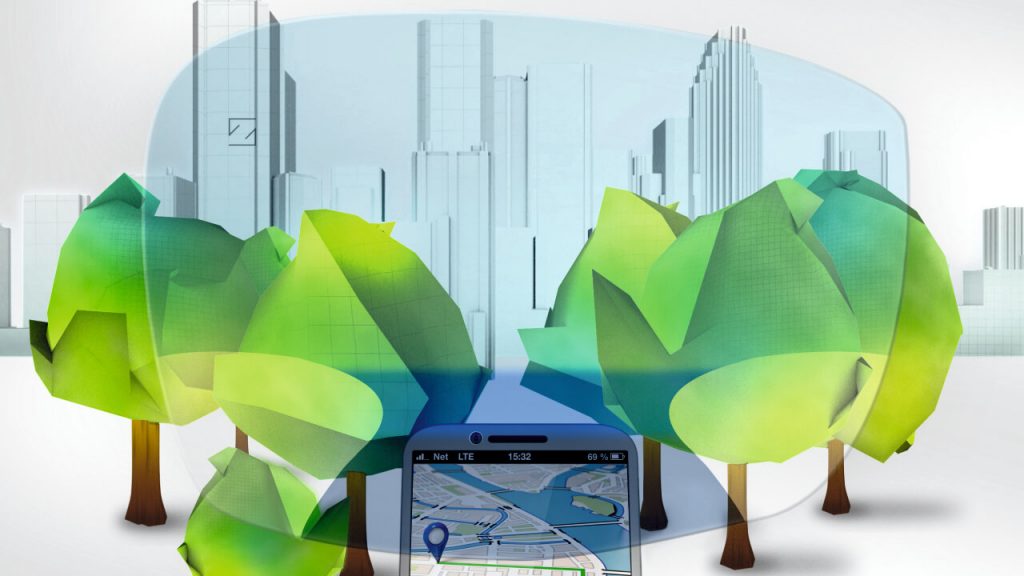 Drivesafe lenses provides a excellent vision while you are driving. This lenses specially functions at night while you are driving or at any situation of with low illuminations. If there is bad weather, like raining or cloudy, you might have difficulties to drive and this lens protects your eyes from strong reflections and make you easier to focus while you changed you focus at different distance. This lenses do available in single vision and progressive lenses which can easily reduce your visual stress while you are driving, so that you can drive easily and reach at your destination safely.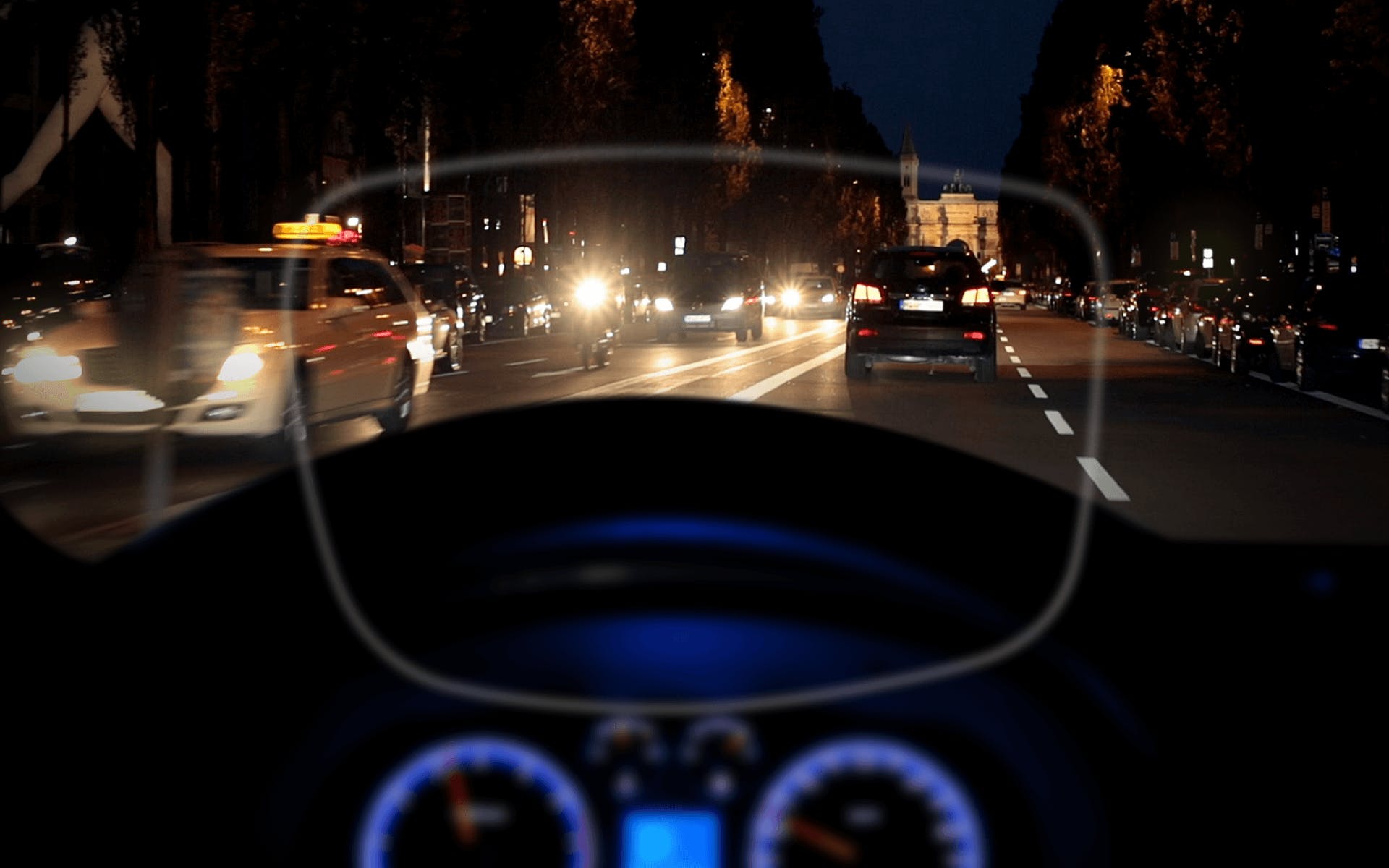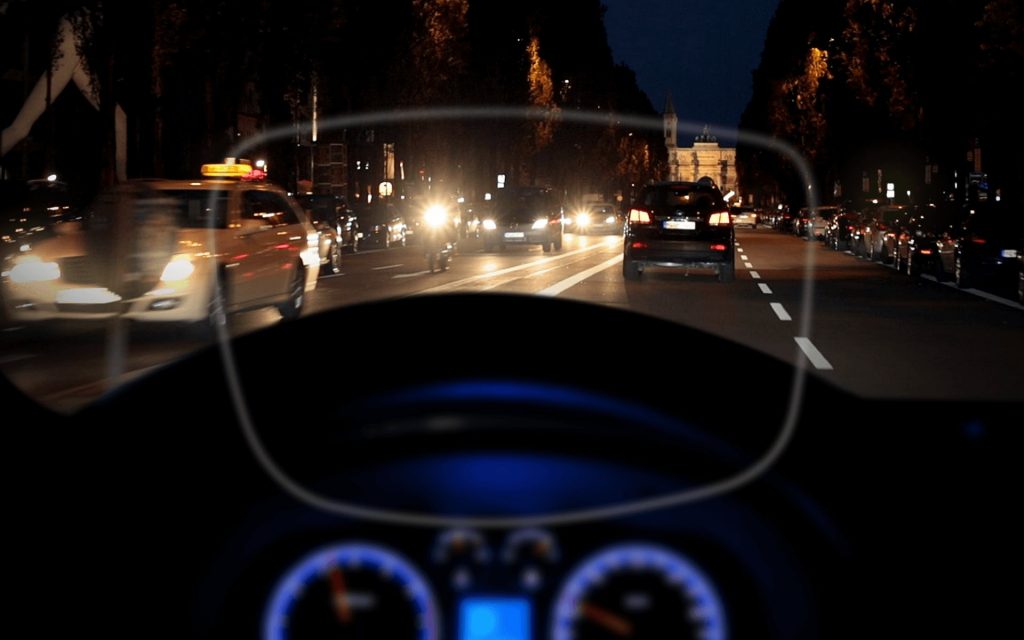 People mostly change their focus at many distance in a day. This causes our eyes to strain and we can easily loose focus. Example, we easily shift our focus from computer screens to keyboard or to a smartphone to calendars. In order to see all this different distance vision clearly, our eyes require more attention to view everything clearly and this slowly will cause stress to our eyes, neck pain, headache and fatigue. In continuous sequence it will also cause us to have back pain or neck pain along with dry and tearing eye. ZEISS Office Lenses help prevent this type of visual stress as they are customised for your particular vision needs.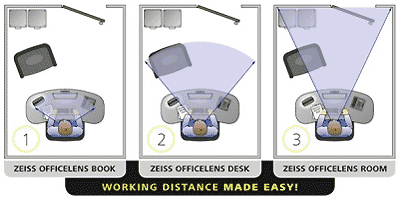 To learn more about vision and glasses do drop by to your nearest optical shop. We are here to help you to solve your vision problem with the best lenses produced by Carl Zeiss Malaysia.
*FAQ
Are Zeiss ophthalmic lenses is good to use?
The advance technology used by Zeiss always produce a consumer friendly products and one of it is ophthalmic lenses. Thinner, lighter lens with wider field of view made this lens to have perfect optics with less distortion.
Are Carl Zeiss lenses worth to buy?
Zeiss lenses always focus on vision clarity and it is definitely worth to buy as you will find the best clarity in your vision after trying out their lenses. Moreover, they do always update their technologies on ophthalmic lenses according to the current visual demand and life style changes.
How to know its a real Zeiss lens?
The Zeiss engraving is the promise symbol of your guarantee quality. The lens authenticity is proved with a discrete engraving with letter 'Z' on top of the lens. This premium lenses is the optimization from the experts to produce a best quality lenses to the wearers.
What is so special about Carl Zeiss Malaysia lenses?
It is mainly due to the build in quality of the lens with great results of lens clarity with sharp vision, less aberrations and also the well known brand history of more than 100 years.
Are Zeiss lenses better to use?
Zeiss ophthalmic lenses always a best remedy to produce a sharp and clear vision by using the advance technologies. It is designed to correct the high order aberrations and produce a clear vision compared to regular lenses. It also helps to enhance good quality vision at night and also at low light condition so that you can have a better contrast.
Find out more with us about best ophthalmic lenses which perfectly match your lifestyle and visual needs now at Malaya Optical.