Carl Zeiss has introduced the all-new Zeiss Smartlife Digital Lens. Nowadays people spend most of their time on the usage of digital devices due to the current lifestyle changes. Prolonged near work or extended hours on focusing digital devices will result in eye strain.
Carl Zeiss Smartlife Digital Lens is designed for consumers aged 25 to 45 years old who have been frequently using mobile devices, tablets or other gadgets as well. It provides a wide and clear distance zone, going down slowly to a stress-free and comfortable near viewing zone, for the digital screen views. This all-new Carl Zeiss lens design is suitable for those single vision wearers who always suffered from digital eye strain.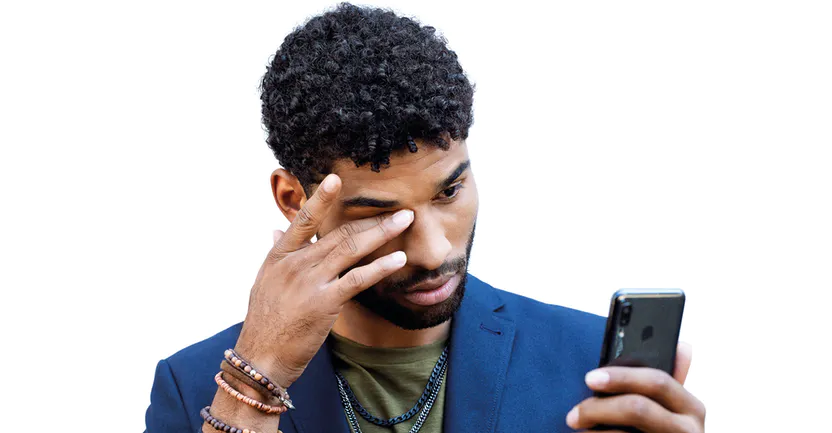 So what are the symptoms of digital eye strain? The following are the most common symptoms:
Blurred vision when switching from near to distance or distance to near
Tired eyes
Headaches after long hours of digital usage
Eyes dryness
Eyes fatigue
Neck feel stress or pain
ZEISS, using the SmartView Technology in the production of new design lenses, is founded on the consumer's insights and scientific research of today's modern visual behaviour and individual age-related vision needs. The SmartView Technology allows the Smartlife Digital Lens to be designed for anyone with a connected and all-day-use lifestyle who experience tired eyes or near vision discomfort. Smartlife digital lenses have a new fingerprint design which creates a smoother transition into the lens periphery with less perceived blur.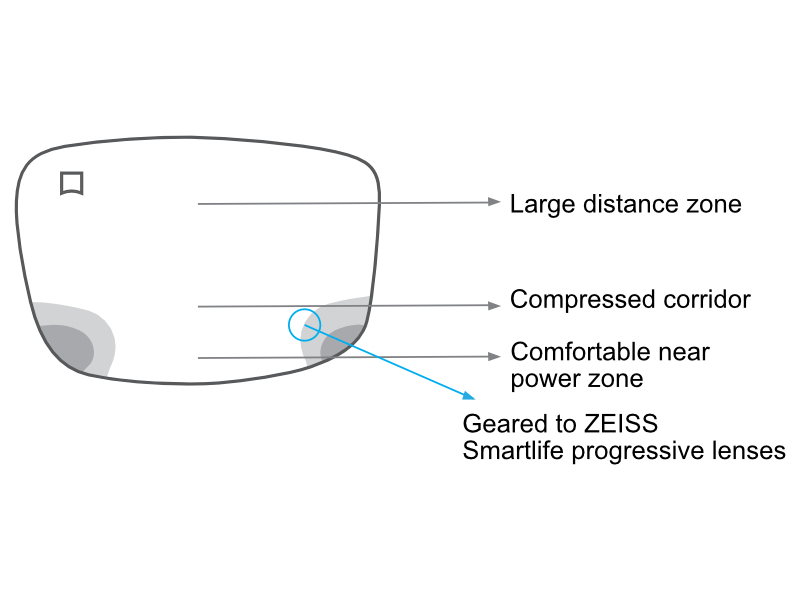 The advantage of ZEISS Smartlife Digital Lens:
Large distance zone
Smartlife digital lenses support unrestricted eye movement, allowing a wide distance view that is free from blur and distortion.
Compressed Corridor
Single vision wearers experience eye accommodation to have a clear mid-range vision and have to always tilt up their heads to read. The new lens design eases the view by compressing the corridor, to achieve a better near vision in all directions.
Comfortable Near Zone
Each wearer has a different prescription power and decreases in the accommodation level. Therefore, ZEISS Smartlife Digital is eligible to customize the power range from 0.50 D to 1.25 D in addition to power for more comfortable reading.
ZEISS Smartlife Digital Lens is designed for more natural body and head posture while reading, and more than 73% of wearers after trying it did not feel strained eyes after the end of the day. So let's get a pair of ZEISS Smartlife Digital Lens today!