Essilor Crizal Prevencia is known as a no-glare lens that helps to filter harmful Ultra-Violet (UV) and unwanted blue light into the eyes to prevent long term damage. This lens helps to filter out the unwanted blue light from 415 to 455 nm wavelength.
Computer screens, smartphones, tablets and the sun which is actually the largest source of blue-violet light will damage our eyes by causing eye strain or tired eyes leading to tearing and redness of the eyes.
Not all blue lights are harmful to us, blue turquoise from 465 to 495nm are the beneficial blue light which helps individual regulate their sleep cycle, mood and cognitive performance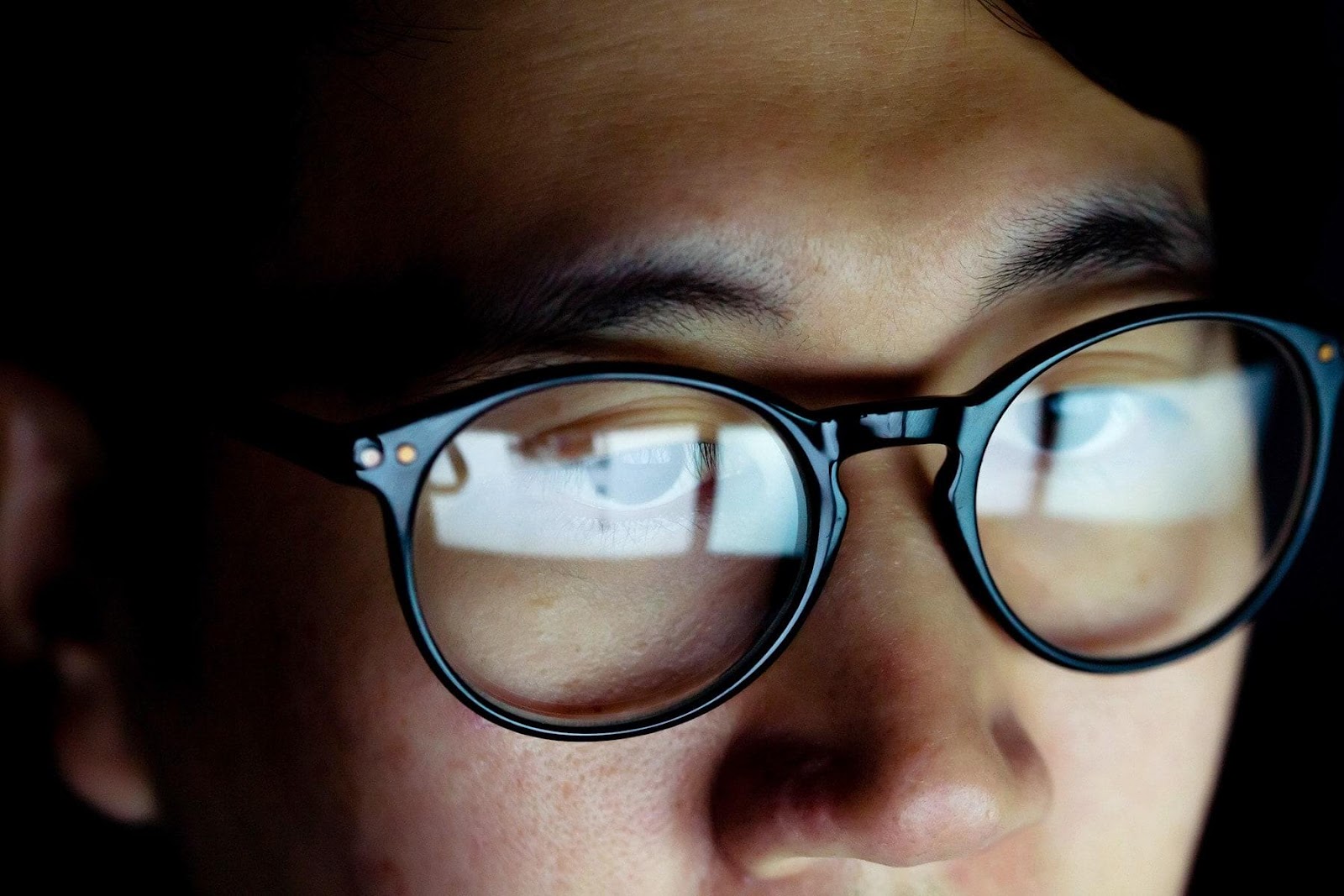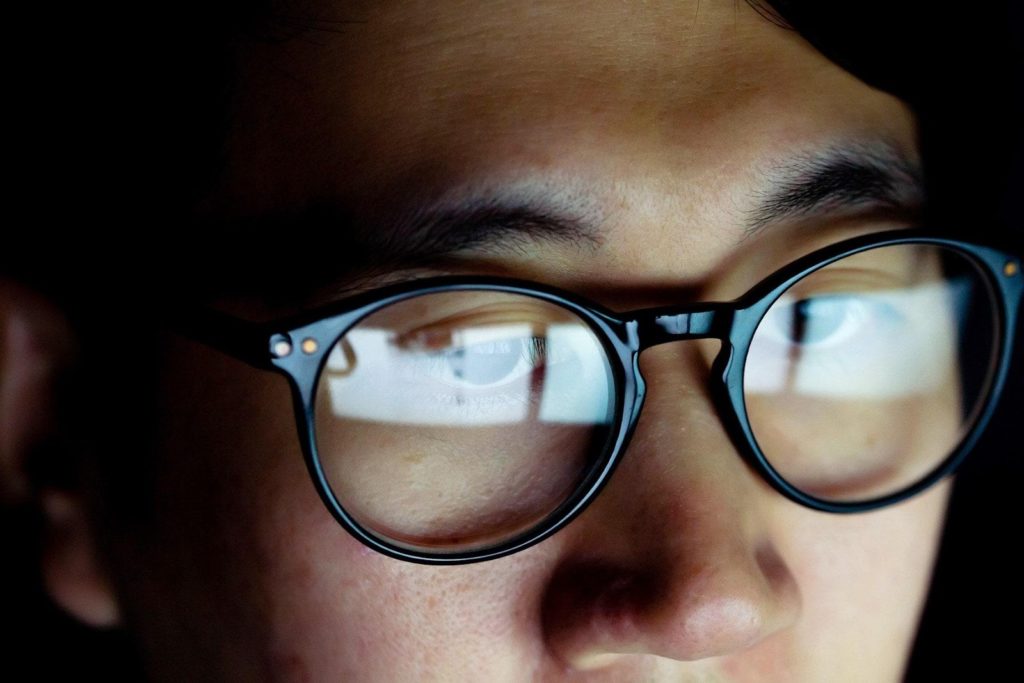 Benefits of Essilor Crizal Prevencia
Crizal Prevencia does not cut off the beneficial blue light which is the 480nm wavelength
It does not suppress melatonin, the chemical that regulates the sleep/wake cycle.
Crizal Prevencia is proven to block or filter out harmful blue-violet light by 15% to 20%
Crizal Prevencia has an Eye-Sun Protection Factor (E-SPF) of 25, which means 25x times more UV protection for your eyes compared to wearing no lens at all.
Crizal Prevencia is a clear lens which is not a yellowish coated blue filter lenses
So what is Blue Light?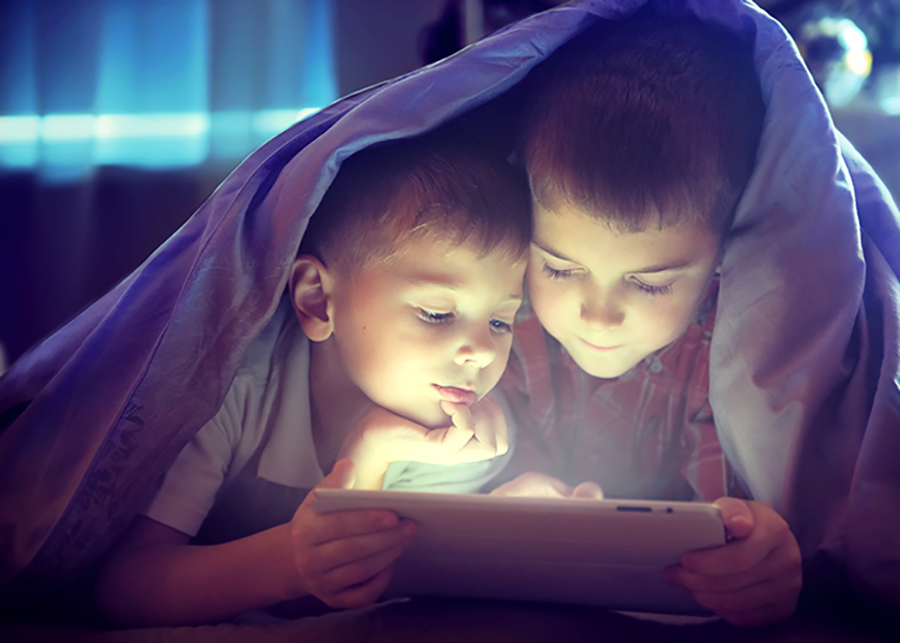 The Visible Light Spectrum is an electromagnetic radiation spectrum visible to the human eye and blue light is the part of the visible light spectrum that contains the highest energy. Because of its high energy, blue light has more potential to cause harm to the eye than other visible light. Within the entire visible light spectrum, blue light has the shortest wavelength which is from 380nm to 500.
Blue Light is categorized into subgroups
Violet Light ( 380nm – 410nm )
Blue-Violet Light (410nm – 455nm )
Blue-Turquoise Light ( 455nm – 500nm )
With high energy, Violet and Blue – Violet rays are harmful to the human eyes. Blue –Turquoise light ray, on the other hand, has less energy and helps in maintaining a healthy sleep cycle which is also known as beneficial Blue Light.