ZEISS lenses has been in market for many years and all of us know that ZEISS lenses are known for its clarity and sharp vision. They also do improvise on their latest technologies based on the current vision demand and provide the best solution to their consumers. That is why at Malaya Optical, ZEISS lenses will always be our choice as well as our consumer choice. Photofusion X is the latest lens technology produced by ZEISS under few years of research done on it. This lenses is known as the new generation of ZEISS photochromic lenses with improvised technologies. ZEISS Photofusion X lenses works as the it will turn dark in outdoor and clear up again when the wearer is indoor. The lens colour which going to change under outdoor is based on the consumer choices.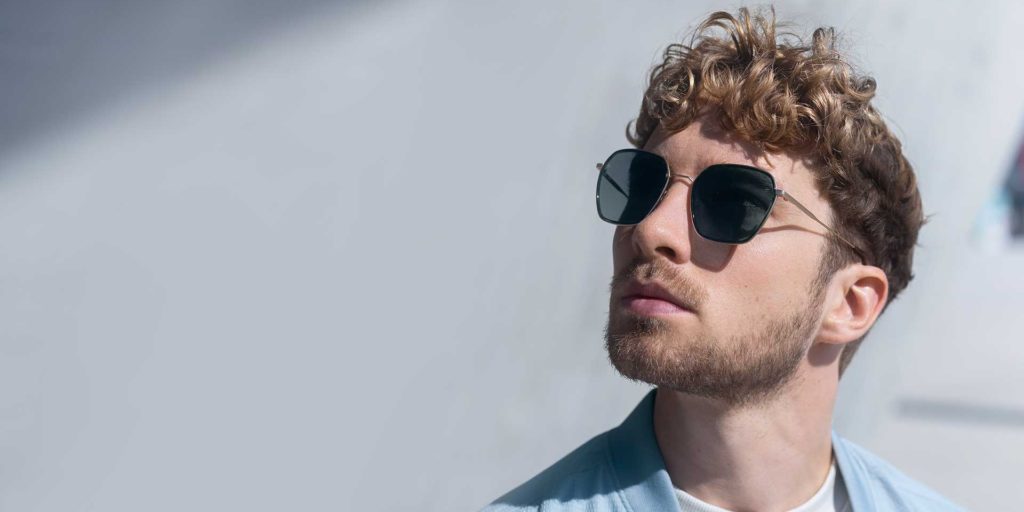 This new lenses entirely implant a new photochromic system based on faster dyes that work in a robust, more open carrier matrix, allowing to reach their maximum performance level. Based on this, the new ZEISS photochromic lenses has launched a great portfolio which has a significant improve in transition speed and darkness level of the lenses. The base of the lenses also do have some changes and it comes with ZEISS BlueGuard material. This lens has the greatest level of light absorbing ingredients which ensure the sunglass provide UV protection in any state when it is clear or dark. Besides that, if the wearer is indoor, this lenses has an additional 50 percent of potentially harmful blue light to be blocked and up to 94 percent of protection is fully activated in outdoor. At the same time, this lenses acts as the best durable for everyday resistance of the lens surface.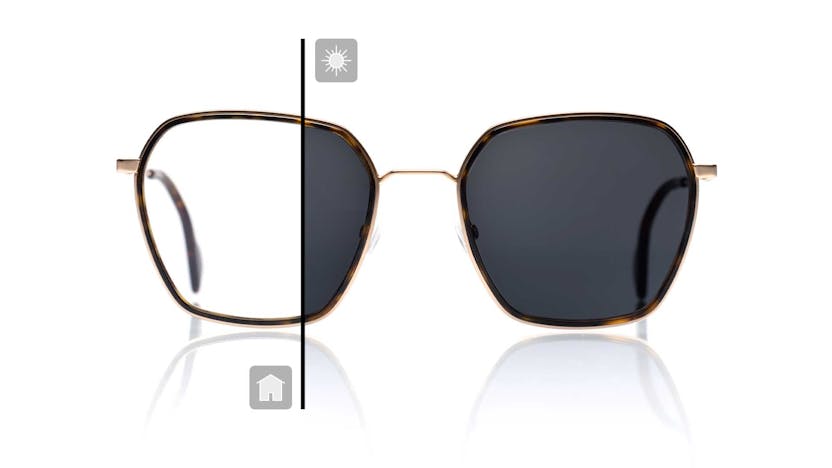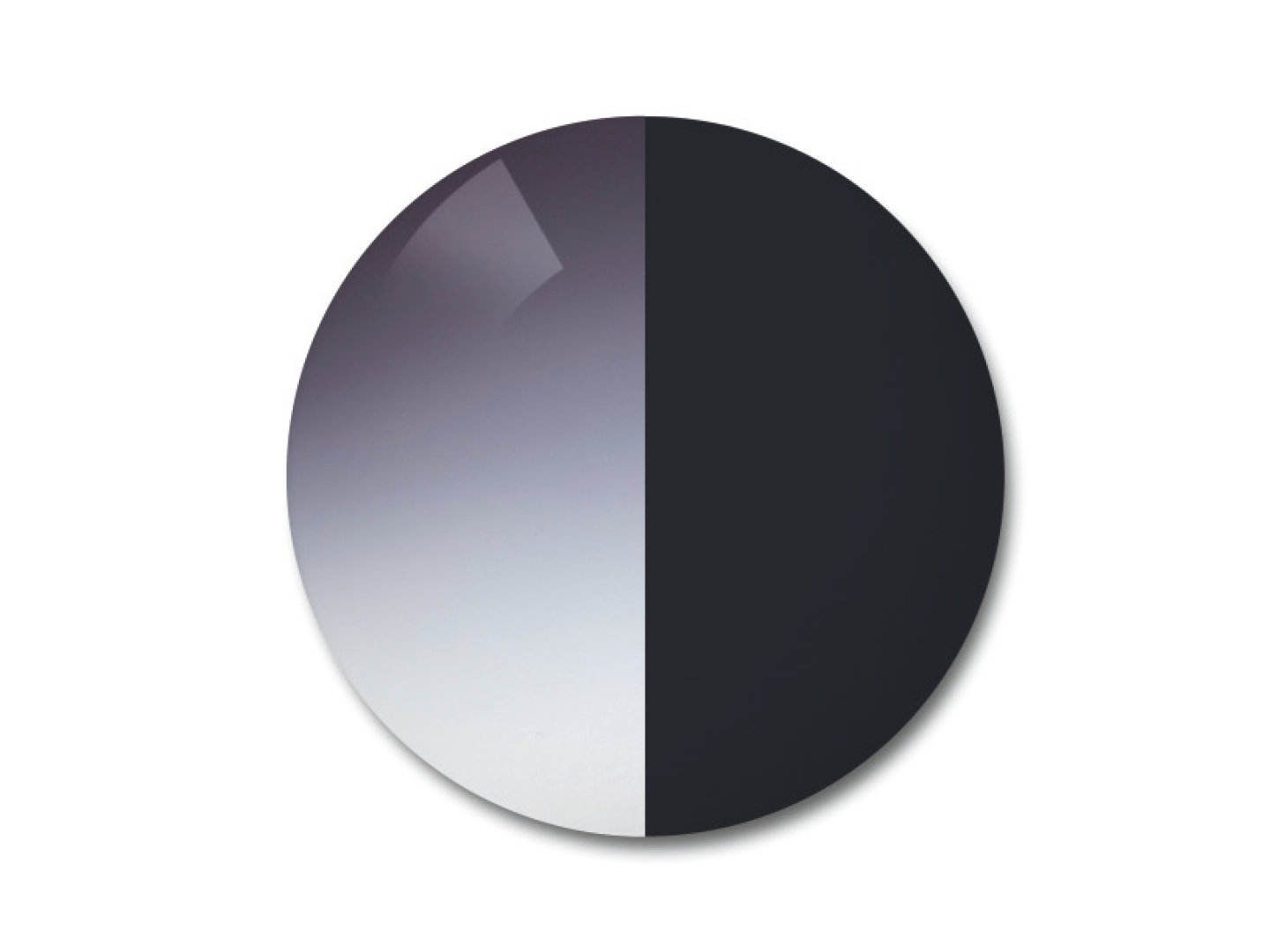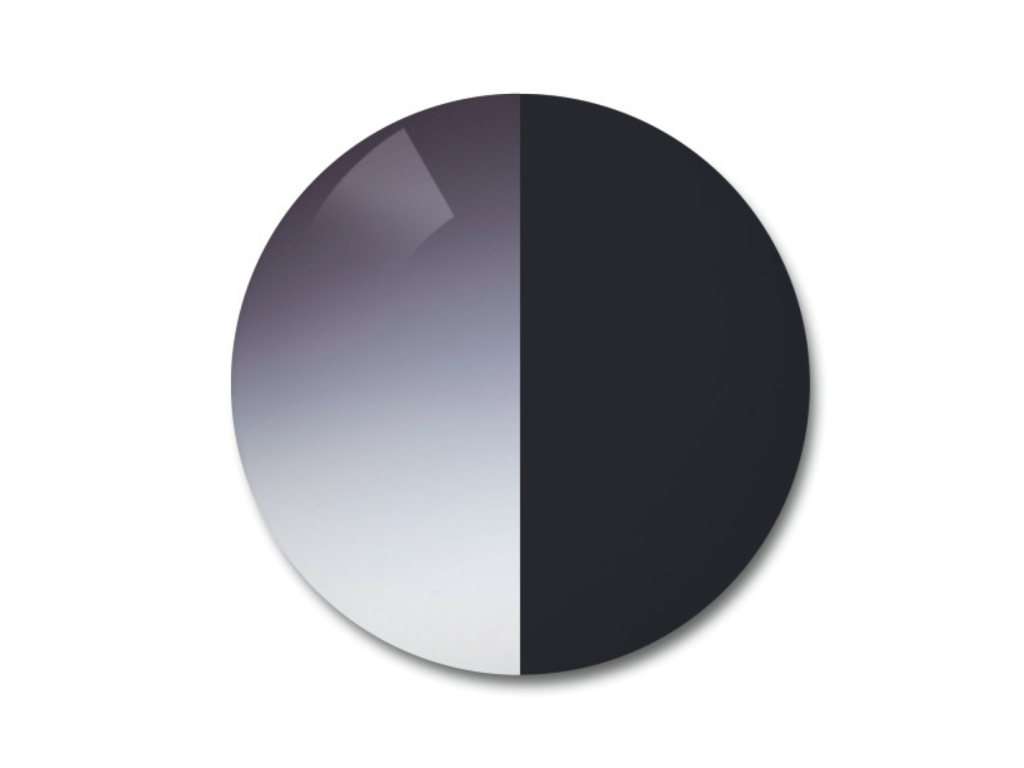 Everyone of us wish to have the best protection to our eyes as once we step outdoor the lens will get triggered under sunlight and straight away change its colour as a photofusion lens. ZEISS PhotoFusion X lenses gets dark as soon as we get under the sunlight and clear up faster when we step indoor, while providing a new level of integrated blue light and UV protection. By having this pair of spectacles, consumers feel easy to wear it as a single pair of glasses which became useful for all light condition with all day protection instead of having to switch between two pairs, a clear and a dark, suntinted pair when moving between outdoors and indoors. All this while, this is how photochromic lenses has been useful in the market. ZEISS Photofusion X is the new and improved generation of photochromic lenses which have newly invented system in it with better transition speed and comprehensive blue light protection in both in and outdoor by a new base lens material.
Photofusion lenses works when the light-reactive lenses are exposed to UV radiation and photochromic dyes in the lens design begin to change their pattern. When this reaction occurs eyeglasses tends to change its colour to dark. As the dyes change their shape, they need space to expand. Therefore, the carrier matrix in which they are embedded, needs to provide enough space so that the dyes can quickly react. In numbers, this means ZEISS PhotoFusion X lenses darken up to 60 percent faster than the previous generation of ZEISS PhotoFusion. On top of that, consumer do also have less worry to not wait longer for the lens to get clear up. With the new generation of photochromic lenses, ZEISS have succeeded in accelerating the clearing up to 80 percent faster than the previous generation. When there is less UV radiation triggered , as well as heat, induces the reaction of the dyes back to their original shape, and the eyeglass lenses fade back to a clear state again.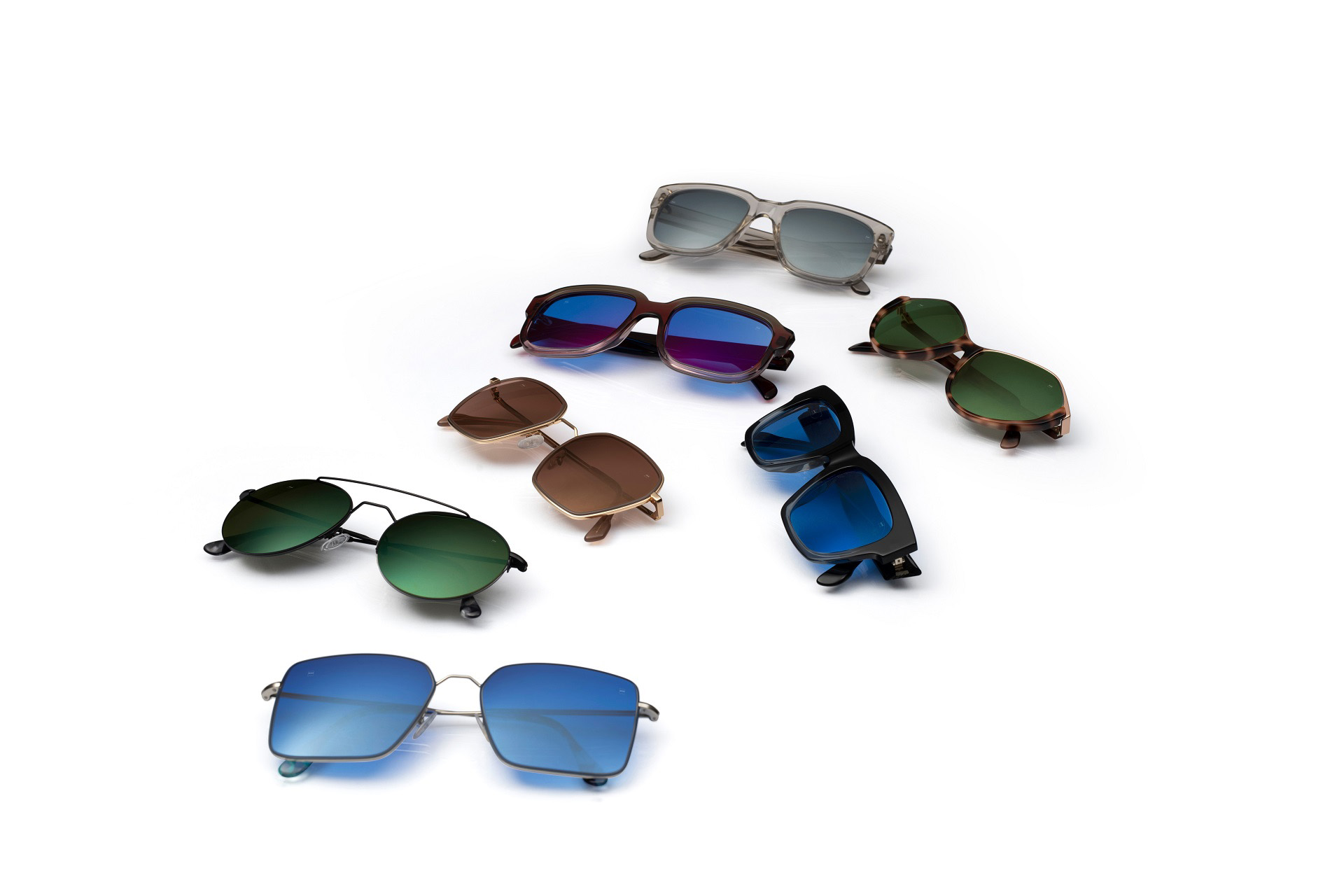 With the new generation of ZEISS PhotoFusion X lenses, there are also many attractive style options available. It comes in five different colors, including the new and improved versions of grey, extra grey, and brown. In addition, stylish flash mirror coatings can be added for a personal touch, for better cosmetic look, making self-tinting eyeglass lenses practical, stylish, and modern. All these lenses are meant to be customized, and it will be done following consumers personalized data with all type of coatings in it. Are you interested to get a new pair of spectacles with multiple protection including photofusion and blue light filtered lenses? Do book an appointment with us and get yours today!