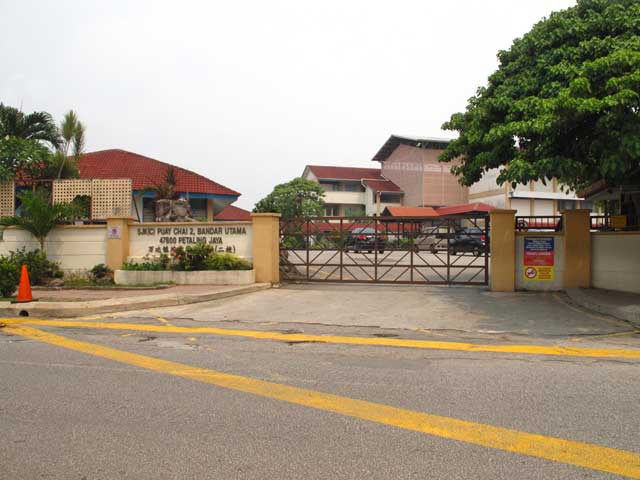 Malaya Optical together with the participation of optometrists from Optimax performed the vision screening on 18th, 19th and 20th of June for all the students from SJK (C) Puay Chai 2. The purpose of this screening is to identify and detect the presence of nearsightedness, astigmatism, color vision defect and depth perception problem among the children. Undeniably, having uncorrected eyesight can affect children's vision development as well as their academic performance. A report was given to all students attending the screening detailing our findings. We are honored to have Mr. Ryan Ho, managing director of Malaya Optical to join us in this event.
The tests that were being done including:
Vision test by using Snellen chart
Colour vision test by using Ishihara pseudoisochromatic plates
Depth perception (3D vision) by using Butterfly Stereo Acuity Test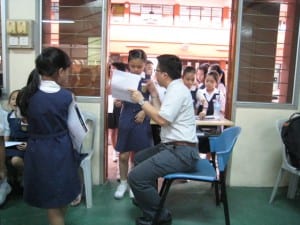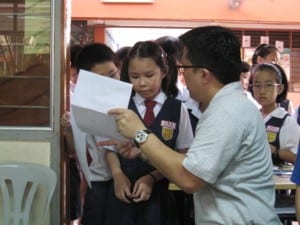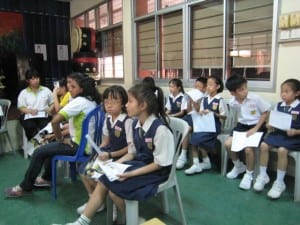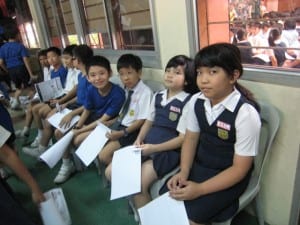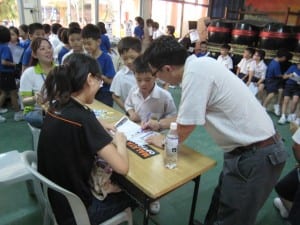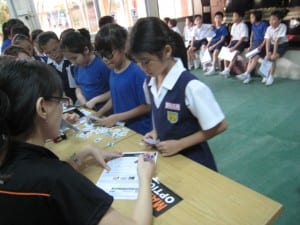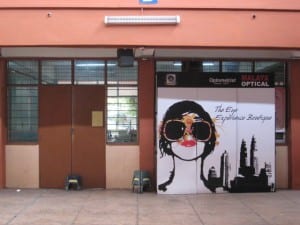 With the help and cooperation of all the teachers and children, the eye screening test was done successfully. Students that had vision problems were referred to Malaya Optical for further eye check by our professional optometrists. Having the regular eye check is vital for every child in order to make sure them to be able to have normal vision development. Concern about your child's eye health development and have eye check-up regularly at Malaya Optical Damansara Uptown and Subang SS15.