string(7) "classic"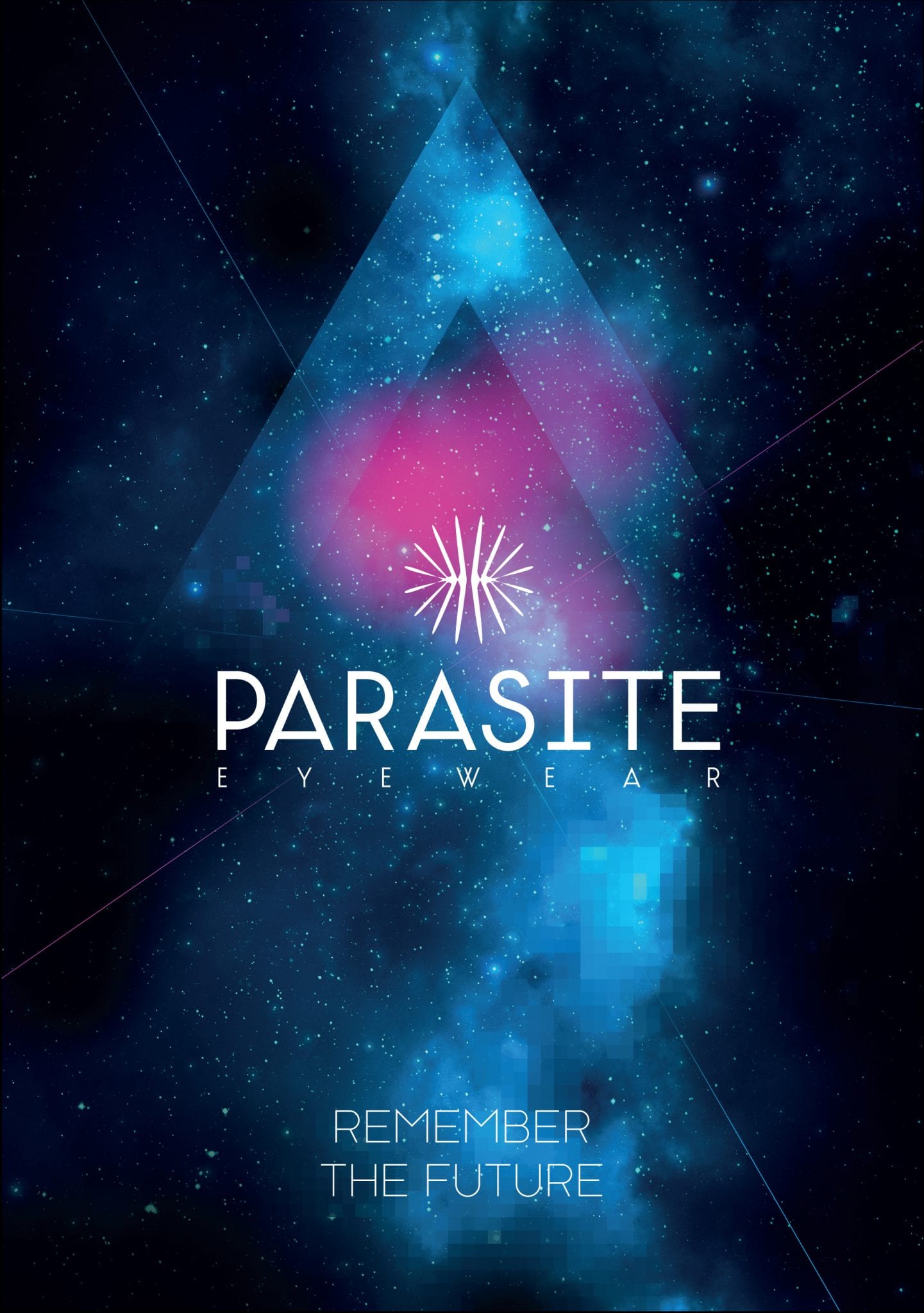 Parasite Trendy Eyewear 
Parasite trendy eyewear is here in Malaya Optical.
Read More

string(7) "classic"

Alexander McQueen is known for bold, edge and fashion forward eyeglasses. A bold embellishments and an affinity for the skull motif gives this brand its reputation for avant-garde design. This brand was founded by a designer Alexander McQueen in 1992. It carried a variety of frames for men and women.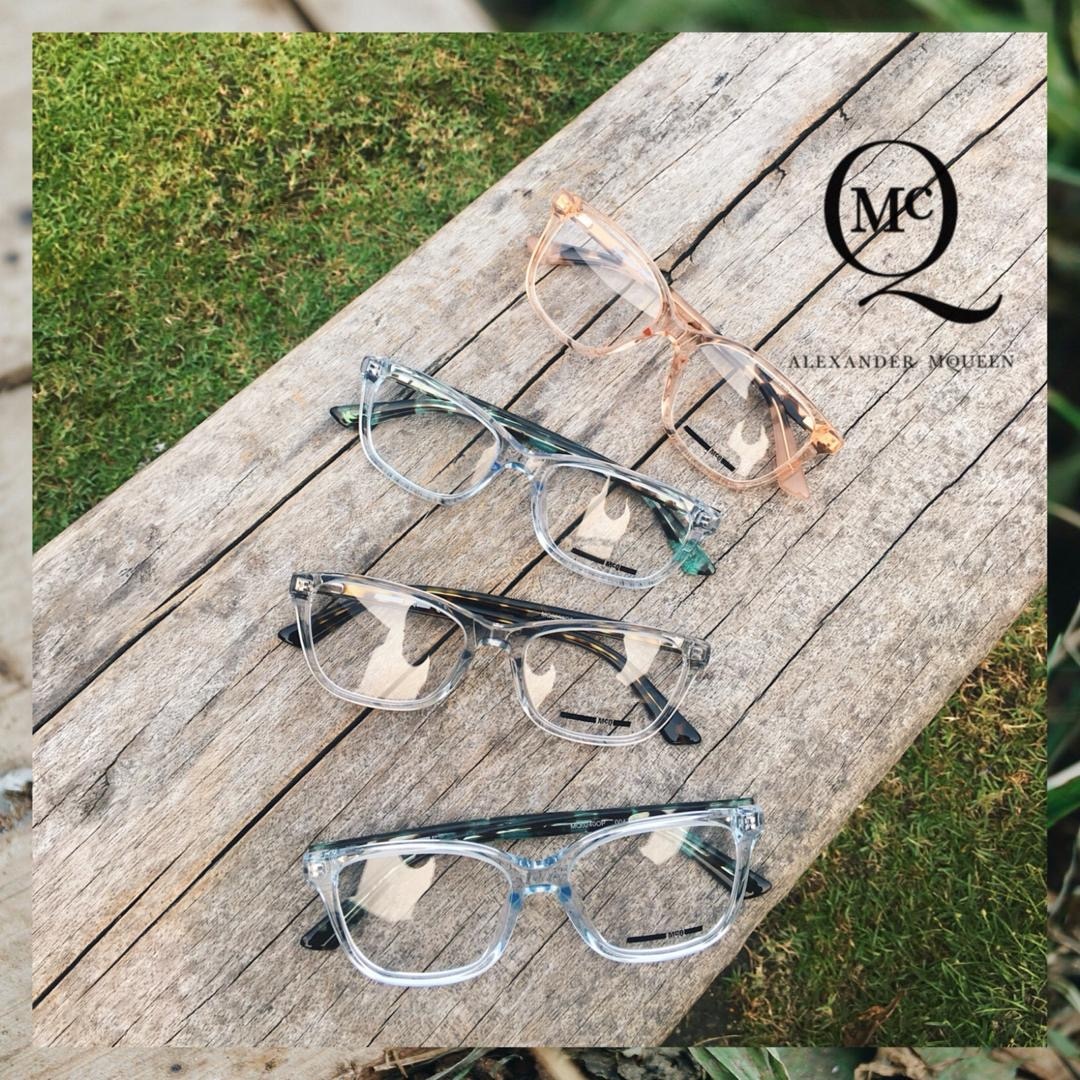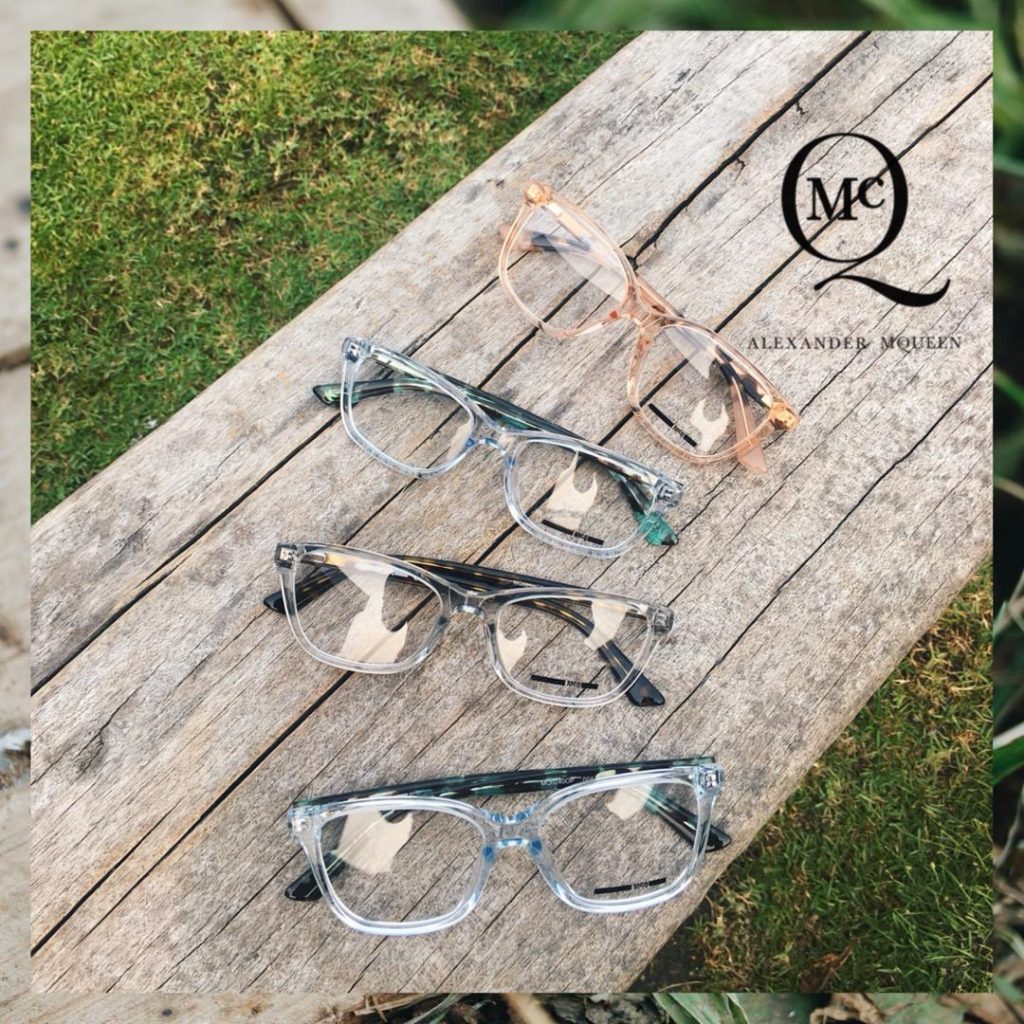 There are variety of latest eyeglass collections available at Malaya Optical. Full rim frames are made of Acetate and metal. Most of their metal frames are made of Monel
Monel is made of copper and nickle base and it is one of the most commonly used material in frames manufacturing. This material is resistant from corrosion, strong and easily adjusted. All this makes the frames to retains its stability and shapes for long period of time.
Another common material used in this frame manufacturing and eyewear industry is acetate. It has endless possibilities of colour, pattern and texture. To create great visual effects it can even been laminated to retain high luster. Acetate is made out of cotton seed fibers and plasticizes. Add on these frames are easy to adjust and highly durable. It is a highly recommended brand for those who works and deals more with stylish and designing.

To have more information, please feel free to consult with our best optometrists in KL.

string(7) "classic"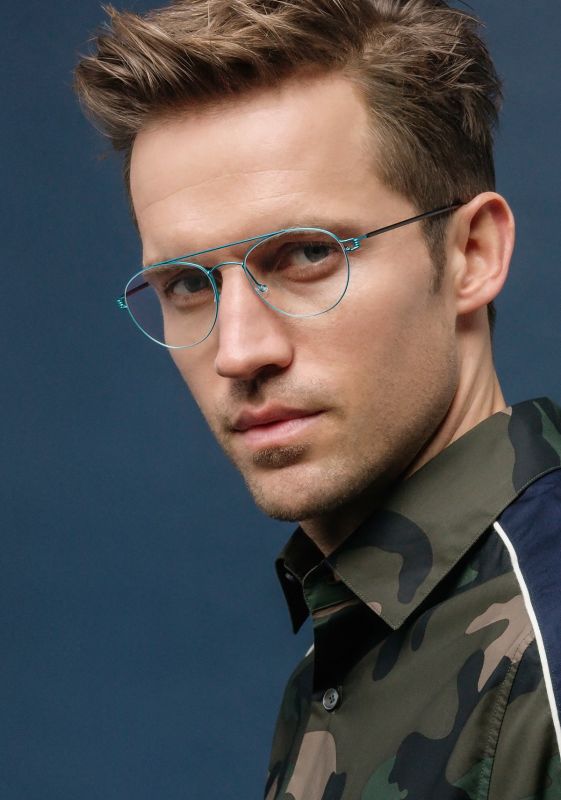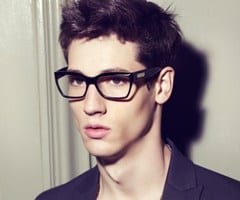 At Malaya Optical(Damansara Uptown), we carry huge selection of memory metal eyeglasses which are extremely flexible and comfortable. Flexible frames are extremely bendable back and forth without any damage on the frames. Moreover, arms of such glasses can be molded according to people's face and ears so as to make it more comfortable for the user. It is to note that anti-reflection lenses are supposed to be the perfect lenses that can perfectly complement with sunglasses for men.
Eye Wear of your choice available here at
href="https://www.malayaoptical.com/contact-us/optometrist-in-petaling-jaya" target="_blank" rel="noopener">Malaya Optical. Check out the collection of spectacles eyewear from Malaya Optical. We are your qualified Optometrist from Petaling Jaya located in Damansara Uptown and we sell a range of eyewear brands here.
For the people with high prescription, it would be advisable to go with thinner higher index lenses for men glasses equipped with anti-reflective coating in order to get appropriate appearance. Not only this, if you are above 40 then progressive lenses are also available to let you stay away from outdated lined bifocal lenses. Some subtleness to details helps as you would be able to identify all the needs of your men. The brands of eyewear that you could consider are Mykita, Parasite, Hugo Boss, Jf Rey, Undostrial, Prada, Benetton, Ray Ban, Oakley, Coppe+Sid, Less than Human, Infinity, and many others available at Malaya Optical in Damansara Uptown.
When u select the appropriate frame shape of your man, the glasses has to be opposite of his facial shape. It has been a known thing, that softer, fuller faces look great with sharper edged frames. While a more stronger and edger face, would suit a softer rimless style. While choosing glasses, one should consider that their faces would not always in symmetrical so your frame should get properly fitted to ears and should cross eyebrows at the same level otherwise it may create seesaw effect.
Basically, when choosing your eye glasses for your man, it's not about only getting to know the eyeglasses, it's about getting to know him. Do you know your man??