Alexander McQueen is known for bold, edge and fashion forward eyeglasses. A bold embellishments and an affinity for the skull motif gives this brand its reputation for avant-garde design. This brand was founded by a designer Alexander McQueen in 1992. It carried a variety of frames for men and women.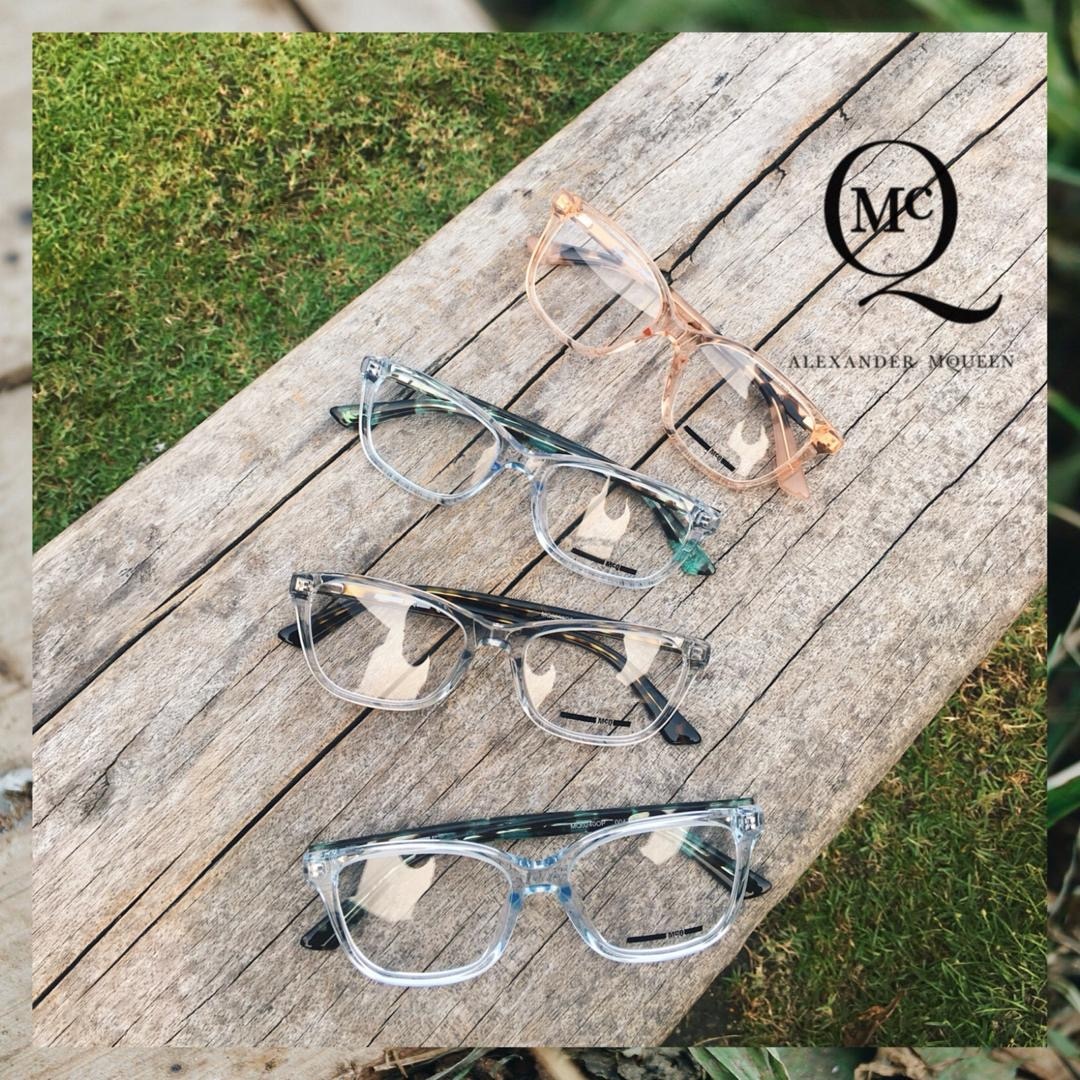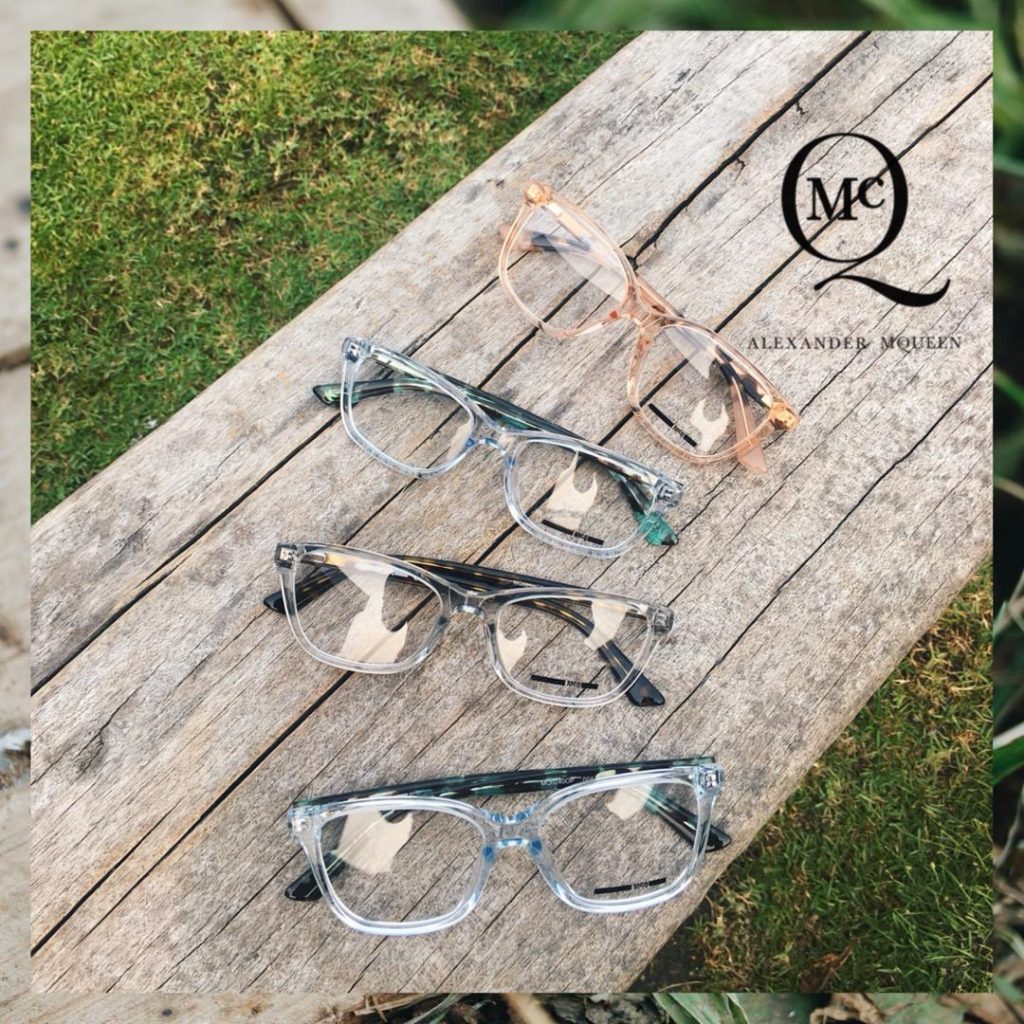 There are variety of latest eyeglass collections available at Malaya Optical. Full rim frames are made of Acetate and metal. Most of their metal frames are made of Monel
Monel is made of copper and nickle base and it is one of the most commonly used material in frames manufacturing. This material is resistant from corrosion, strong and easily adjusted. All this makes the frames to retains its stability and shapes for long period of time.
Another common material used in this frame manufacturing and eyewear industry is acetate. It has endless possibilities of colour, pattern and texture. To create great visual effects it can even been laminated to retain high luster. Acetate is made out of cotton seed fibers and plasticizes. Add on these frames are easy to adjust and highly durable. It is a highly recommended brand for those who works and deals more with stylish and designing.
To have more information, please feel free to consult with our best optometrists in KL.