Andy Wolf  presents the latest collection of Austia's handmade frames.
Andy Wolf  : Introduction
AW is designed and crafted from Austria. Also, it is 100% hand-made. Moreover there are 50 people in the production team. Furthermore, it takes 90 steps to create the finishing frame.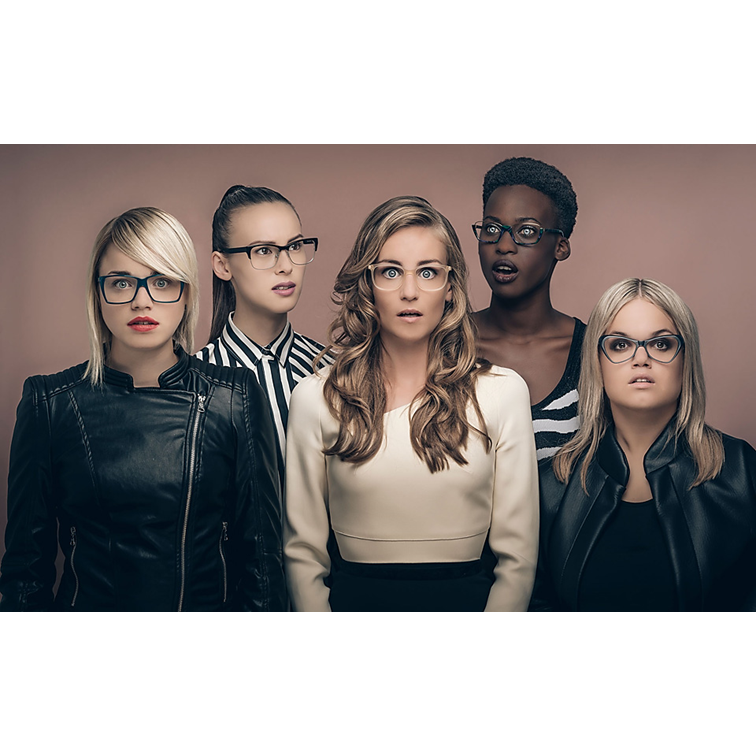 Quality Control
AW frame has strict quality control using the five human senses. To note, the product goes through several stages of cleaning, grinding and polishing for maximum comfort.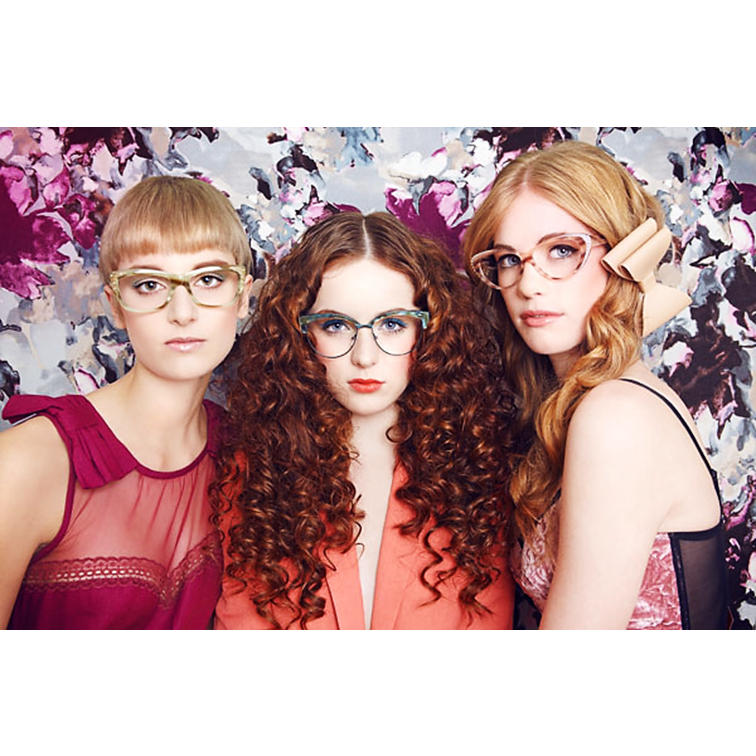 Material Design
The design comes from drawing, sketch and finally digital. In conjunction, high-quality sustainable acetate is obtained from an Italian factory.
Models
4445 C56 ACETATE
4495 Q ACETATE
4495 S ACETATE
4495 U ACETATE
4509 O ACETATE
4509 P ACETATE
4509 Q ACETATE
4515 B ACETATE
4515 I ACETATE
4515 E ACETATE
5028 Q ACETATE
5028 R ACETATE
5048 H ACETATE
5048 J ACETATE
5051 B ACETATE
5056 C ACETATE
5056 E ACETATE
5060 A ACETATE
5060 G ACETATE
5058 A METAL
5058 D METAL
5059 E METAL
CARO B METAL
CARO E METAL
CONGLETON A METAL
CONGLETON E METAL
HILTUNEN E METAL
MOORE A METAL
MOORE B METAL
ROBINSON B METAL
ROBINSON D METAL
ROBINSON F METAL
THURSBY B METAL
THURSBY D METAL
CALDER D METAL
4548 A ACETATE METAL
4548 F ACETATE METAL
4549 C ACETATE METAL
4549 D ACETATE METAL
4550 A ACETATE METAL
4550 C ACETATE METAL
ALINA R 4711 G METAL
MARTINA 4712 C METAL
MARGIT K 4713 F METAL
ANDREAS R.4714 I METAL
BRIDITTE P.4715 D METAL
MARIA L 4716 D METAL
INGOLF W.4718 C METAL
KARLI D.4719 B METAL
ALBERT K.4722 B METAL
ALBERT K.4722 E METAL
5001 CB
5001 CE
5003 CA
5003 CC
5004 CA
5009 CA
5012 CC
HUNT B
HUNT E
HUNT G
HUNT F
Please visit Malaya Optical for your latest Andy Wolf 2017 collection.