Carl Zeiss Myopia Management Lens Solutions Seminar and Gala Dinner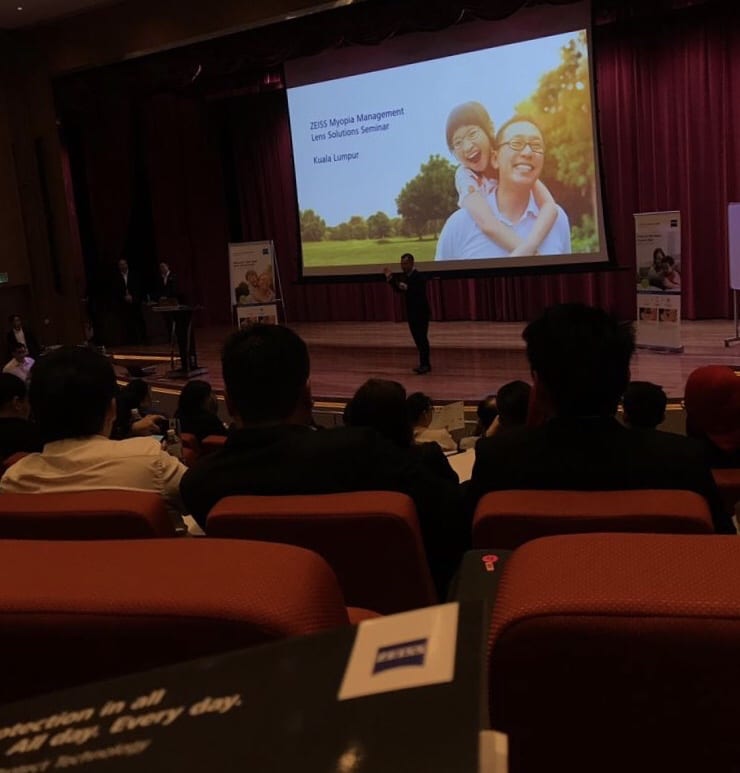 Malaya Optical team are honored to be invited to Carl Zeiss Malaysia Myopia Management Lens Solution seminar. Carl Zeiss Malaysia is introducing the most comprehensive myopia management spectacle lens portfolio specially dedicated to children.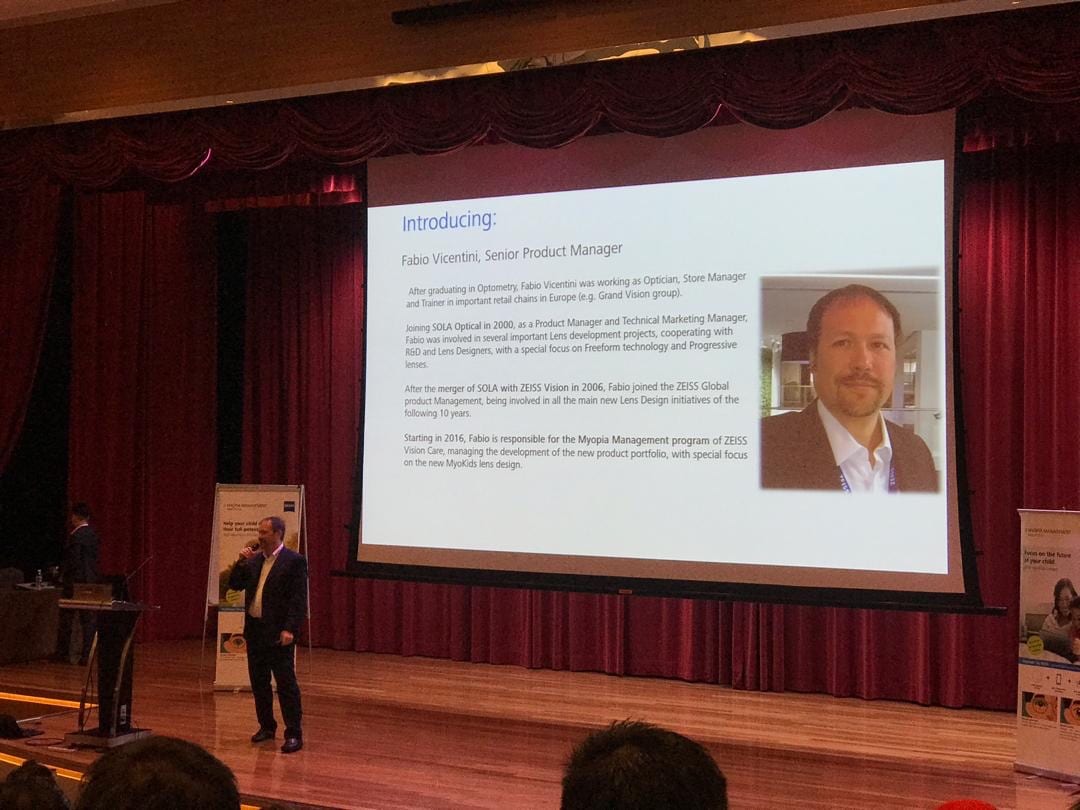 There are two types of Zeiss Myopia control lens introduced in Malaysia. First is Zeiss Myovision Pro Lenses which have been in the market for many years. Secondly is the newly launched Zeiss Myokids Lenses.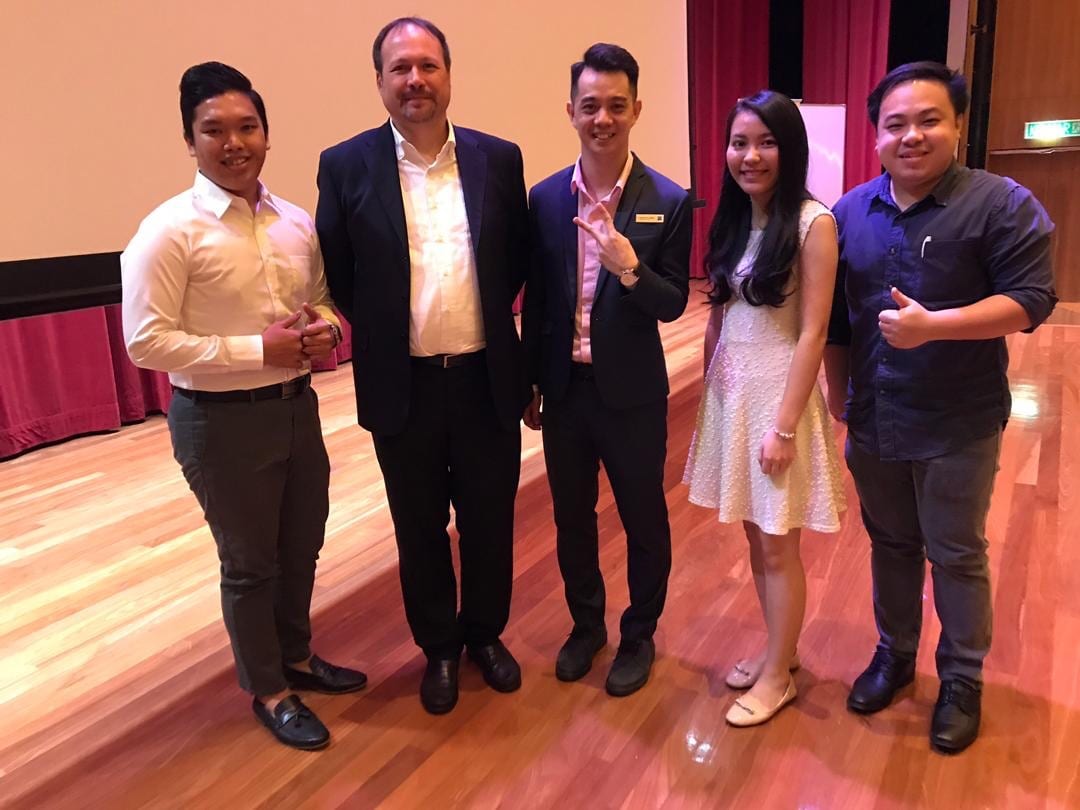 Zeiss Myovision Pro Lenses help to reduce progression of eye elongation which can result in the reduction of myopia progression. This type of lens is suitable to kids who has a dynamic and outdoor activities lifestyle.
Zeiss Myokids Lenses help to reduce accommodative lag which can result in a potential reduction of myopia progression. This type of lens is recommended to kids who are more to indoor or have demanding near vision tasks. Zeiss Myokids provides support for digital lifestyles and studying.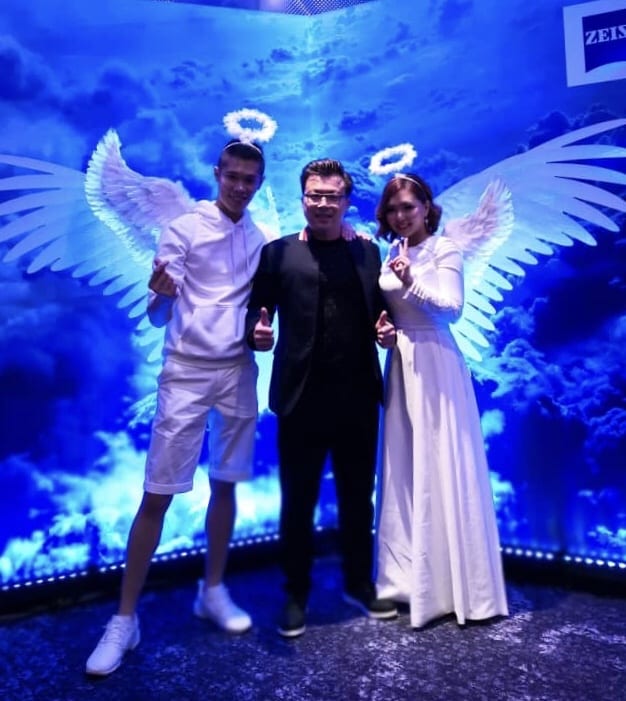 After the seminar, Malaya Optical staffs attended the Carl Zeiss Malaysia Gala Dinner.