Maui Jim Passport improves the way you look through a sunglass. In short, this article highlights the features and points for the latest Passport lenses!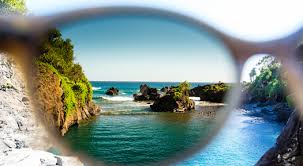 Passport Difference
The passport gives you brilliant vision, where it will change the way you see the world. Also, it provides incredible vision across the lens. To conclude, the PolarizedPlus2® technology gives you the best color clarity and color enhancement.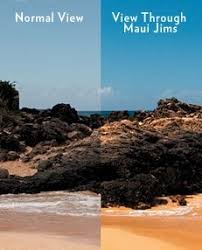 State-of-the-art-lab
MJ has built their own in-house digital prescription lab. Also, in this context, they produce every single lens prescription from this facility located in Peoria, Illinois. Besides, this is to ensure the highest quality and standard. The lab is also very green to reduce waste. The waste is being recycled and reused. In conclusion, the lab is 10 times more accurate than the industry standard.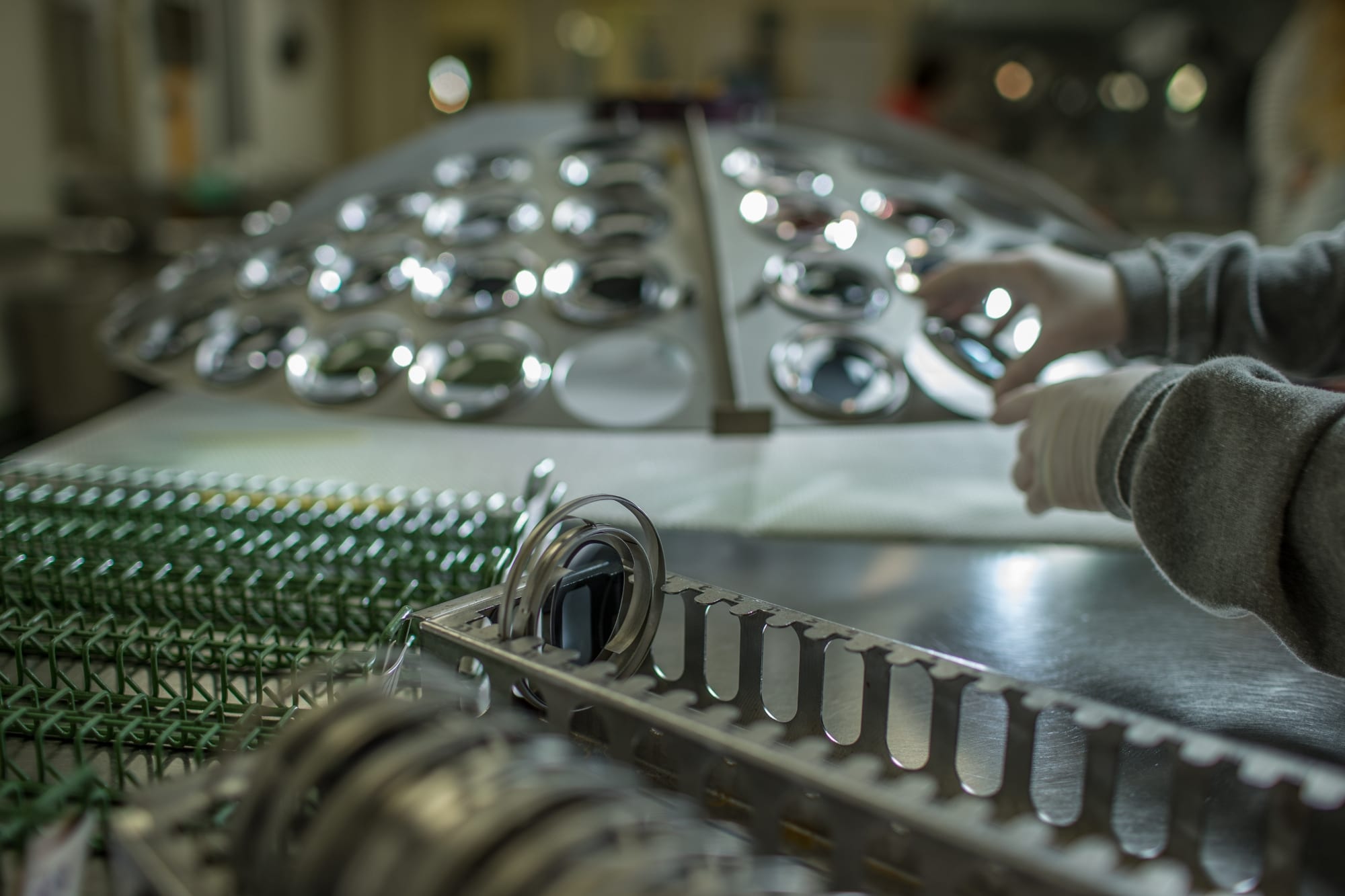 PolarizedPlus 2 Technology
The lens protects your eyes from glare. Also, it reduces 99.9% of glare, improves color contrast and promotes eye health. All MJ sunglasses is backed by the Skin Cancer Foundation. It has effective ultra-violet light protection against sunlight. Also, the lens provides wide field of view for clear and colorful vision.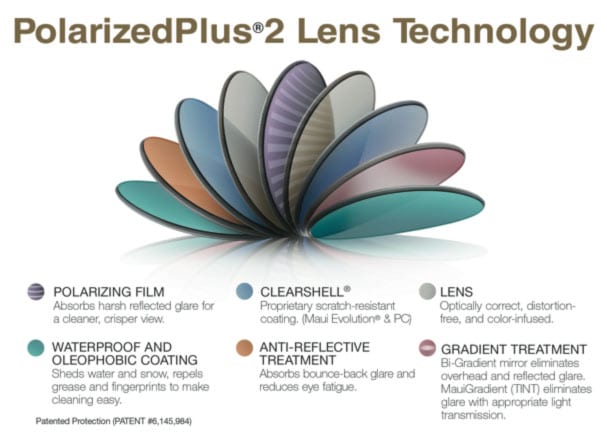 Color, Clarity & Detail
MJ provides a lens for every condition. The available colors are neutral grey, bronze, rose and green. Neutral grey gives the best sharpness under the bright sun Also, Bronze is good for any light condition. For outdoor activities, the rose color sharpens the contrast. Green provides best light transmission for good depth perception.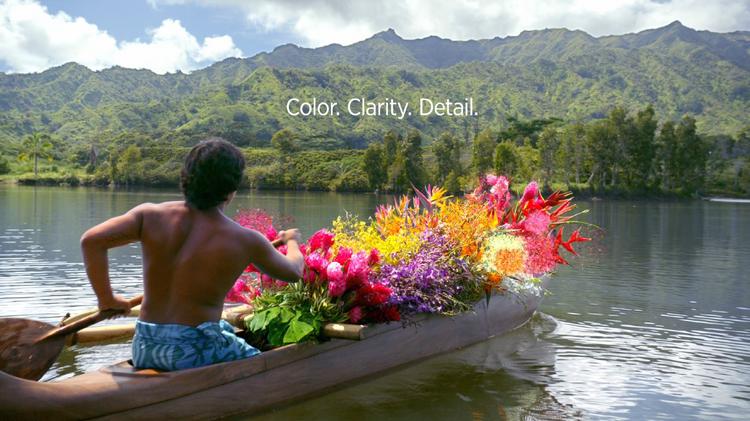 MJ Material
The superthin glass is thinner and lighter than standard glass. Also, it provides best scratch resistance. The Pure lens is ultra lightweight and is shatter resistance. Evolution is made from polycarbonate material which offers high optical clarity. Finally the Brilliant features clear optics and lightweight design.
Head over to Malaya Optical to try the latest MJ sunglasses!