MYKITA hails from Berlin, Germany known internationally for its hand-made presciption eyewear and shades.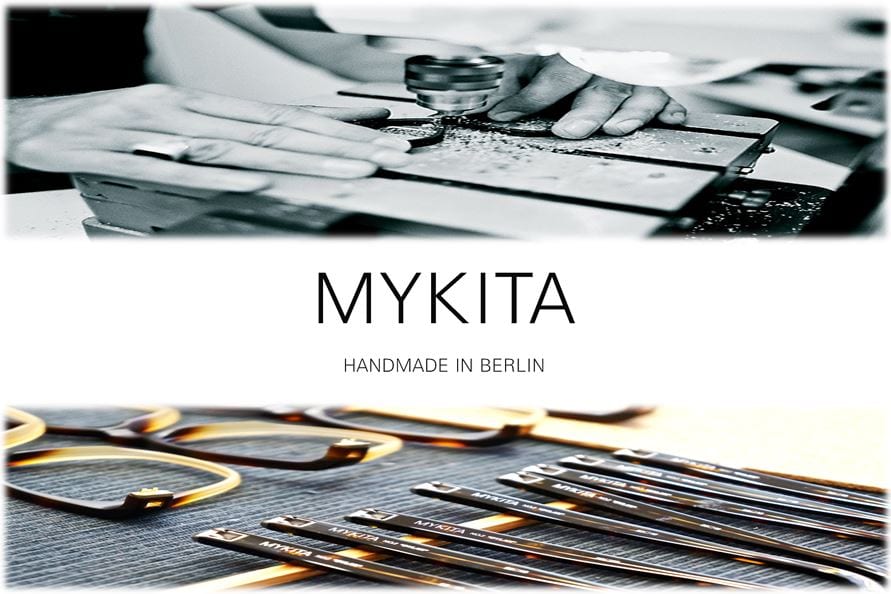 The name MYKITA is derived from "Kita" and is a reference to the firm's first premises in a former day nursery.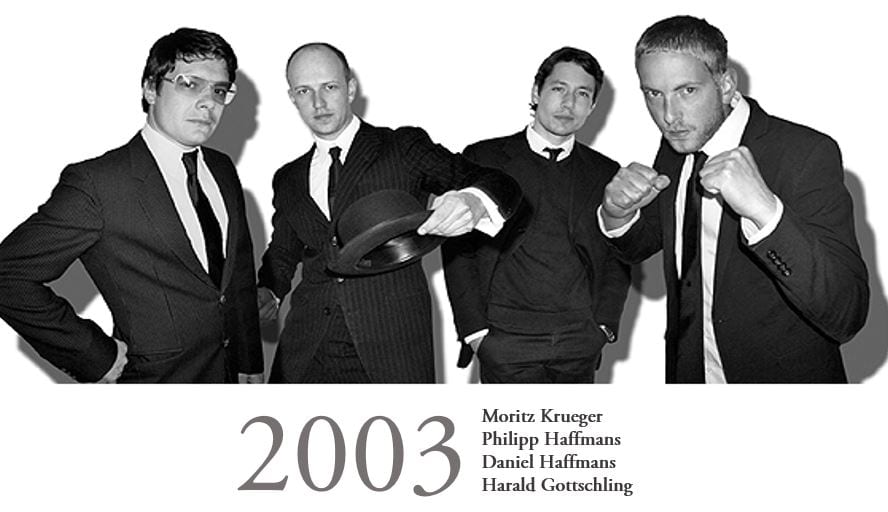 It is founded by Moritz Krueger, Philipp Haffmans, Daniel Haffmans and Harald Gottschling in 2003.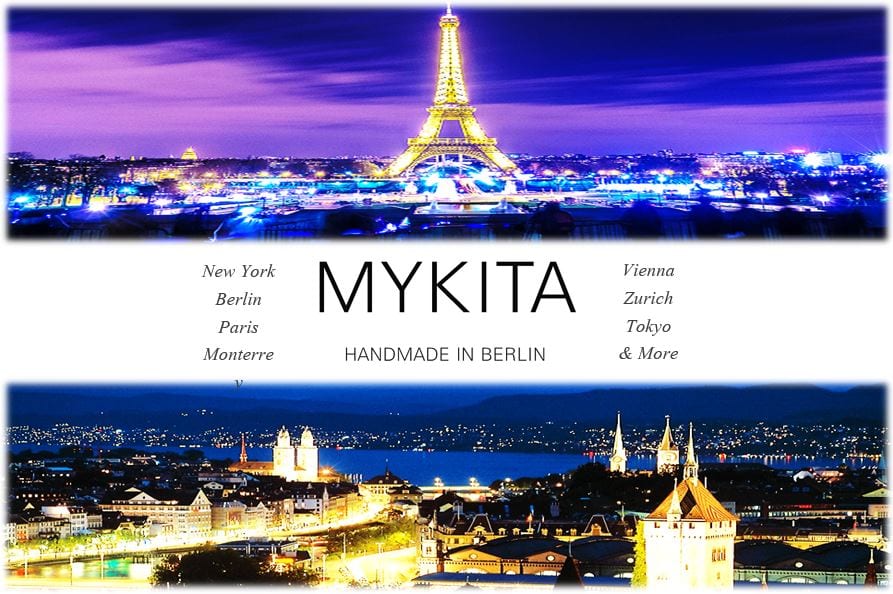 MYKITA has its own stores in as New York, Berlin, Paris, Monterrey (Mexico), Vienna, Zurich, Cartagena de Indias and Tokyo, and its products are sold in over 60 countries.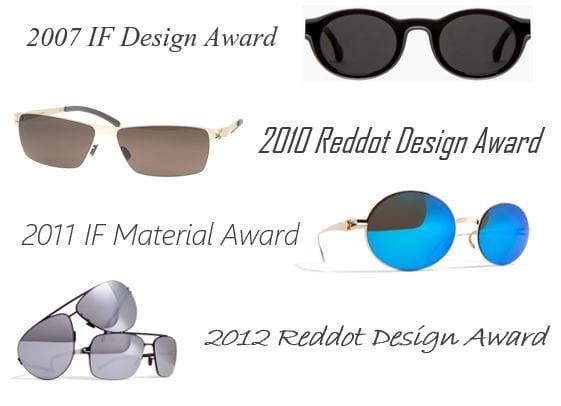 Currently MYKITA collaborated with famous artists and photographers into their design/brand: Bernhard Willhelm, Mark Borthwick, Agathe Snow, Billy and Hells, Sarah Illenberger, Lina Ekstrand, Bengtsson, Mikio Hasui, Signe Kjaer and Kristin Loschert.
MYKITA Collection No.1 features:
1. Stainless Steel
2. Hinge-less Design (no screws)
MYKITA Collection No.2 features:
1. Acetate Plastic
2. Super Light (Lite)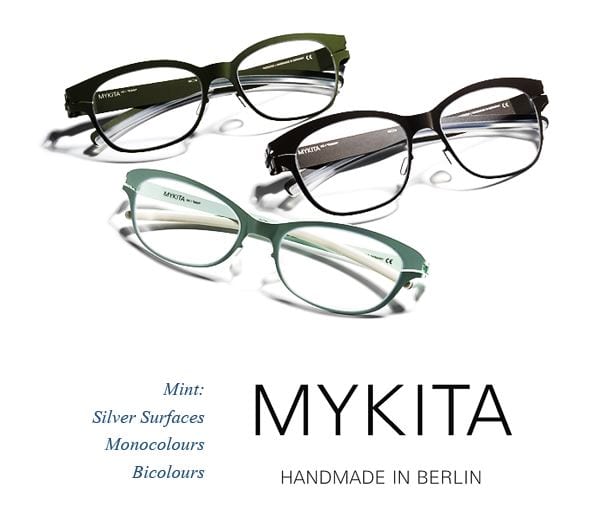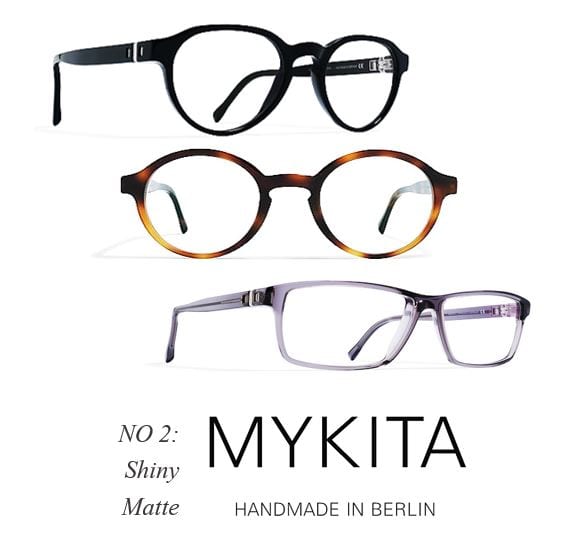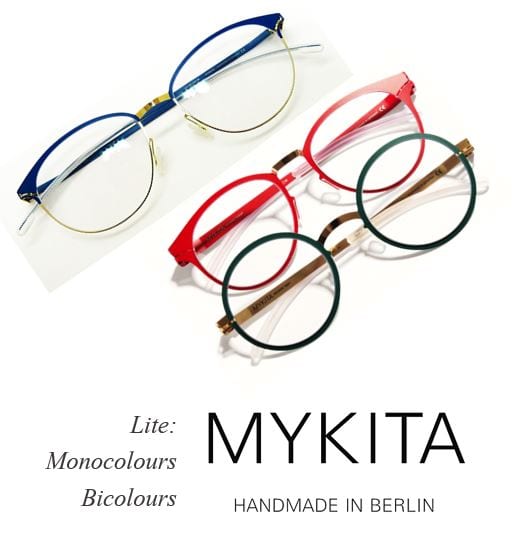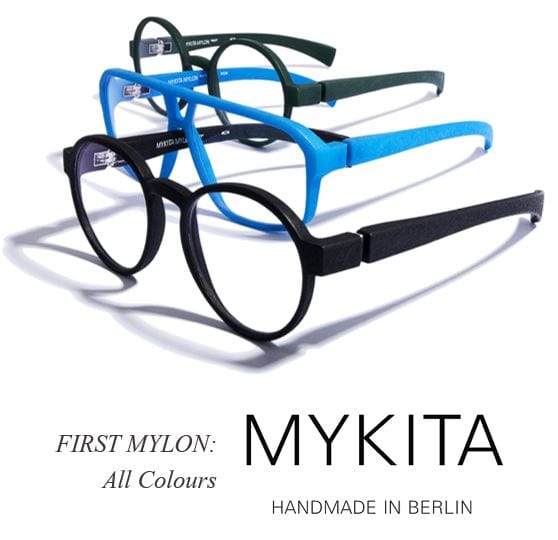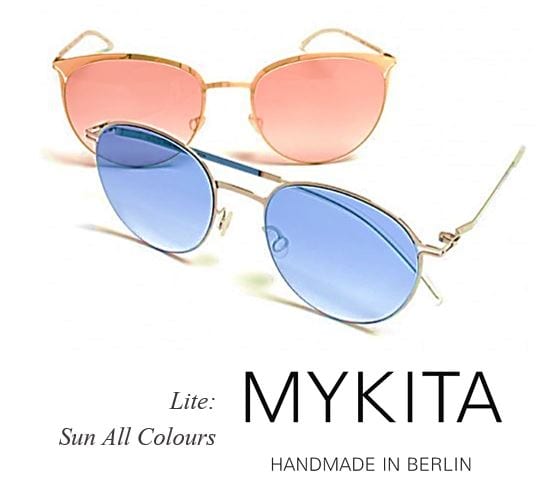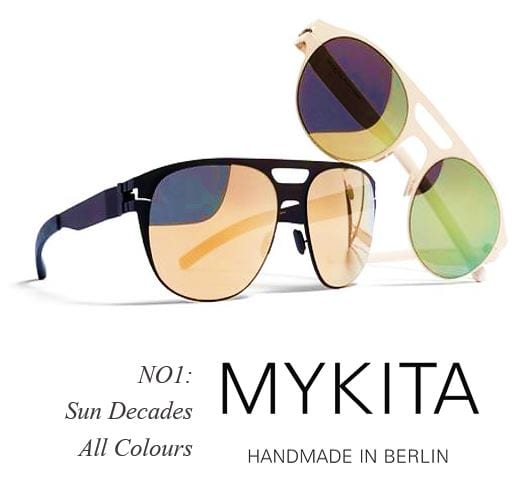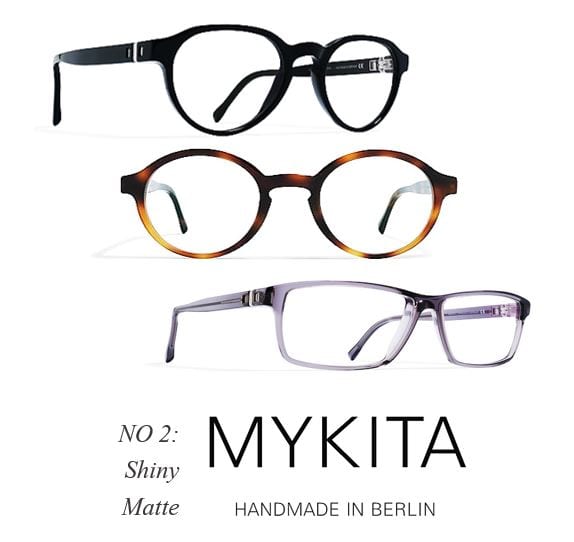 Get your Mykita brand prescription eyewear from Malaya Optical, with our in-house stylist and optometrist to brighten your look 🙂