Most of us already get to know that at a certain point there will be a stage in our life of where digital devices will be the most popular and important things in human life. But do we aware of the negative impact of using smartphones or any other devices without knowing the proper fact and features about it?
Now we already knew that it is true as our routine life will be missed out without connecting ourselves with this kind of latest technologies such as smartphones, laptop, computer, TV, ipad and many more.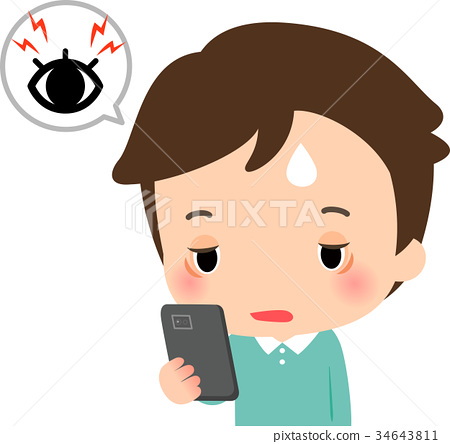 While our work are mostly rely on this devices everyday, do remember that smartphones, computer, or laptops are all knows as light transmitting devices. To keep your view much clearer and focused, lights do play an important role to make sure you received a sharp and clear clarity image. However, the blue light in particular may be toxic for your eyes.
Scientists from The University of Toledo have discovered that how blue light emitted from your technology has a potential to lead to an eye disease such as macular degeneration —known as one of the leading causes of vision loss in the United States. Macular degeneration occurs due to the result of photoreceptor cell death in the retina. Its not a new thing for us to know that blue light harms our vision by damaging the retinal layer of our eye.
Photoreceptors cells are function to capture visual images and signal them to the brain using an eye molecule named retinal. Blue lights will get triggered by the retinal produced by our eye and it causes various chemical reactions. These reactions produced by the chemical mechanism can be poisonous to our eyes. Thus, when these photoreceptor cells die, there's no regeneration.
But, do not freak out! There are many ways for us to avoid all these to happen. Protecting yourself may seem as easy as avoiding blue light — but it may not be that straightforward. That is why we need to always set our screen time accordingly. Also be aware of the brightness of your view from screens, your sitting posture and environment reflections.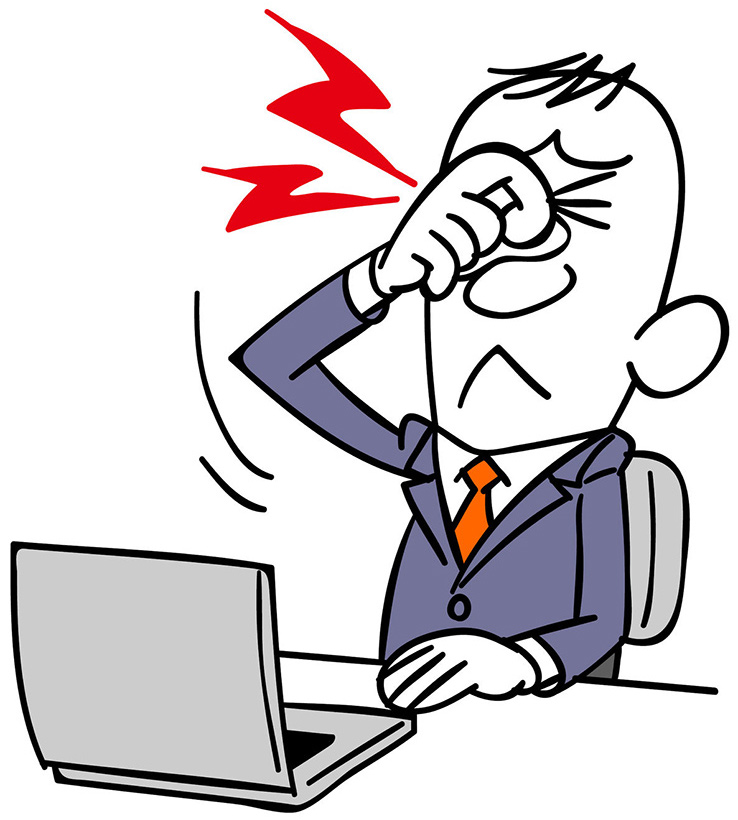 Using blue filter lens or also knows as blue protect lens may help you to reduce all the negative impact that comes from smartphones or other digital devices. These is a filter element which will be attached in your ophthalmic lenses as a protective layer against blue light. During the usage of blue light lenses, it will reduce your eye strain, fatigue, headache as far as dry eye too.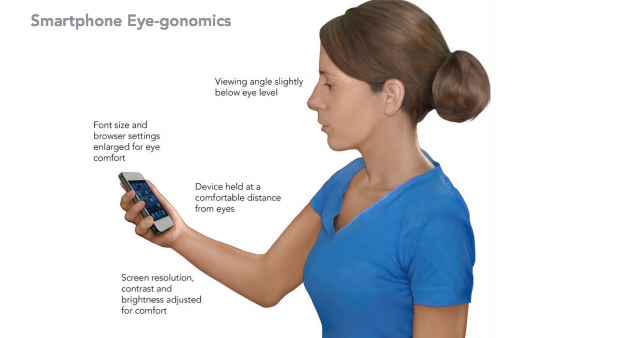 Are you a person who always required to use digital devices, and do you also want to protect your eyes at the same time. Do book an appointment with us at Malaya Optical in Damansara Uptown and get your eyes checked with the best optometrist in town.