Tommy Hilfiger glasses were made by Tommy, who established the organization bearing his name in 1985, and the organization has developed dramatically from that point forward. His style started with preppy athletic apparel for men, however later ventured into ladies' garments, glasses, shades, aromas, and numerous different accessories.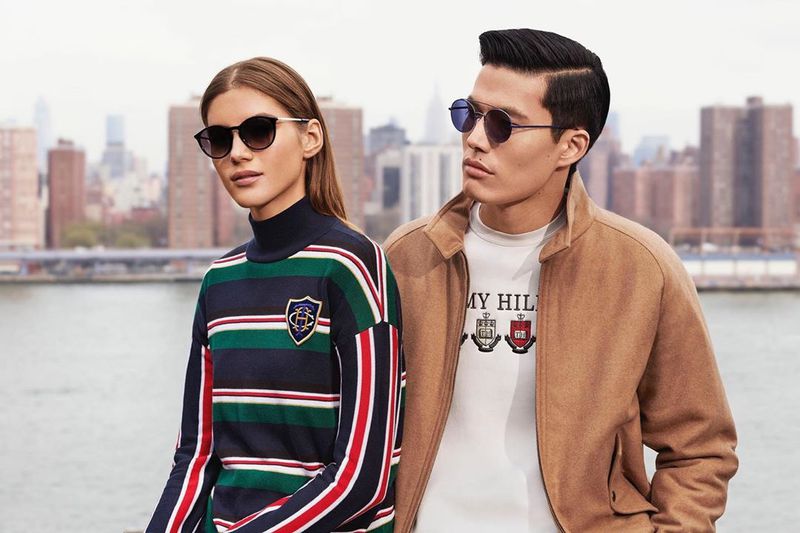 In the 1990's the Tommy Hilfiger brand was one of the most conspicuous American brands, with an unmistakable closet of wearable, and comfortable clothing. Presently, more than a quarter of a century later, the man who has expressed "I take custom-made dress and athletic apparel, the establishments of our collection, and put them in a blender to make something new and energizing," keeps on applying his convictions to his brand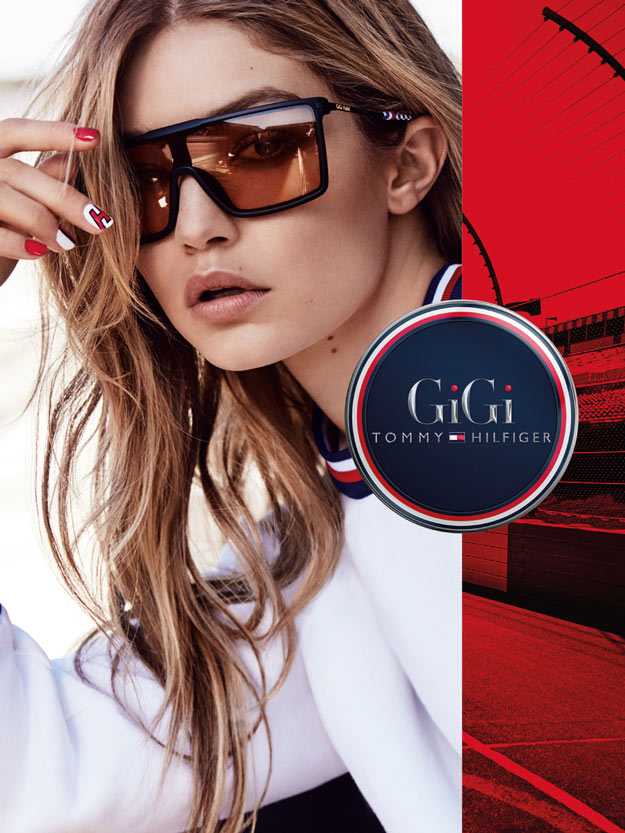 Since launching his namesake brand in 1985, Tommy Hilfiger has become globally renowned as the pioneer of classic American cool style. Inspired by iconic pop culture and Americana heritage, the designer and his brand are driven by an ever-optimistic vision to break conventions and celebrate individuality. Today, under Hilfiger's guidance, vision and leadership as Principal Designer, TOMMY HILFIGER is one of the world's most recognized lifestyle brands that shares its inclusive and youthful spirit with consumers worldwide.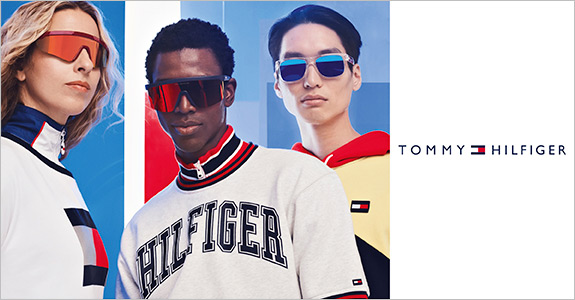 Discover bold, modern styles and timeless classics in this collection of eyeglasses frames and sunglasses by Tommy Hilfiger. Fans of classic design appreciate the Tommy Hilfiger combination of vintage-inspired lines and modern sensibilities, but the maker's commitment to quality construction and on-trend elements wins over contemporary tastes as well.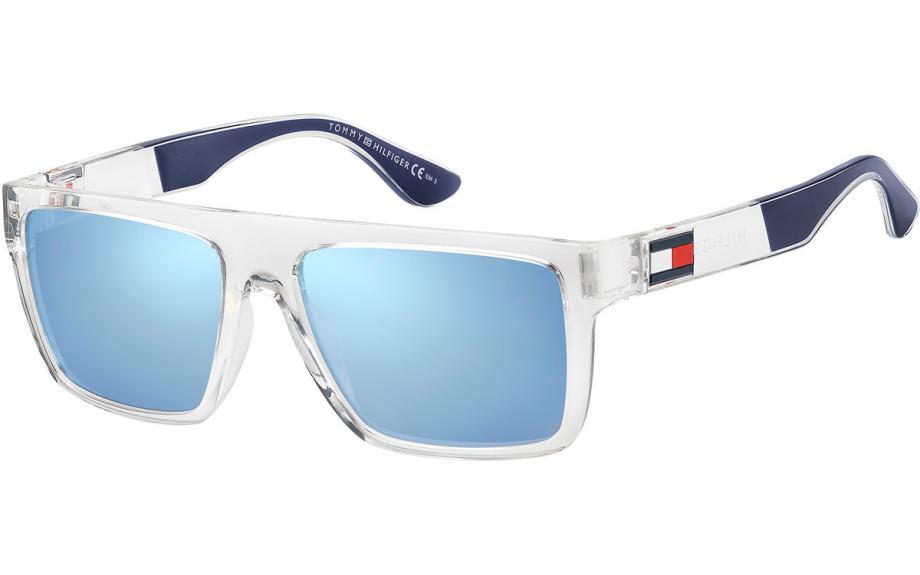 Browse thick-rimmed rectangles with an Ivy League vibe, sophisticated but subtle metal-rimmed or semi-rimless rectangles, or rounded-edge frames with a softer look. Transparent accents and sporty design elements come into play across the collection, while bold color palettes and patterns at the temple arms satisfy outgoing tastes. Alternative fit frames promise a more comfortable fit for a variety of faces, especially those with higher cheekbones and wider nose bridges.
To find out more, please contact us at Malaya Optical.