Maui Jim has 4 types of polarized lenses- Neutral Grey, HCL Bronze, Maui Rose and Maui HT. The materials of Maui Jim polarized lenses are also divided into 4 types –SuperThin Glass, Maui Brilliant, Maui Pure and Maui Evolution.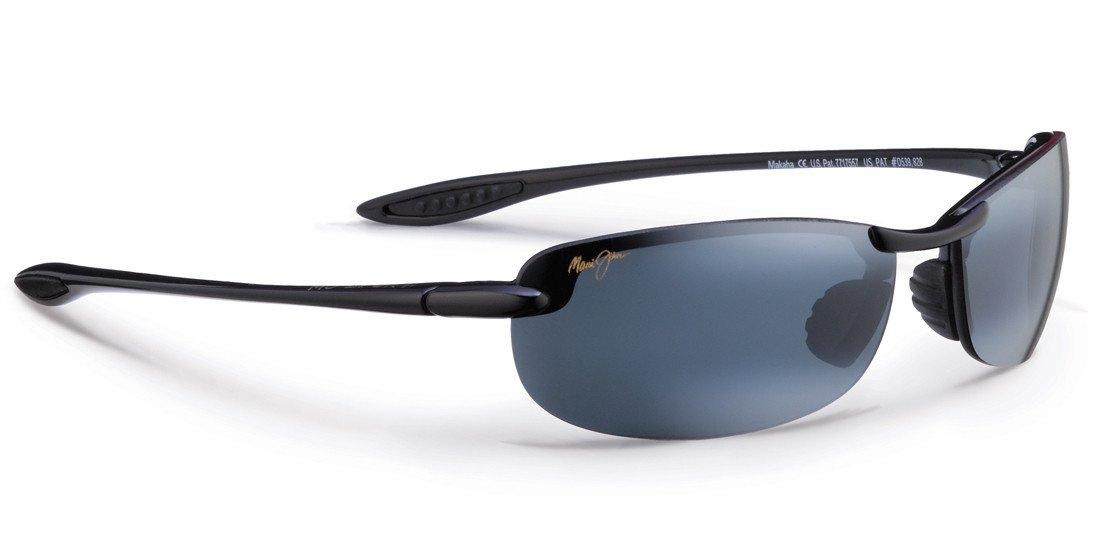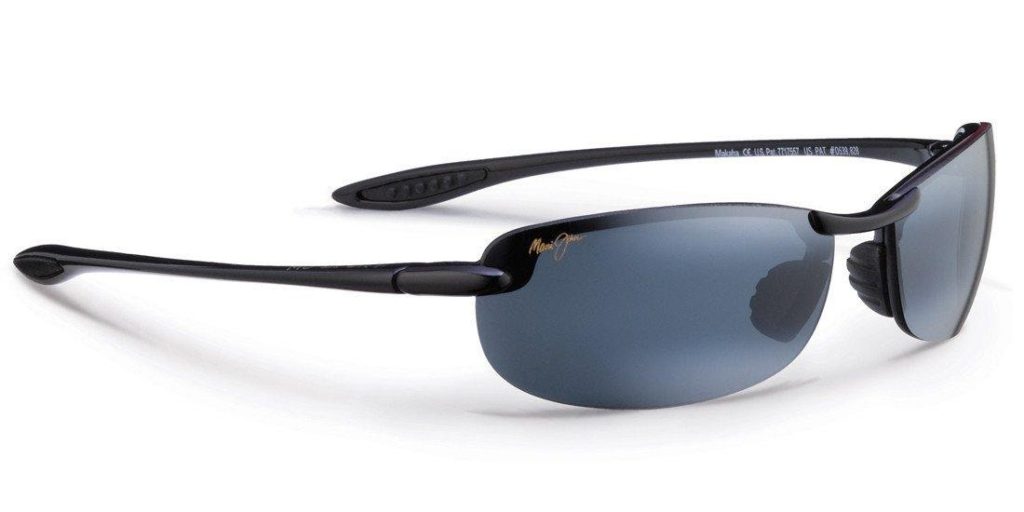 Neutral Grey
It offers the highest available light reduction for the richest colours and the sharpest contrast in bright or direct sunlight.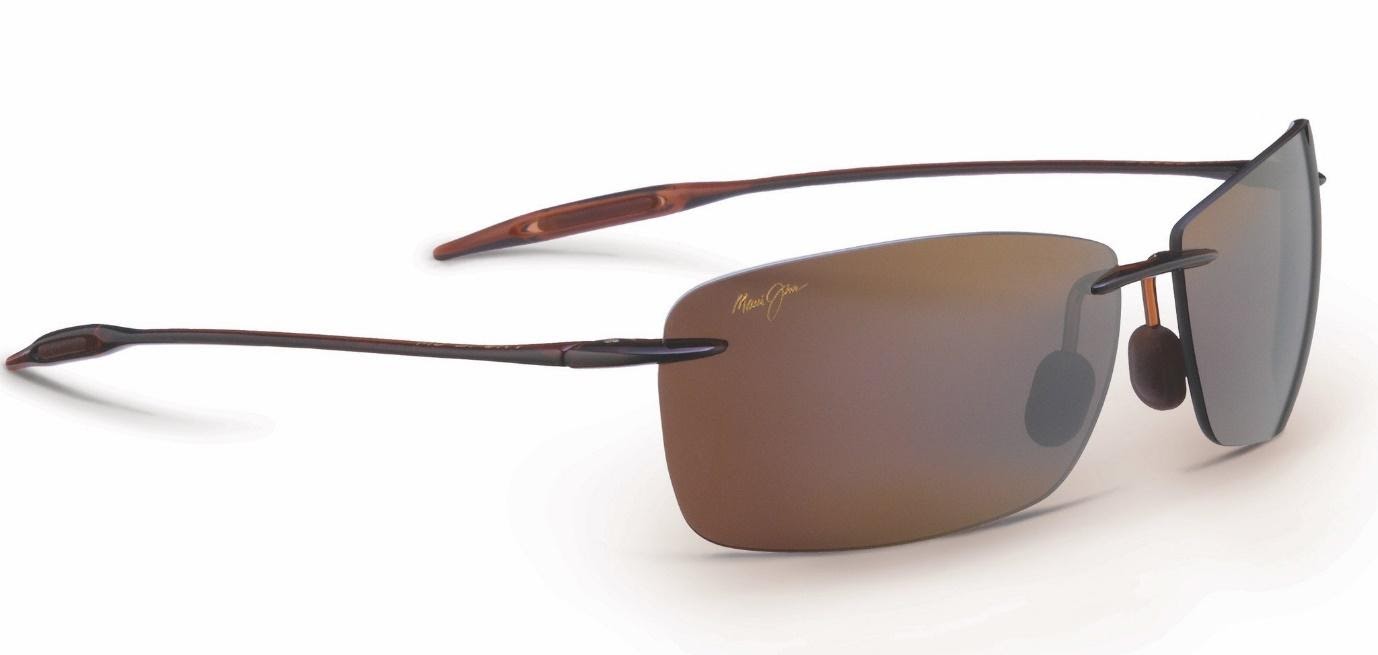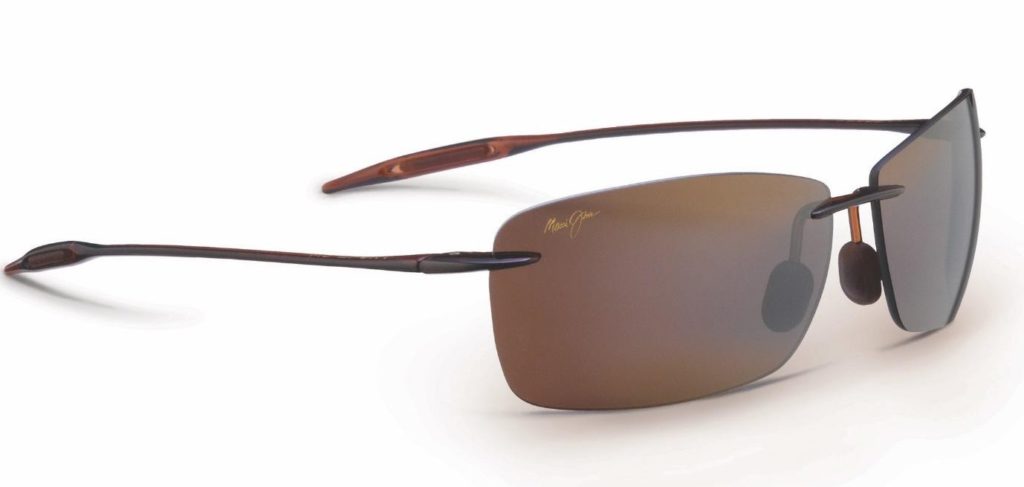 HCL Bronze
HCL is known as High Contrast Lens. It provides the wearer with a warm, soothing tint which is excellent for varied and everyday uses.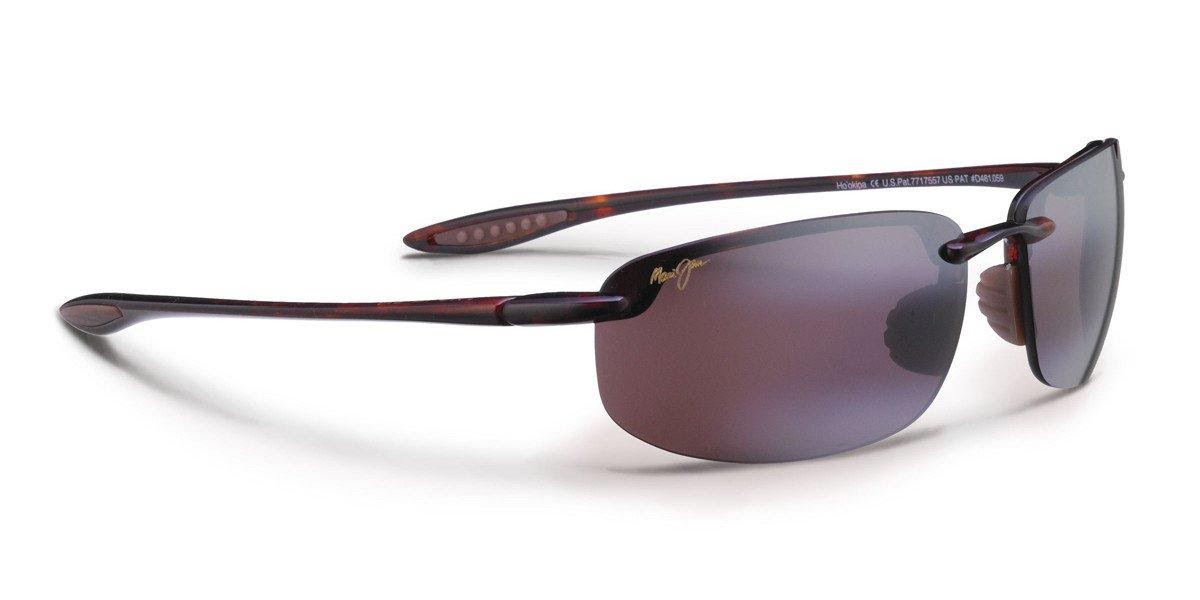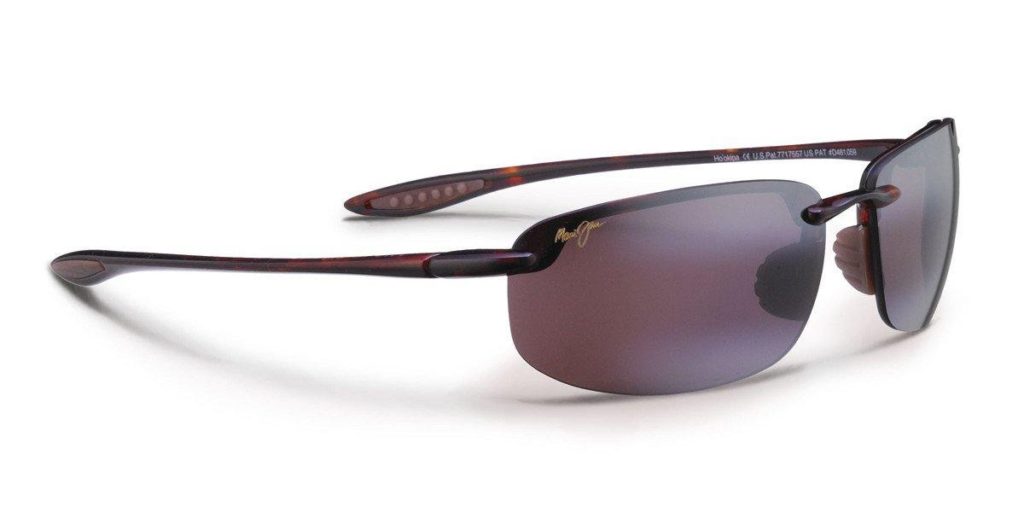 Maui Rose
Maui Rose is perfect and suitable for fast-moving sports in which it provides the highest available contrast.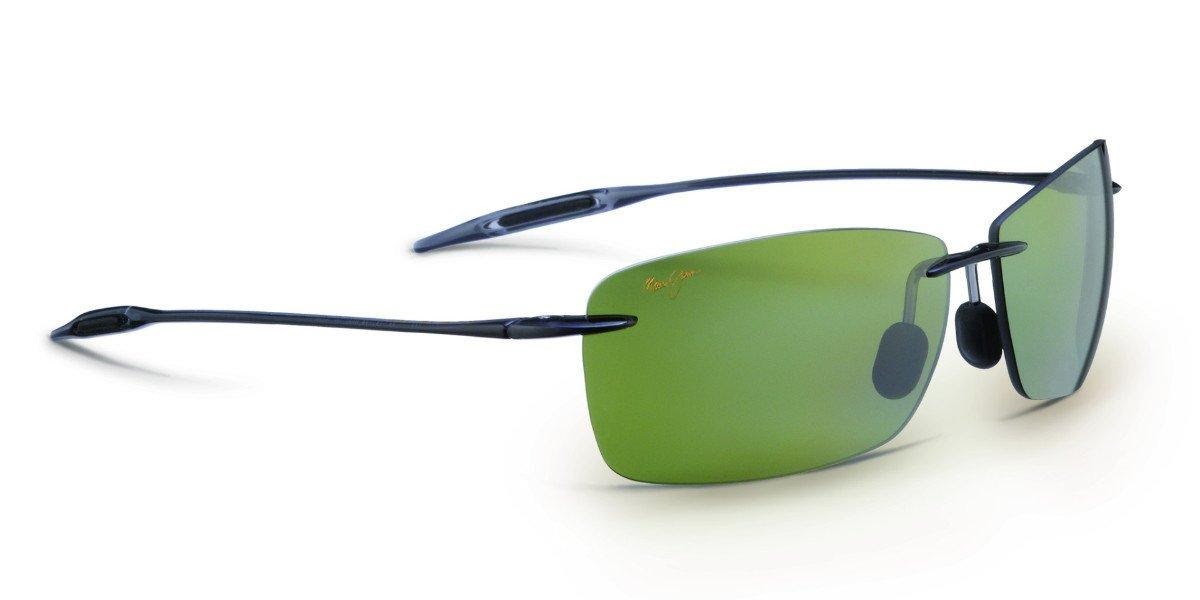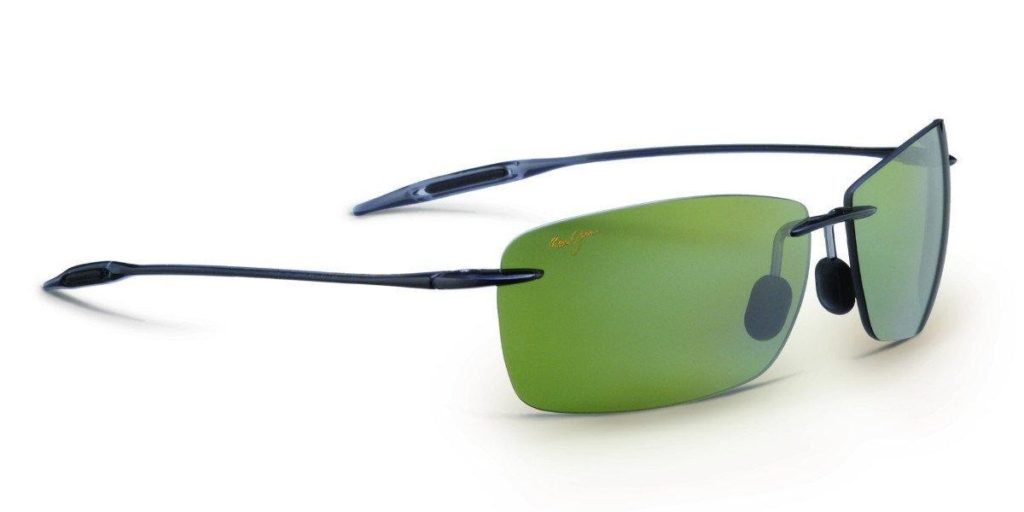 Maui HT
Maui HT is known as Maui High Transmission. When most lenses would be too dark, it provides wearers extra contrast and colours, which are best for low light and golf.
The Materials of Maui Jim Polarized Lenses
SuperThin Glass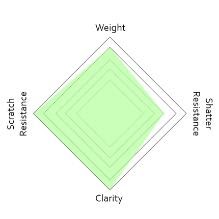 Features of Maui Jim SuperThin Glass
Gives the wearer the crispest optics available
Thinner and lighter than standard Glass
Scratch Resistance
2. Maui Brilliant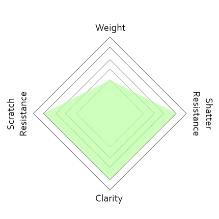 Features of Maui Jim Maui brilliant
Most Advanced Lens material 
Clarity nearly as clear as glass but weighed only one third of the glass
3. Maui Pure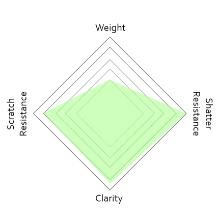 Features of Maui Jim Maui Pure
One of the most popular lens material
Optics almost as crisp as SuperThin
Ultralight weight 
Scratch and shatter resistance 
4. Maui Evolution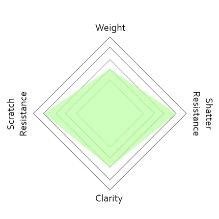 Features of Maui Jim Maui Evolution
Polycarbonate
Light Weight
Scratch and impact resistance
To find out more about Maui Jim – the best-polarized sunglasses, contact us or make an appointment. We have a huge collection of Maui Jim sunglasses waiting for you to try them out!