When it comes to vision, it is better to understand what is really happening to our eyes. Eyesight is always been one of the most important sense to all of us. Most of us knew that, we may have eyesight problem in any stage of our life starts from birth till we get old. But nowadays, vision issues have been developed in more earlier stages. However, this is a normal change with the eye's ability to focus and may progress with time.One should also be aware and able to recognize the causes of eyesight problem, so that we can improve our vision by correcting it. Vision may improve by wearing prescription glasses, contact lenses, and surgery, but if you want to do more to improve your vision, there are other way to do so. Here, let us discuss on how can someone improve their eyesight.
Get enough key nutrition such as vitamins and minerals
Eye diseases such as macular degeneration are proven that it can be prevent with the help of antioxidants which contains in Vitamins such as A, C and E as well as mineral zinc. The process begins by control the center vision of our eye which is called as macula from deteriorates. We also can imclude some important utrients into our daily intakes from variety of colourful vegetables and fruits such as carrots, red peppers, broccoli, spinach, strawberries, sweet potato and citrus. Food rich in omega-3 fatty acids, such as salmon and flaxseed, do also help to improve your eyesight.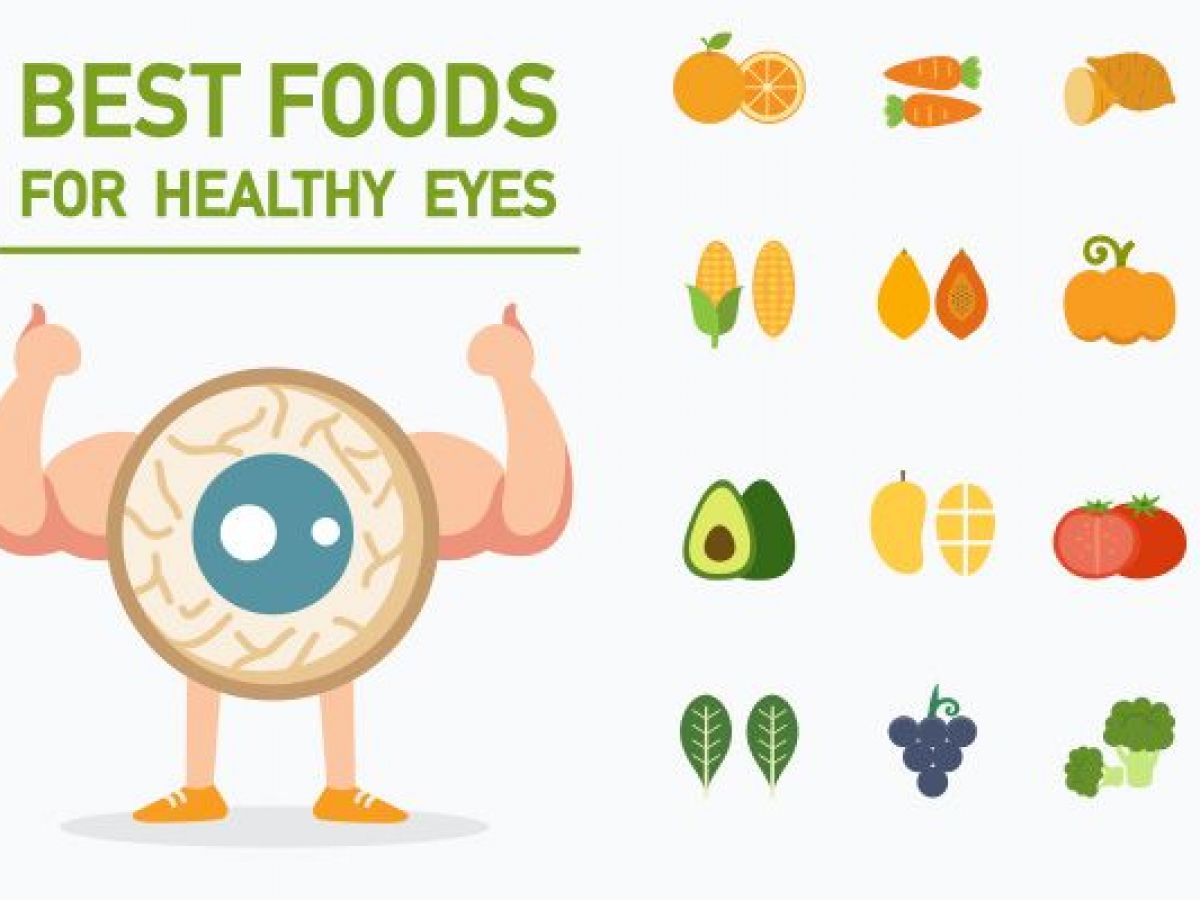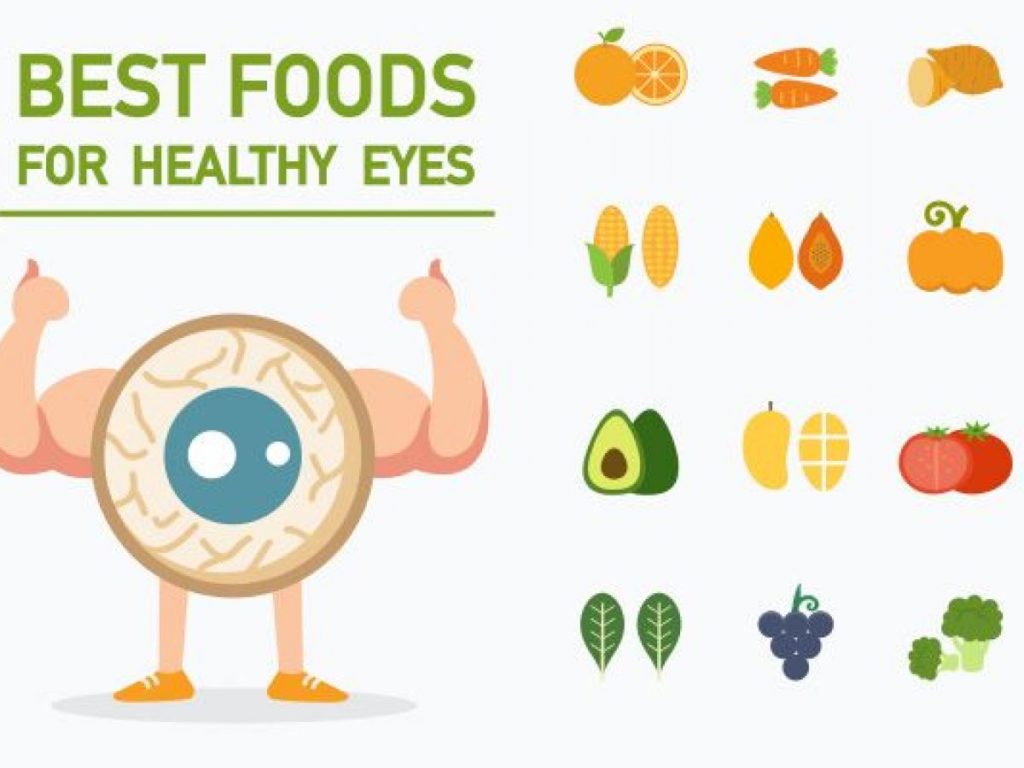 2. Some carotenoids
Few more other key nutrition's which can help to improve our eyesight is lutein and zeaxanthin, which are carotenoids found in the retina. These minerals can be also found in leafy green vegetables such as broccoli, zucchini and eggs. We may also consume lutein and zeaxanthin in supplement form. These carotenoids are helpful in the way that it can protect the macula by improving the pigment density in eye and absorbing ultraviolet and blue light. The latest ophthalmic lenses from Tokai do also have a special coating named as Lutina. The LUTINA will cut out the UV rays, and help protect the essential Lutein within the eyes. Lutein is protected by cutting HEV (High Energy Visible Light) and reducing oxidative stress.
3. Exercise
Maintaining healthy lifestyle and staying fit can help us to prevent from many health issues. Diabetic retinopathy which is more common in people with overweight and obese, can cause damage to the tiny blood vessels in our eyes. In more serious cases, our vision may get worst or even blind if we could not manage to maintain a healthy lifestyle or take treatment accordingly. Our delicate walls of arteries may get injured with excessive sugar circulations in our bloodstream. Our vision will get harmed by the leak of blood and fluid from the small arteries into our retina which was occurred due to diabetic retinopathy. Doing some exercises, and get our body checked regularly will help us to stay fit and prevent eye diseases.
4. Treat Chronic Diseases
Other health conditions such as high blood pressure and multiple sclerosis can directly or indirectly affect our eyesight. Inflammation of the optic nerve causes pain and even can lead to vision loss. Managing healthy habits and taking proper medications can prevent our eyes from getting damaged.
5. Use protective eyewear
Using a eye protection is very important in this busy days. We have to make sure that our eyes are protected from various harmful lights that surrounds us everyday. Nowadays, a single eyewear may not be ideal for multiuse instead many of us have started to use few types of eyewear for various occasions, so that it can protect our eyes fully according to the situations. If you are working under site construction, oil and gases or aviation department you may need a protective eyewear (made from polycarbonate) which provide a tough and strong feature so that it maintain to resist from impacts.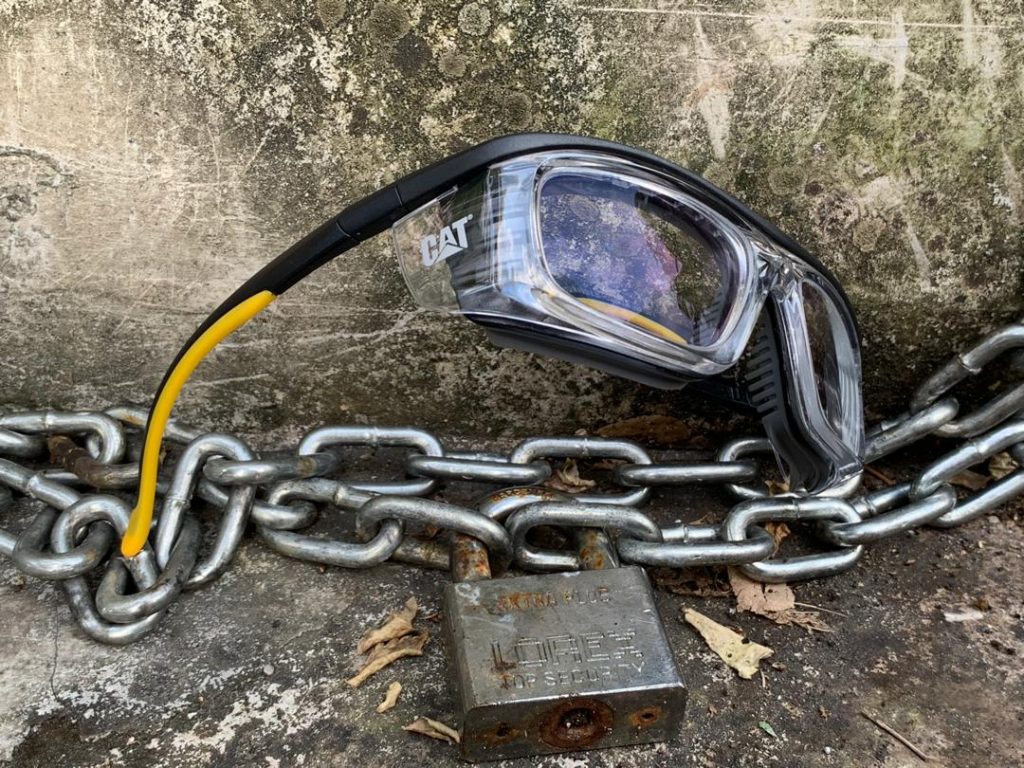 6. Use Sunglasses
Sunglasses are not just an eyewear to use for cosmetic look. Wearing shades is one of the most important steps you can take to protect your eyes against the harmful light radiations such as ultraviolet rays. Sunglasses and tints can block out up to 99 to 100 percent of UVA and UVB radiation from sunlight. Certain sunglasses do also have extra benefits to the eye by cutting off 100 percent of the glare and enhance the vision performances with the use of polarized coatings. Sunglasses help to protect your eyes from cataracts, macular degenerations and pterygium which can lead to astigmatism and caused blurred vision. For some extra care, you can also wear a wide-brimmed hat to protect your eyes from sunlight.
7. The 20-20-20 rule
With the wide use of computer and screens, our eyes work hard during day and night. Thus, we have to make sure our eyes need to get break in between. This strain can be especially intense if we work at computer screens, handphone, laptops for long stretches at a time. To ease the strain, there is a small tips for you to follow which is called as the 20-20-20 rule. This means for every 20 minutes, we should stop staring at our computer and look at something away at 20 feet for at least 20 seconds.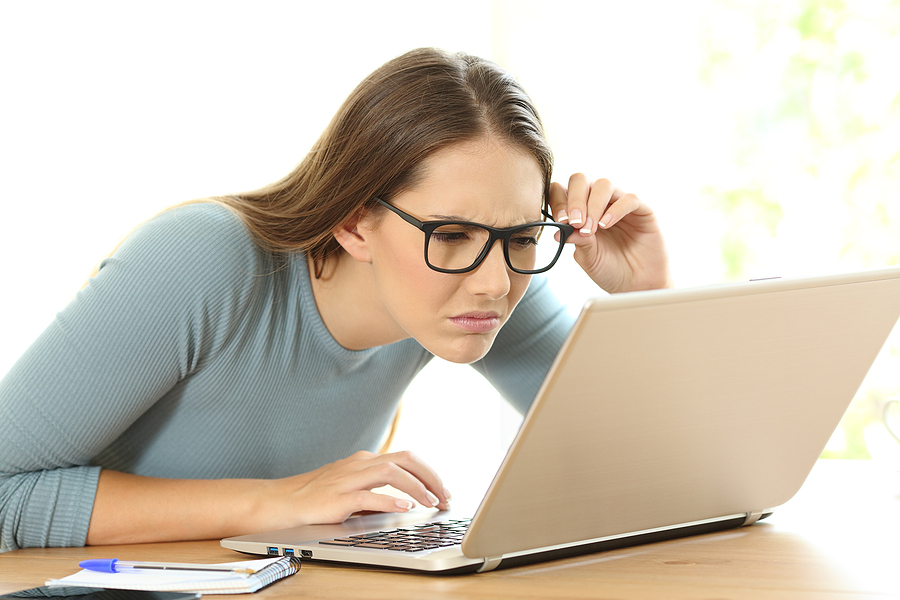 8. Stop Smoking
Smoking is bad and injuries to our health in many ways including our eyes too. Smoking has proven that it can dramatically raises the risk of developing cataracts and age related macular degenerations. Avoiding or quit from smoking will benefit more to our blood vessels and reduce the inflammation throughout your eyes.
9. Update about family history
Some eye diseases are hereditary. So being aware about family eye conditions and getting our eyes screened frequently will help us to prevent future eye diseases by taking some extra precautions. These hereditary condition is included the eye diseases of glaucoma, retinal degeneration, aged related macular degeneration and optic atrophy.
10. Handle lenses with proper hygienic
Our eyes are very sensitive and vulnerable to germs and infections. Certain small particles and debris can even cause temporary blur and irritation to our eyes till it stays there. For those reasons, we should always maintain a hygienic lifestyle by washing our hands and clean our contact lenses before letting it to touch our eye surfaces. We should also be advised with the contact lens care and management, and replace it based on the suggestions recommended by the eye care practitioners.
Living a healthy lifestyle, protecting our eyes from sunlight or using contact lenses based on the eye care practitioner may not be the best solution to protect your eyes against every eye condition. All these may lower your odds off developing a problem that could worsen your eyesight. Always remember that regular follow ups and visits to eye care practitioners or optometrist can reveal more eye health issues than following the guidelines on how to improve your eyesight. Get to know more about your eye health with us by booking an appointment TODAY!