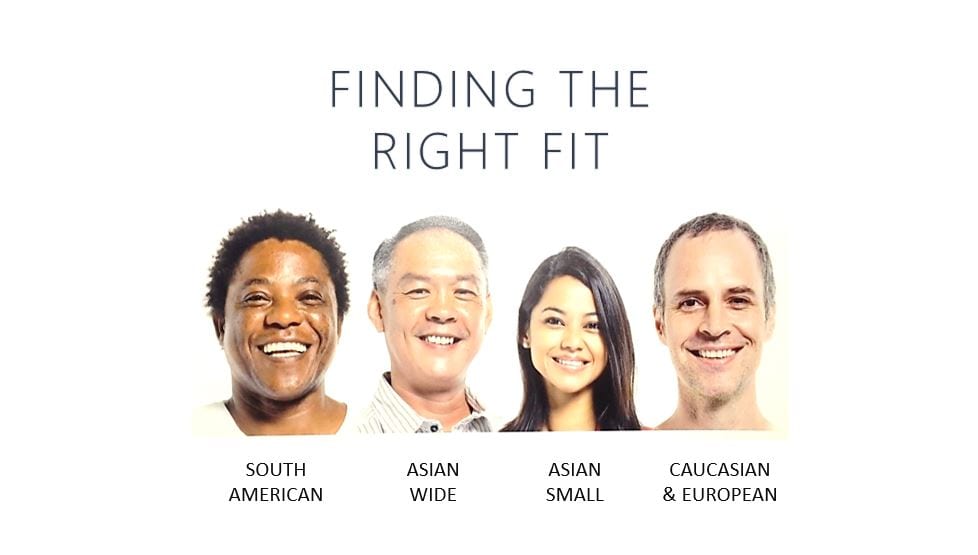 With the many choice of spectacle frames, be it branded to designer, flooding the market, one can really start to wonder whether they can find the right fit, especially in the Asia region.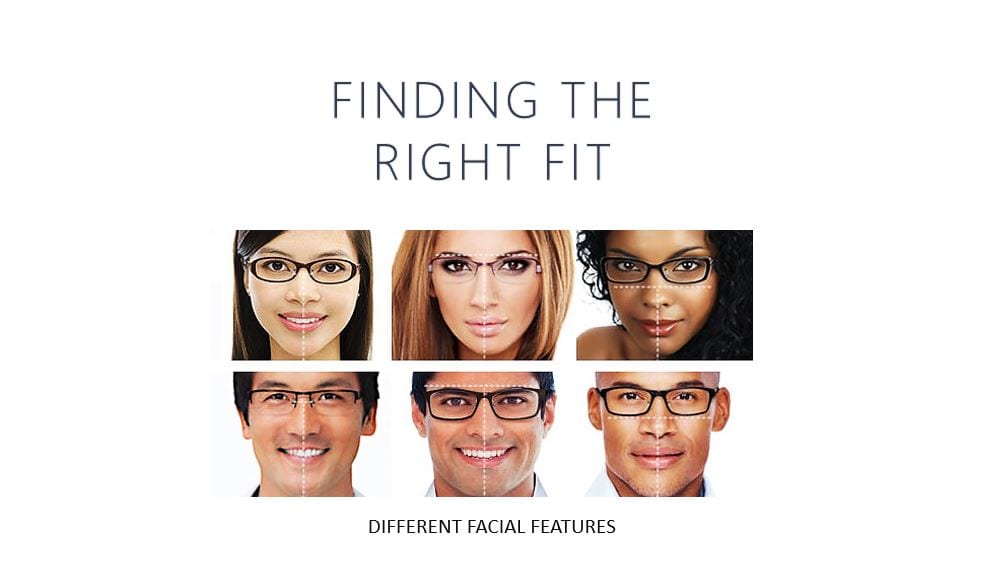 The facial features across regions differ, the face shape, facial width, nose structure and cheekbone.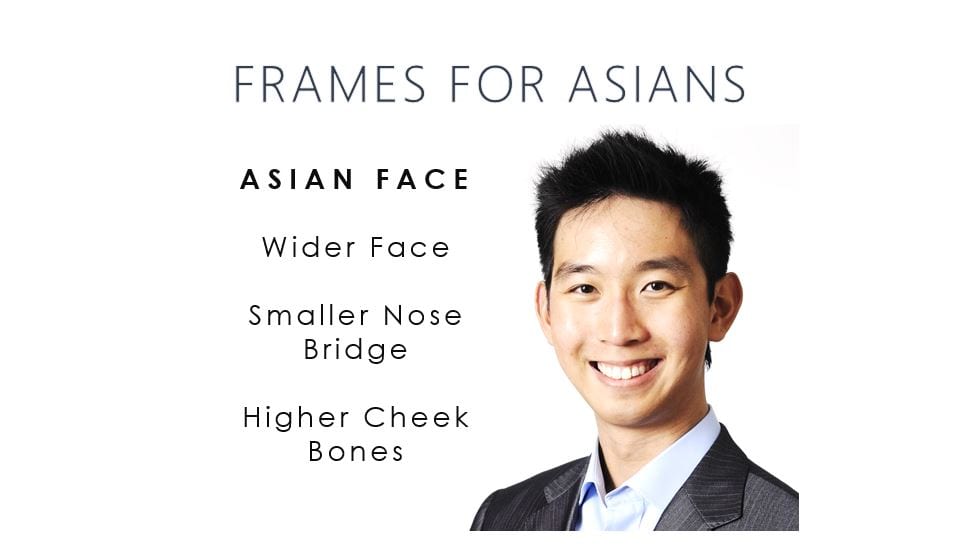 Asians typically has wider face, smaller nose bridge and extended by a higher cheek bone. That is why the selection for an asian fit is more pertinent, being one the highest population to wear glasses.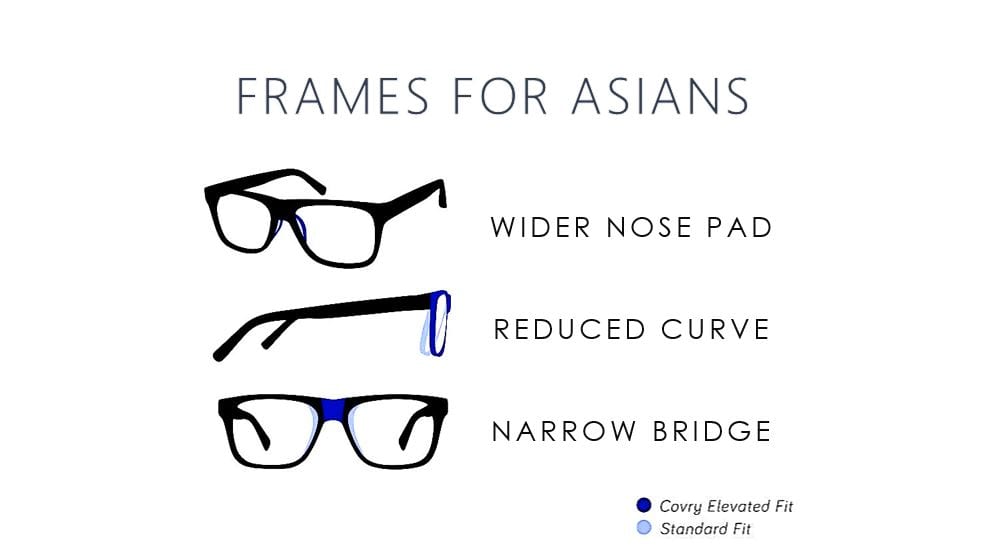 Hence, the frame design will need to have certain feature. An Asian Fit will provide wider nose pad, reduced frame curvature and increased narrowing of the bridge to house the frame.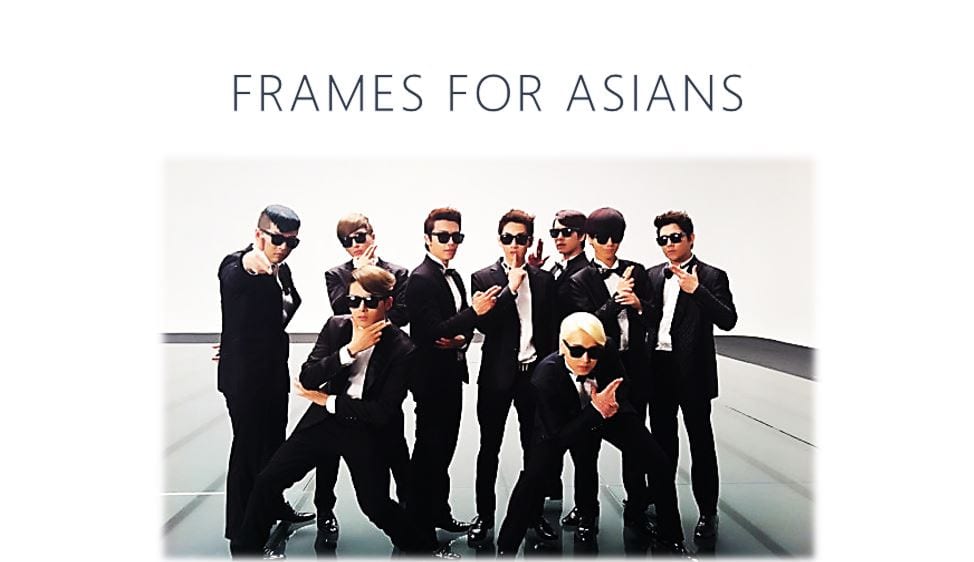 At Malaya Optical, we offer a full range of Asian Fit frames to sunglasses. From trendy Korean frames to performance shades, you may be spoilt for choice! We run Asian Eyewear Carnival from time to time, so do book your time to visit us to try.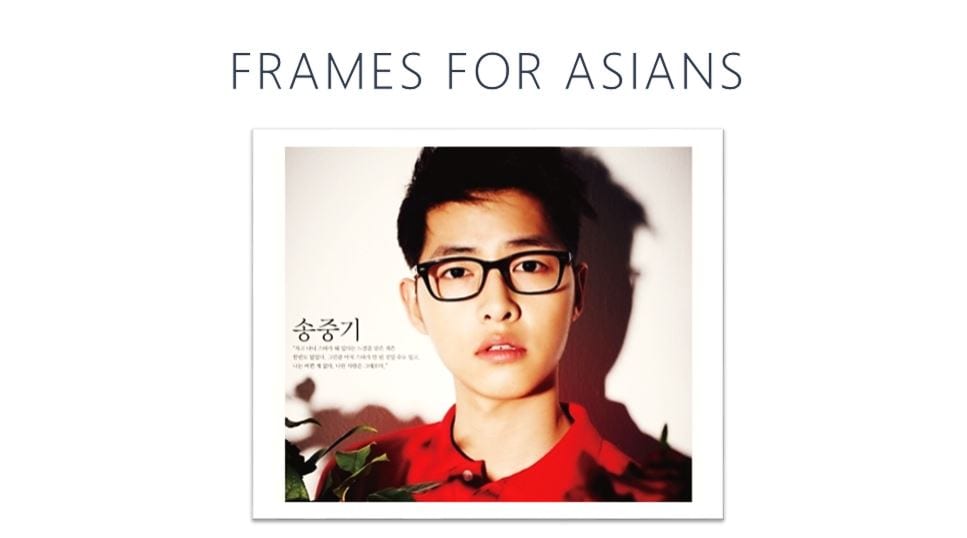 Let our in-house fashion consultant help you pick the frames that won't drop or slide off for that perfect photogenic you.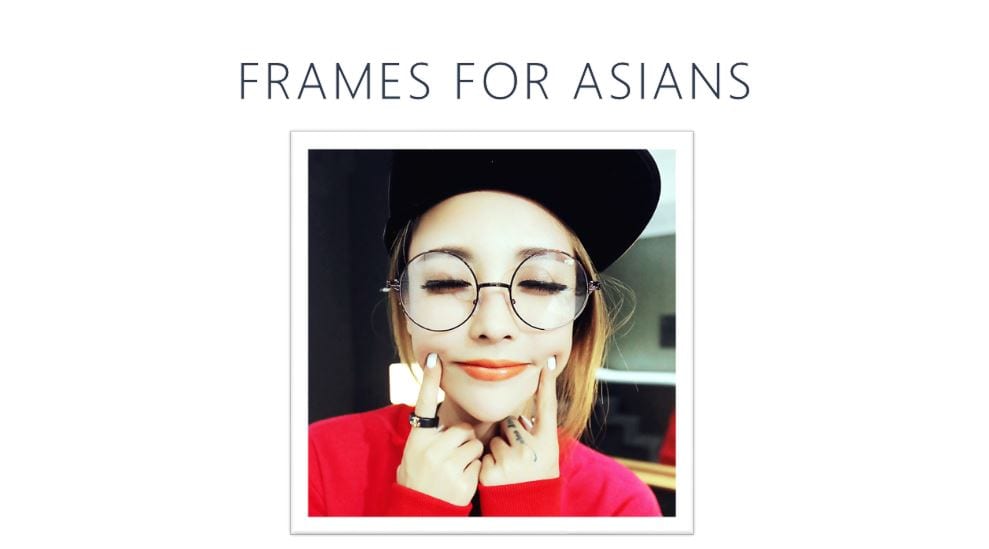 Round frames, square frames, to contemporary classics, you are always in for an image treat!
Colors to match that fair skin!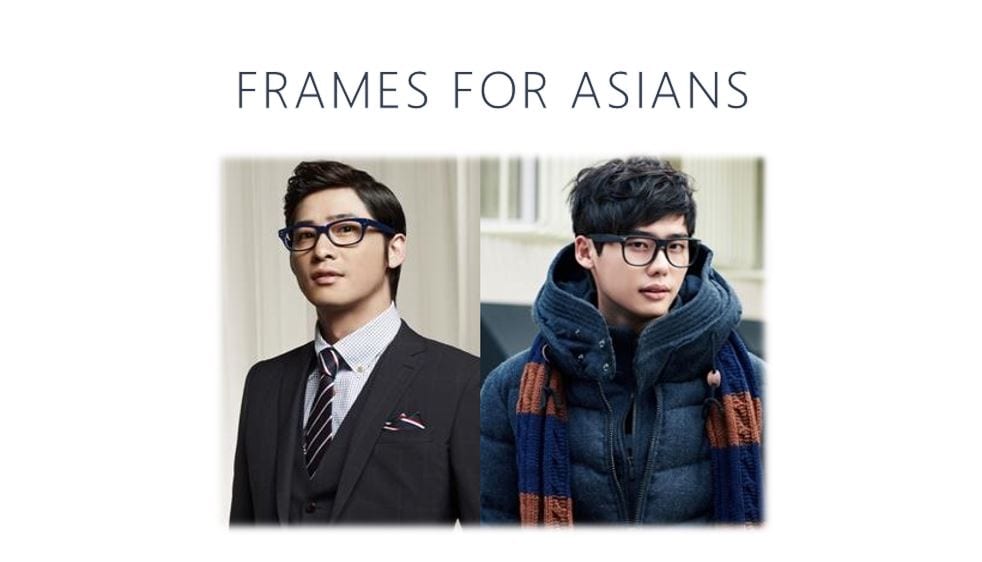 Visit us at Malaya Optical here.
Keywords:
Asian Fit