KIDS COMPUTER VISION
Kids computer vision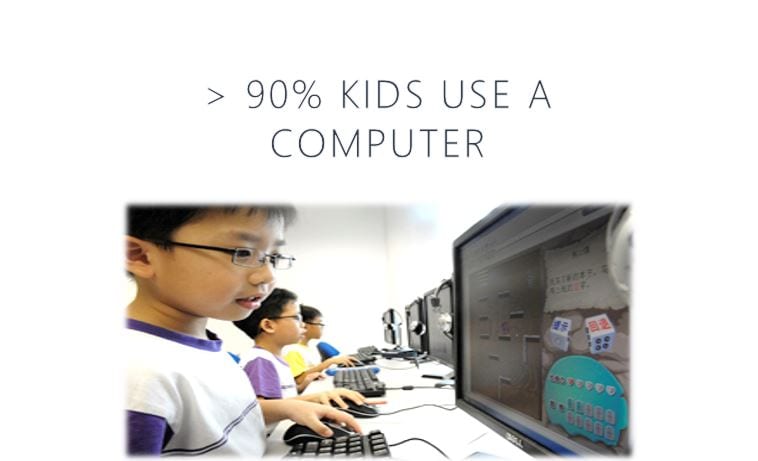 In the world of Internet and smartphones, kids are more connected than ever. The latest survey showed that over 90% of kids in the world uses a computer.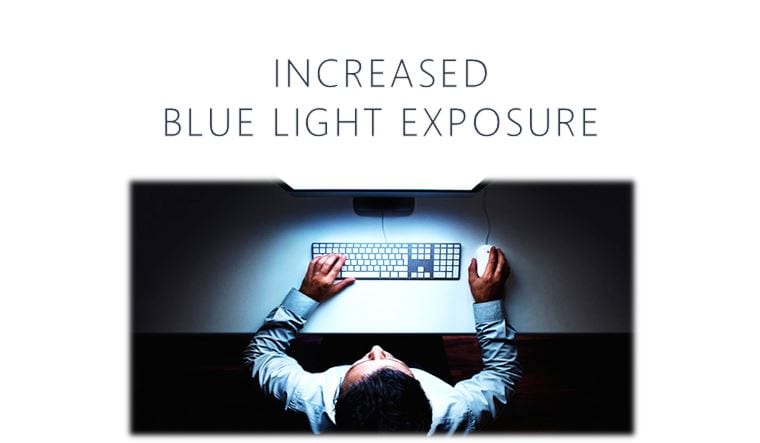 As computers extensively becomes part of our lives, so does the high exposure of blue light from our monitors / smartphone screens.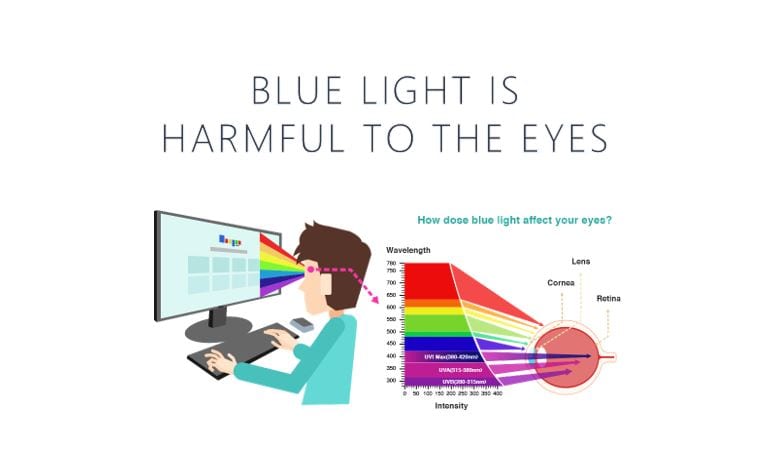 The advent of blue-light is that the wave-length can seep through the anterior anatomy of your eye and goes directly to your retina. Increased exposure evidently cause numerous symptoms.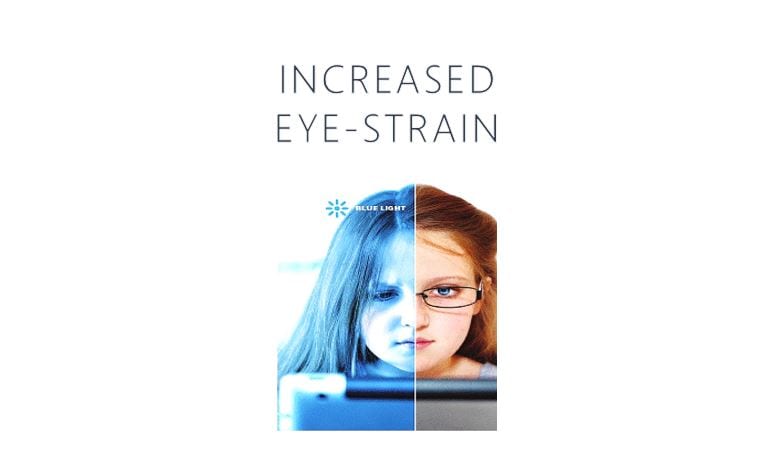 Prolong exposure give rise to eye-strain, due to increased retina bleaching and harmful absorbent of the blue wave-length.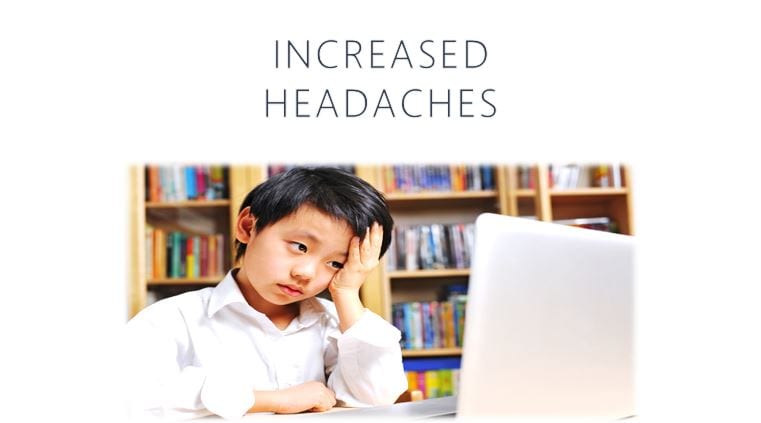 Constant eye-strains will lead to headaches. Kids with regular headaches tend to be cranky and will try to dissociate themselves from school work or assignment.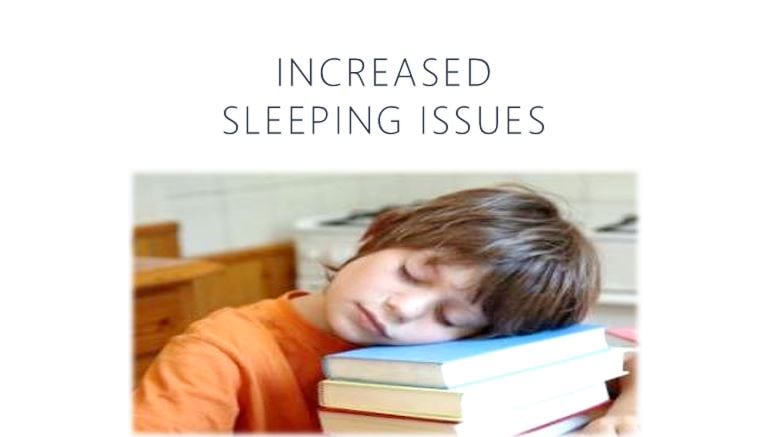 Blue-light wave-length has proven to cause insomnia or the inability to get good sleep. Kids may suffer at school or their daily functions.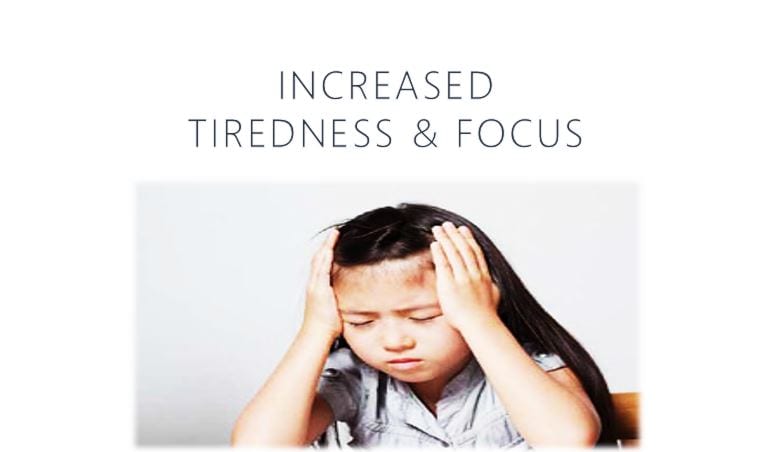 And hence, they may exhibit complaints such as lack of focus and tiredness from time to time.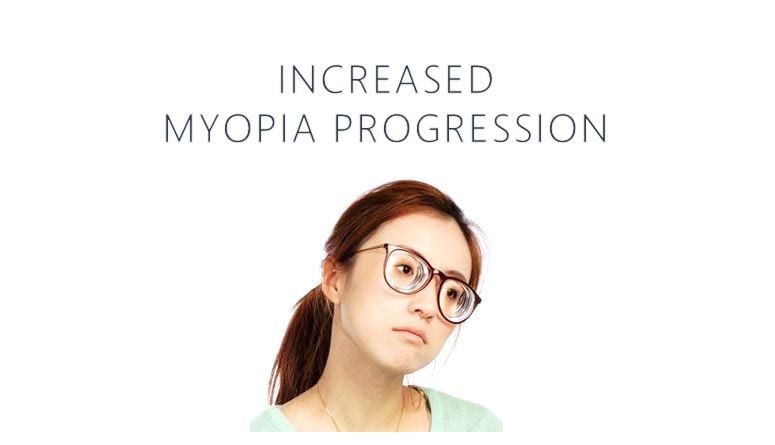 With a risk of myopia progression especially with long hours of computer usage.
Come to Malaya Optical to have your kids vision examined by our licensed optometrist.
Keywords:
Kids and computer vision
Definition:
Computer Vision Syndrome, also referred to as Digital Eye Strain, describes a group of eye and vision-related problems that result from prolonged computer, tablet, e-reader and cell phone use. Many individuals experience eye discomfort and vision problems when viewing digital screens for extended periods. The level of discomfort appears to increase with the amount of digital screen use.
The most common symptoms associated with Computer Vision Syndrome (CVS) or Digital Eye Strain are
eyestrain
headaches
blurred vision
dry eyes
neck and shoulder pain
These symptoms may be caused by:
poor lighting
glare on a digital screen
improper viewing distances
poor seating posture
uncorrected vision problems
a combination of these factors