Elevate Your Vision Game: Explore the World of Zeiss Spectacle Lenses Today!
Hey there vision enthusiasts, at Malaya Optical, we've found the Holy Grail of spectacle lenses: ZEISS! We know that finding the perfect lenses for your glasses can be a bit overwhelming, especially with so many options available. But we have exciting news for you! These incredible lenses offer unrivaled quality and performance, making them the ultimate choice for your eyewear needs. Let's dive into the magical world of ZEISS and discover what sets them apart from the rest.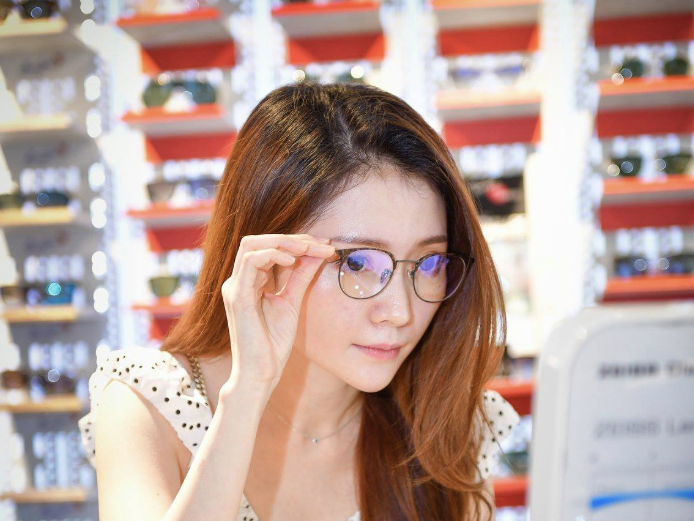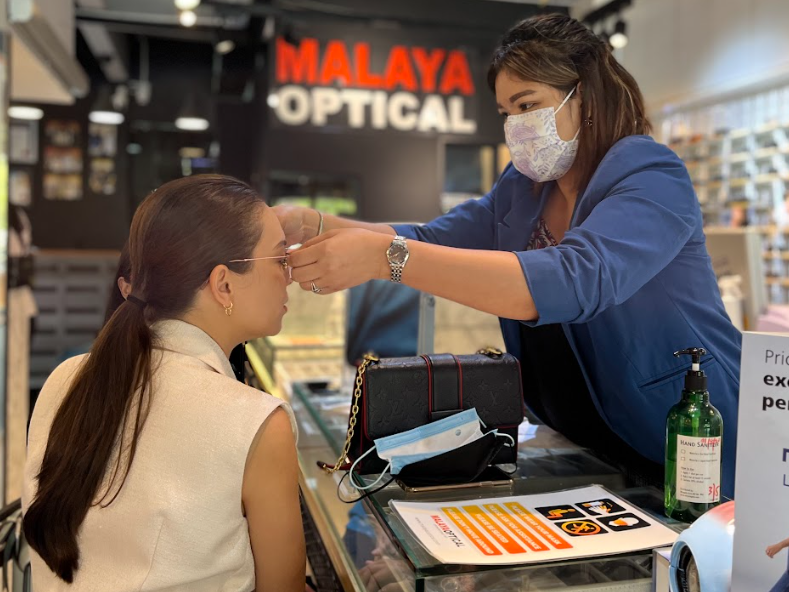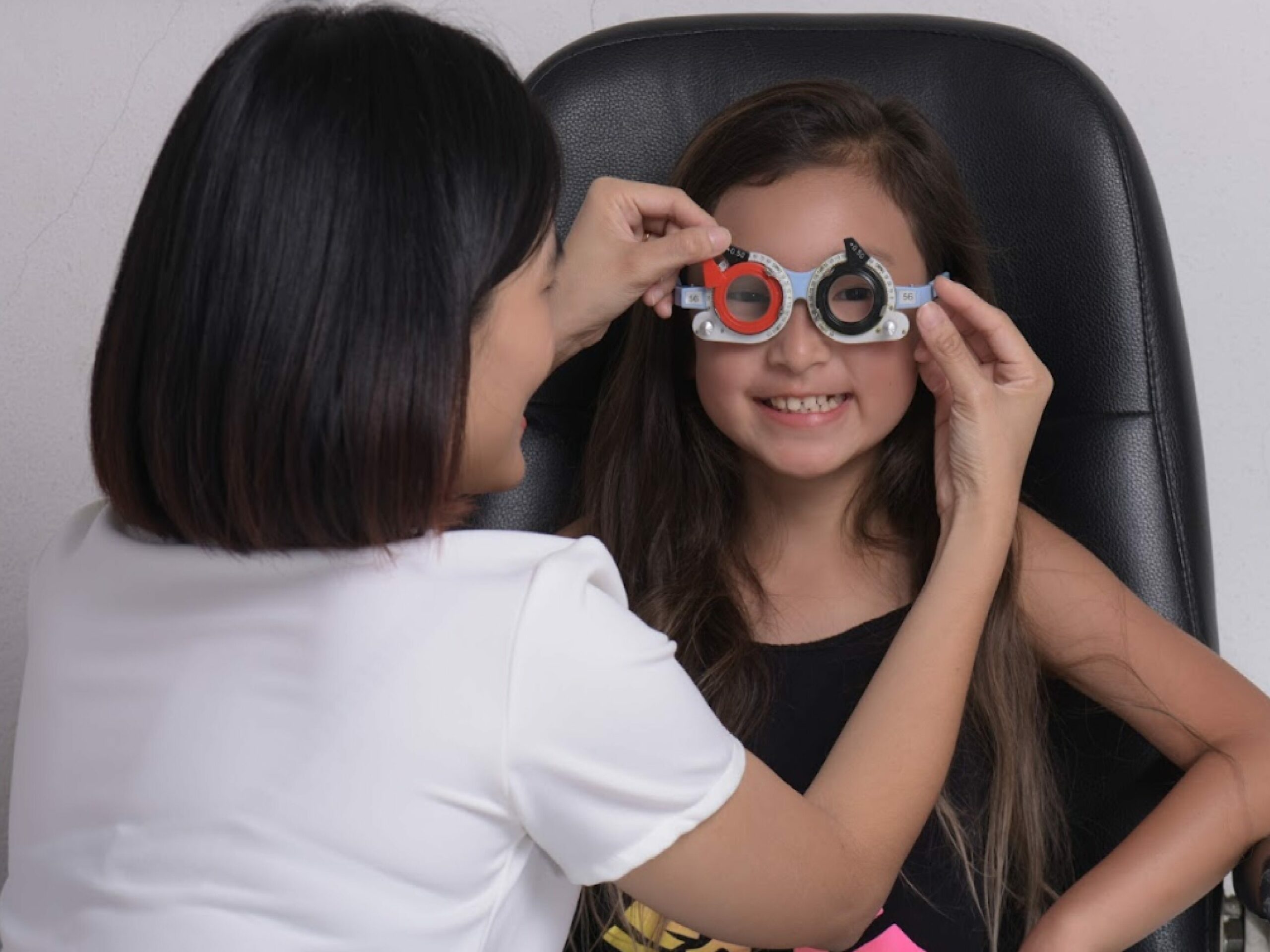 The Legacy of Zeiss: Where Innovation Meets Perfection
ZEISS has been a pioneer in the world of optics for over 170 years. Founded by Carl Zeiss in 1846, this German company has consistently pushed the boundaries of what's possible in lens technology. With a long history of innovation and a passion for perfection, ZEISS has become synonymous with cutting-edge optical solutions, catering to a diverse range of industries, from microscopes and camera to medical equipment and, of course, spectacle.
Zeiss Spectacle Lenses: A Cut Above the Rest
So, what makes Zeiss Lenses so special? Let's break it down:
Superior Quality: ZEISS lenses are crafted from high-quality materials using state-of-the-art manufacturing techniques. This ensures exceptional durability and crystal-clear vision, enabling you to experience the world in all its vibrant detail.
Unrivaled Precision: ZEISS lenses are meticulously designed and tested to deliver outstanding optical performance. With precision-engineered lens surfaces and cutting-edge coatings, ZEISS Spectacle Lenses provide sharp, distortion-free vision at all distances.
Customized Solutions: ZEISS understands that every individual's eyes are unique. That's why they offer an extensive range of lens options, including single vision, progressive, and specialty lenses, tailored to meet your specific needs and preferences.
Advanced Technology: ZEISS continually invests in research and development to bring you the latest innovations in lens technology. From digital lens optimization to blue light protection, ZEISS lenses are at the forefront of the optical industry, ensuring you stay ahead of the curve.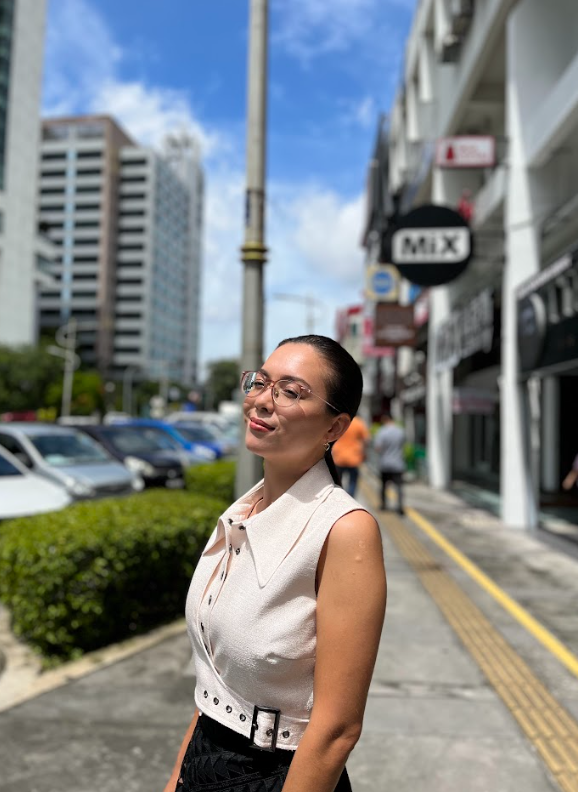 Experience the Zeiss Difference at Malaya Optical
At Malaya Optical, we're proud to offer our customers the very best in eyewear solutions. That's why we're delighted to feature ZEISS Spectacle Lenses in our extensive range of products. Here's what you can expect when you choose ZEISS lenses at Malaya Optical:
Expert Advice: Our knowledgeable and friendly team of optometrists will guide you through the process of selecting the perfect ZEISS lenses for your needs, taking into account your lifestyle, prescription, and personal preferences.
Comprehensive Eye Exams: Before fitting you with ZEISS Spectacle Lenses, we'll conduct a thorough eye examination to ensure we have the most accurate prescription and measurements for your lenses, guaranteeing optimal visual performance.
Precise Fitting: Our skilled technicians will carefully fit your new ZEISS lenses into your chosen frames, ensuring they're perfectly aligned for maximum comfort and clarity.
Aftercare and Support: Your satisfaction is our top priority. That's why we provide ongoing aftercare and support to ensure you're completely happy with your new ZEISS Spectacle Lenses. If you have any questions or concerns, don't hesitate to reach out to our team – we're here to help!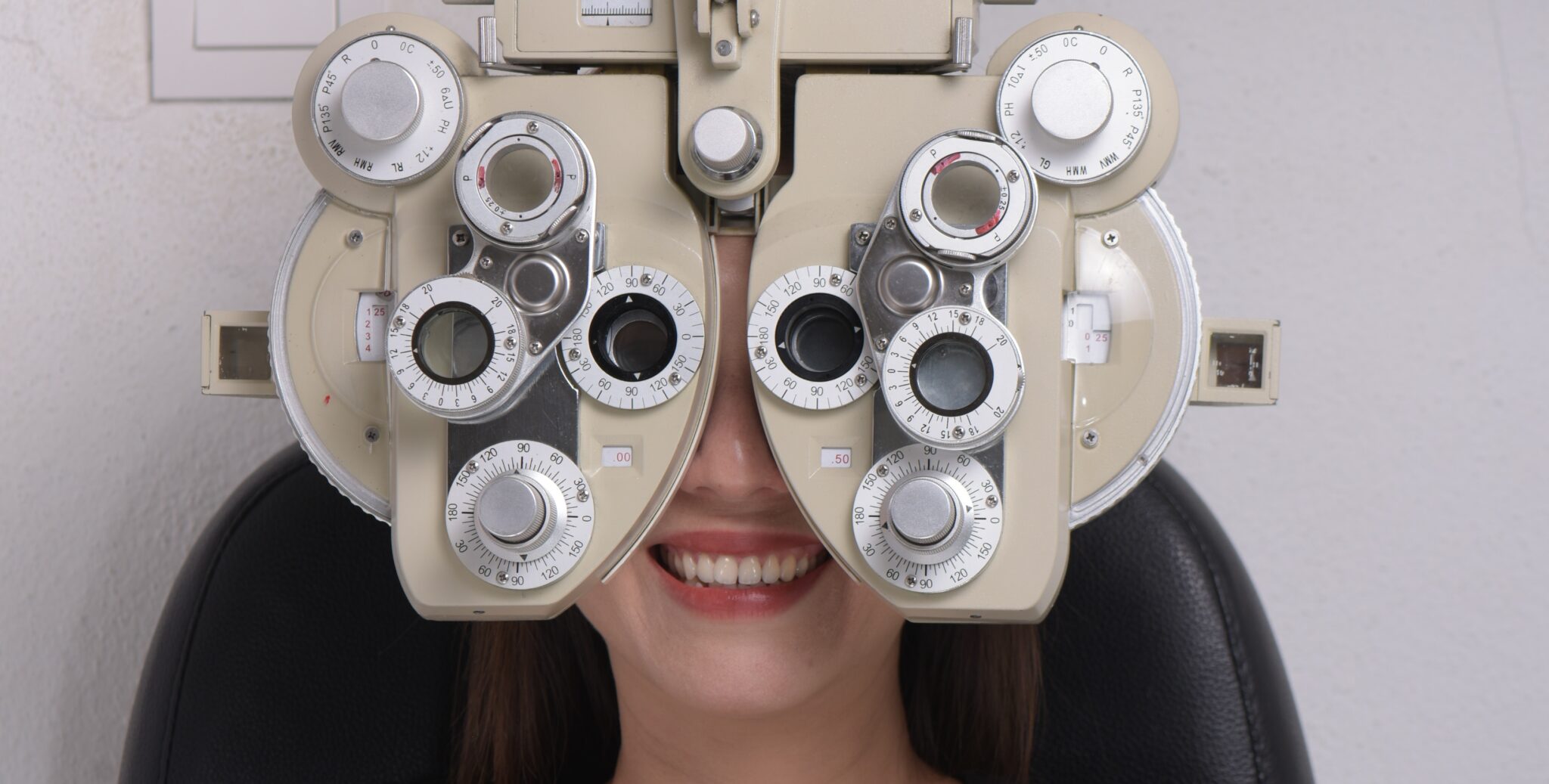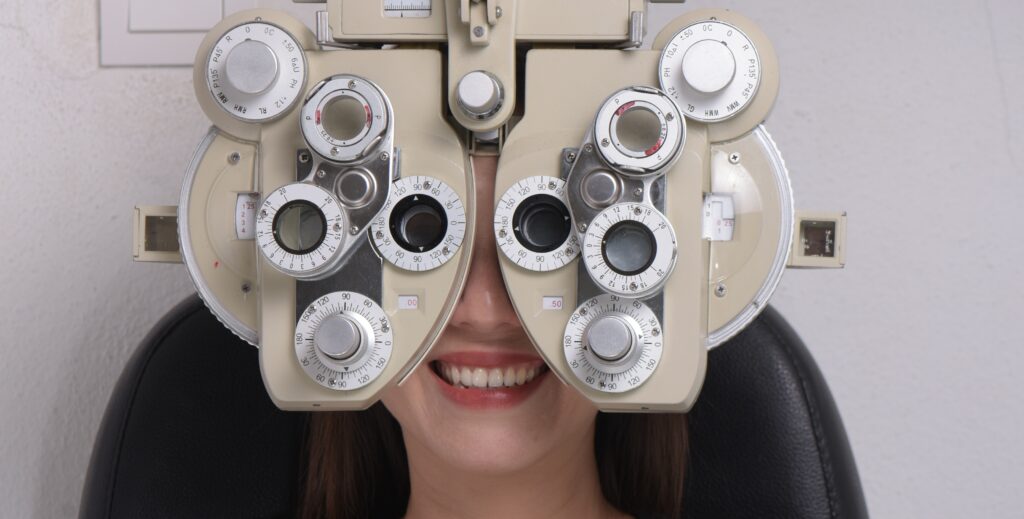 Get Ready to See the World Through ZEISS
It's time to elevate your vision game! With ZEISS Spectacle Lenses, you'll enjoy unparalleled visual clarity and comfort, no matter where life takes you. Say goodbye to blurry, distorted vision, and hello to a world of vibrant colors and crisp details.
Don't settle for anything less than the best when it comes to your eyes. Visit Malaya Optical today and discover the magic of ZEISS Spectacle Lenses for yourself. Our team of experts is ready and waiting to help you find the perfect lenses to transform your vision and enhance your quality of life. You deserve nothing less than the exceptional quality and performance that ZEISS Spectacle Lenses have to offer. See you soon!